Anthony Weiner & Huma Abedin All But Finalize Divorce, Ex Congressman Says He'll Never Run For Office Again On His New Radio Show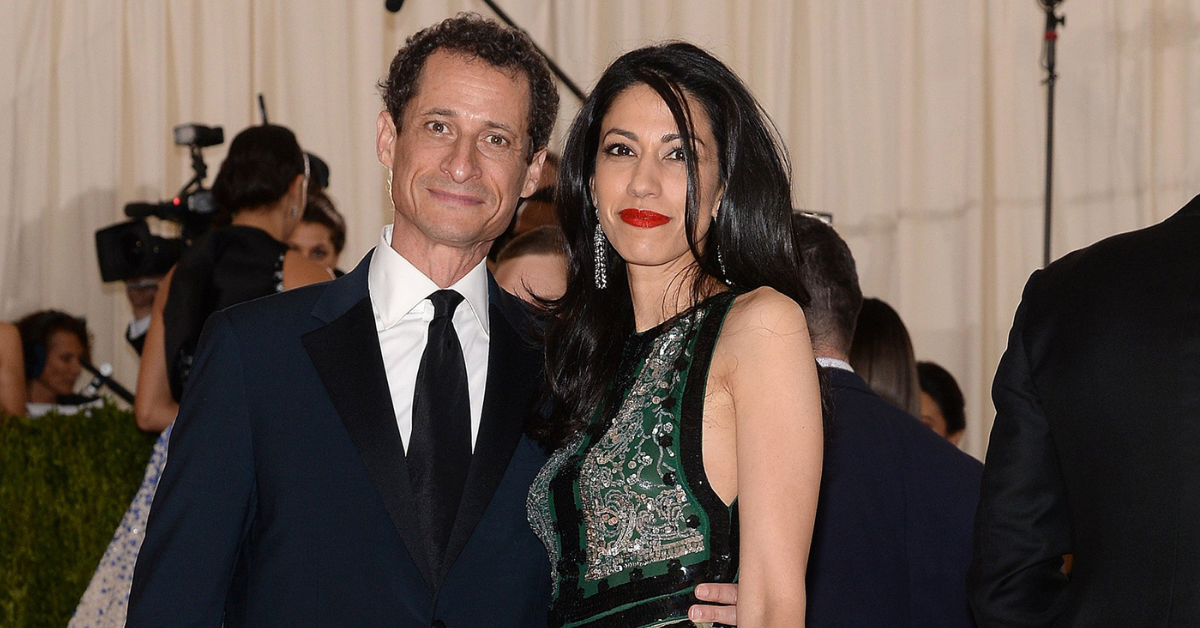 Former Congressman Anthony Weiner's lengthy divorce with Huma Abedin is finally over. Weiner confirmed that the split is "all but finalized" in an interview with The Post.
Article continues below advertisement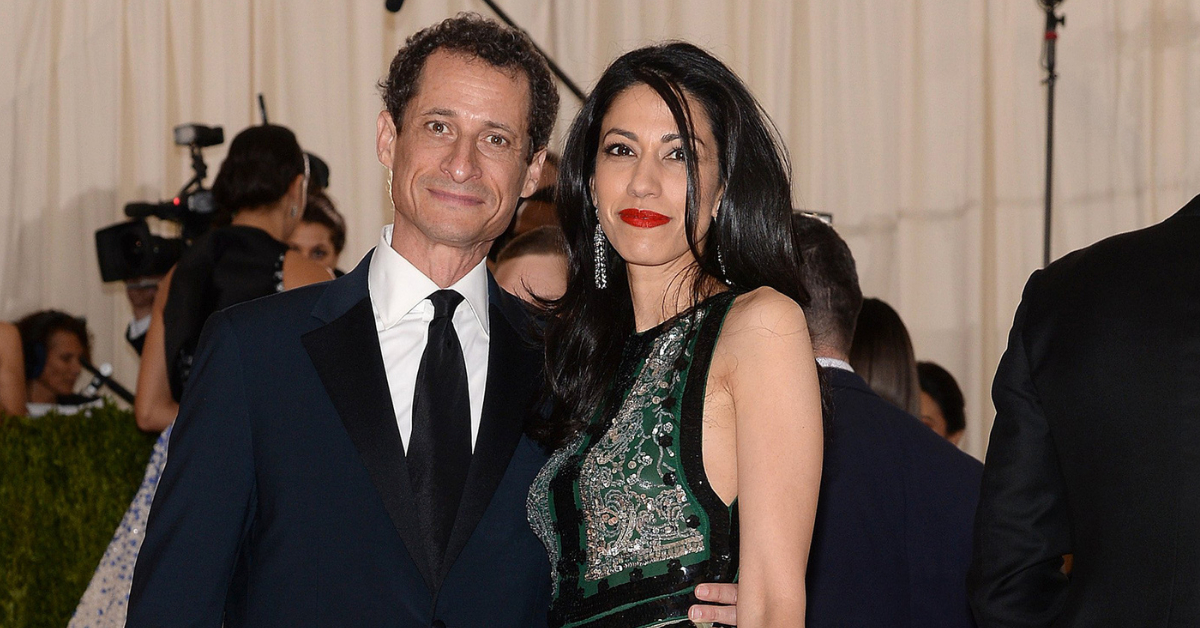 "It's on paper. Now we just have to wait for the court system to catch up with us." Weiner and Abedin have had a long-drawn out divorce ever since the Hilary Clinton staffer filed back in August 2016. The split between the two started after the former politician was investigated for allegedly sexting a 15-year-old girl from North Carolina.
Article continues below advertisement
The ex-congressperson made the announcement down in Mid-Town. The comments were made by the Democratic politician just before he was to hold a press conference to promote his new radio show with Republican mayoral candidate Curtis Sliwa. The two will co-host a new opinion radio show The Left vs The Right where they will debate and share two sides of current political issues in America.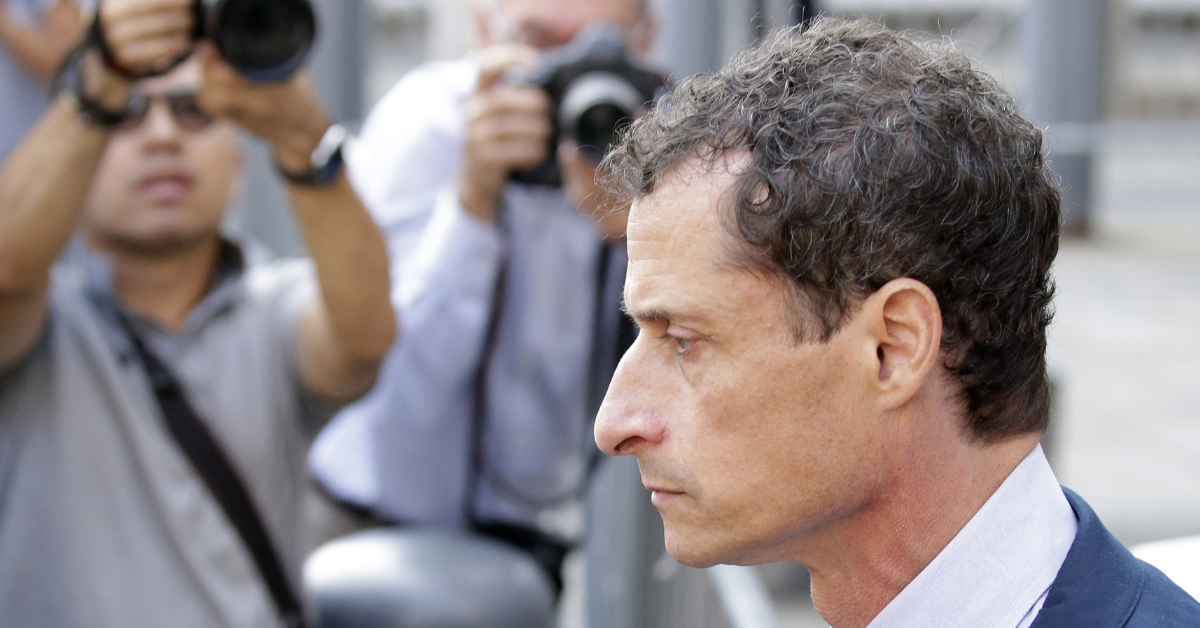 Article continues below advertisement
Weiner acknowledged what he referred to as "the elephant in the room" clarifying he would not run for public office again. "This is not some kind of a comeback."
The investigation into Weiner's lengthy history with sexting women caused the FBI to seize the congressperson's laptop. The confiscated laptop had access to emails between Abedin and at-the-time Democratic Presidential Nominee Hilary Clinton. This gave conservative FBI Director James Comey the green light to reopen investigations into Clinton's email controversy only 11 days before the election. Clinton has been on record claiming Comey's decision to do so cost her the election.
Article continues below advertisement
Weiner plead guilty to the charge of transferring obscene material to a minor in May 2017 and spent 21 months in federal prison. The disgraced congressperson was released from the correctional facility May 2019 and had to register as a sex offender for the rest of his life.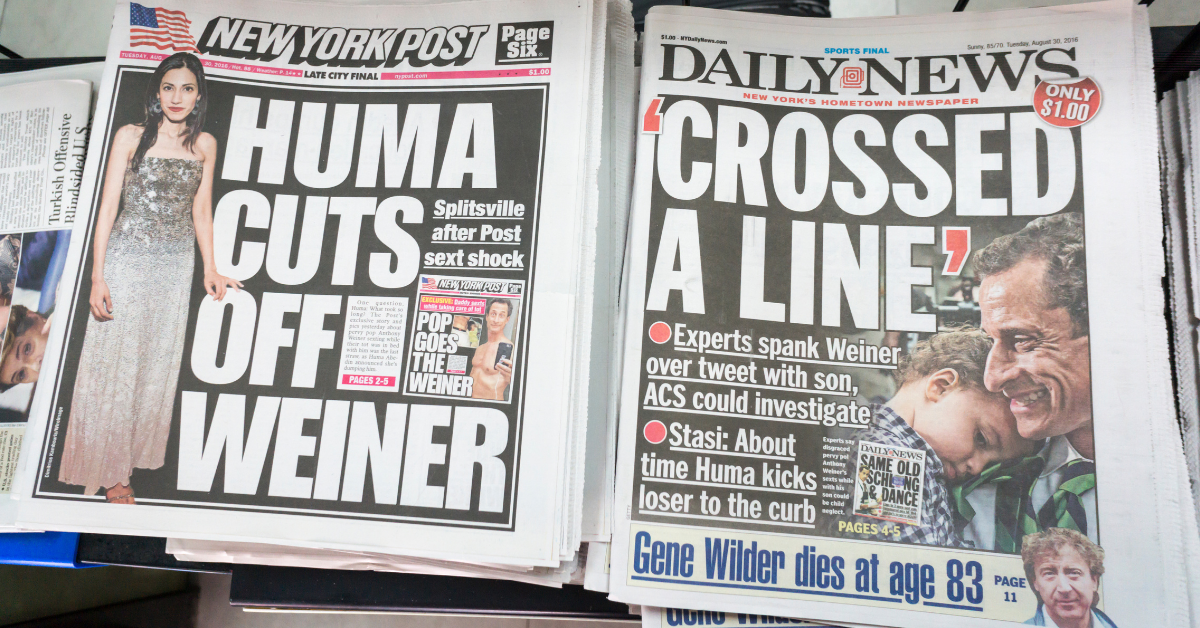 On the first episode of the former politician's radio show The Left vs. The Right, Weiner criticized the halfway-house system saying it often "served ex-cons poorly, especially those with somewhere to go upon release." Weiner would throw in his ex-wife "even Huma would have probably let me sleep on the couch in a pinch."