Former 'Dancing With The Stars' Host Tom Bergeron Speaks Out Regarding Executive Producer's Departure From Show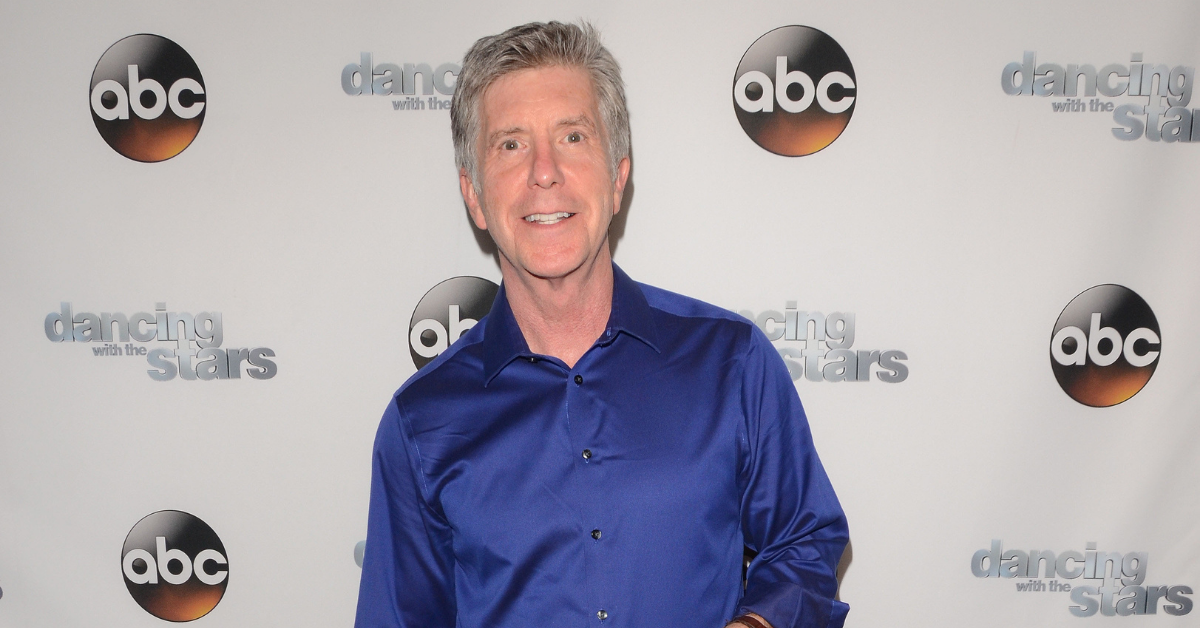 Tom Bergeron, the former host of ABC's Dancing with the Stars, recently took to social media to share a few choice words in reaction to news that the show's executive producer Andrew Llinares will be departing the program after five seasons.
On Thursday, a fan on Twitter asked Bergeron his thoughts regarding Llinares departure from the show, a request that the 66-year-old former host wasted no time answering.
Article continues below advertisement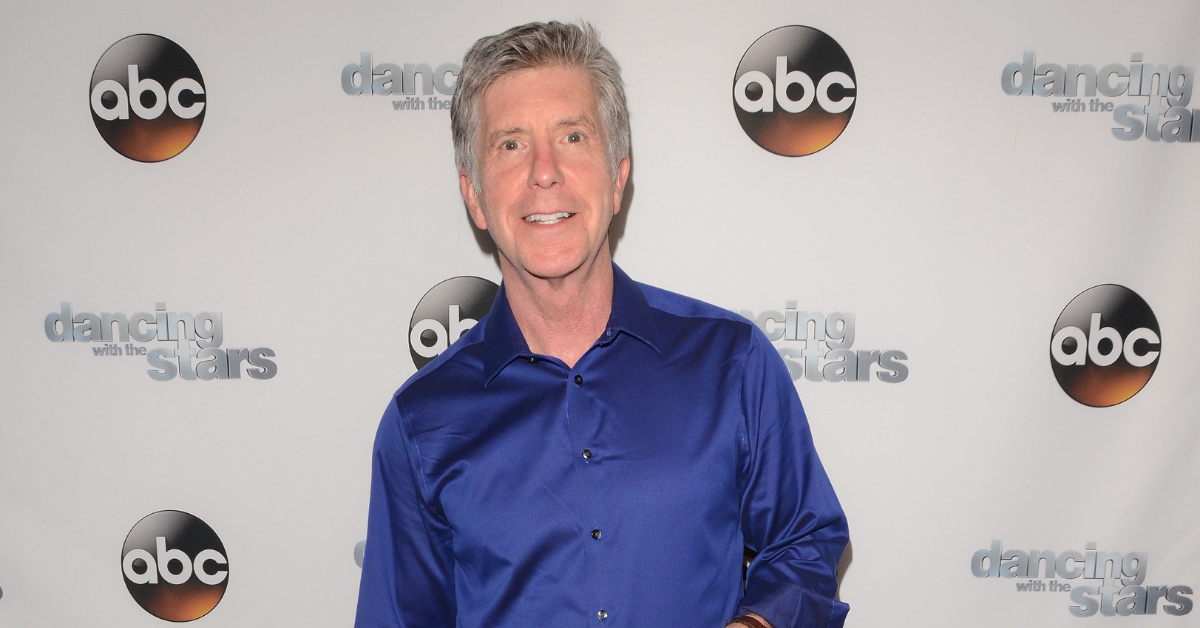 "Karma's a b---h," he answered along with a winking emoji.
It is no wonder that Bergeron is a little cross with Llinares, especially because the former host and his then co-host Erin Andrews were both ousted from their roles in 2020 in favor of Tyra Banks just before the program's 29th season.
At the time, ABC announced Bergeron and Andrews' exit from the show because the network was looking to take DWTS in a "new creative direction."
"Any show like this that has been on for many, many seasons needs to continue to evolve," Llinares revealed in September 2020. "So I think changing that host is all about evolution."
"It was all about making the show feel fresh, making it feel new and make it reach out to a new audience — as well as the audience that's been there for years."
Article continues below advertisement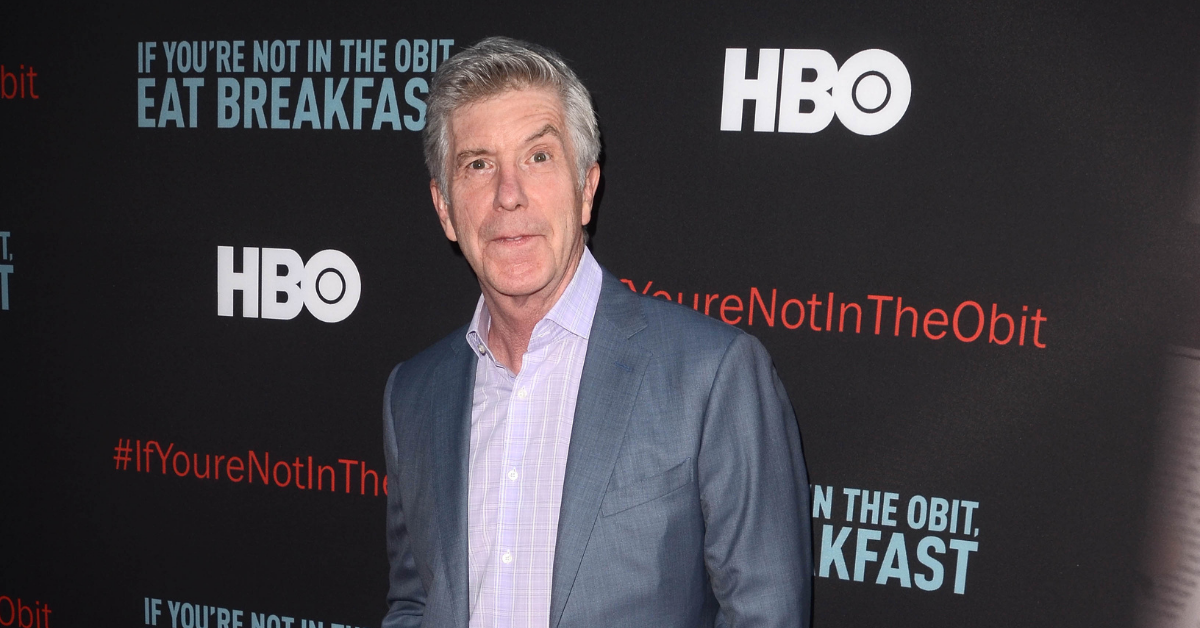 MORE ON:
Dancing With the Stars
Prior to Llinares' announcement, Bergeron himself revealed his being ousted from the show a few months earlier in July 2020.
"It's been an incredible 15-year run and the most unexpected gift of my career," he wrote on Twitter at the time. "I'm grateful for that and for the lifelong friendships made."
"That said, now what am I supposed to do with all of these glitter masks?" the former host added tongue-in-cheek.
But Bergeron was not the only one taking to the social media platform to share his thoughts regarding Llinares' departure from the dancing program, because a slew of his fans also reacted to the latest news of the executive producer shake-up.
"People who make false promises and double cross others NEVER win!" one fan of Bergeron's tweeted.
"Haven't been able to watch since Tom's been gone. Cringe fest," another former DWTS fan wrote.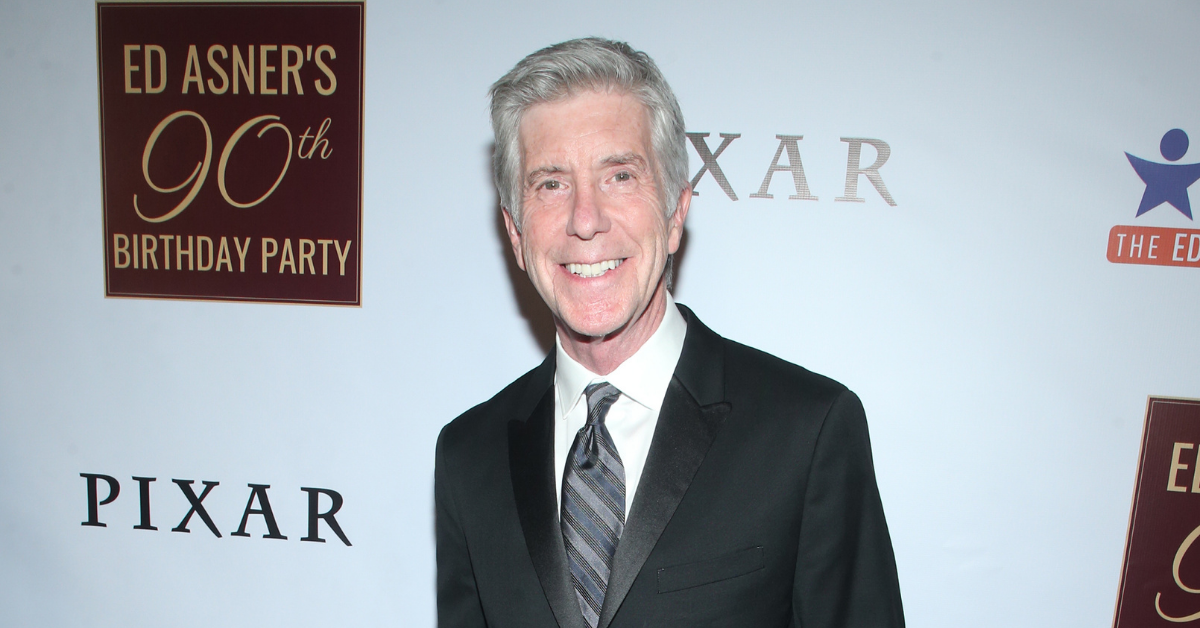 Until his departure, Bergeron had been the show's host since its premiere in 2005 before being let go after 28 seasons.