Kanye West Threatens DL Hughley: The King Of Comedy Responds To Ye's Threat That He 'Can Afford To Hurt You'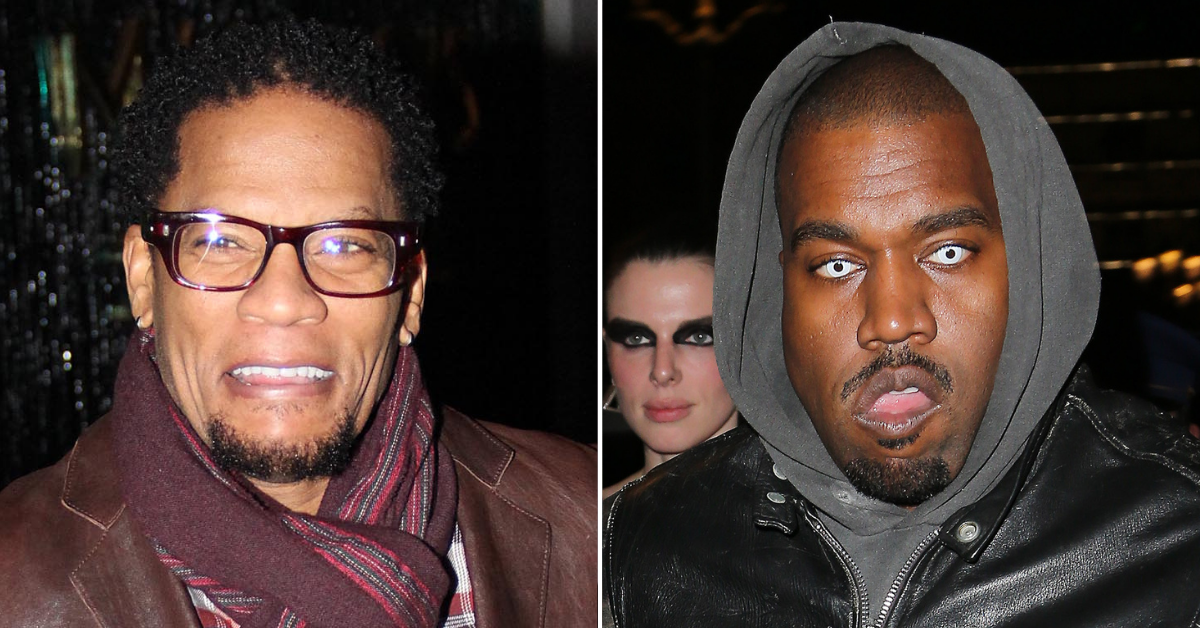 Kanye West and DL Hughley have been throwing insults back and forth, but Ye seems to have taken it a step too far.
West took to his social media to threaten The Original Kings of Comedy actor and post that the rapper knows where he lives.
Article continues below advertisement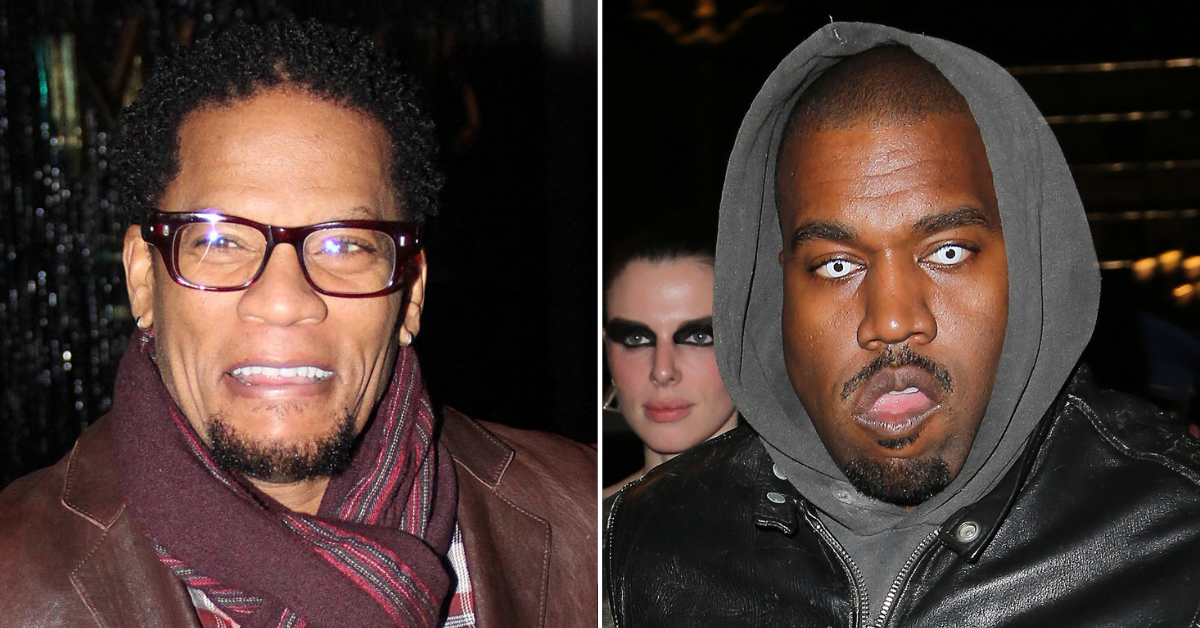 Kanye West has issued an ominous threat to Hughley over comments about the rapper's strained relationship with Kim Kardashian.
RadarOnline.com reported about the comedian's sit-down interview with VladTV where the comedian accused West of stalking Kim and going after her and her boyfriend SNL comedian Pete Davidson.
"He is stalking her. You can think it's cute. If it was my daughter, I do something about it. I don't think it's funny," Hughley said.
Article continues below advertisement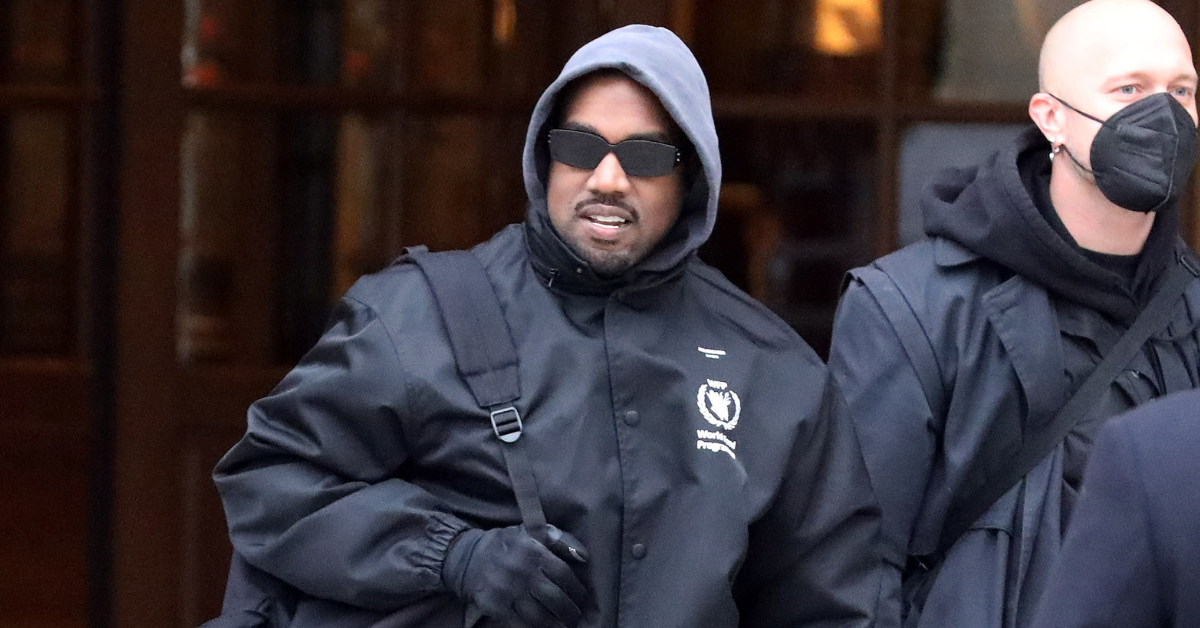 Article continues below advertisement
"I'm a real person who wants the best for my children And DL Hughley is a pawn Yeah I know a king not supposed to address a pawn, but I address everything and find addresses DL So don't speak on me or my children I can afford to hurt u," West bragged.
The rapper followed up his threat by posting a screen shot of him googling where Hughley lived with the ominous message, "DL lives in Calabasas? Yoooo God is good (smiley face)"
Article continues below advertisement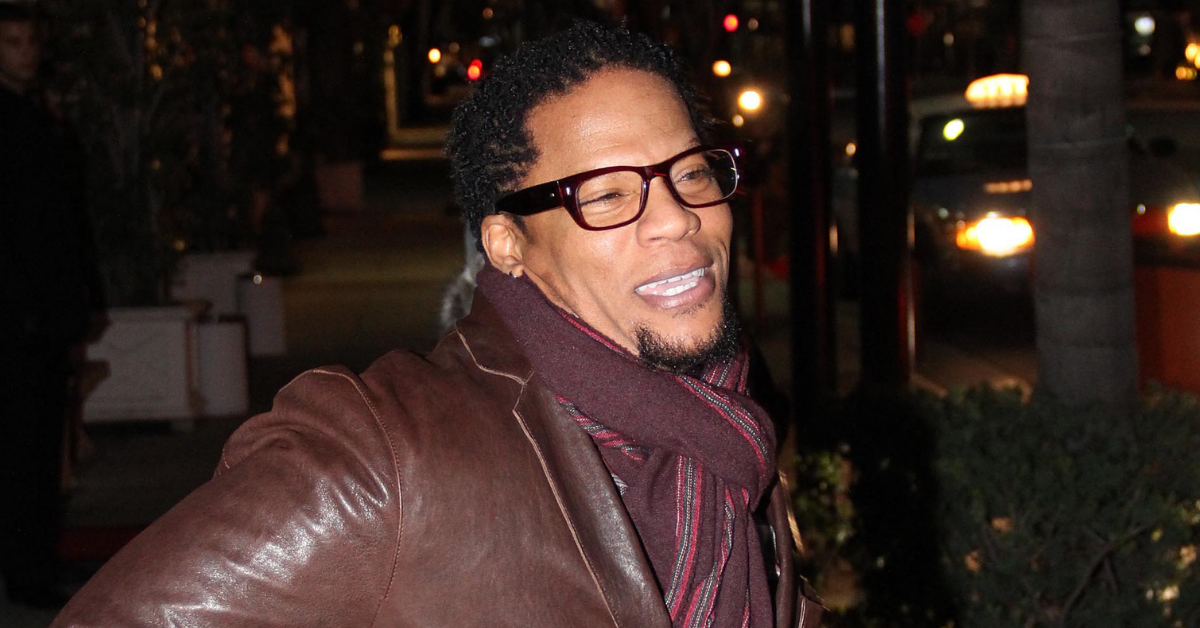 Kanye has been attacking and threatening kill both Hughley and Davidson in the last few weeks as he continues to take the news that Kardashian is officially legally single badly.
The rapper has spent his Sunday morning posting a series of ranting videos blaming his woes on everything from society, to Disney, to the legal system in America. He's since wiped his Instagram page yet again hoping that evidence of his threats will just go away like he tried to claim in court.