Smackdown: Pete Davidson Taunts Kanye, Texts Photo In Bed With Kim Kardashian — Read The Explosive Messages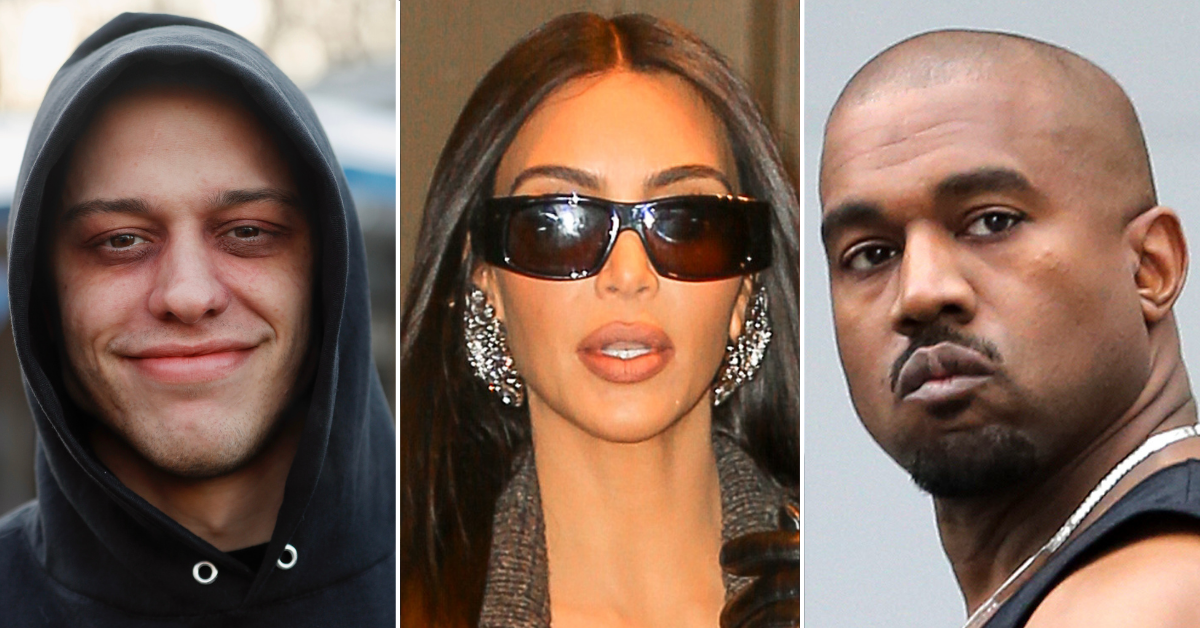 Kanye West is not taking his ex becoming legally single well at all.
The Donda 2 rapper posted a string of videos on his Instagram Sunday where he goes off on bizarre rants about Kim Kardashian, their family, and society's alleged bias against fathers at home.
Ye even claimed that SNL comedian Pete Davidson texted him bragging about being in bed with his wife ... and a leaked text proves that West was actually telling the truth!
Article continues below advertisement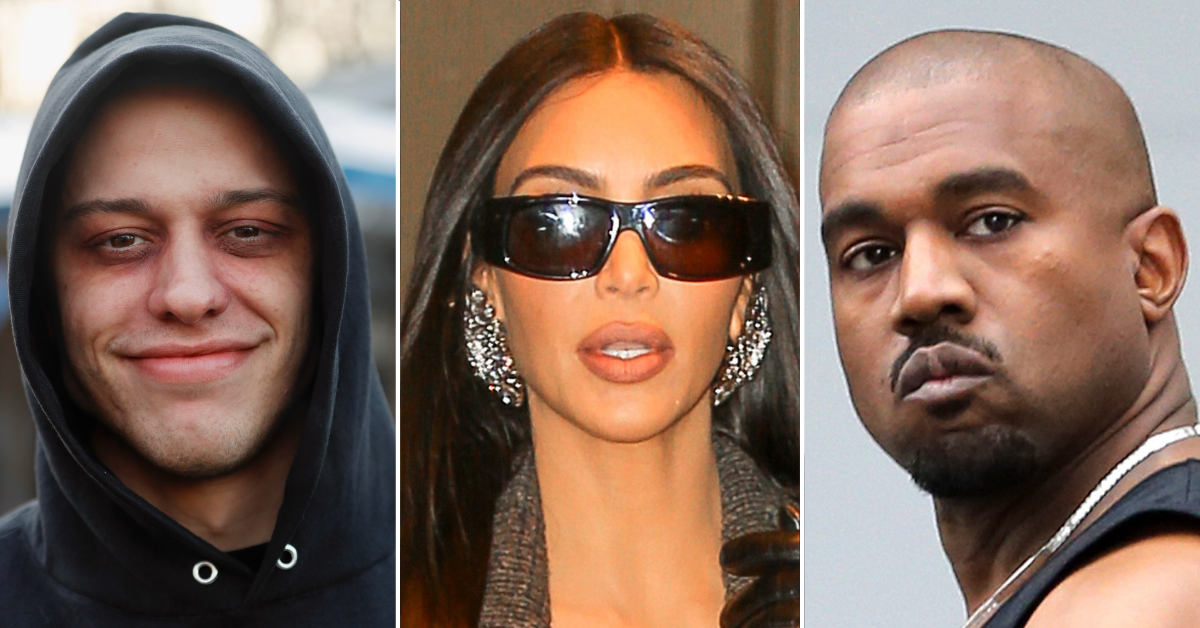 In the first of the series of videos, West claims he spoke with Kardashian Sunday morning asking her to stop allegedly antagonizing him with "this TikTok thing."
Ye goes on to accuse the media to be against the concept of fathers and families. The rapper acknowledged the warnings given that his constant rants and outburst would be used against him in court but he claimed that he "doesn't care." He claims that there's no such thing as 50/50 custody in today's society, and that he believes that courts always lean on the side of the mother.
"I will not allow my daughter [North West] to be used by TikTok, to be used by Disney, I have a say so," West proclaimed.
Article continues below advertisement
Ye also made sure to throw shade at Pete - because it wouldn't be a Kanye rant if he didn't.
The Heartless rapper alleges that the actor texted him bragging about being "in bed with my wife" as he closed his eyes and claimed to have God speak through him.
Prior to the odd prayer, he said that Tory Lanez gave him the life advice to let God guide him, but it just led to another wild Kanye rant like others before it.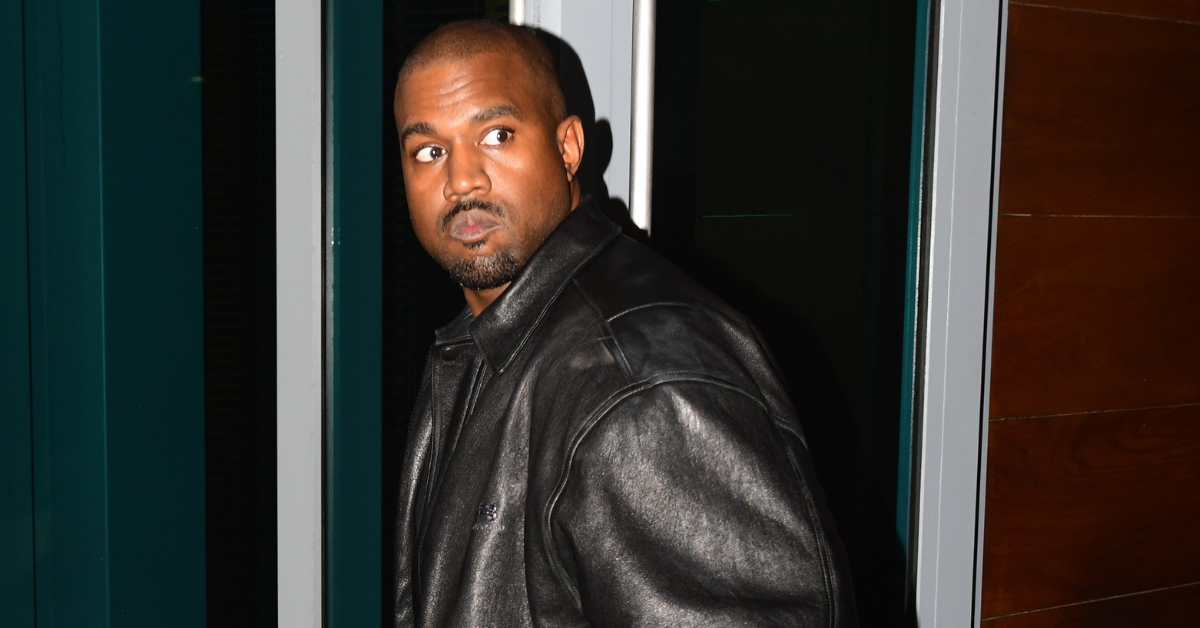 Article continues below advertisement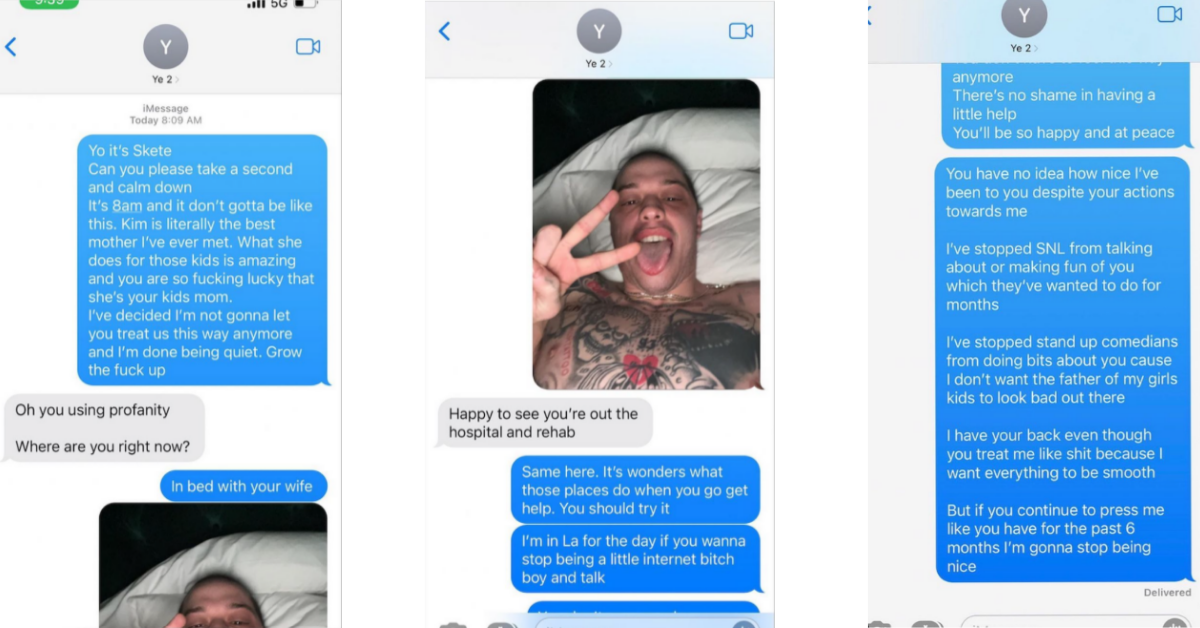 Article continues below advertisement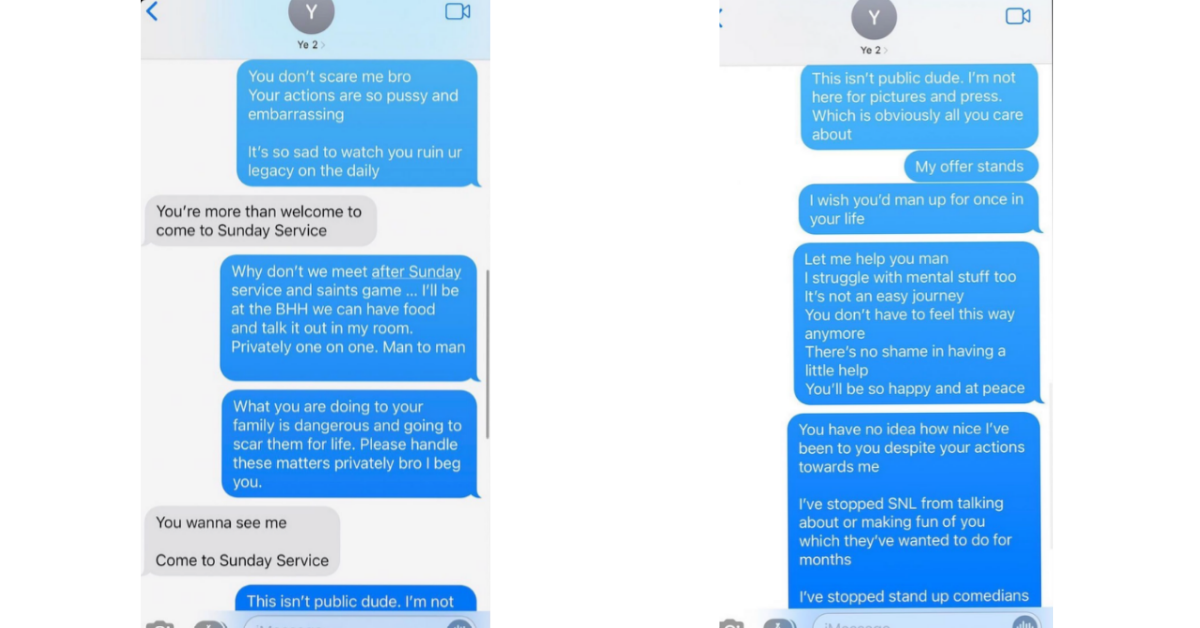 The text messages weren't leaked by West, but instead a friend close to Pete.
West continued his string of rants and is blaming everyone from Disney to Tracy Romulus and Hilary Clinton for his world getting flipped upside down.