West Point USMA Cadets Overdose On Fentanyl Laced Drugs Over Spring Break In Florida, Alleged Drug Dealer Arrested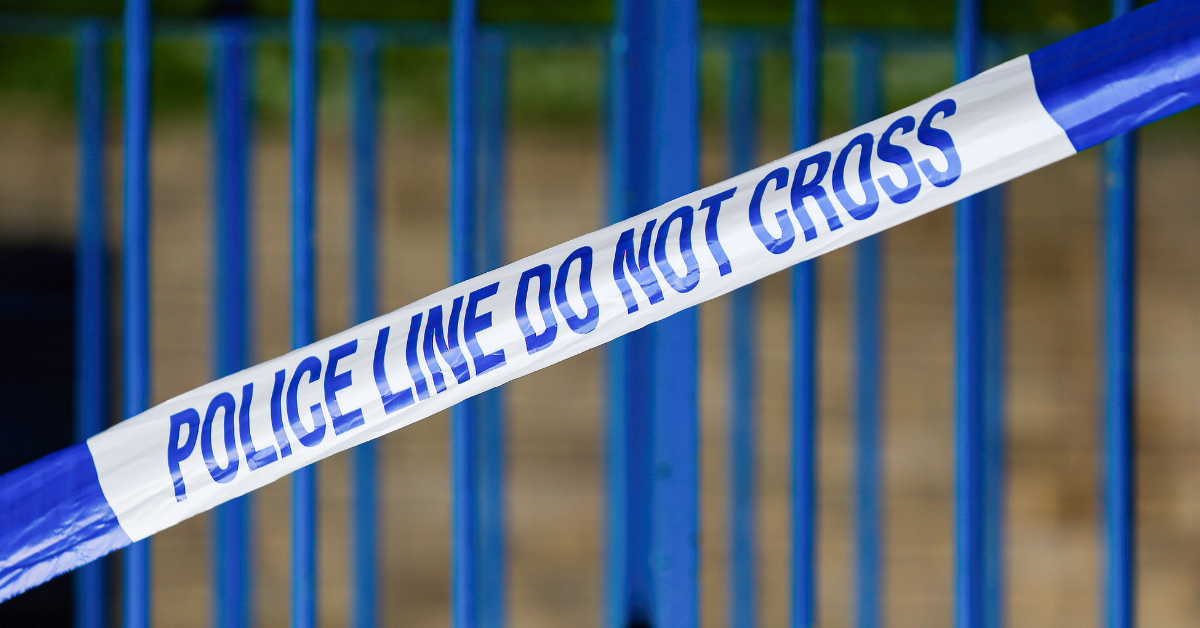 Article continues below advertisement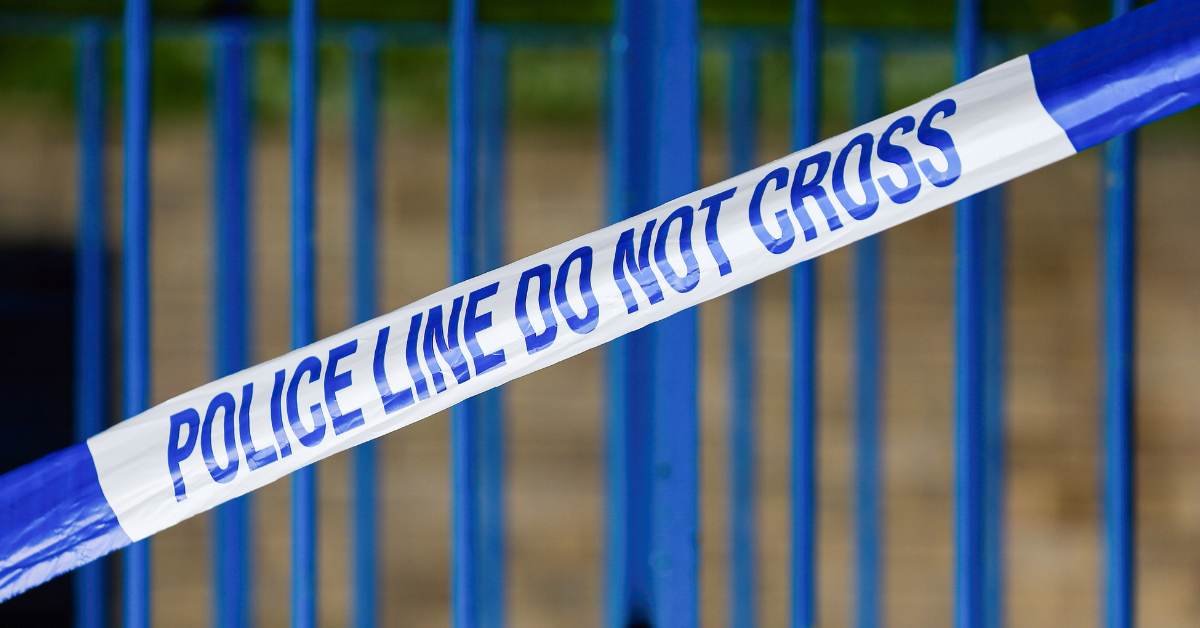 Florida police have reportedly arrested alleged 21-year-old drug dealer Axel Giovany Casseus in Florida Saturday.
Casseus was arrested for selling fentanyl-laced cocaine to a group of West Point cadets who overdosed over their spring break trip to the sunshine state.
Article continues below advertisement
"Four cadets were taken to hospital. Of the six people involved, one person was not taken to hospital, and one was not a cadet. Five USMA cadets in total were involved. Two of the cadets remain hospitalized," a West Point spokesman told The Post on Saturday.
The school's representative added that the incident is "currently under investigation." The identity of the students has not been made public, and it is unclear what disciplinary punishment they might face as a result of the drug use.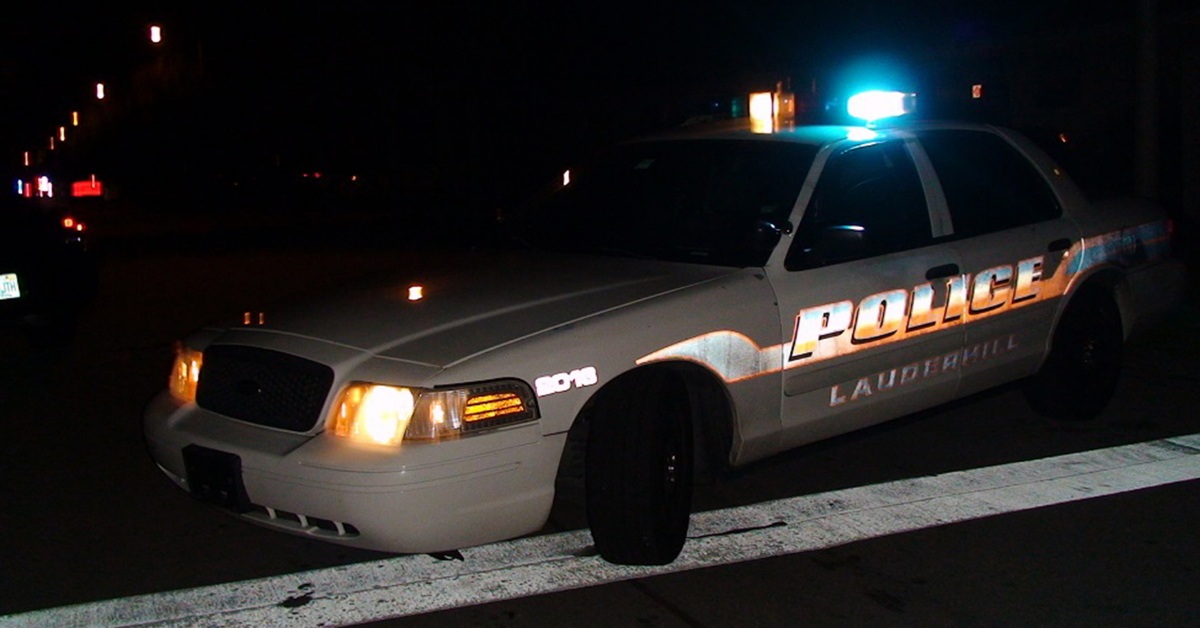 Article continues below advertisement
Fentanyl has become a leading cause of drug death in the United States over the past few years. The drug is a synthetic opioid that is up to 50 times stronger than heroin and 100 times stronger than morphine. The drug is believed to flow into the country across the southern boarder originating from Chinese chemical labs operating through Central America.
Article continues below advertisement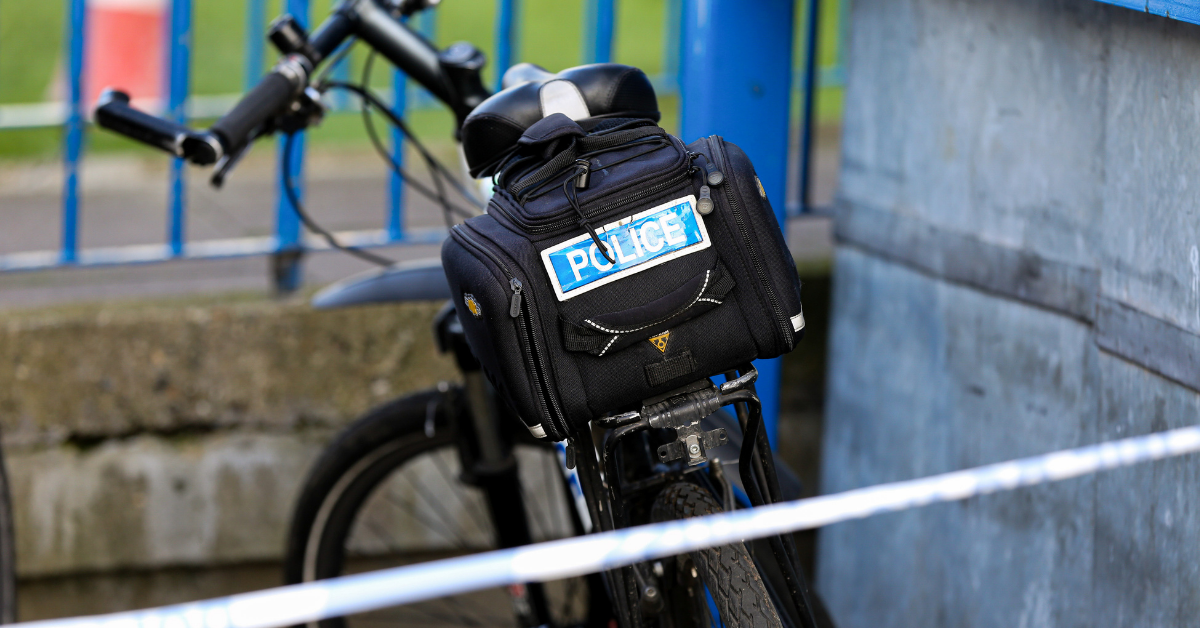 As of 2019, deaths related to Fentanyl rose to over 36,000 deaths a year. The drug has seeped its way into other drugs sold across the country effecting spring break students looking for a high to some of the biggest names in entertainment.
One of the biggest names to die of a reported Fentanyl overdose was American rapper and music producer Mac Miller. The 26-year-old rapper died in 2018 after being found unresponsive in his Studio City home by his personal assistant. Miller was pronounced dead at the scene.
Rapper Mac Miller's Drug Supplier Pleads Guilty In Court, Facing 20 Years In Prison