Rapper Mac Miller's Drug Supplier Pleads Guilty In Court, Facing 20 Years In Prison
The man accused of supplying the fentanyl that killed Mac Miller is ready to face the music.
Law enforcement sources say 46-year-old Stephen Walker has entered a guilty plea in his federal criminal case.
Article continues below advertisement
He will accept responsibility for one count of the distribution of fentanyl. The government agreed to drop the second charge of conspiracy to distribute a controlled substance.
Walker is facing a maximum of 20 years in prison along with a lifetime of probation and a $1 million fine. In docs, the prosecutors argue that Walker should receive a 17 year prison sentence and 5 year's probation.
Article continues below advertisement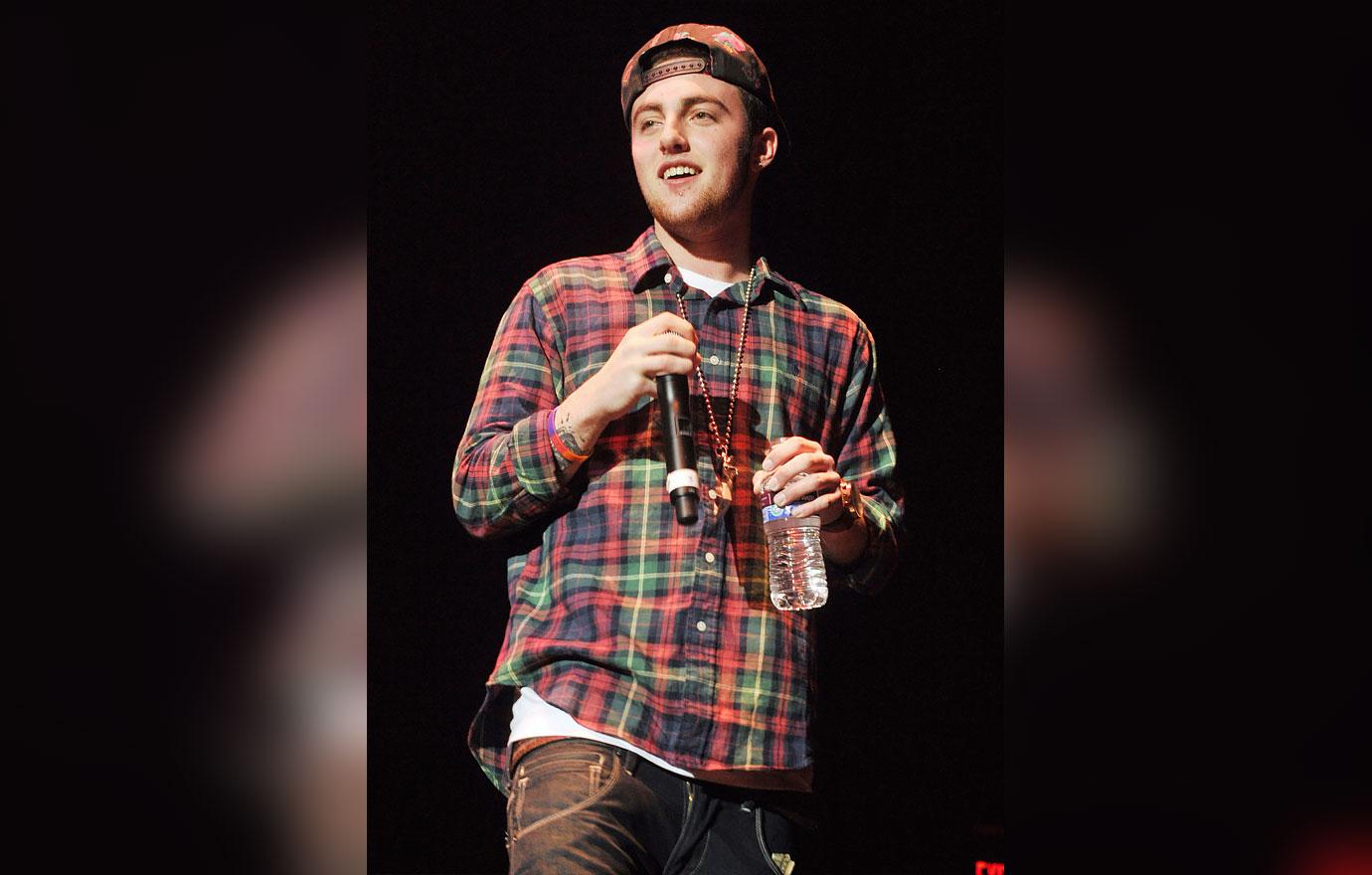 As RadarOnline.com previously reported, Walker was one of three defendants charged over Miller's death. The other two men are 28-year-old Cameron James Pettit and 36-year-old Ryan Michael Reavis.
Article continues below advertisement
Recently, the defendants asked the court to push their November 16 trial date to March 1. They said they needed more time to go over the evidence the government submitted.
Walker clearly saw the writing on the wall and decided to plea out before going before a jury. The other two defendants are still rotting away in prison while they awaiting trial. Miller died on September 7, 2018 following an overdose at his Los Angeles home.
Article continues below advertisement
A toxicology examination found Miller had fentanyl, cocaine, and alcohol in his system. Police immediately launched an investigation into how Miller obtained the drugs.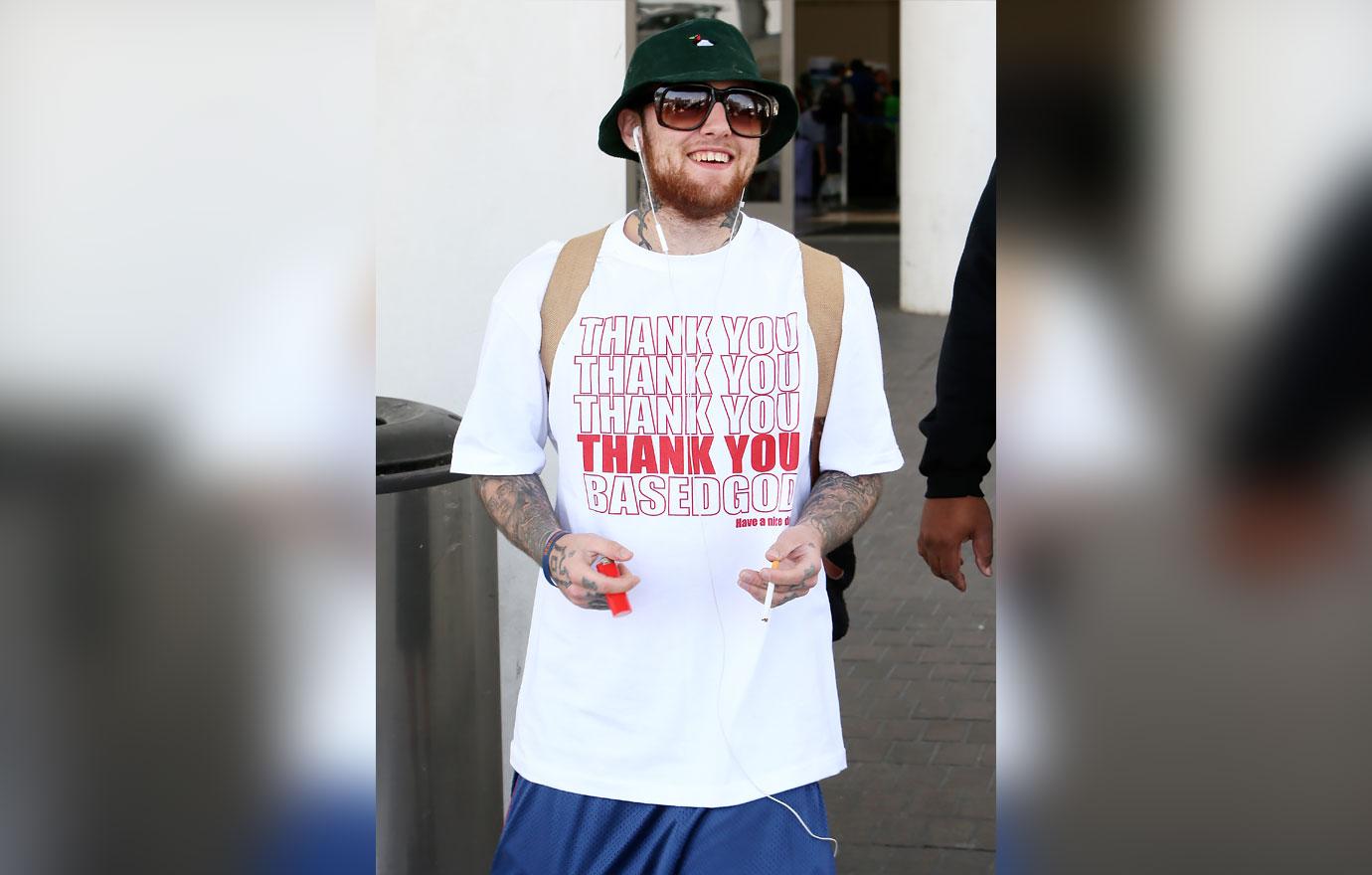 Article continues below advertisement
They examined his texts which revealed he reached out to Pettit asking for Percocet pills. Pettit then reached out to Walter asking for "10 blues," which is a nickname for Percocet.
Walter then sent Reavis to run the drugs to Miller. The drugs were delivered to the rapper on September 7, only two days before he died.
Article continues below advertisement
The investigators found a magazine covered in blue-colored powder, a rolled-up piece of paper, and a gift card. They found 6 pills left from the delivery.
Texts uncovered also revealed Pettit messaging a friend after Miller's death. "I'm pretty sad and also a little worried," he wrote. Police say the incident didn't scare him too much as they accuse him of selling drugs with Walter weeks later.
Article continues below advertisement
Miller's family has yet to comment on the guilty plea.