Mac Miller's Mom Rips 'Unauthorized' Book About Late Rapper, Accuses Author Of Exploiting Her Son's Death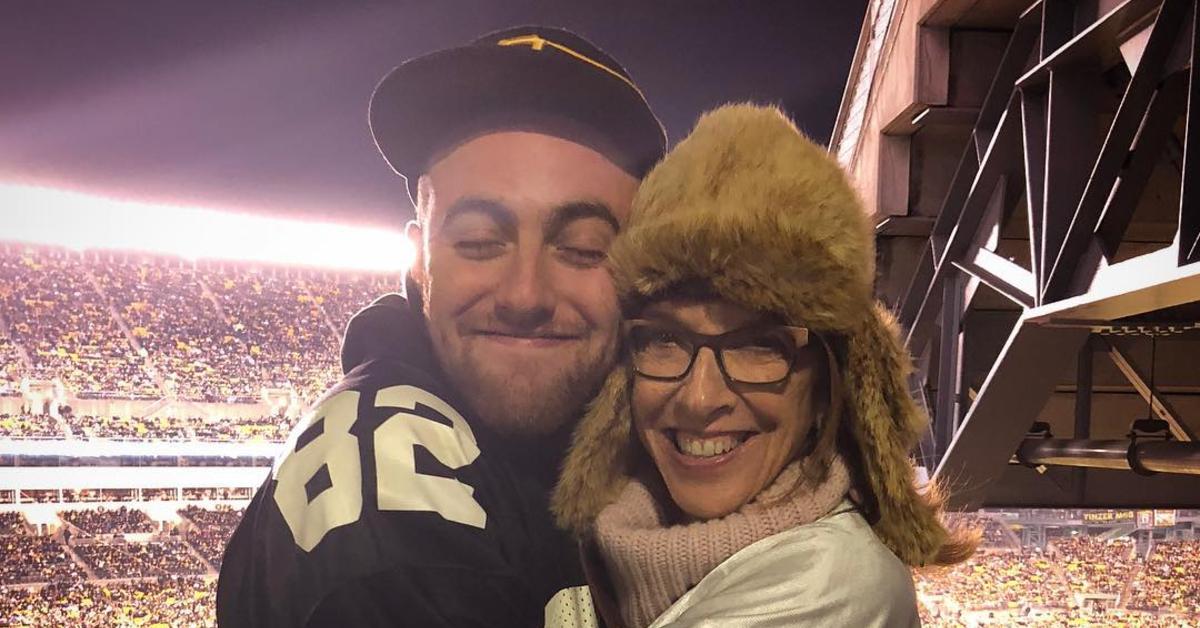 Mac Miller's mom is coming out swinging against an author releasing a book about her late son, calling his actions "exploitative."
Mac's mom, Karen Meyers, told fans, "It has come to the attention of the family and friends of Mac Miller that a new book called Most Dope: The Extraordinary Life of Mac Miller by Paul Cantor has recently been made available for pre-order."
Article continues below advertisement
She said, "This book is not authorized or endorsed by Malcolm's family and has been written by a writer with whom Malcolm did not have a relationship."
Article continues below advertisement
The family says the author didn't have any "meaningful access to those closest to Malcolm – friends, family and collaborators." Mac's mom said the family told Cantor they were "uncomfortable" with him writing the book before he even started.
Despite their protest, Cantor decided to move forward with his book on Mac Miller. The late rapper's family believes the book is a "disservice to Malcolm's legacy."
Article continues below advertisement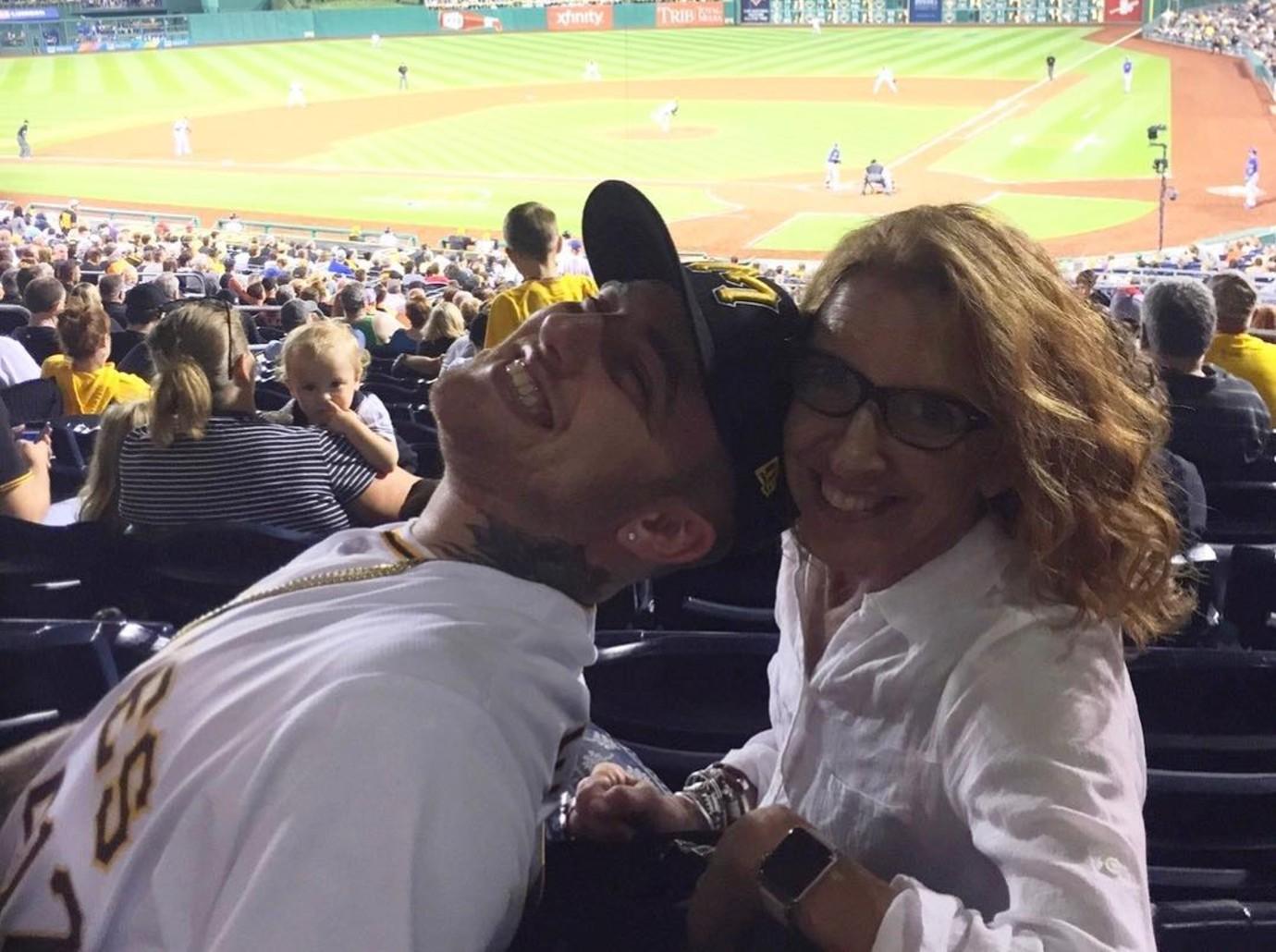 Meyers say the estate did approve of a book to be written by author Donna-Claire Chesman. She finds it interesting that Cantor decided to list his book for sale around the same time the estate announced their book.
Article continues below advertisement
"While we can't definitively speak to the intention, we cannot help but feel the timing of it being made available for pre-order is meant to capitalize on the interest in Donna-Claire Chesman's recently-announced The Book Of Mac with the expectation that people will confuse this book for Donna's."
Meyers said, "We have been consistently disappointed by the author and publisher's decision to pursue this book given their full understanding of our discomfort with the circumstances under which it was authored, but utilizing Malcolm's birthdate as a marketing tool is exploitative and incredibly disappointing."
Article continues below advertisement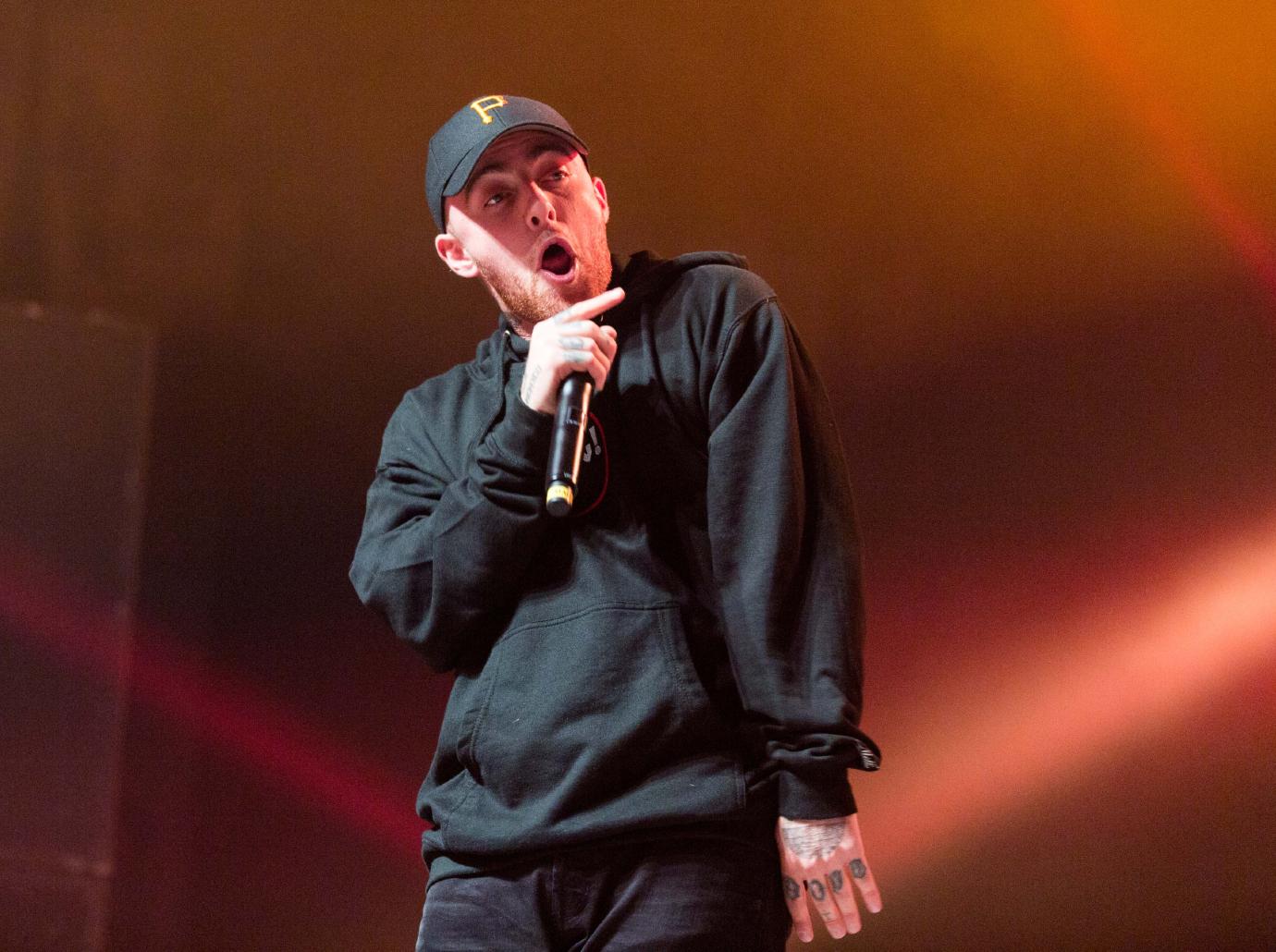 Cantor's book is still available for sale on Amazon. It is expected to be released on January 18, 2022.
Mac Miller passed away on September 7, 2018. He died after suffering a drug overdose. The rapper was found in a bedroom of his Los Angeles mansion. According to officials, Miller died from fentanyl and cocaine.