'Lucifer' Actor Kather Sei Charged With Fatal Fentanyl-Laced Overdose After Being Linked To Drug Delivery Service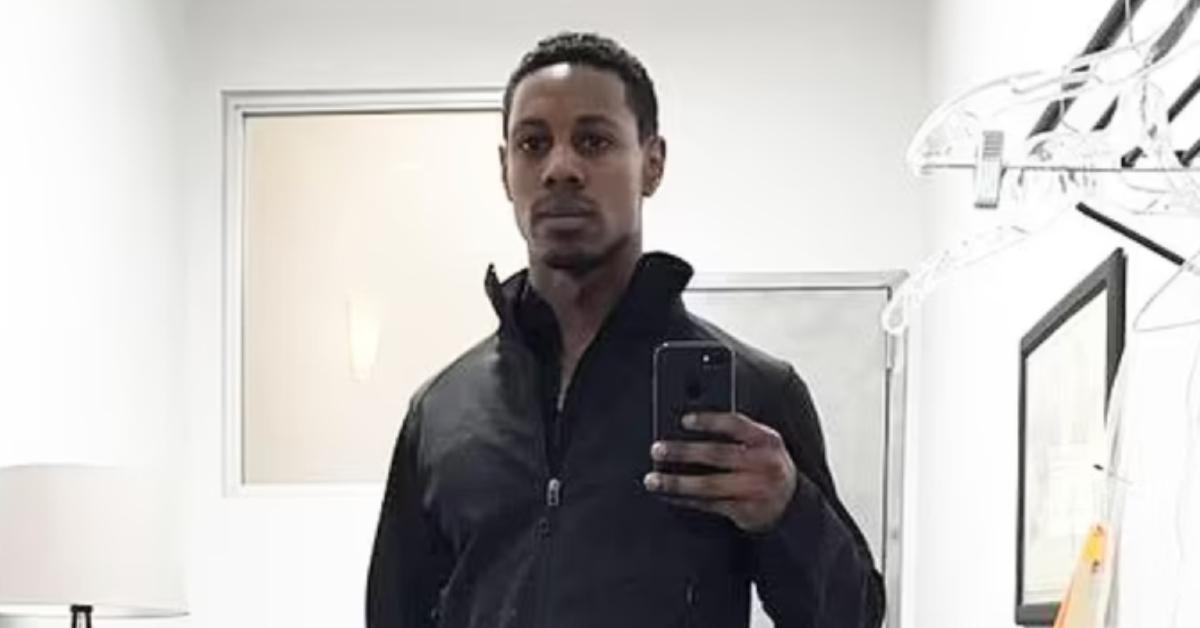 Lucifer actor Kather Sei has been charged after allegedly delivering fentanyl-laced pills that led to a fatal overdose while working for a drug trafficking ring.
RadarOnline.com has learned the 36-year-old — whose real name is Mucktarr Kather Sei —was arrested in Los Angeles on Saturday. He is being accused of working with a woman who ran a drug delivery service. The female has been identified as Mirela Todorova, also known by her street name "Mimi."
Article continues below advertisement
Authorities claim Todorova sold counterfeit oxycodone pills containing fentanyl that led to the 2020 opioid overdose of Bed Head haircare founders Bruno and Kyara Mascolo's 37-year-old son, Ray Mascolo. Law enforcement alleges Sei delivered the fatal pills. According to the federal grand jury indictment, Sei and Todorova have been charged with "one count of conspiracy to distribute and possess with intent to distribute controlled substances resulting in death, and one count of distribution of fentanyl resulting in death."
Todorova allegedly provided Sei and others with cellphones and drugs — including the fentanyl-laced oxycodone — for a drug delivery service around the LA area. On November 15 and 16, 2020, Mascolo placed orders for oxycodone pills to Todorova's phone number.
Sei — who has also appeared in S.W.A.T. and The Black List — reportedly delivered the pills to Mascolo's Beverly Hills, CA, address. The indictment alleges Sei placed a call to Mascolo using a phone provided by Todorova.
According to the Los Angeles Times, Mascolo's body was discovered in his kitchen by a maintenance worker who was led to the location by his Chihuahua puppy, Versace.
Article continues below advertisement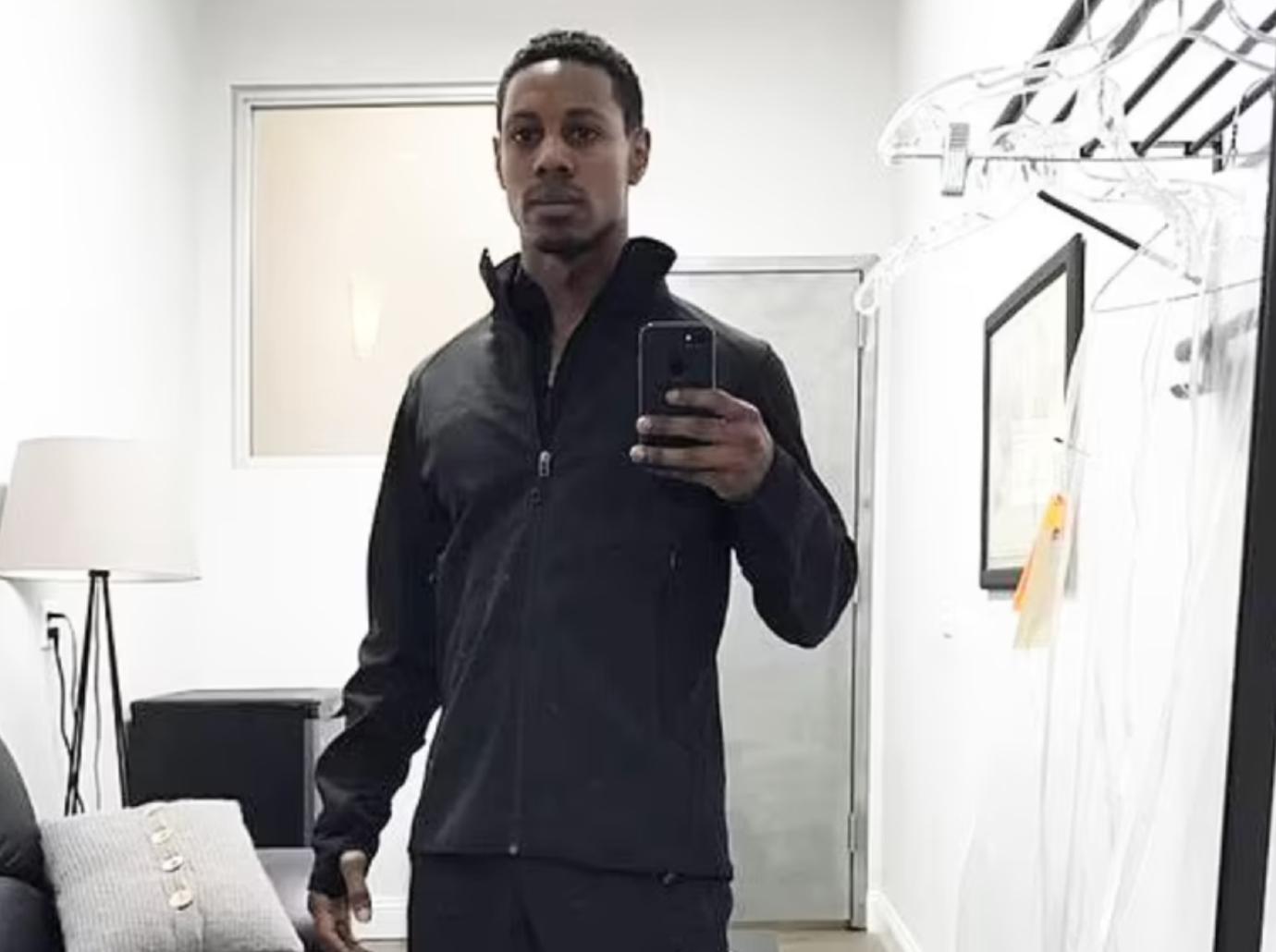 Customers reportedly reached out to Todorova to express concerns about her pills before and after Mascolo's overdose. One text to Todorova's phone read, "Yo mimi the oxys are dirty."
She had several electronic payment names including "$clubmimi," "@clubmimi," "@mimiclub" that she allegedly gave Sei and the drug delivery drivers. According to the indictment, Todorova was close enough with Sei to give him the house keys to her Hollywood apartment so he could allegedly access drugs when she was in Mexico.
Article continues below advertisement
Sei and Todorova are being held without bail. They face a minimum of 20 years behind bars and a maximum sentence to life in prison.