Ex-Prez Donald Trump 'Routinely' Praised Vladimir Putin, Idolized Russian Leader For 'Terrifying Angela Merkel With Dog'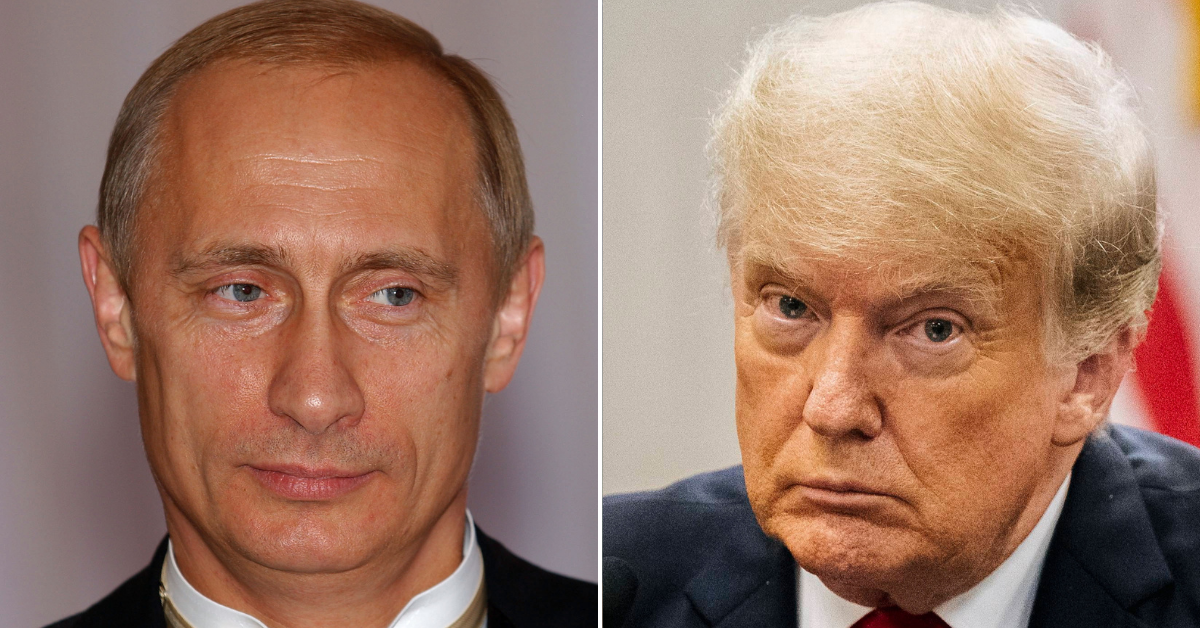 Article continues below advertisement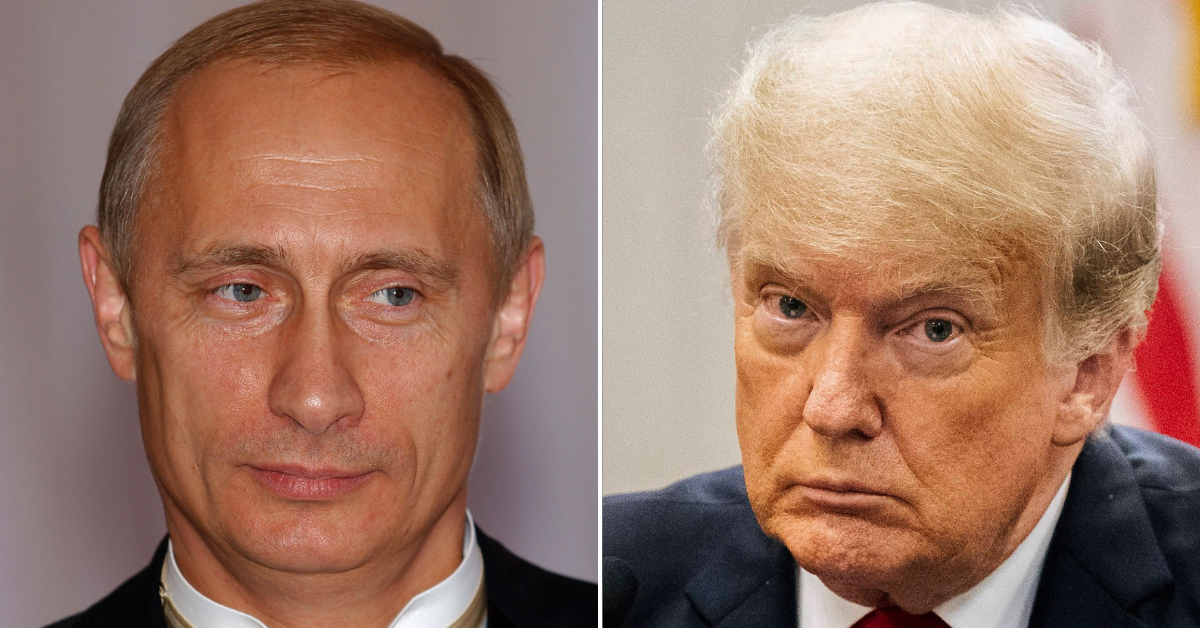 Article continues below advertisement
Merkel, who was known to have a deathly fear of them, held crisis talks with Putin about energy supplies at his home in Sochi on the Black Sea.
At the time, The New York Times reported how the "dog approached and sniffed her" and "Merkel froze, visibly frightened." Putin was said to have smirked in amusement.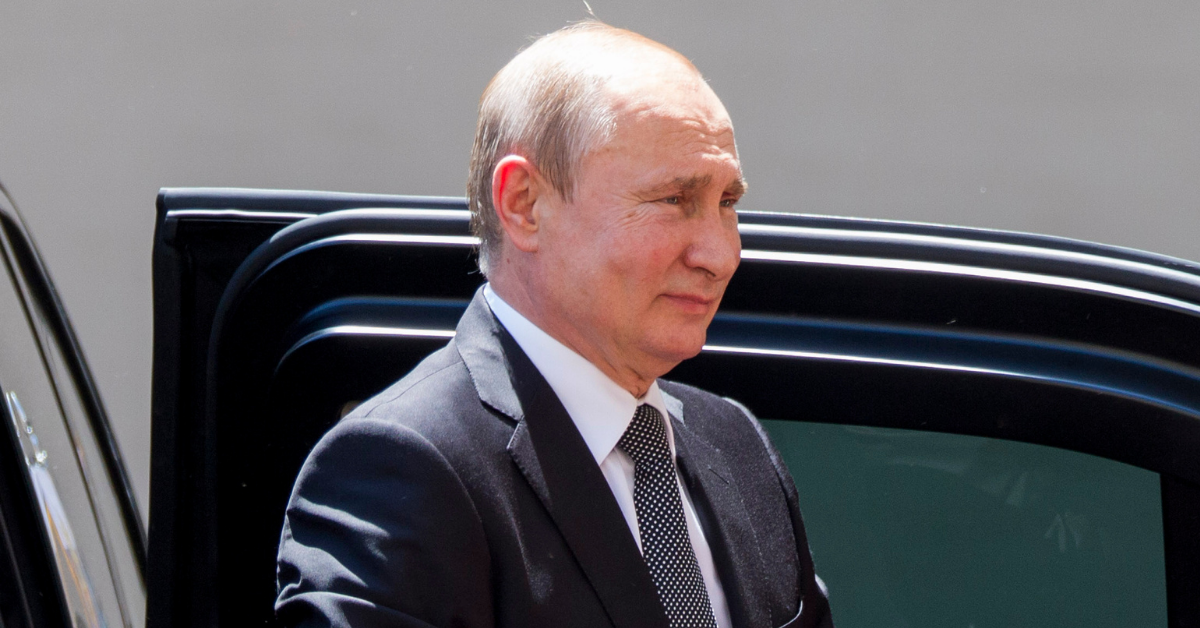 Article continues below advertisement
"She'd been bitten once, in 1995, and her fear of dogs couldn't have escaped Putin, who sat back and enjoyed the moment, legs spread wide."
While Merkel trashed Putin afterward — "I understand why he has to do this… to prove he's a man" — the Russian leader said he later apologized directly to the ex-German leader.
"I wanted to do something nice for her," Putin told BILD newspaper almost a decade later.
"Trump often brought up this incident to his aides and laughed about how 'genius' it was for Putin to do it," a former White House insider told RadarOnline.com. "Like how Trump had the nicknames for people, and wore them out with constant repetition, Trump repeated the Putin-Merkel incident ad nausea. He seemed to revel in Putin's intimidation. He idolized it."
Two other White House sources confirmed to RadarOnline.com they too had been told the story by Trump, who was booted out of office after one term.
He faced a wave of condemnation for his comments in February when he labelled Putin "smart", "genius" and "savvy."
Article continues below advertisement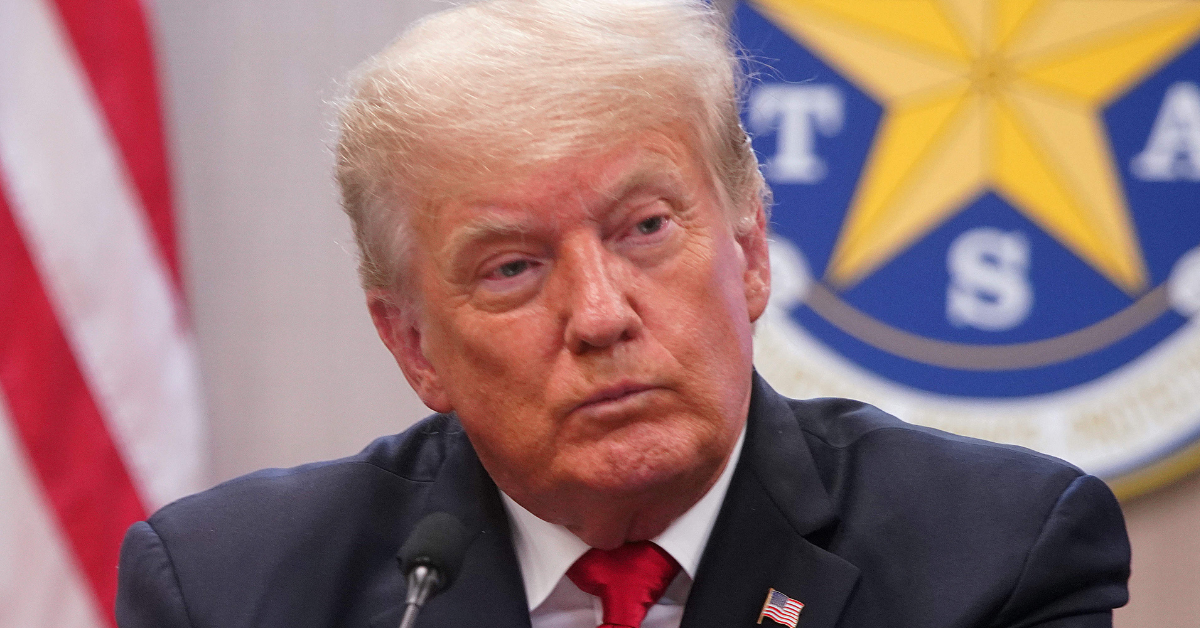 In an interview with Sean Hannity on FOX News this week, Trump also insisted the bloodshed Putin is exacting on Ukrainian civilians would not have happened if he were still in office.
"It's so sad because this would have never happened," he said. "If we had the Trump administration, there was no chance that this would happen—and I know [Putin] well, and this was not something that was going to happen at all."
Donald Trump, Ivanka And Don Jr. Ordered To Testify In NY AG Probe
"I got along with these people," Trump said of the world's most ruthless authoritarians. "I got along with them well."