Donald Trump, Ivanka And Don Jr. Ordered To Testify In NY AG Probe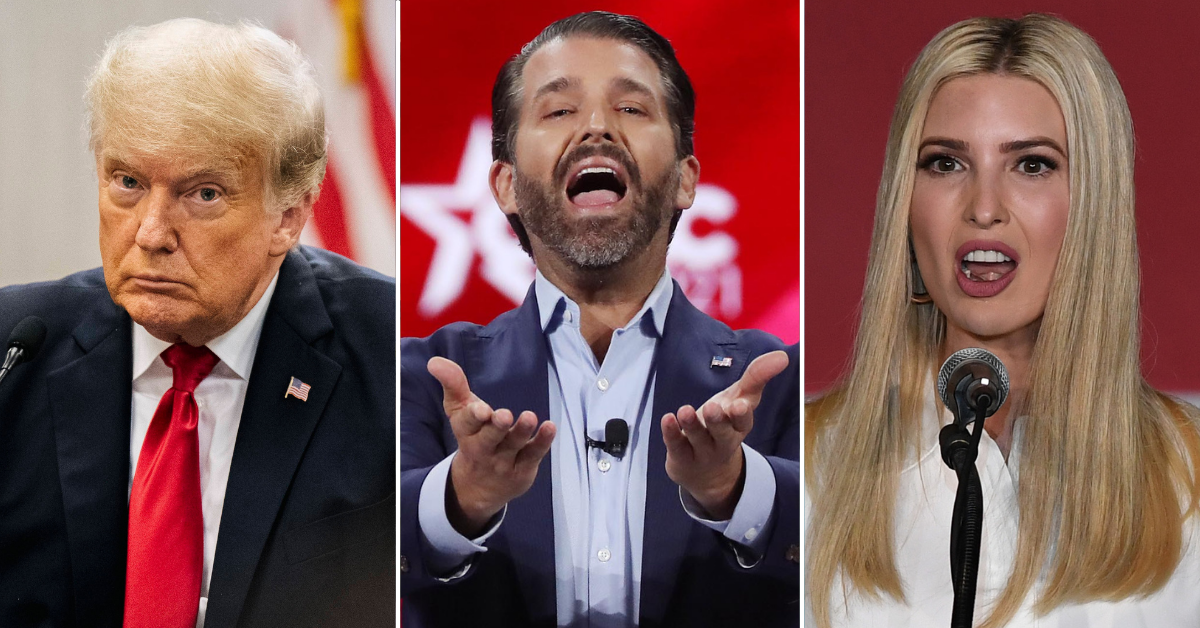 Donald Trump and his children Ivanka and Donald Trump Jr. will be forced to testify in New York Attorney General Letitia James' investigation into the family's businesses.
Article continues below advertisement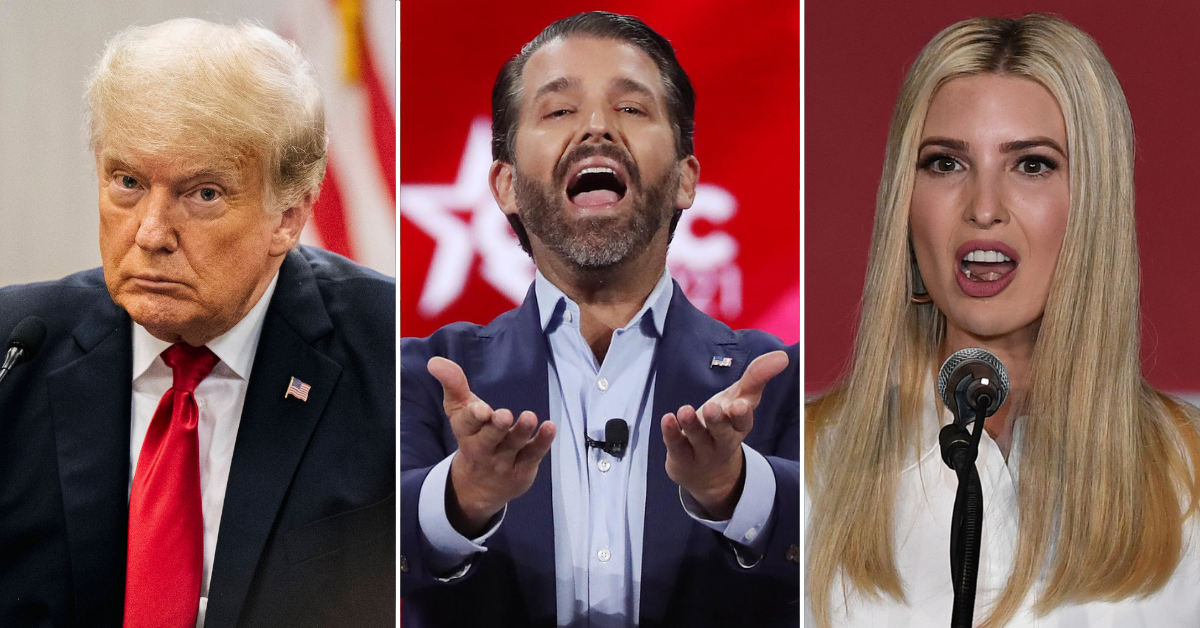 Article continues below advertisement
The Trump family was fighting the depos due to their belief James' office would use the testimony to aid a separate criminal investigation by the Manhattan District Attorney's Office.
The family wanted to give their statements in front of a grand jury instead of a depo — which would have given them immunity from any civil claims.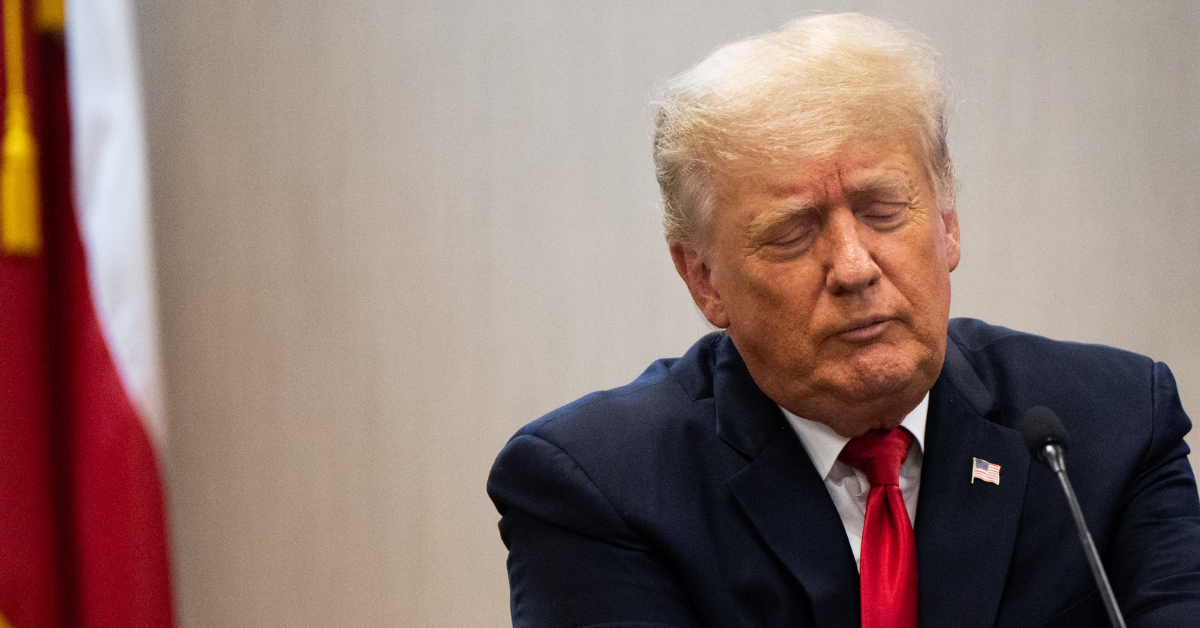 Article continues below advertisement
The Manhattan Supreme Court Justice Arthur Engoron denied the Trump family's attempt to kill the subpoenas in a decision Thursday afternoon. Engoron ordered the three Trump family members to appear for depositions within 21 days.
"In the final analysis, a State Attorney General Commences investigating a business entity, uncovers copious evidence of possible financial fraud, and wants to question, under oath, several of the entities' principles, including its namesake," Engoron's decision reads. "She has the clear right to do so."
Earlier in the day, the three Trump family members and their attorneys appeared virtually to argue against the decision. The Manhattan Supreme Court Justice asked why the family couldn't just refuse to answer questions asked of them. Ronald Fischetti, Donald Trump's criminal defense lawyer, answered "If he takes the Fifth, how am I going to pick a jury if it's all over town?"
Article continues below advertisement
Trump's civil lawyer Alina Habba claims that James has a clear political bias against the former President citing a speech where the Attorney General said she waw planning to investigate and prosecute Trump.
The arguments failed to sway Engoron's decision and claimed to have read thousands of documents in relation to the case proving to him "that [The Office of the Attorney General] has a sufficient basis for continuing its investigation, which undercuts the notion that this ongoing investigation is based on personal animus, not facts and law."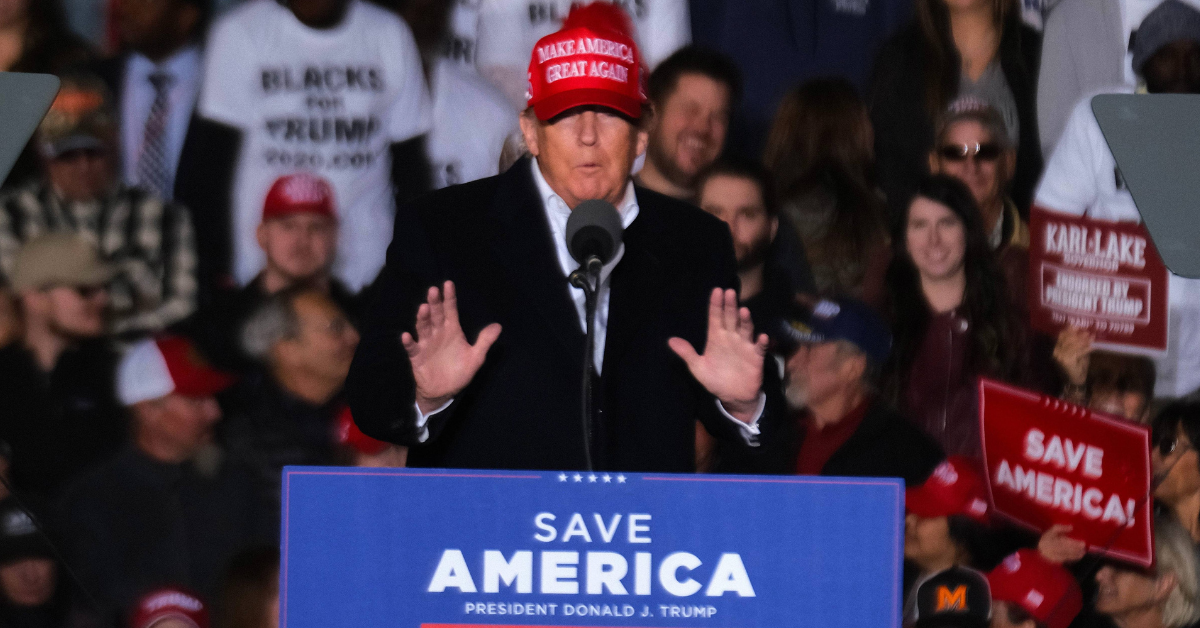 "I'm basically trying not to do anything differently. He's a citizen, he's a respondent," Engoron explained. The decision added that the AG's probe was not based on any personal animus on her part.
Don Jr's lawyer said they would likely appeal the decision but no official word has come out from Donald or Ivanka's camps.
Eric Trump has already testified in the Attorney General's investigation.