'Empire' Actor Jussie Smollett's Brother Speaks Out About Actor Being Placed In Psych Ward After Jail Sentencing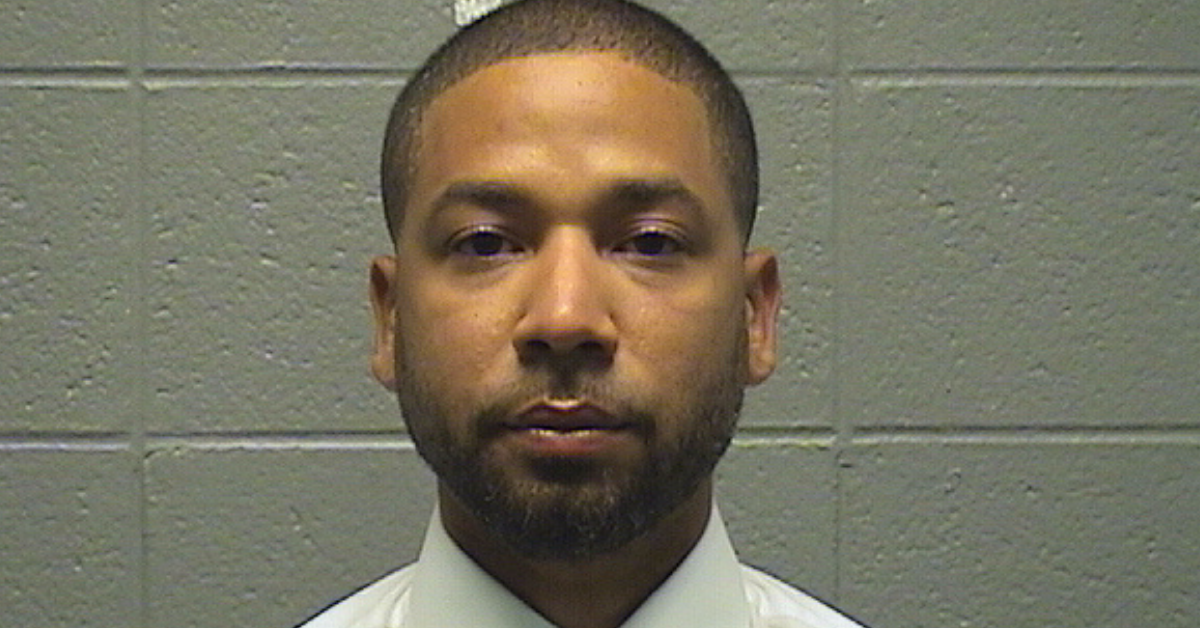 Jussie Smollett's brother Jocqui Smollett is worried about the actor's wellbeing after his sentencing earlier this week.
Jussie has reportedly been placed in the psych ward at Cook County Jail after yelling in the court room, "I am NOT suicidal ... I am innocent ... if anything happens to me when I go in there I did not do it to myself."
Article continues below advertisement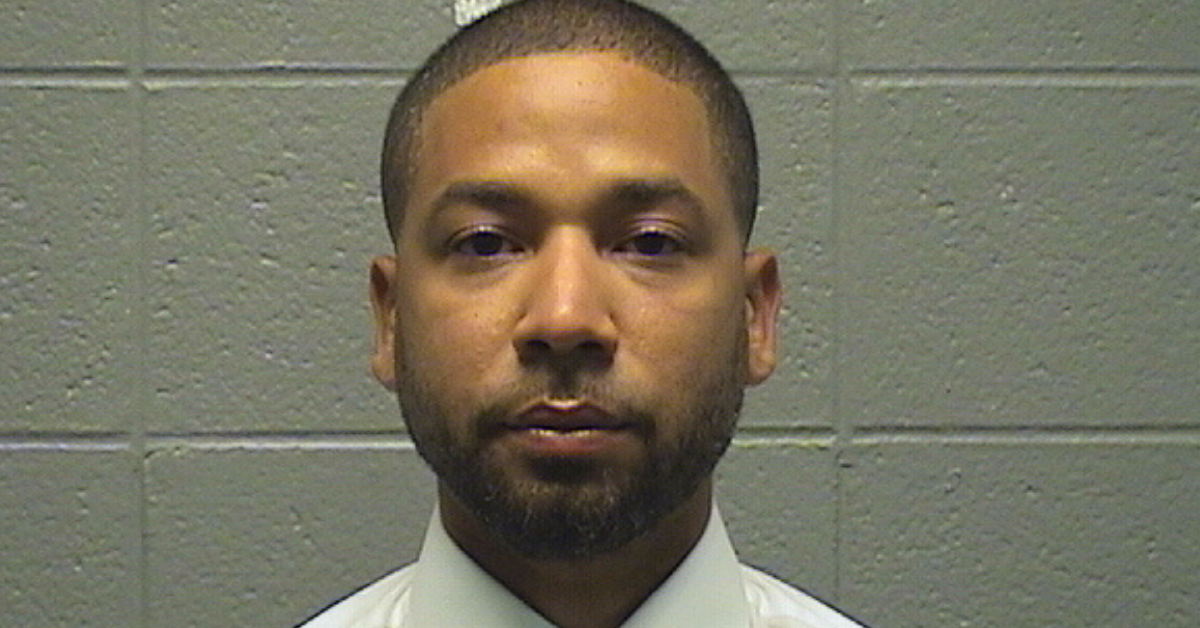 Jocqui posted a video on Instagram Saturday night saying, "So Jussie is currently in a psych ward at the Cook County Jail. What's very concerning is that there was a note attached to his paperwork today saying that he's at risk of self-harm."
The Empire actor's brother went on to call out the system claiming that his brother would never harm himself. "I want to make it clear that he is in no way, shape, or form at risk of self-harm," Jocqui continued. "He wants to let folks know that he is very stable, he is very strong, he is very healthy and ready to take on the challenge that... has been put up against him."
Jussie Smollett To Be Held In Protective Custody While Serving 150 Days Behind Bars
Article continues below advertisement
Law enforcement have since clarified Jussie's stay in the psych ward is also the same area where they "house high-profile inmates."
The actor is set to spend the first 5 of his 30-month sentence in the Cook County Jail before being put on probation following his release.
Jussie's brother protests the entire situation, claiming in the video, "This is not right. This is complete lack of justice. So please, make sure you all spreading facts. We really need our people to support us."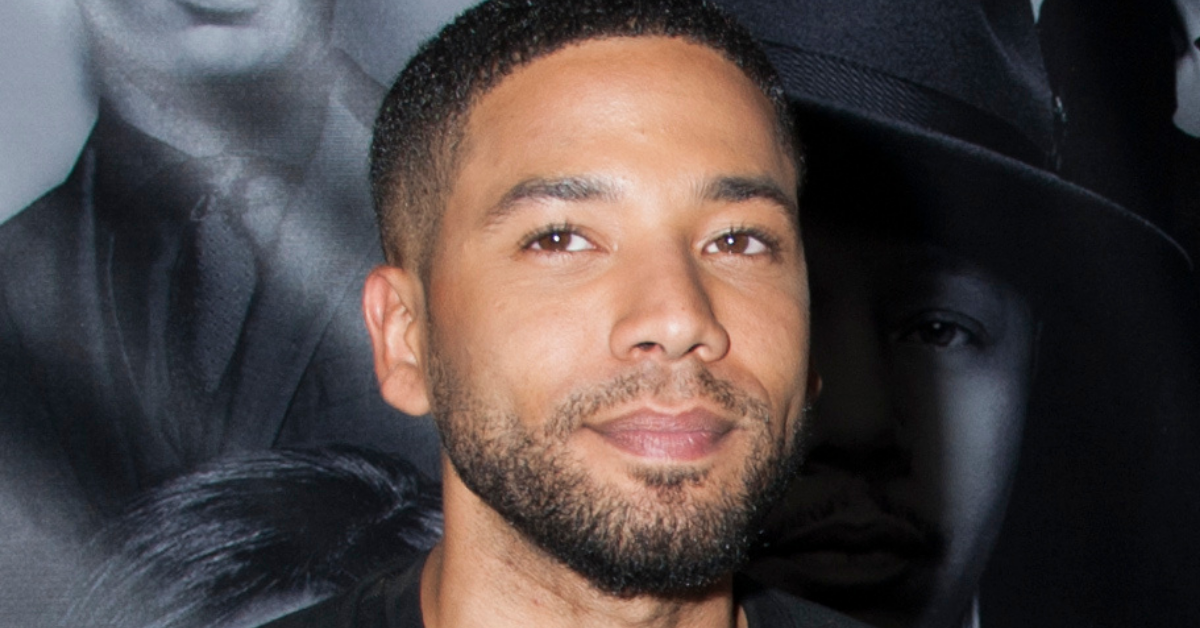 Article continues below advertisement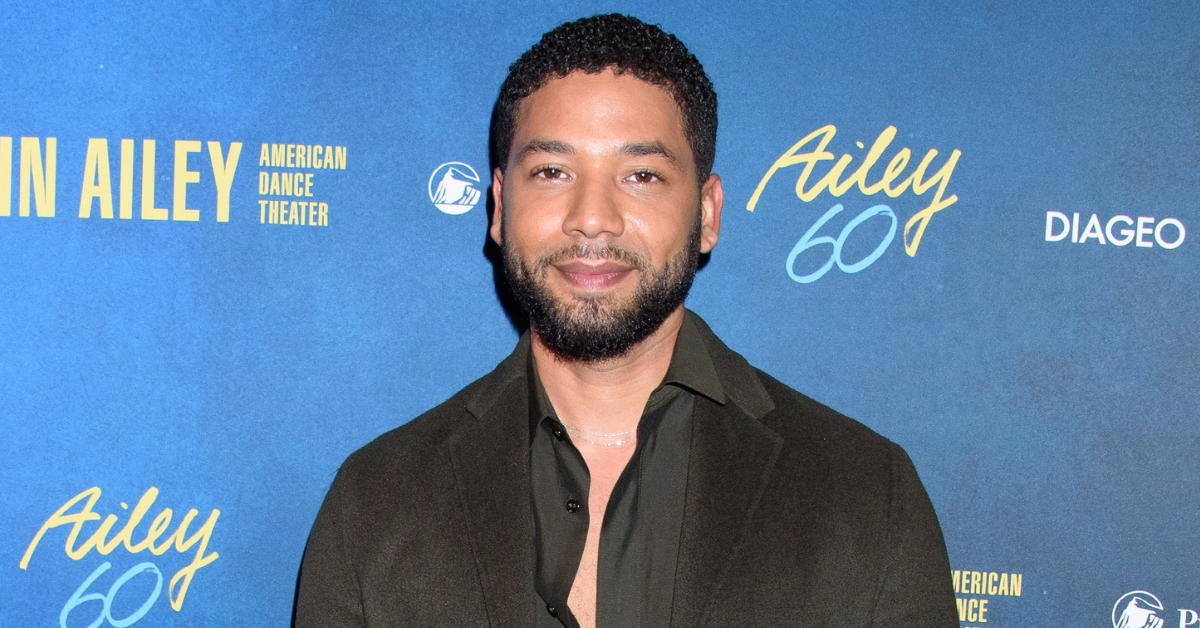 Jussie was booted off of Empire before it's final season due to the investigation into the actor's comments, and he has yet to secure another role since leaving the hit FOX show.