D.L. Hughley Calls Kanye West A 'Stalker', Doesn't Find His Antics With Kim Kardashian Funny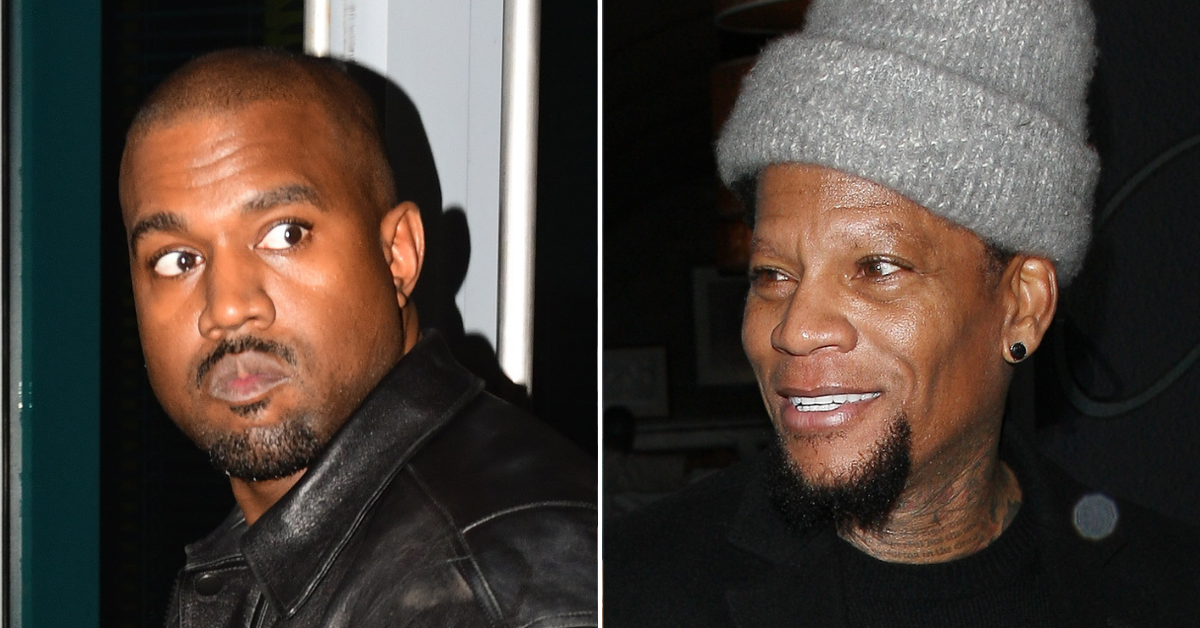 Kanye West has continued his relentless barrage of attacks against his ex Kim Kardashian and her current flame Pete Davidson - now others in the industry are starting to speak out.
Actor D.L. Hughley is calling out Kanye in a new interview, labeling the famed rapper a "stalker."
Article continues below advertisement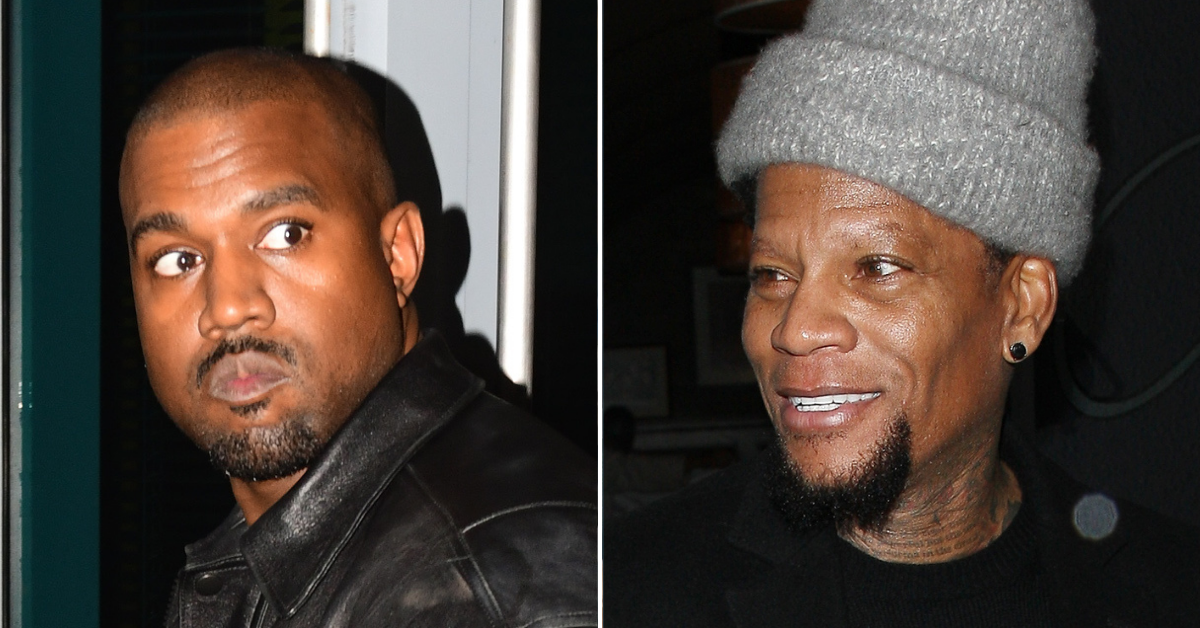 Hughley went on the offensive against West during an interview with VLAD TV. "I think you can't write a beat so good that you get to do these things."
The comedian voiced his worry for Kardashian's safety and how people are just giving West a pass because he is who he is.
"I think that I've watched too many times where things like that happen that a woman ... or someone who's just not believed," he continued, warning, "things escalate."
Article continues below advertisement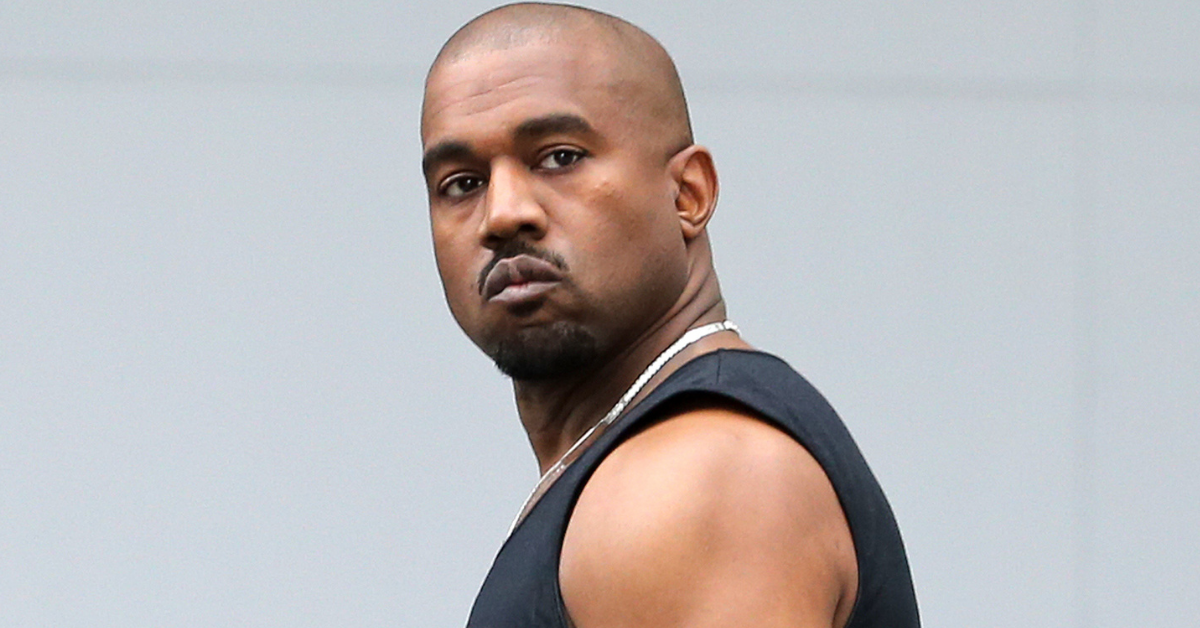 Article continues below advertisement
Hughley added, "the only difference between him and a restraining order is about 20 hits, and a couple hundred million dollars. I just don't think it's funny."
The comedian made his own personal jab against the Heartless rapper claiming, "I think that Kanye wouldn't get no pu--y at all if he didn't write those hits." He continued, "he accounts on all that mystique ... but in the end ... she's got just as much bread as he does."
Hughley then defended Davidson claiming the comedian has done nothing wrong. "Why threaten Pete Davidson?" he asked. "I don't understand the point in threatening him. If you're threatening the dude who's f---ing your woman all he's gonna do is f--- her harder!"
Kanye West Buries Pete Davidson Doll Alive In New Music Video
Article continues below advertisement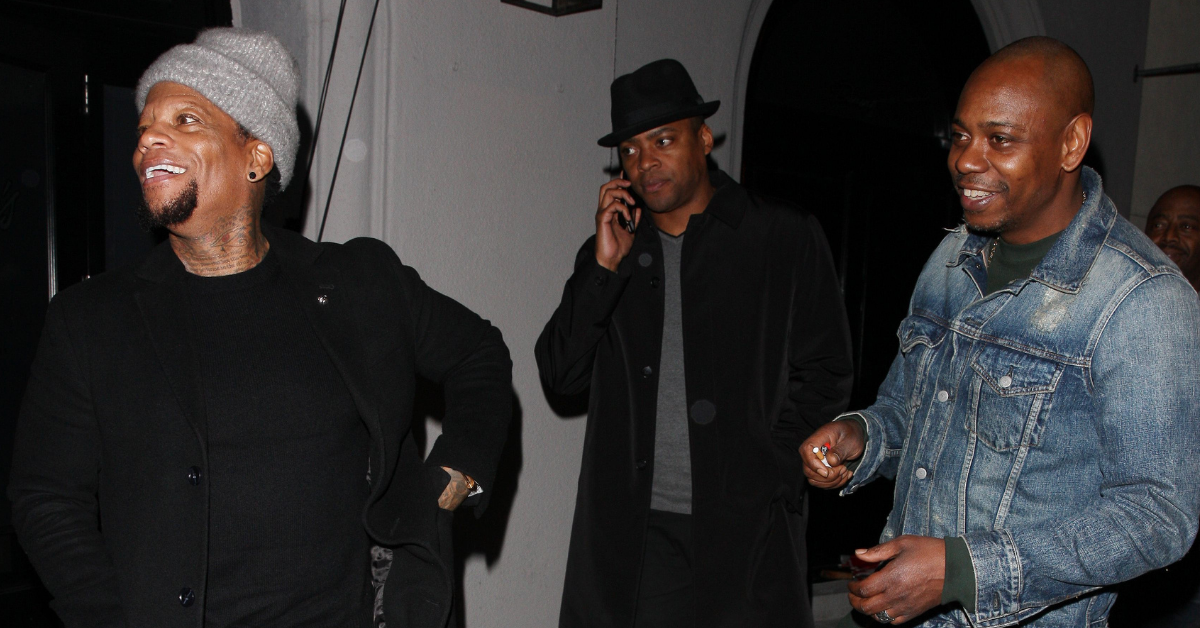 Fans have commented on the comedian's words saying that "he's telling nothing but the truth. It's scary behavior."
As Radar previously reported, earlier this week, a judge signed off on Kim becoming legally single despite Ye's initial objections.