Sherri Papini Charged For Faking Kidnapping, Authorities Say She 'Harmed Herself To Support Her False Statements'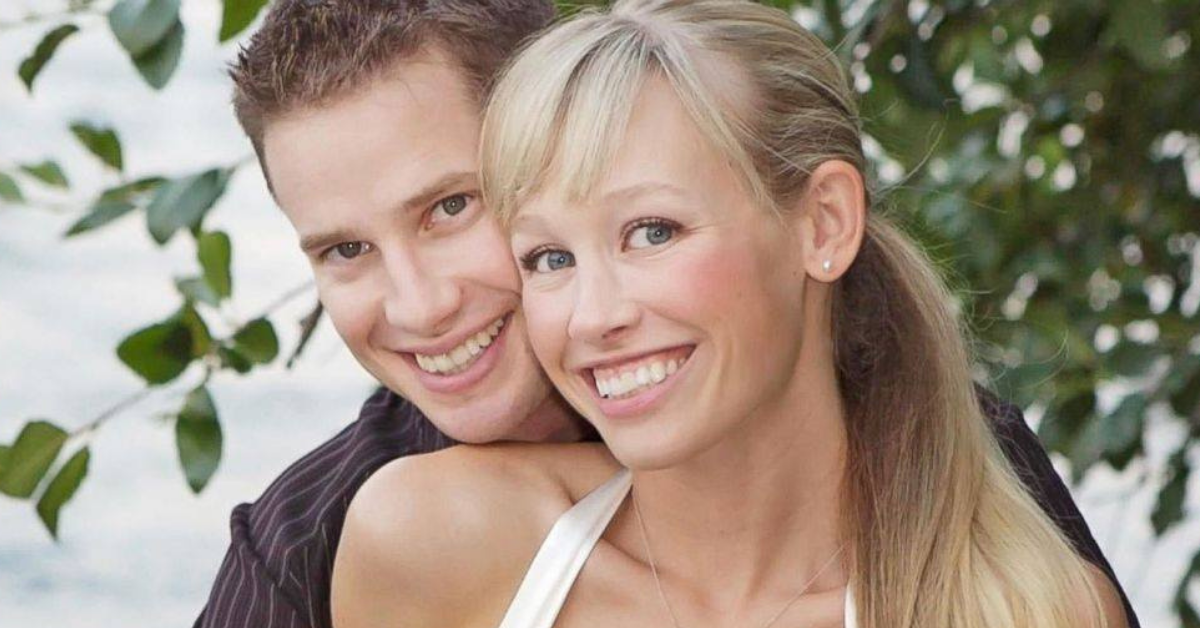 California mother Sherri Papini — who infamously disappeared back in 2016 — claimed to have been kidnapped by two hispanic women but after an investigation, the police determined the SoCal resident was just hiding out at her boyfriend's.
Now, Papini could be facing up to 20 years in prison for staging the whole thing.
Article continues below advertisement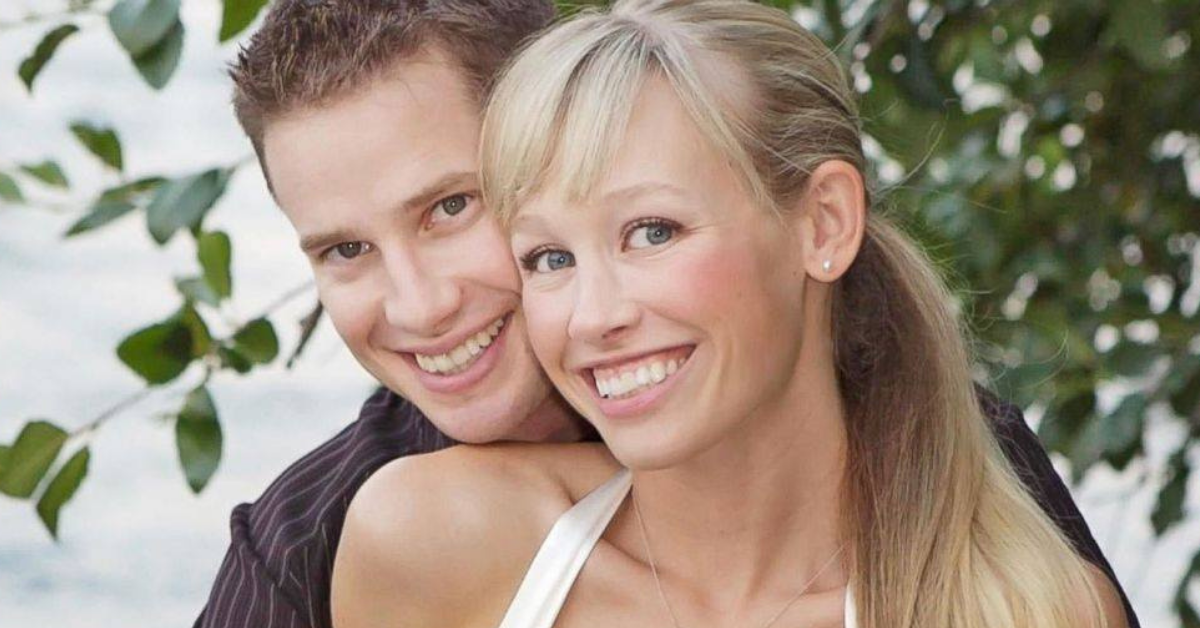 Papini was reported missing back in November 2nd, 2016. She was found by Thanksgiving Day "bound with restraints" and covered with injuries on the side of the road. The initial report described a "broken nose" and a "brand" on the mother's shoulder.
The supposed at-the-time victim told police that she was kidnapped by two Hispanic women at gunpoint. She claimed to be tortured and then left on the side of a road to die.
Authorities questioned her story though.
Article continues below advertisement
After investigating Papini's claims - and retrieving descriptions of the alleged kidnappers for FBI sketch artist - authorities say that the "kidnapped mother" made the whole thing up.
The US Attorney's Office for the Eastern District of California released a statement having said, "In truth, Papini had been voluntarily staying with a former boyfriend in Costa Mesa and had harmed herself to support her false statements."
"Ultimately, the investigation revealed that there was no kidnapping and that time and resources that could have been used to investigate actual crime, protect the community, and provide resources to victims were wasted," he added.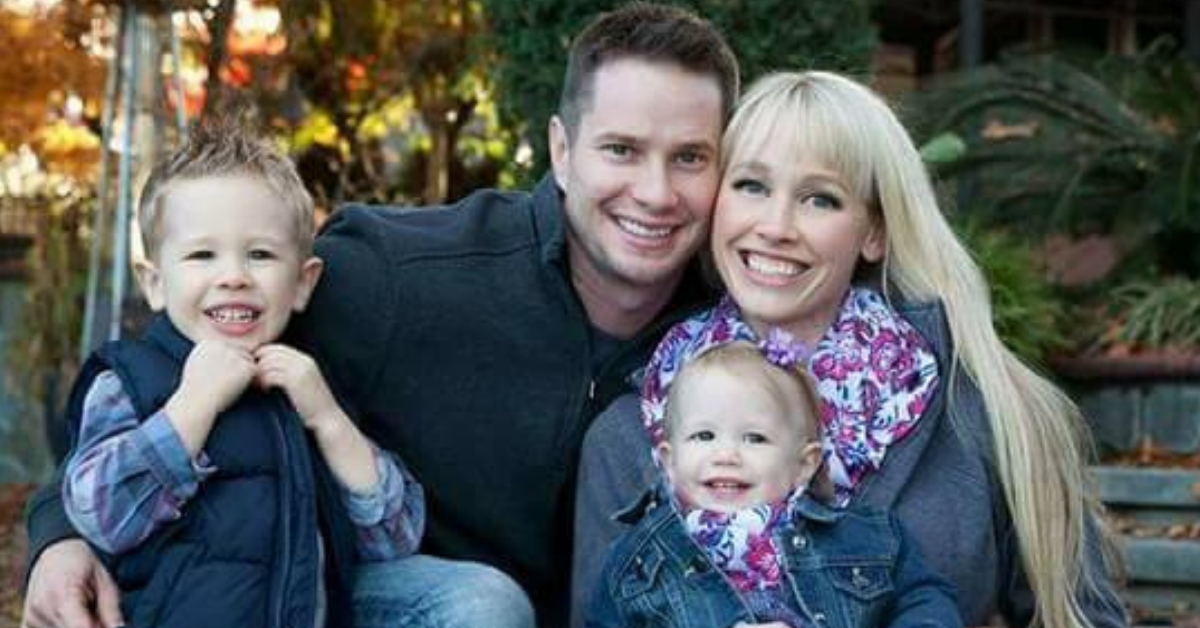 Article continues below advertisement
DNA on her body and clothing eventually led detectives to a former boyfriend in 2020, according to a court filing.
He told investigators that Papini stayed with him during the time of her "kidnapping," and claims she had asked him to come to Redding to pick her up. He clarified to authorities that they never had sex.
Papini's husband Keith Papini, who passed a lie detector test, claims that he had no clue about his wife's whereabouts and joined the search for her after she went missing.
Papini was finally arrested on Thursday for making false statements to a federal law enforcement officer. The California resident could face up to 5 years in prison for her alleged lies.
On top of her false claim charges, Papini could also face an additional 20 years behind bars for alleged mail fraud.
Papini has yet to hire a lawyer and faces fines of $500,000 - $250,000 for each charge.
Article continues below advertisement
Authorities showed Papini evidence indicating she had not been kidnapped and warned her that it was a crime to lie to a federal agent. The mother continued to stand by her story.
Papini recalled her story with Federal Agents and a local detective in August of 2020. She was reportedly reimbursed over $30,000 by the California Victim Compensation Board based on her false statements.
According to court filings, the compensation paid for her therapist in "treatment for anxiety and PTSD," alongside also paying for her ambulance ride after being found.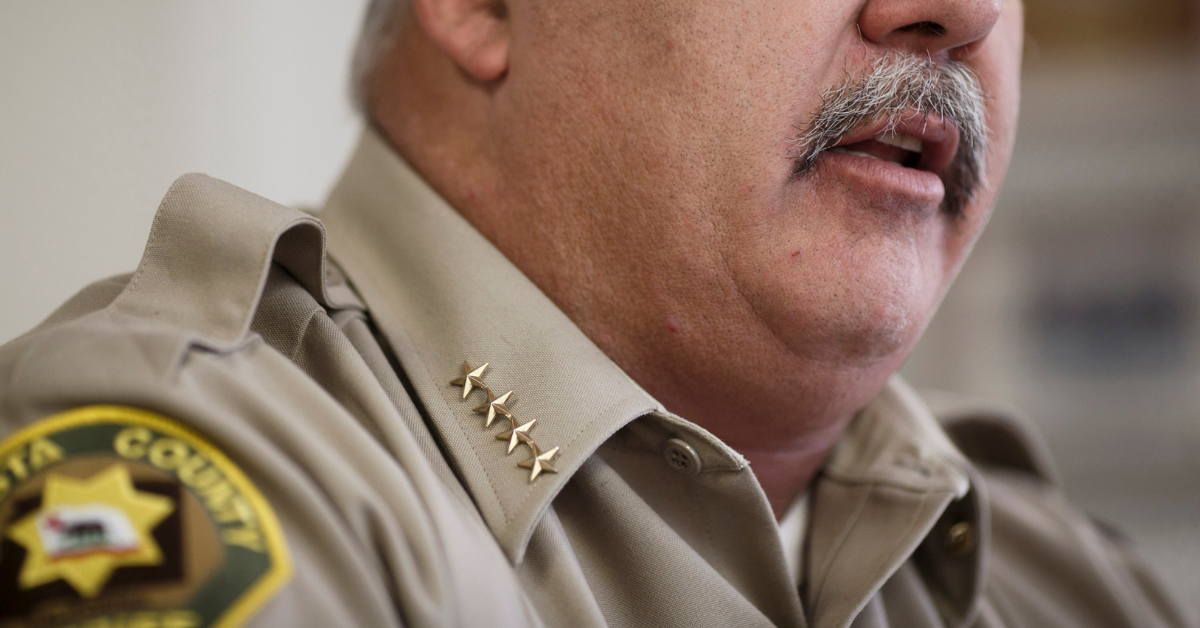 Shasta County Sheriff Michael Johnson said the exhaustive search and five-year probe not only cost money and time but claims it, "caused the general public to be fearful of their own safety, a fear that they should not have had to endure."