Kanye West Buries Pete Davidson Doll Alive In New Music Video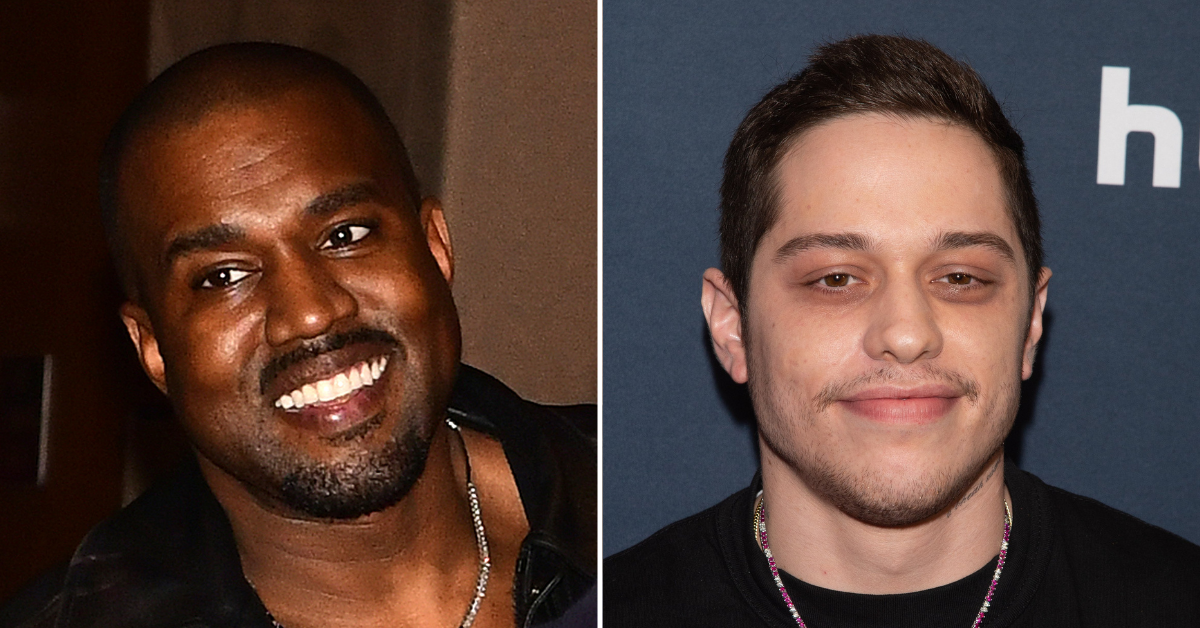 Kanye West has released a new music video that depicts him burying a Pete Davidson doll alive. The bizarre video was posted just hours after Kim Kardashian won her divorce bid against the rapper and was officially declared legally single by a judge.
Article continues below advertisement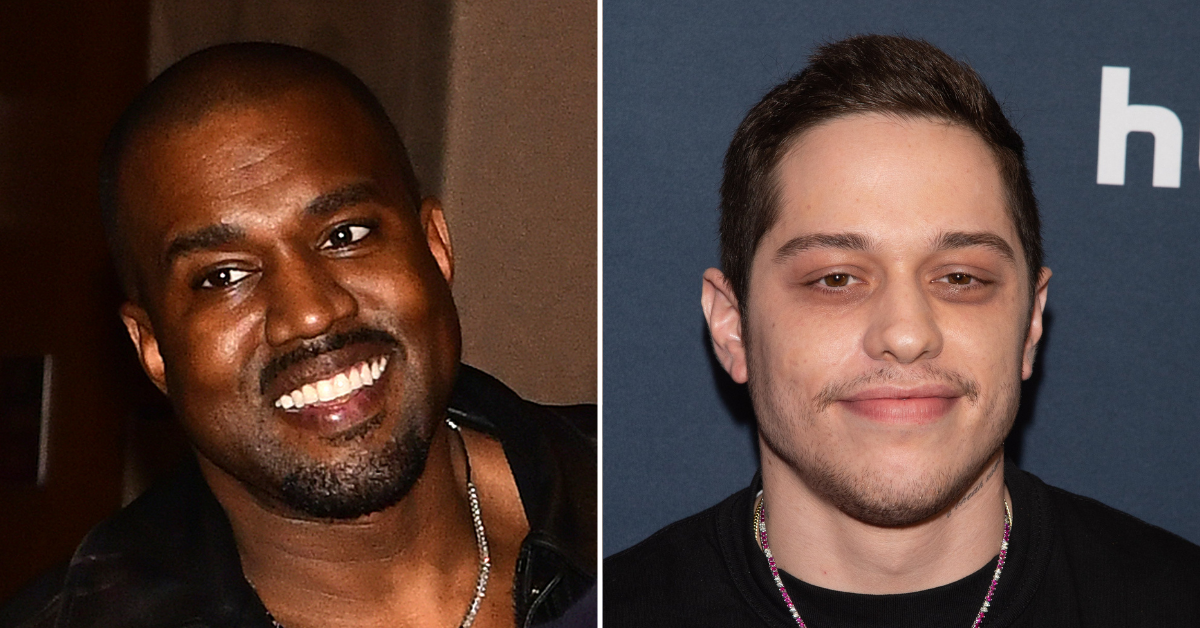 According to TMZ, the music video was posted Wednesday and is for the 44-year-old Donda rapper's new song titled Eazy – the same song that features the diss: "God saved me from the crash, just so I can beat Pete Davidson's ass."
Everything in the video is claymation, and at one point Ye's claymation character is shown pulling an unidentified body with a bag over its head.
Kanye's character eventually pulls the bag off of the body's head, revealing a doll-like version of Pete Davidson. The rapper then sprinkles rose seeds over the doll's head, which come back into play later in the video when Pete's body is buried into the ground while his head remains above ground with roses growing out of it.
Article continues below advertisement
But Kanye's bizarre and borderline threatening video doesn't end there, because it quickly cuts to two handwritten messages. The first reading "EVERYONE LIVED HAPPILY EVER AFTER…" and the second reading "EXCEPT SKETE YOU KNOW WHO"
Now, to break the whole thing down, this new music video released by Kanye is bizarre for a number of reasons. As RadarOnline.com reported, the rapper has been threatening and mocking Davidson ever since the 28-year-old Saturday Night Live comedian became romantically involved with Kanye's estranged wife Kim, so this is perhaps nothing new.
But the video is truly weird because the roses growing out of the buried Pete's head are very reminiscent to the truck full of roses Kanye had delivered to Kim's home on Valentine's Day with the message: "My vision is Krystal Klear."
The new shocking music video also comes at a suspect time, because the same day Ye released the video is the same day a judge declared Kim legally single.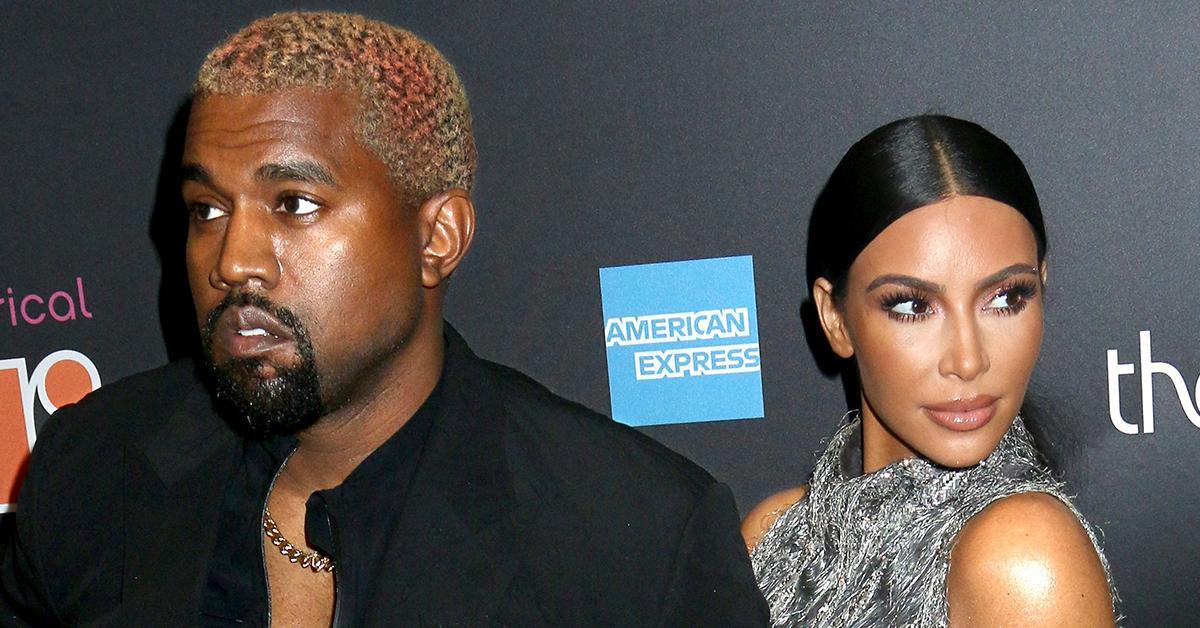 On Tuesday, one day before the judge declared Kim officially and legally single, the rapper and fashion designer told an outlet that he was giving up the fight to restore his family.
"I've asked my team to expedite the dissolution of my marriage to Kim so I can put my entire attention into our beautiful children," he reportedly told Hollywood Unlocked.