Bob Saget's Widow Kelly Rizzo Opens Up About Her 'Crash Course' With Grief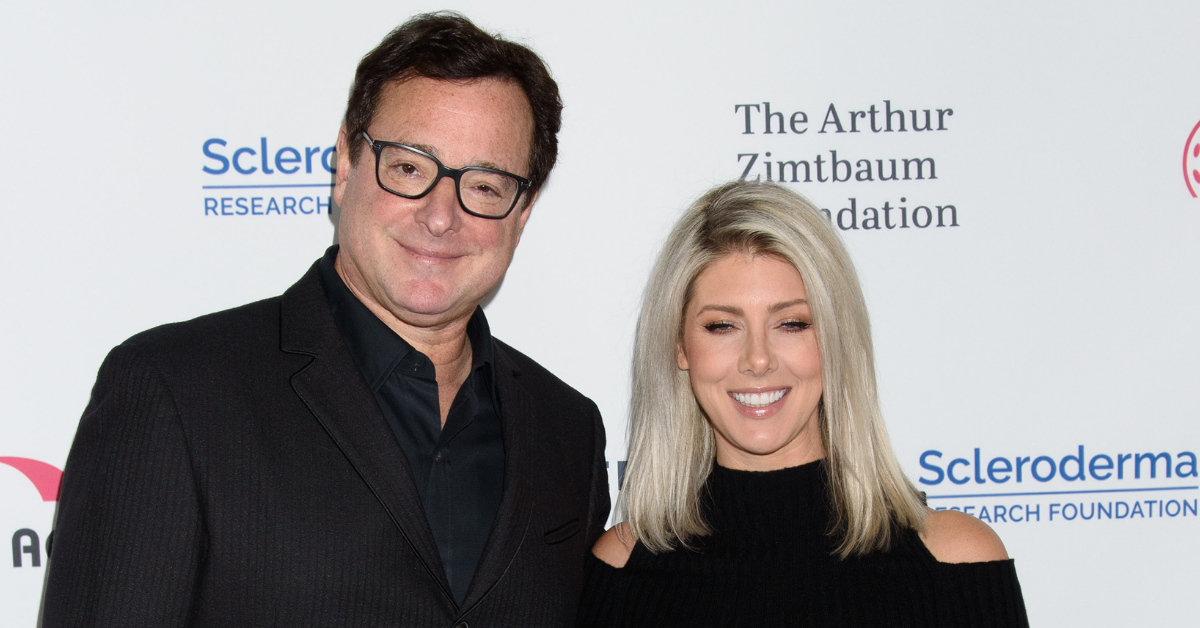 Bob Saget's widow Kelly Rizzo expressed her gratitude for all the "love and support" fans have given since her husband's death almost two months ago.
She released a series of videos on her Instagram Story chronicling her grieving process through social media.
Article continues below advertisement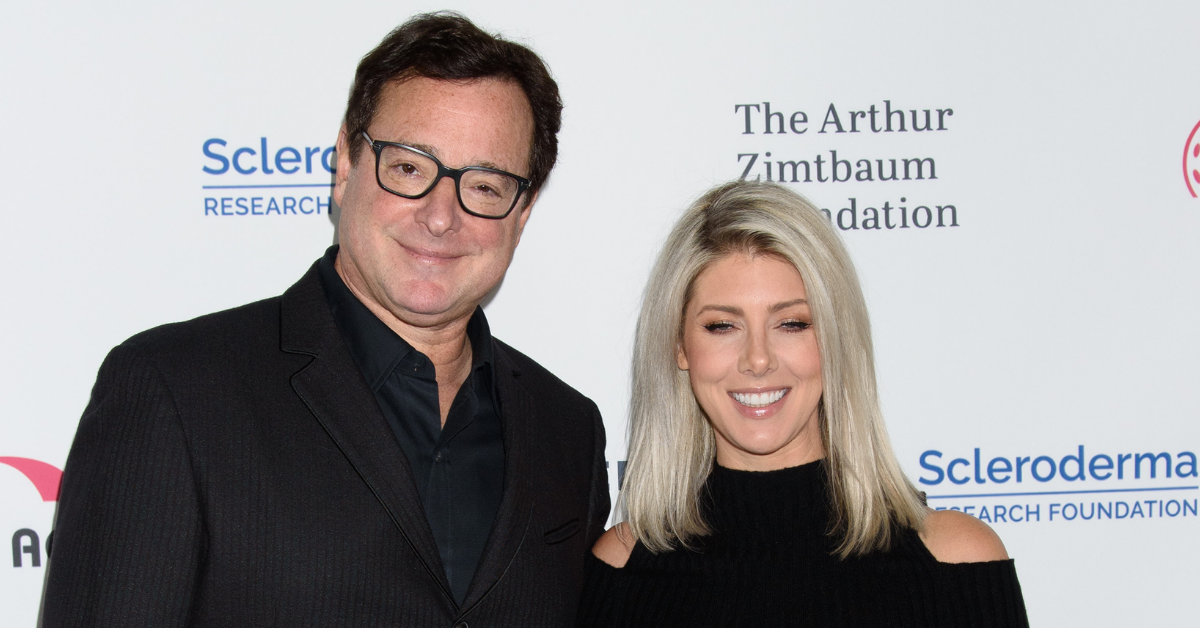 "I just wanted to take a second to say to everybody that it has not gone unnoticed. I have been incredibly grateful and appreciative of all of you for the love and support," Rizzo said Tuesday morning. "I have had people who were strangers that now have become friends on Instagram. So many people have shared their stories with me of the loss that you've been through, and you've poured out your heart, and it's just really kind that you've tried to help me by sharing your stories,"
Article continues below advertisement
Rizzo opened up about her online support group saying, "Even though I'm still very new to this world, I feel I've had kind of a crash course in it. Especially doing it very publicly."
The Eat Travel Rock blogger expresses her gratitude to those who speak out and helped her through this emotional time.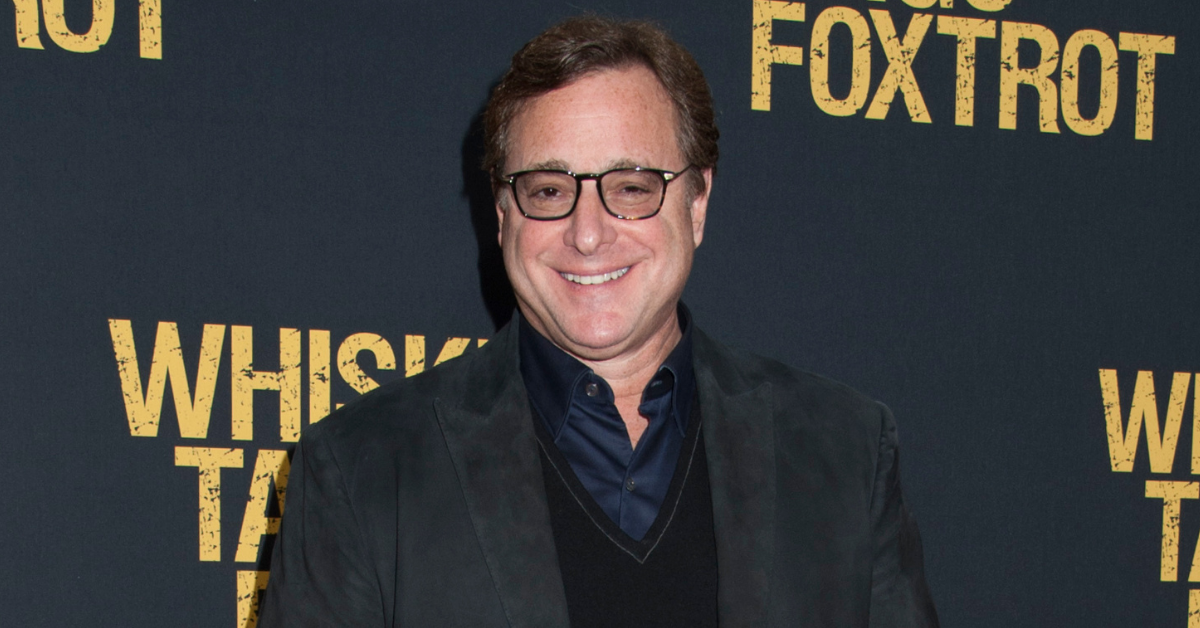 Article continues below advertisement