Bob Saget's Wife Kelly Rizzo Breaks Her Silence Following Her Husband's Death, Claims She Feels 'Robbed Of Time'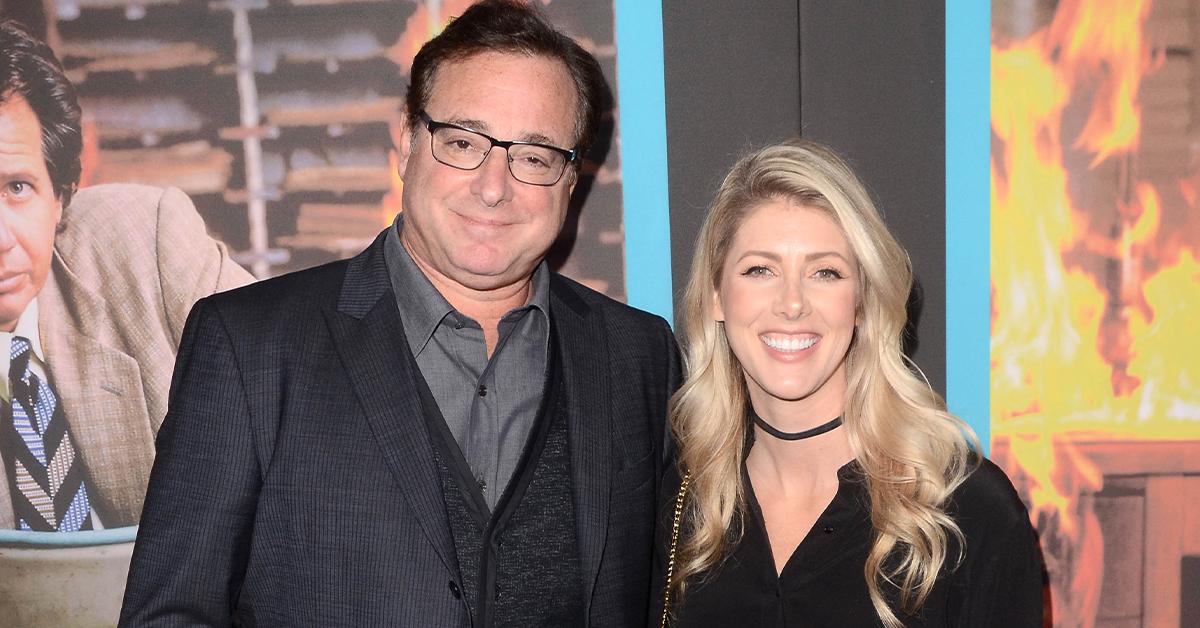 Late actor Bob Saget's wife, Kelly Rizzo, speaks out via social media after her husband was found dead in his hotel room in Orlando, Florida, just hours after performing his final stand-up show last week.
The blogger explained her grief to her followers in a lengthy Instagram post, claiming she has been trying not to feel like she was "robbed of time" after learning about Saget's passing.
Article continues below advertisement
In her note, Rizzo called the Fuller House star "THE MOST INCREDIBLE MAN ON EARTH," as she reflected on being in his life for the past six years.
"Most importantly. I have no regrets. We loved each other so damn much and told each other 500 times every day. Constantly," she confessed."I know how much he loved me until the very last moment and he knew the same. I am so grateful for that. Not everyone gets that."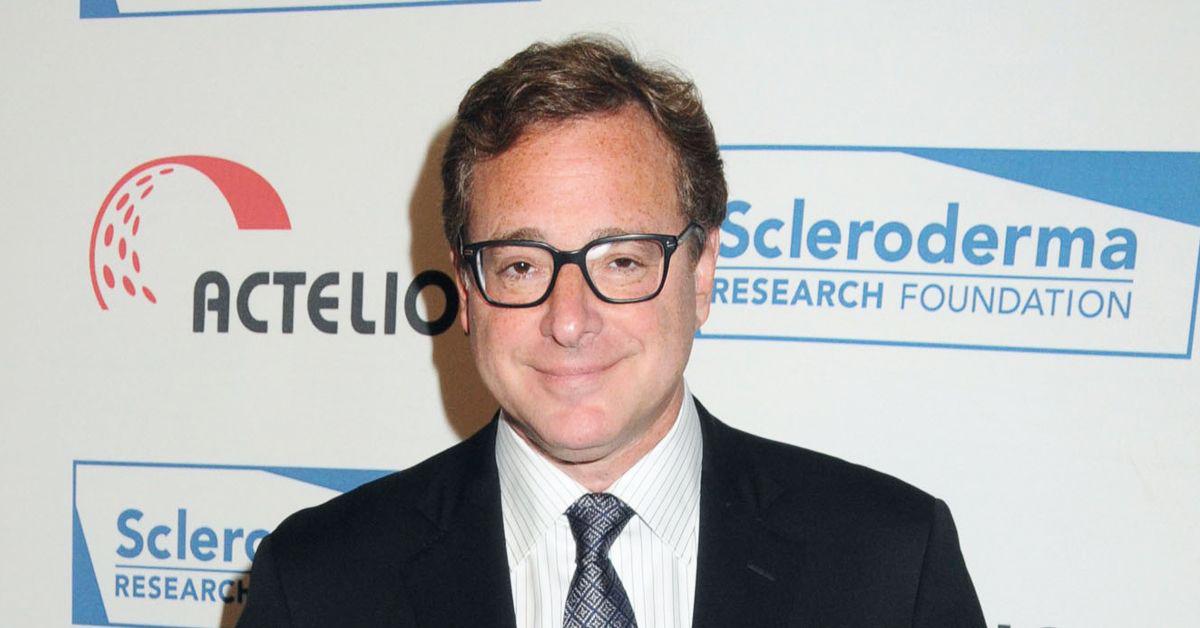 Article continues below advertisement
The journalist also wrote about the "love" the actor brought to the world for his fans and everyone around him.
"If you were in his life you KNEW he loved you. He never missed an opportunity to tell you," Rizzo shared. "Bob was a force. I am sure everyone one of you out there, whether you knew him or not, was in awe of the enormous outpouring of love and tribute for this special man. it was like nothing anyone has ever seen."
She said in her touching tribute she would be continuing Saget's mission to "try in some small way to keep spreading his message of love and laughter."
Rizzo, who tied the knot with the actor in 2018, also reminded her followers how important his Scleroderma Research Foundation was to the actor before noting she just wants "to make him proud."
Article continues below advertisement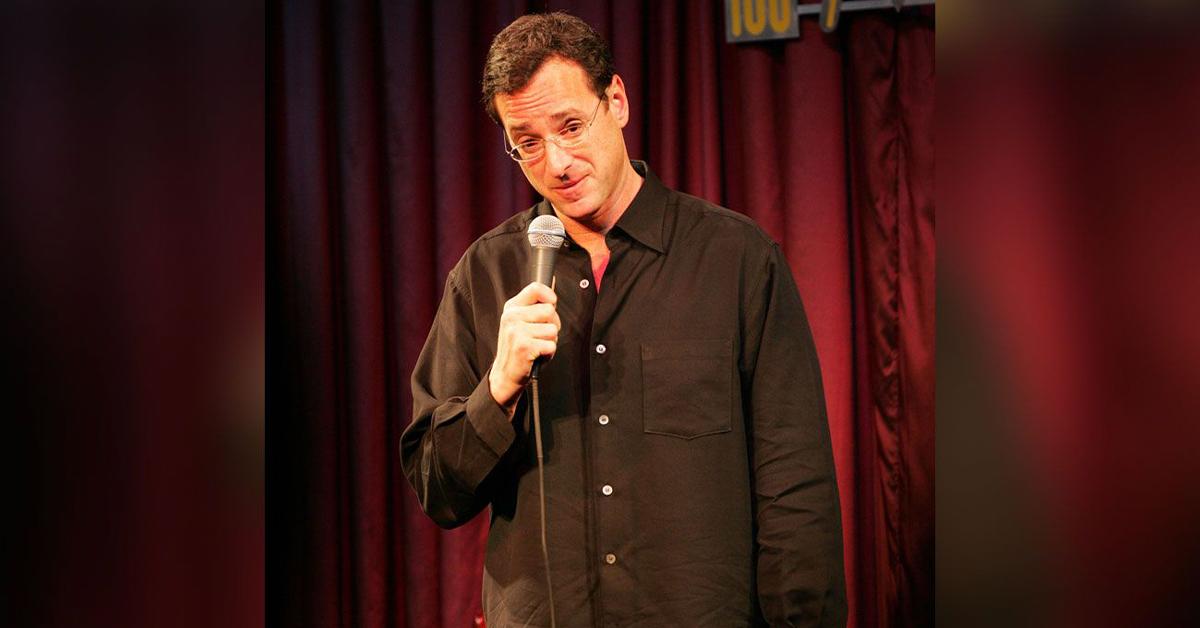 The Chicago native concluded her note with a heartfelt message for her stepdaughters and her late husband, saying, "And to his girls, I will love you all with all my heart, always. Honey, I love you more than anything, forever."
Article continues below advertisement
As RadarOnline.com previously reported, the actor was laid to rest at Mt. Sinai Memorial Park Cemetery in Los Angeles on Friday, nearly one week after his sudden death.
His funeral service took place in attendance of his family and closest friends.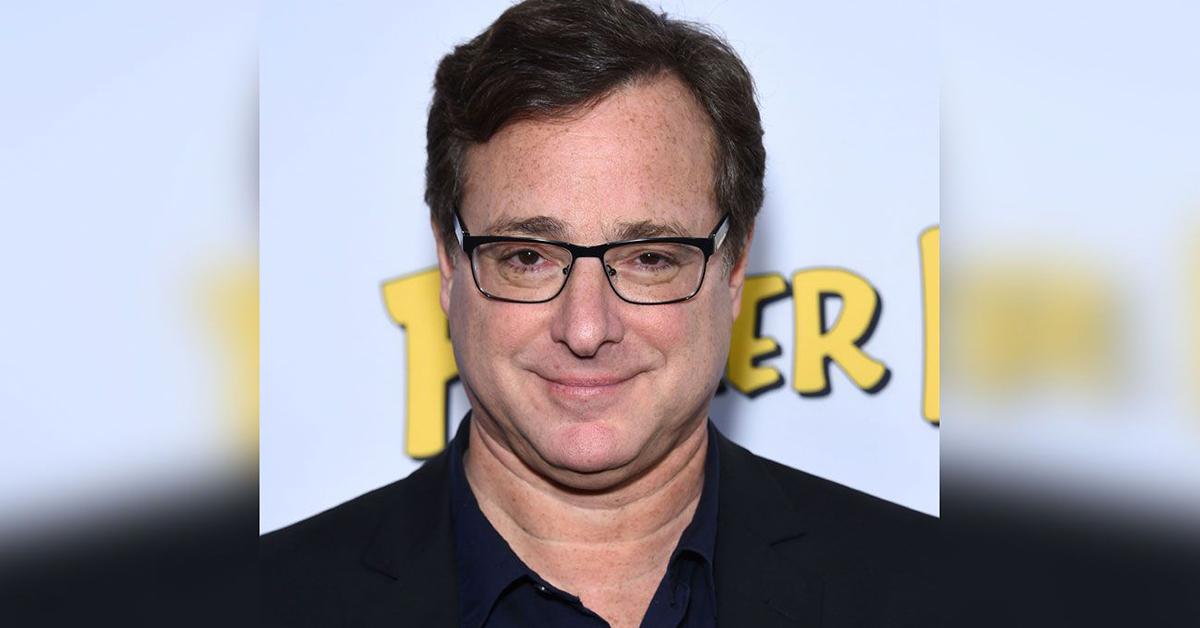 His cause of death has yet to be determined, but "detectives found no signs of foul play or drug use in this case."
The comedian was survived by Rizzo and three adult daughters —Aubrey, 34, Lara, 32, and Jennifer, 29 — whom he shared with his ex Sherri Kramer.