Exclusive Details
Jason Momoa Linked To Mystery Woman, Dating Rumors Swirl Following Lisa Bonet Split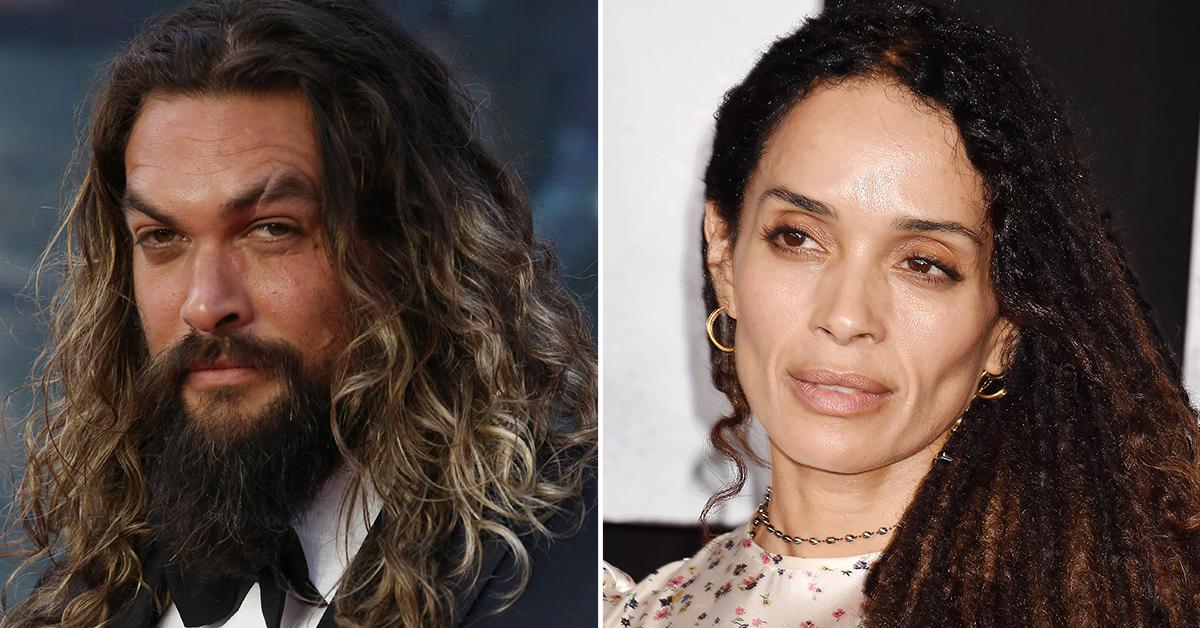 Jason Momoa might already be back in the dating pool. RadarOnline.com has learned the 42-year-old Aquaman hunk has been linked to a mystery woman after ending his marriage to Lisa Bonet.
We're told the rumored female is used to being in the limelight as she is connected to a popular late-night show.
Article continues below advertisement
Deuxmoi also shared the Momoa dating rumors. When someone wrote in asking if Momoa and Bonet were attempting to reconcile, a tipster responded and couldn't wait to spill on his alleged secret new relationship.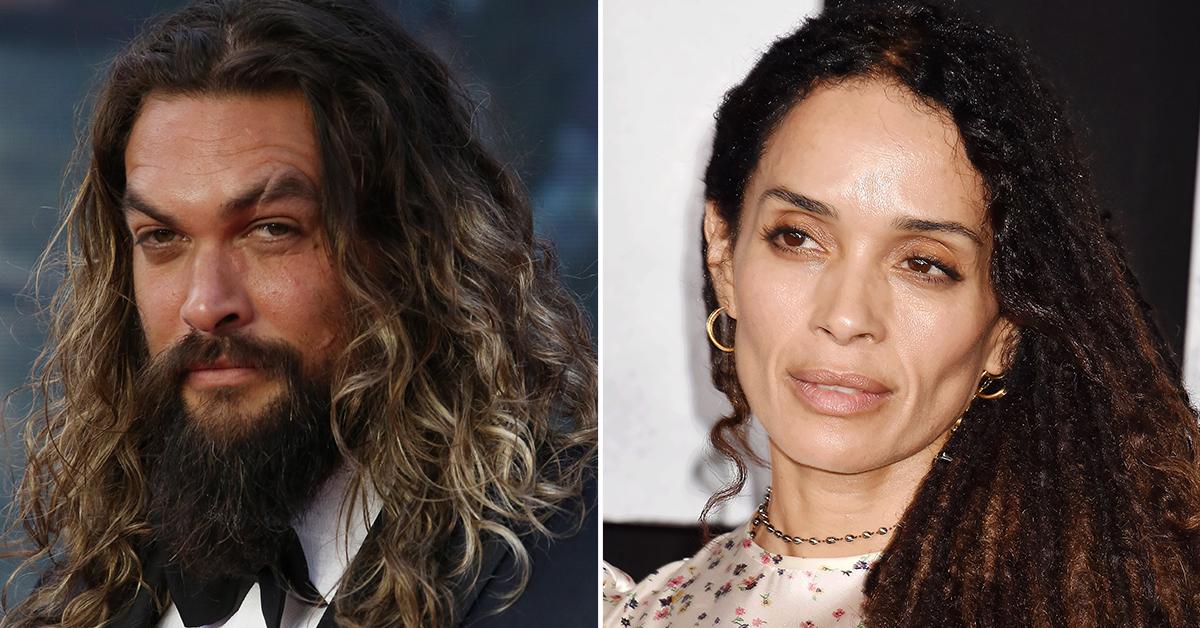 Article continues below advertisement
"I can confirm he's dating someone," the source claimed, teasing, "It's spicy. Real spicy." After pushing for answers, the insider said, "she's an actress as well," before adding the hint, "muy caliente."
As for Momoa, he's staying mum about the rumors, instead choosing to talk about his estranged wife.
The Game Of Thrones star showed up on The Batman red carpet in New York on Tuesday to support his stepdaughter Zoë Kravitz who plays Catwoman in the action movie. While he gushed over how proud he was of the 33-year-old actress, he couldn't help but give Bonet a shout-out.
"Lisa couldn't be here so we're representing - me and the babies," he told Entertainment Tonight, referencing the two children he shares with Bonet — daughter Lola, 14, and son Noakoa-Wolf, 13 — who joined their sister for her premiere.
Article continues below advertisement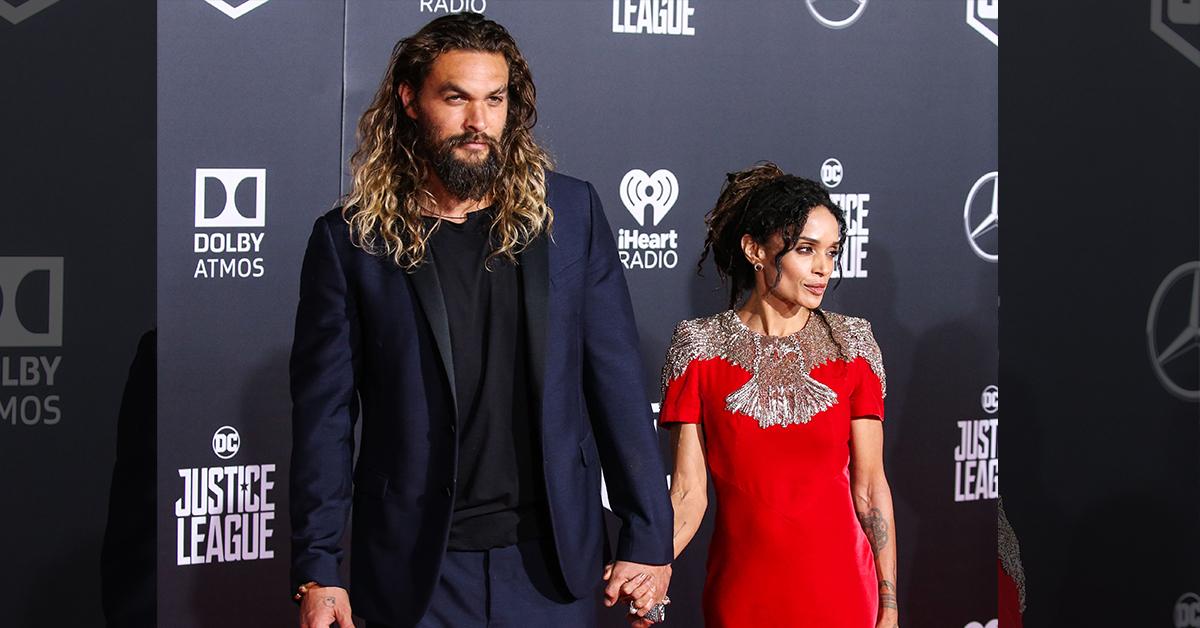 Speaking on behalf of the whole family, including his estranged wife, Momoa said, "We're very excited to just be here. … It's still family, you know?" The actor and Bonet revealed they were ending their 16-year relationship in January.
Making the shocking announcement in a joint statement on Momoa's Instagram, the duo stated, "We have all felt the squeeze and changes of these transformational times… A revolution is unfolding and our family is of no exception… feeling and growing from the seismic shifts occurring."
They finally got to the point at the end of the lengthy caption. "And so we share our Family news that we are parting ways in marriage," they wrote.
Momoa and Bonet began dating in 2005 but did not marry until 2017. They have yet to file for divorce. Possible reconciliation rumors began over the weekend after an outlet reported he had moved out of his RV and back into the family home.
However, if he's already in a new relationship, that might not be the case.