Darren Criss Brother Charles Dead By Suicide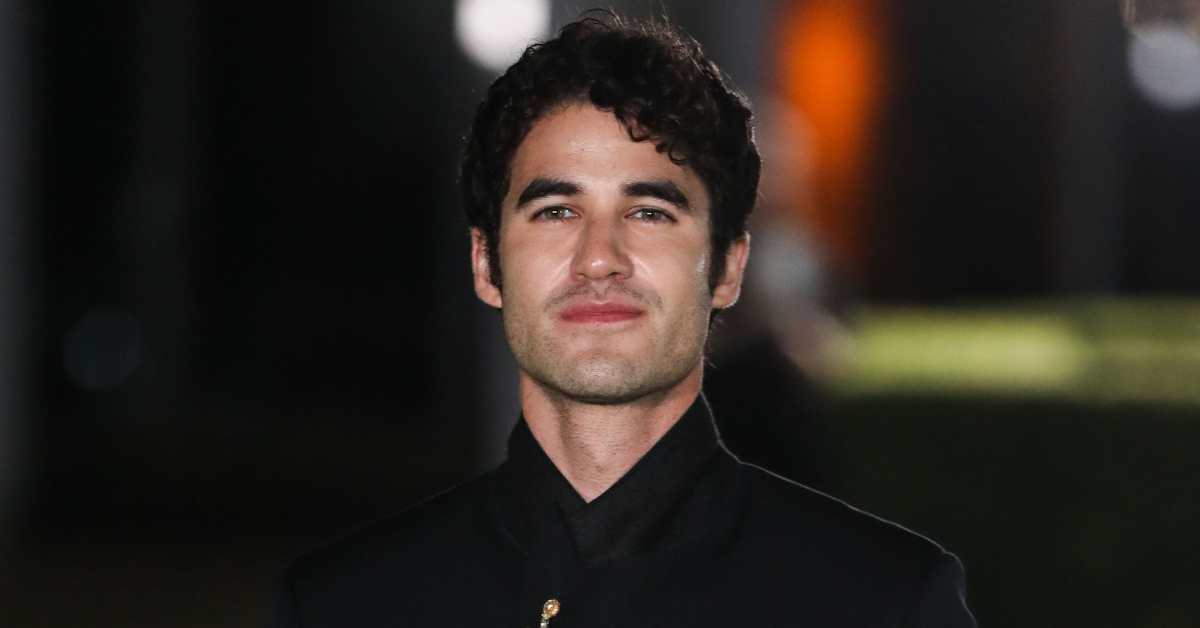 Darren Criss' older brother, Charles Criss, has died taking his own life after a long battle with depression.
Article continues below advertisement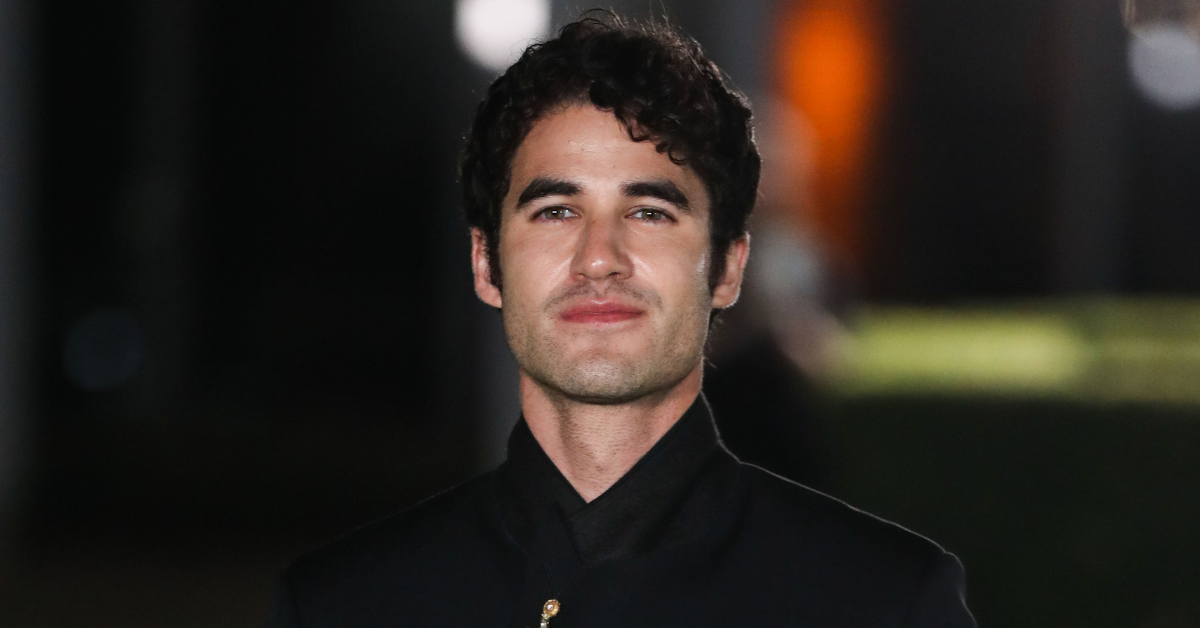 The former Glee star announced the news about his brother Wednesday on Instagram. The announcement came in the form of a lengthy statement where the actor poured his heart out about mental illness and how we as a society need to handle loved ones suffering from depression.
"It breaks my heart beyond measure to say that my beloved brother Charles has left us."
Article continues below advertisement
The American Horror Story actor went into great detail about how his late brother was "disalarming" and was a "goofball."
He went on to mention that Charles wasn't outspoken about his feelings and would often hide how he truly felt behind "wickedly funny lines" that would advert attention from his quite nature.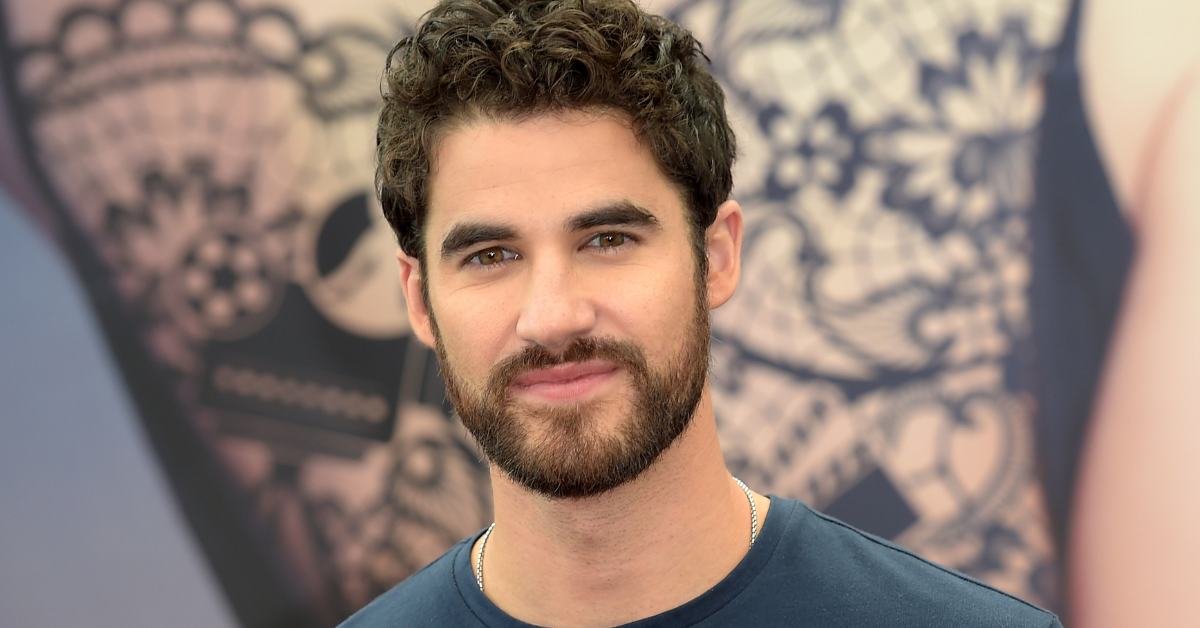 Article continues below advertisement
Darren's post describes his brother as having "lost sight to the darkness."
"There is simply no sense, nay, compassion or decency, to try to find blame in any direction other than the inner most tragedy of an untreated illness," the actor wrote. "Which is why it is paramount for me to remind anyone reading this that may be feeling consumed by any similar kind of darkness ... that there is absolutely no shame in feeling shame, and furthermore, nothing wrong whatsoever with seeking help."
Darren wants to make sure that his brother's life is remembered, not by how he died, but by how he lived his life.
Article continues below advertisement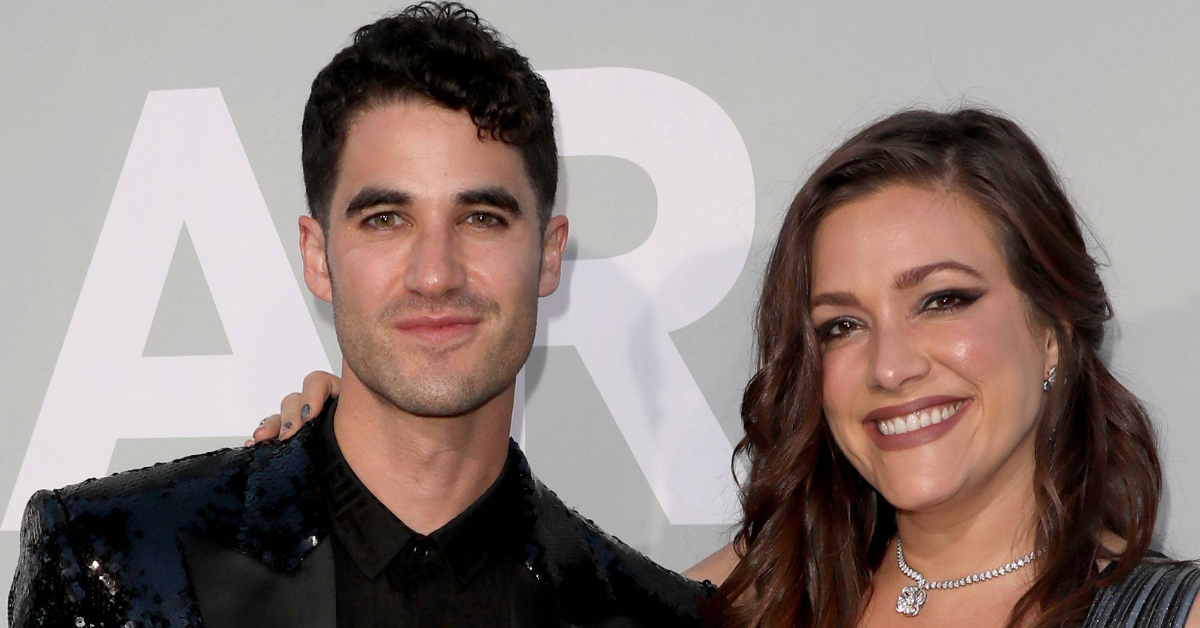 "We will never know how long he was fighting this war within himself, but last week, it consumed him fully, and he succumbed by taking his own life."
The actor apologized to those who had to find out about Charle's death this way but hopes that it can also provide some comfort to those who need to hear his brother's story.
Charles Criss was 36.