Jason Momoa Says Lisa Bonet Is 'Still Family' On 'Batman' Red Carpet With Kids Amid Reconciliation Rumors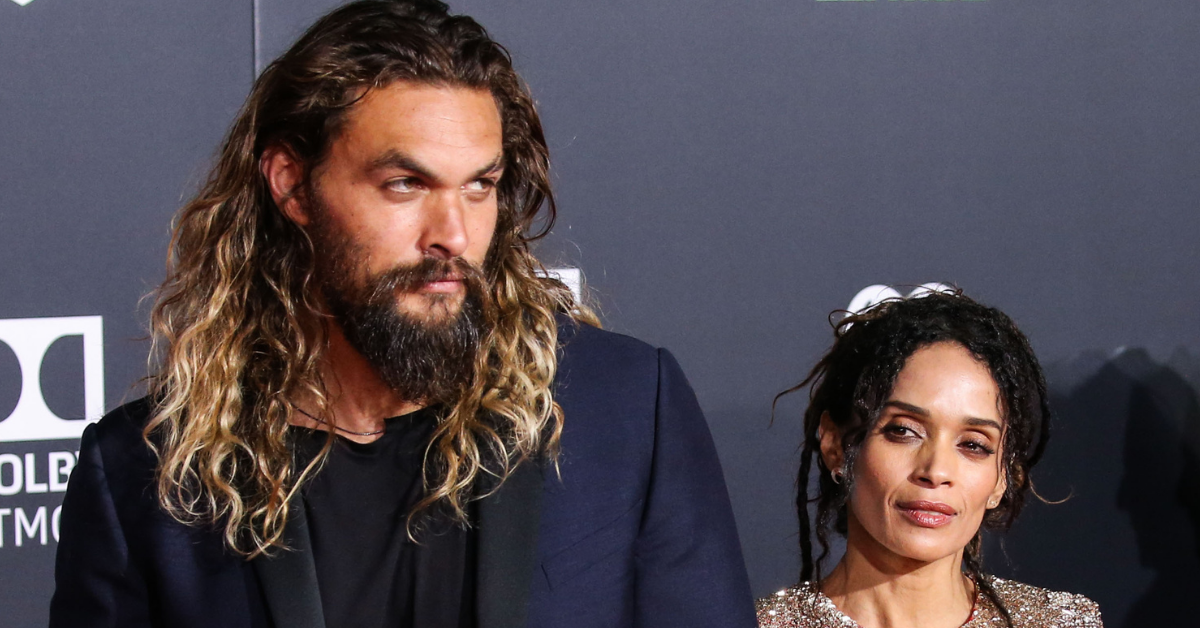 Aquaman himself Jason Momoa showed up to the New York City Premiere of The Batman to support his stepdaughter Zoe Kravitz. Reporters caught Momoa walking the red carpet and even got him talking about his estranged wife, Lisa Bonet, telling ET they are "still family" despite the split.
Article continues below advertisement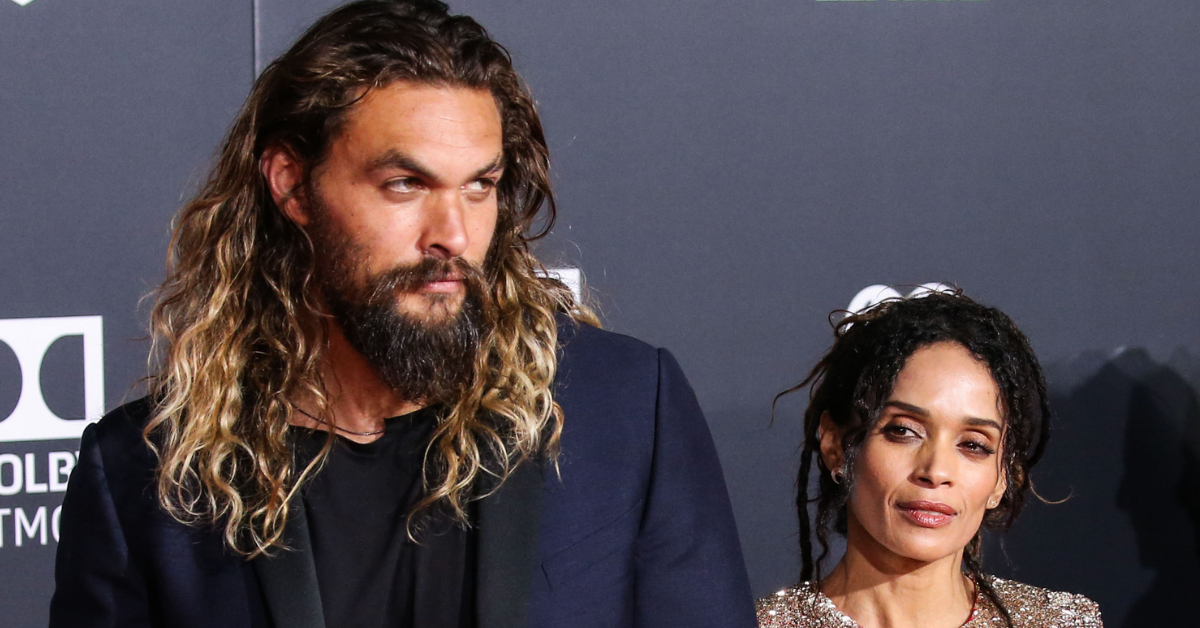 The 6'4" superstar took his daughter Lola, 14, and son Noakoa-Wolf, 13, to see the latest Batman movie where their sister plays Selina Kyle aka Catwoman alongside Robert Pattinson as The Bat.
Momoa addressed his relationship with Bonet, telling ET, "Lisa couldn't be here so we're representing - me and the babies." The actor showed his support for his 33-year-old stepdaughter by saying, "We're very excited to just be here. … It's still family, you know?"
Lisa Bonet Was Over Jason Momoa's Jam-Packed Work Schedule, Wanted More Time With Actor Ahead Of Split
Article continues below advertisement
Momoa and Bonet were together for over 17 years and were married for 4 before announcing that the two were "partying ways" in January. The two parents released a joint statement (which has since been deleted) on the actor's Instagram.
"We have all felt the squeeze and changes of these transformational times … A revolution is unfolding, and our family is of no exception … feeling and growing from the seismic shifts occurring," their statement read. They concluded by saying, "the love between us carries on, evolving in ways it wishes to be known and lived. We free each other to be who we are learning to become."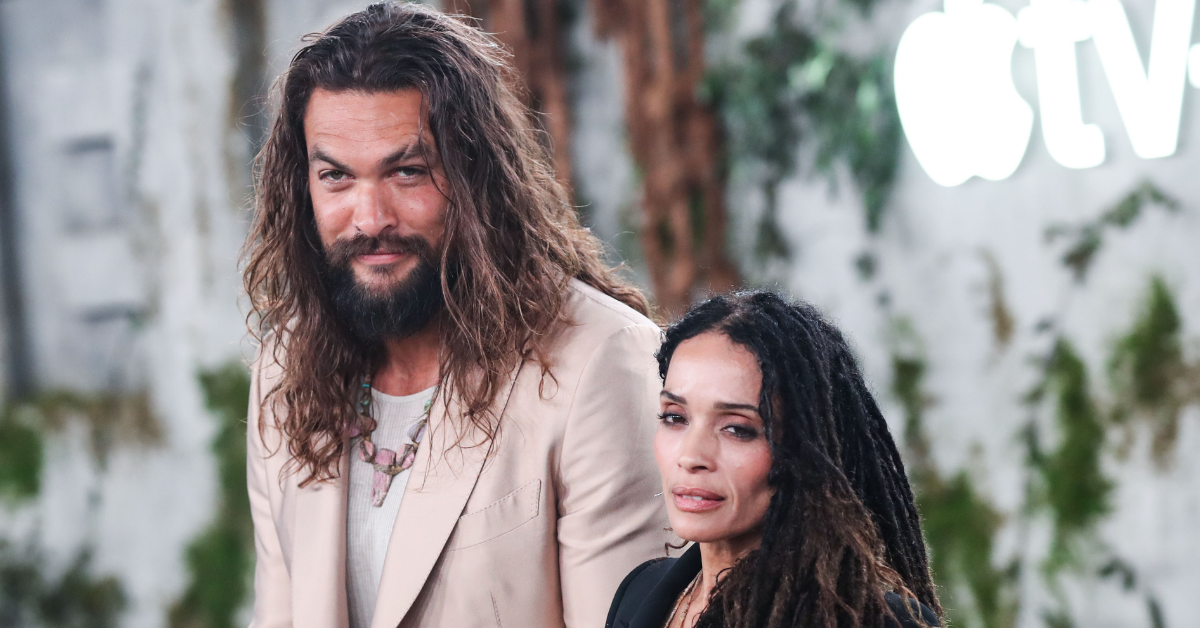 Article continues below advertisement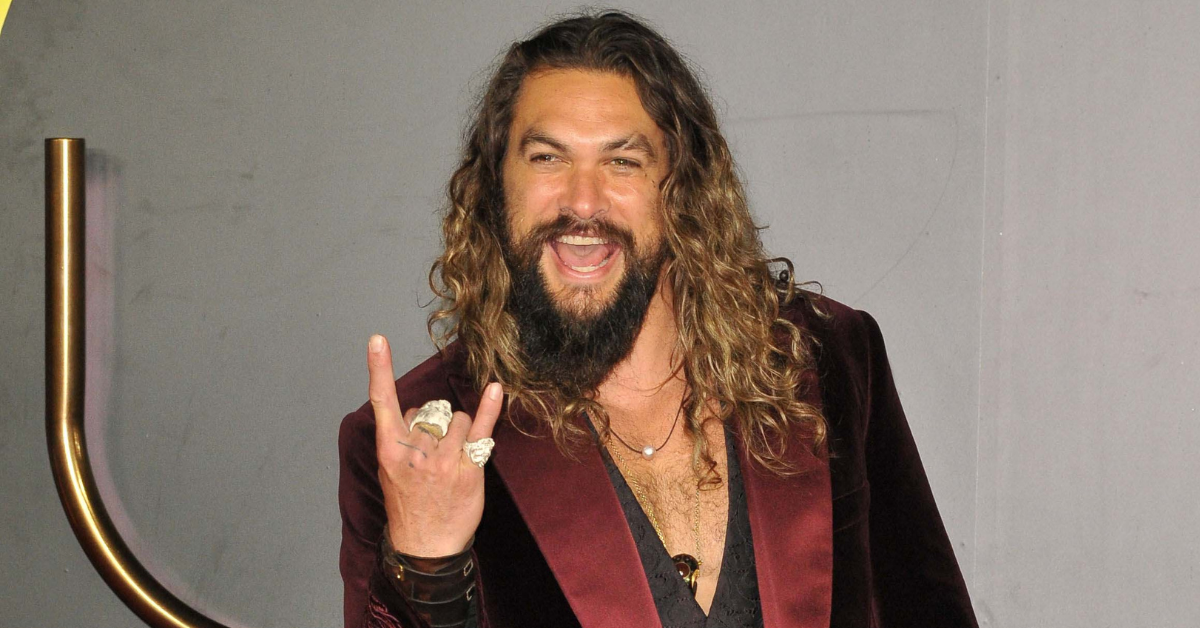 Rumors have been going around that Momoa and Bonet might be trying to give their relationship another shot. "They decided to work on things rather than throw in the towel because they have so much invested in each other," a source told Hollywood Life.
The actor and his ex have yet to comment on the rumors.