Bob Saget's 'Full House' Daughter Candace Cameron Bure Questions Comedian's Cause Of Death After Court Orders Records Sealed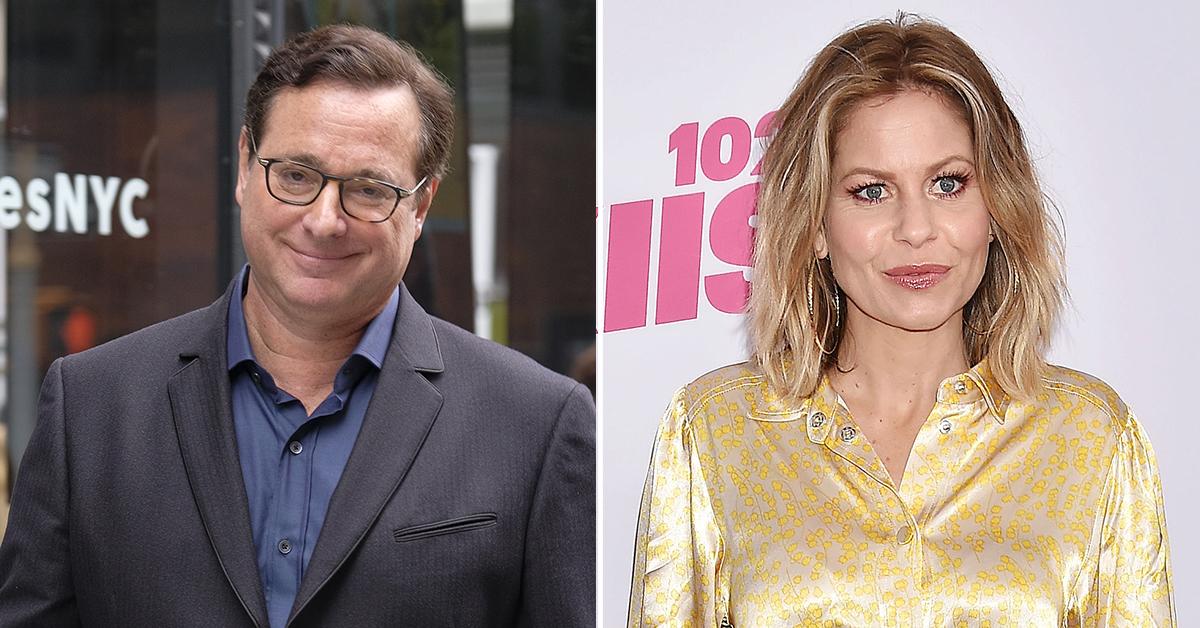 Bob Saget's television daughter Candace Cameron Bure wants answers surrounding her Full House father's cause of death, admitting she has "a lot of questions" after the court sealed the records about his untimely passing on February 9.
Article continues below advertisement
Talking to Fox and Friends, the 45-year-old actress — known for her role as Danny Tanner's oldest child, DJ — said the strange developments have led to a "difficult" few weeks.
As RadarOnline.com reported, the medical examiner ruled Saget's cause of death as a brain bleed; however, the autopsy noted that the comedian had fractured his skull in multiple spots.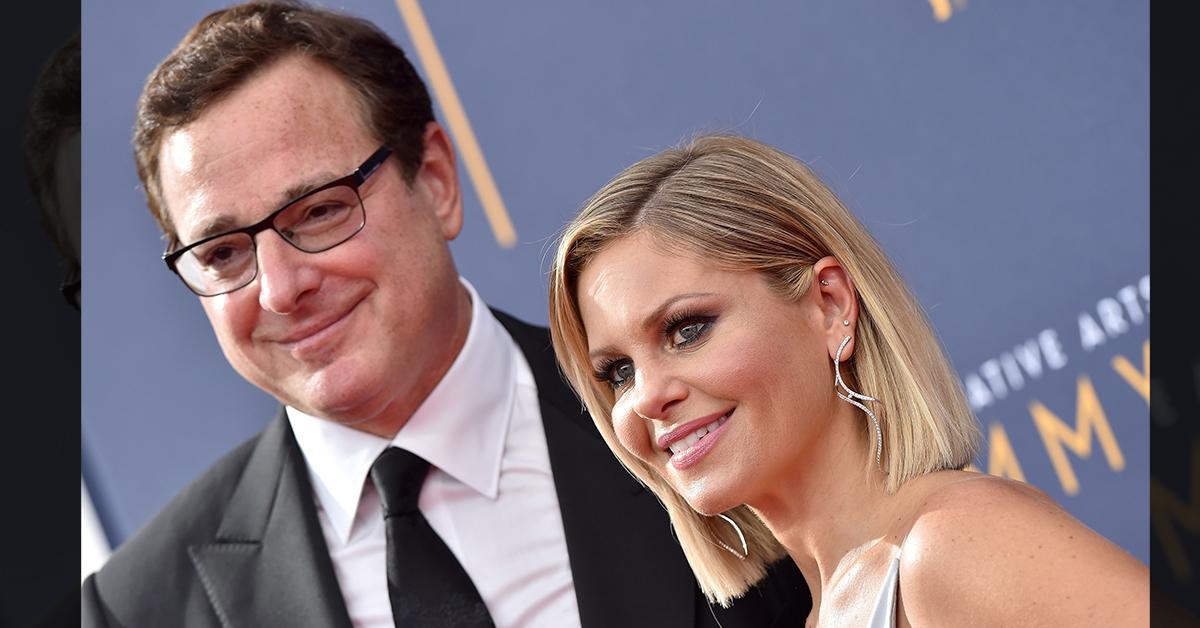 Article continues below advertisement
While police believe he nailed himself on the headboard of his bed before falling unconscious in his Orlando, Florida, hotel room, some of the top forensic experts in the world beg to differ.
Orange County Medical Examiner Dr. Joshua Stephany told the New York Times that Saget's injury is consistent with being hit by a baseball bat or falling from a height of up to 30 feet.
Well-known pathologist Dr. Cyril Wecht is calling for the 65-year-old's body to be exhumed. She believes a full investigation needs to be done following the disturbing autopsy results.
His family — including his wife, Kelly, and three daughters — filed a lawsuit to block Florida police and the medical examiner from releasing photos, videos, audio recordings, records, and other information surrounding Saget's death. The judge granted the temporary restraining order on Wednesday.
Article continues below advertisement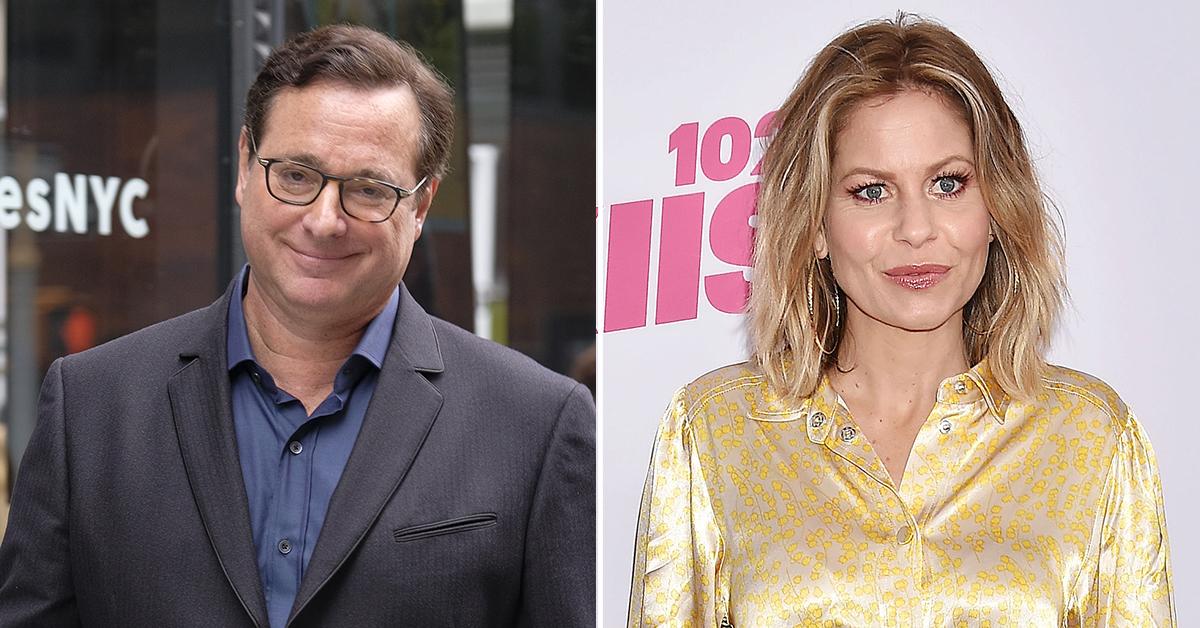 This has left everyone with questions, including Cameron Bure.
"It's been difficult, these past couple of weeks, because of more things that have come out. And there's a lot of questions," she said during her interview.
Article continues below advertisement
Revealing she's trying not to let the mystery surrounding his death cloud her judgment, the actress added, "And I'm trying honestly not to think about it in the sense that I just – I want to remember Bob and what a kind and loving and amazing person that he was. And let it be that."
Saget left behind his wife of nearly four years and three adult daughters — Aubrey, 35, Lara, 32, and Jennifer, 29 — from his first marriage to Sherri Kramer.