Bob Saget Believed To Have Fallen In Hotel's Bathroom & Hit His Head On Marble Floor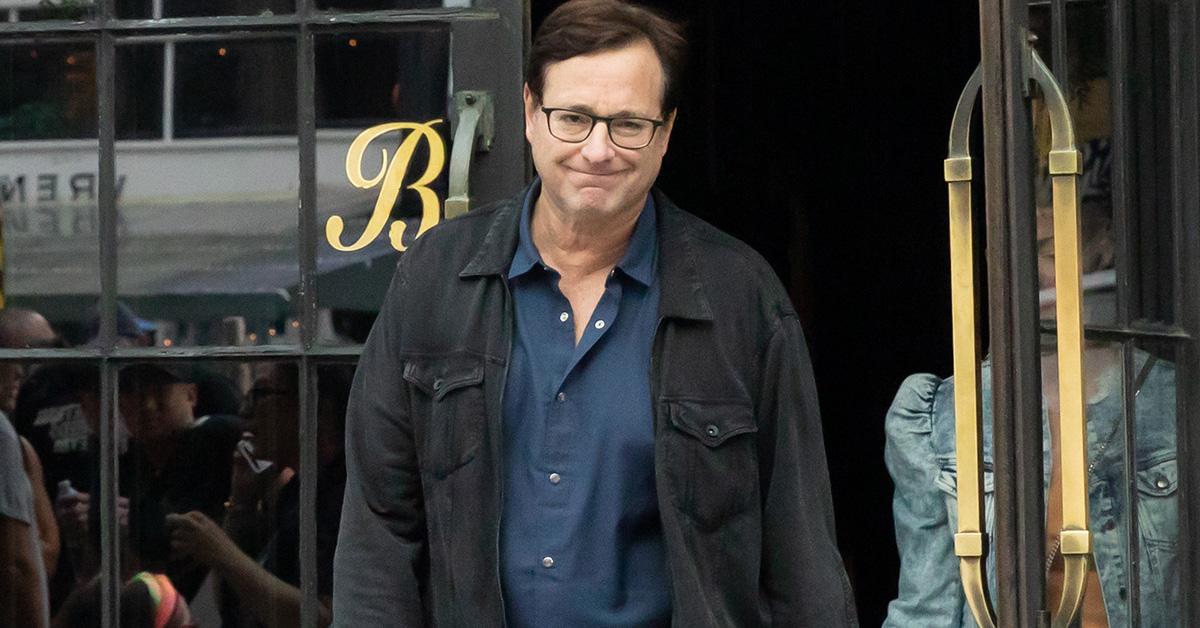 Authorities investigating the mysterious circumstances surrounding Bob Saget's unexpected death believe the comedian may have fallen in his hotel bathroom and hit his head on the marble floor.
As RadarOnline.com has reported, the Full House-turned-Fuller House star was found dead on Jan. 9 at the age of 65 in his suite at the Ritz-Carlton Orlando Grande Lakes in Florida following a comedy show in the area.
Article continues below advertisement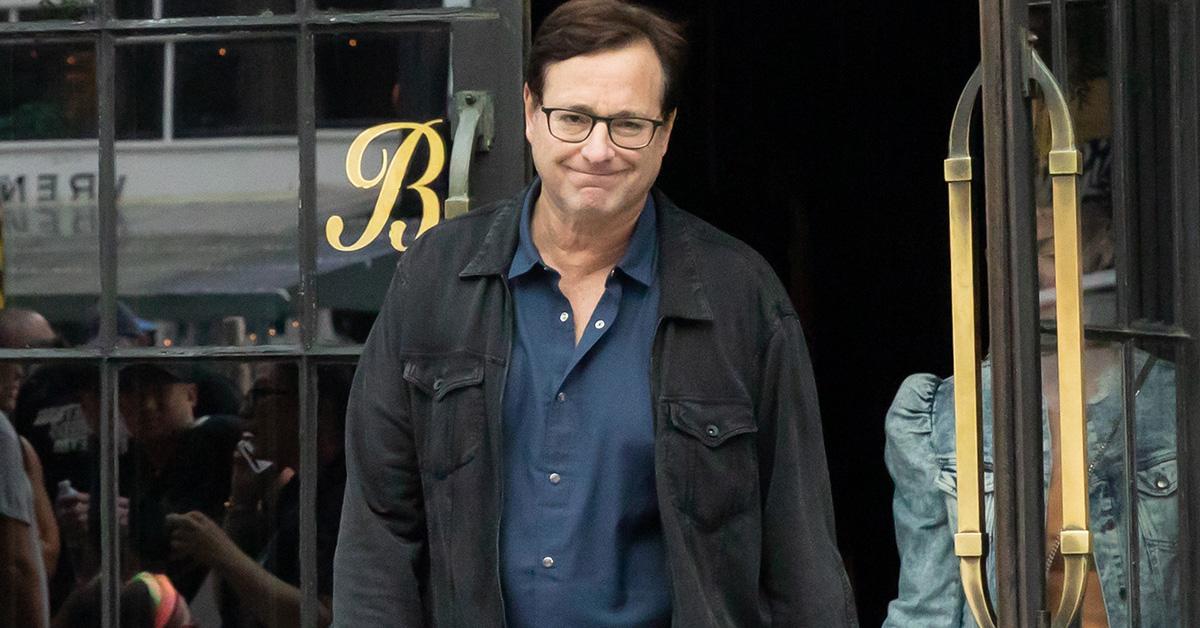 His autopsy revealed he suffered some sort of "blunt head trauma" and skull fractures so severe that one expert even suggested they were consistent with a fall from several stories up or a baseball bat attack.
Investigators' new theory would help explain the severity of the trauma to Saget's skull, as they believe his suspected episode in the bathroom caused him to fall backward onto the marble floor and strike his head.
Article continues below advertisement
It's being suggested that Saget fell after fainting or losing consciousness, which he is believed to have regained briefly before putting himself to bed and losing consciousness once again while in his sleep.
According to People, Saget died at around 4 AM local time, some 12 hours before his body was found.
Investigators have already said they found no signs of foul play or drugs at the scene.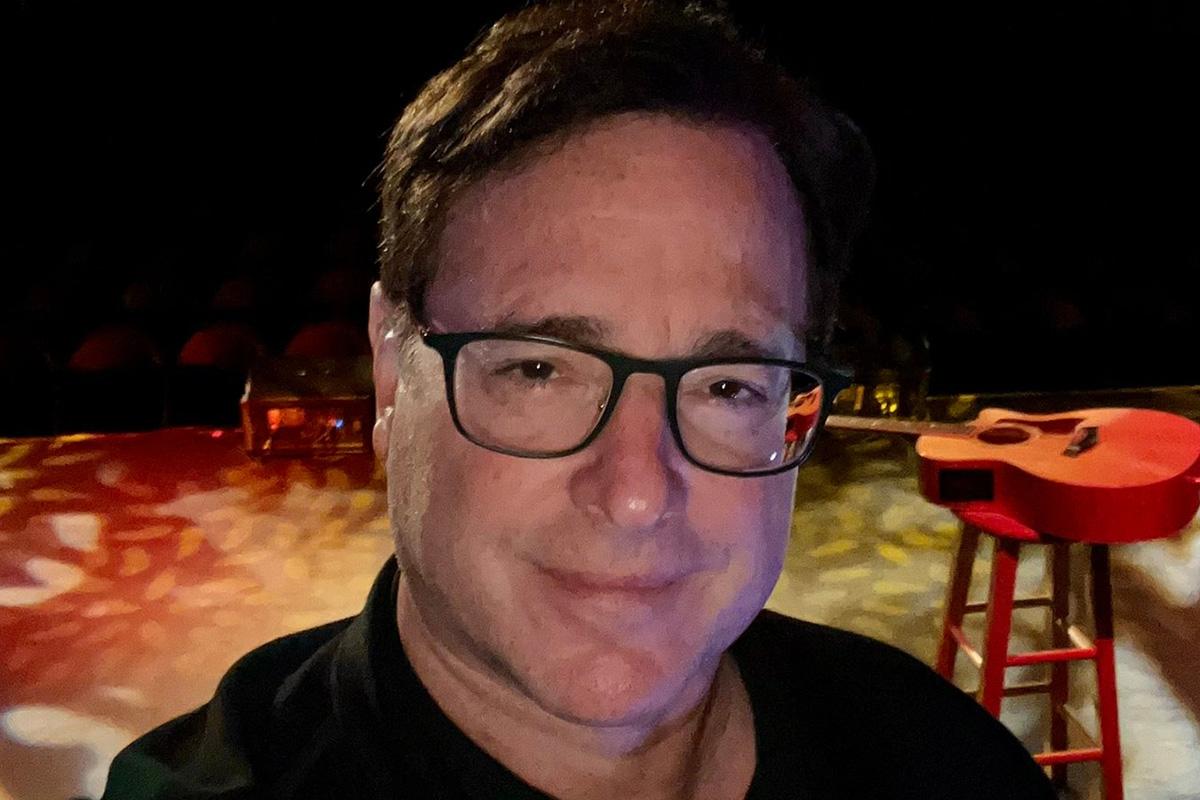 Article continues below advertisement
People reports that in light of the new theory, authorities checked all the marble surfaces in Saget's hotel bathroom but found no traces of blood or hair.
"It's definitely an unusual case," an Orange County sheriff's deputy told the outlet. "There are still a lot of unanswered questions."
Saget's death was previously ruled accidental.
People also spoke with hotel employees who interacted with the star before he checked into his room.
One staffer recalled Saget "cracking jokes" and "waving to people in the lobby" upon his arrival.
"When people asked for selfies, he would run over and grab their phones to take the pictures with them, joking the whole time," said the eyewitness. "He was a ball of happy, positive energy."
Article continues below advertisement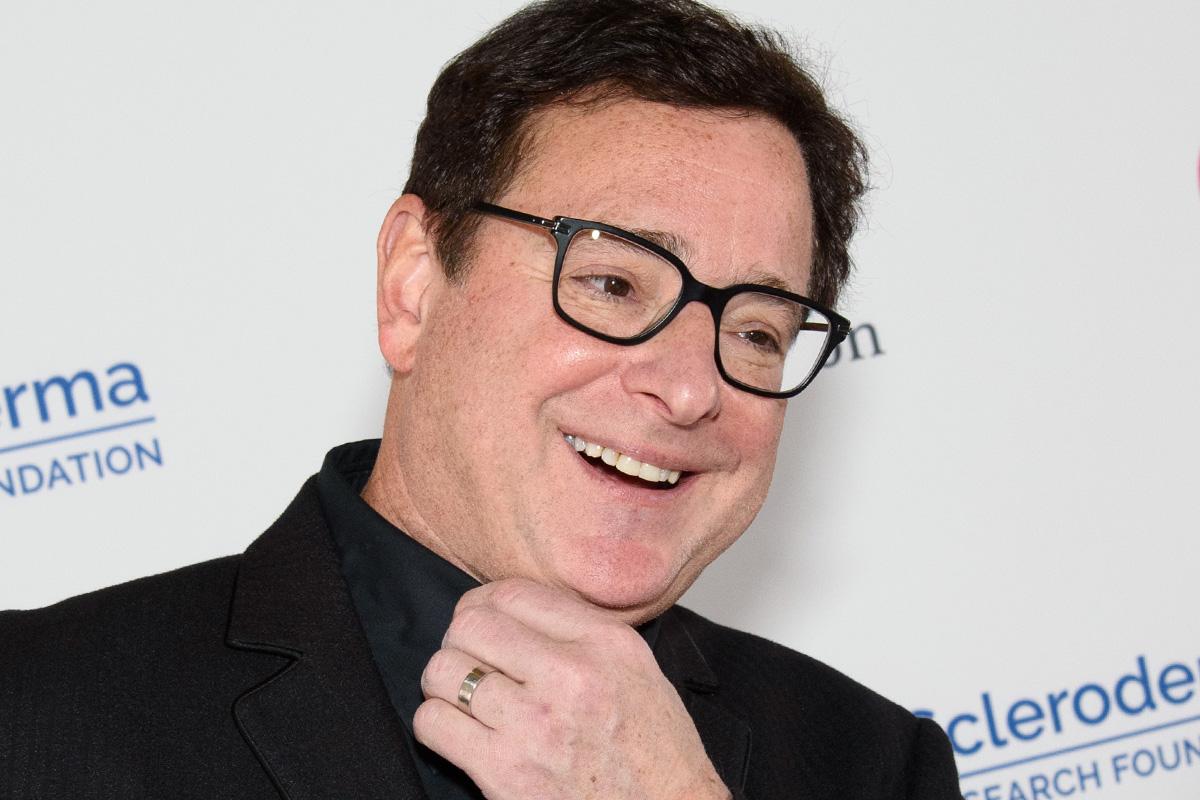 According to People, the last time Saget was seen on any of the hotel's surveillance cameras was at 2:17 AM local time when he exited a ninth-floor elevator and walked down the long corridor toward his suite. He hung a "Do Not Disturb" sign outside his door and was not seen alive again.
Authorities who have seen the video told the outlet that nothing about Saget's behavior appeared out of the ordinary.