Wrestling Legend Ric Flair, 72, Spotted With 28-Year-Old Blonde Less Than One Month After Separating From Wife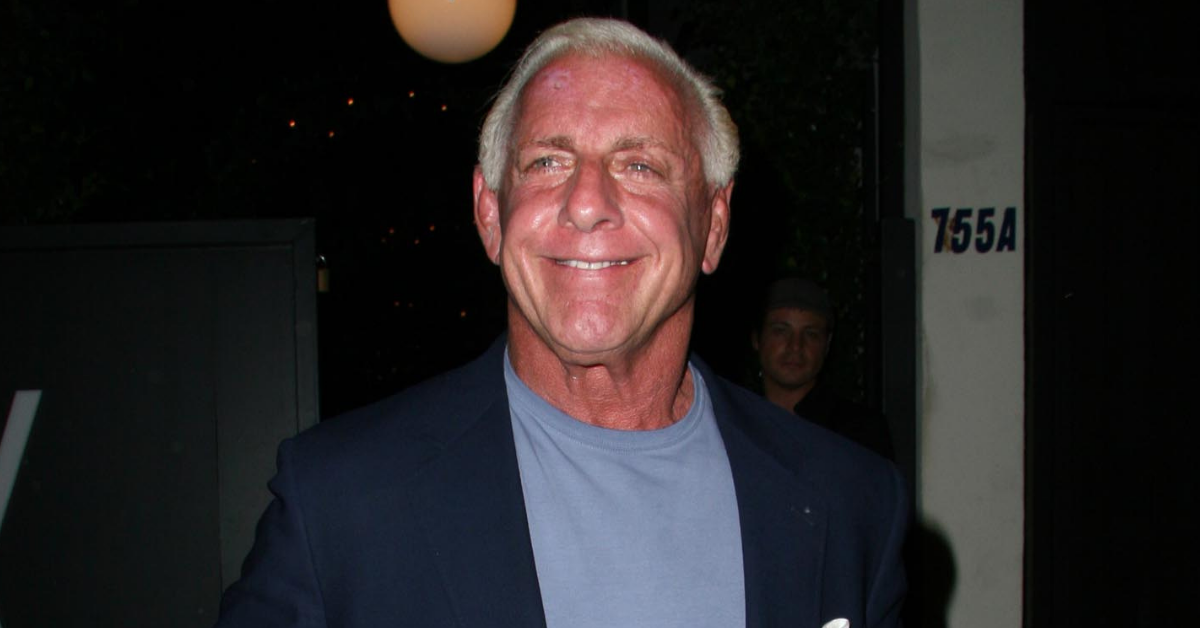 Wrestling Legend Ric Flair was seen jetting out of Los Angeles with a girl almost a third his age. The WWE Hall of Famer, 72, was caught at LAX with 28-year-old Kelly Brewster less than a month after splitting from his wife, Wendy Barlow.
Article continues below advertisement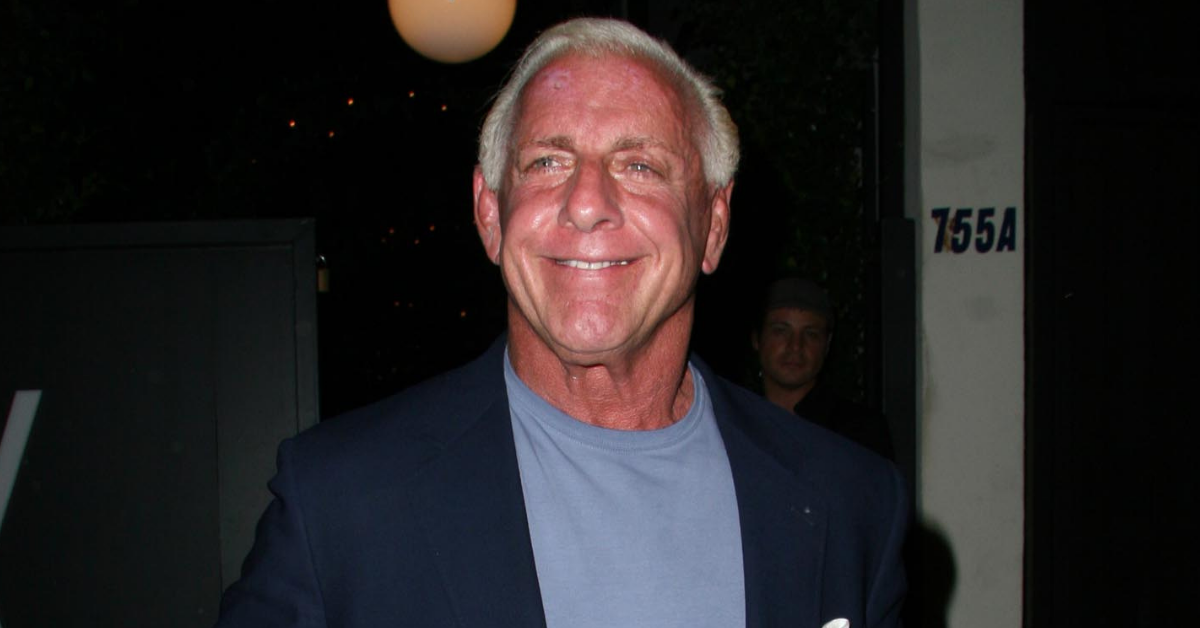 Flair was photographed holding onto his luggage while wearing a plaid suit jacket over a light blue polo shirt and grey slacks. The wrestler didn't enter the airport with a mask, but he did sport gold chain necklaces, rings, and a flashy Rolex watch.
His much-younger companion flaunted her figure in an all-black outfit. She rocked a clingy shirt and pants with a black striped jacket over her airport fit. Brewster slipped on a tan face mask and didn't hold back her PDA with Flair. She was photographed tenderly helping the ex-wrester put on his blue surgical mask at the gate.
Not much is known about Brewster or her relationship with "Slick Ric." She attended Indiana State University before moving to Tampa, Florida, close to where Flair lives now.
Article continues below advertisement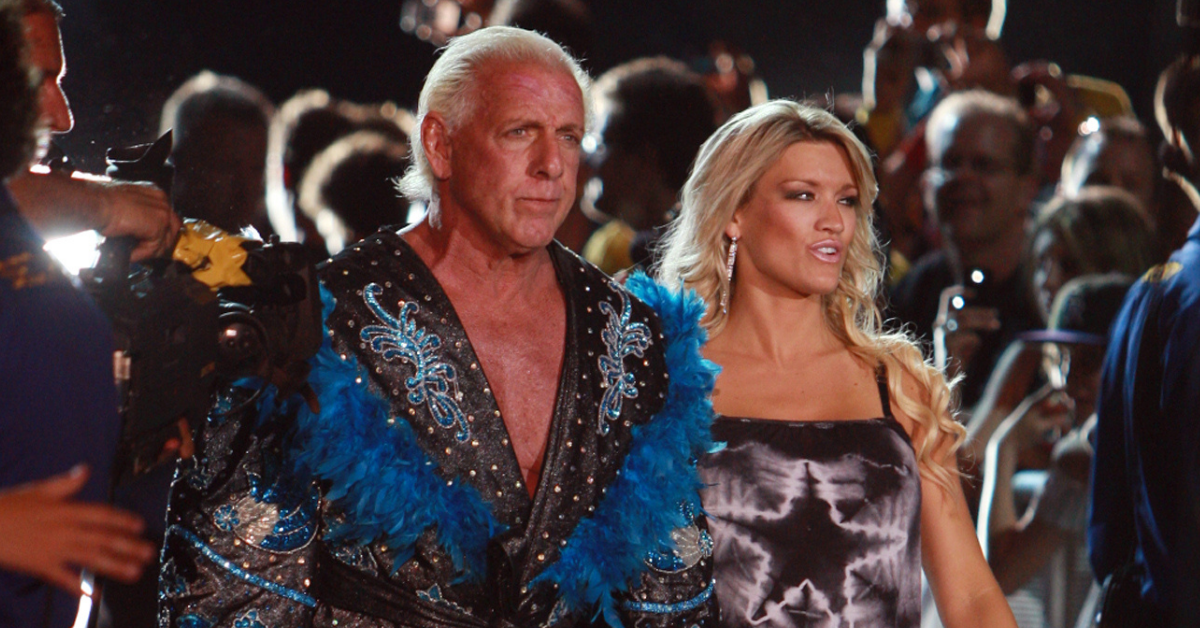 Flair had been "married" to former pro-tennis player Wendy 'FiFi' Barlow since their faux wedding ceremony in 2018. When speaking about their relationship, the wrestler claimed: "it was just a ceremony" and that the two were "never married," legally, at least.
Flair announced his split from Barlow last month. "After taking some time apart, Wendy and I have decided to go our separate ways. Please respect our privacy & our families during this time!" he said at the time.
Article continues below advertisement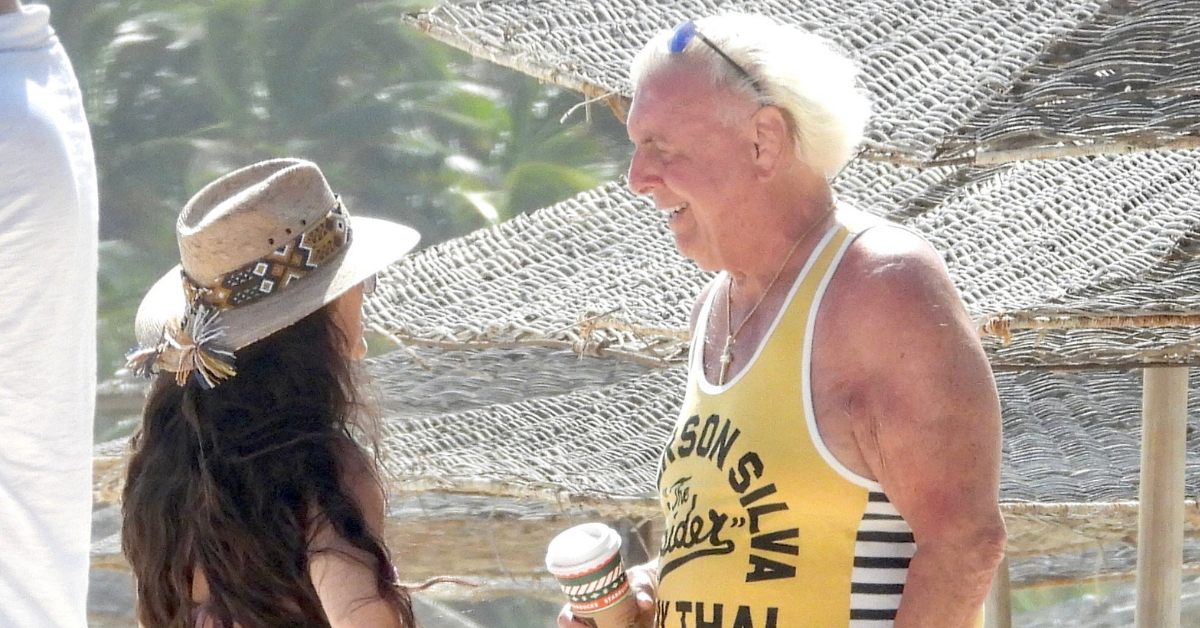 Barlow had been by the wrestler's side for nearly four years and was by his side through all of his multiple health scares. Flair has suffered from early stages of kidney failure and was even on the verge of congestive heart failure due to years of alcohol abuse. Despite the breakup, the wrestler didn't take Barlow's support for granted.
"This is an opportunity for Wendy who spent four years taking care of me every day during my period of illness. She deserves every minute of the rest of her life to be who she is- Lovely, Kind Hearted, Intelligent," Flair said. "Thank you Wendy for all you have done! The door is never closed!"