Kanye West Kicked Off Grammys Lineup For 'Concerning Online Behavior' Days After Instagram Suspension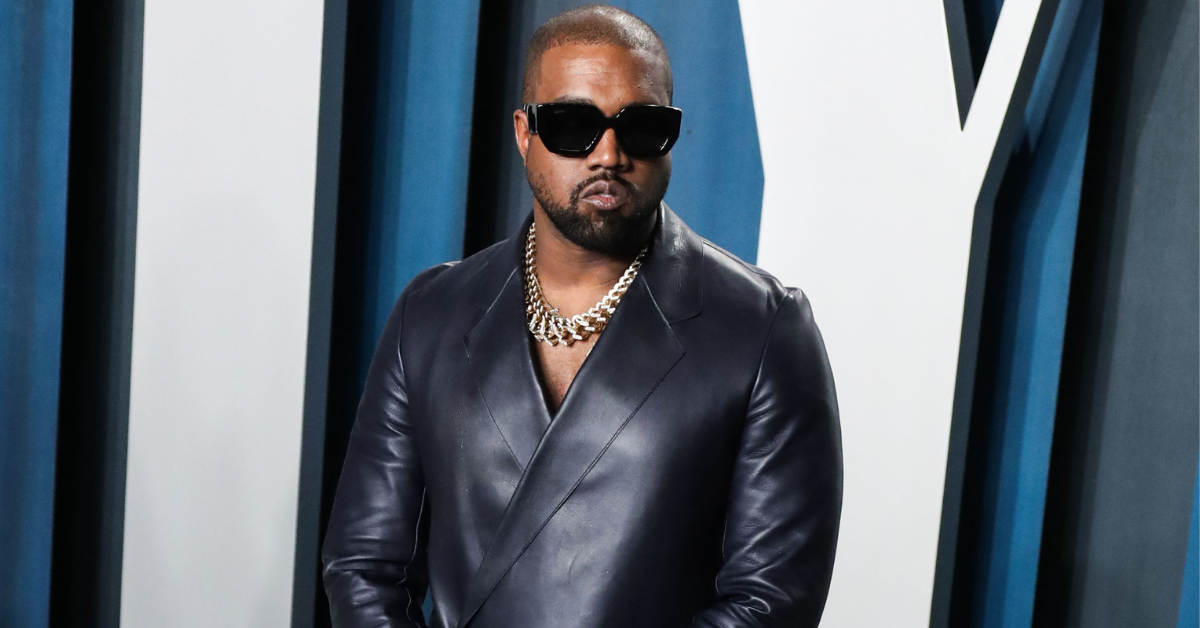 With the most understandable fear of an outburst imaginable, The Grammys have reportedly removed Kanye West from the lineup of performers set to take the stage during the upcoming night of music awards.
Article continues below advertisement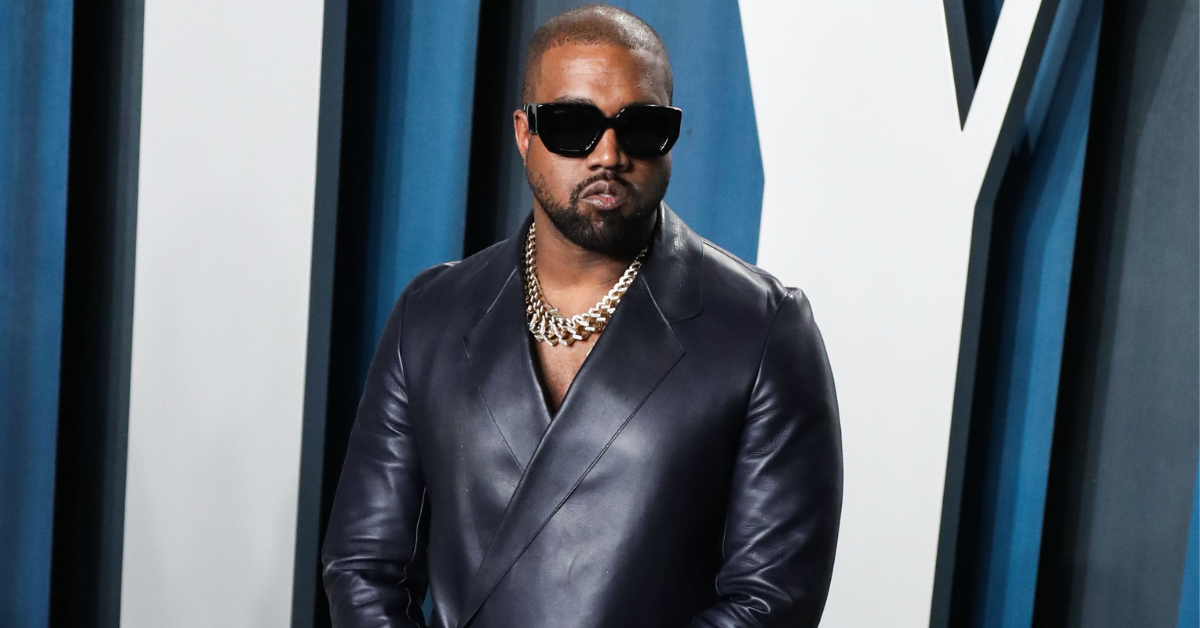 The news regarding West being barred from performing came when a Grammys representative released a statement revealing that the rapper had been removed from the line up due to "concerning online behavior."
West hasn't responded to the news, but sources close to the Donda 2 rapper claim that "Kanye's team isn't surprised by the decision.
Article continues below advertisement
West has been on a war path burning every bridge and relationship he's had with anyone who isn't in full support of him regarding his divorce with Kim Kardashian and his relentless threats against her new boyfriend, Saturday Night Live's Pete Davidson.
From bringing a Kim look-a-like to a screening of his new documentary, to releasing multiple music videos of West attacking or burying Davidson, it's been an endless onslaught of humiliation and threats.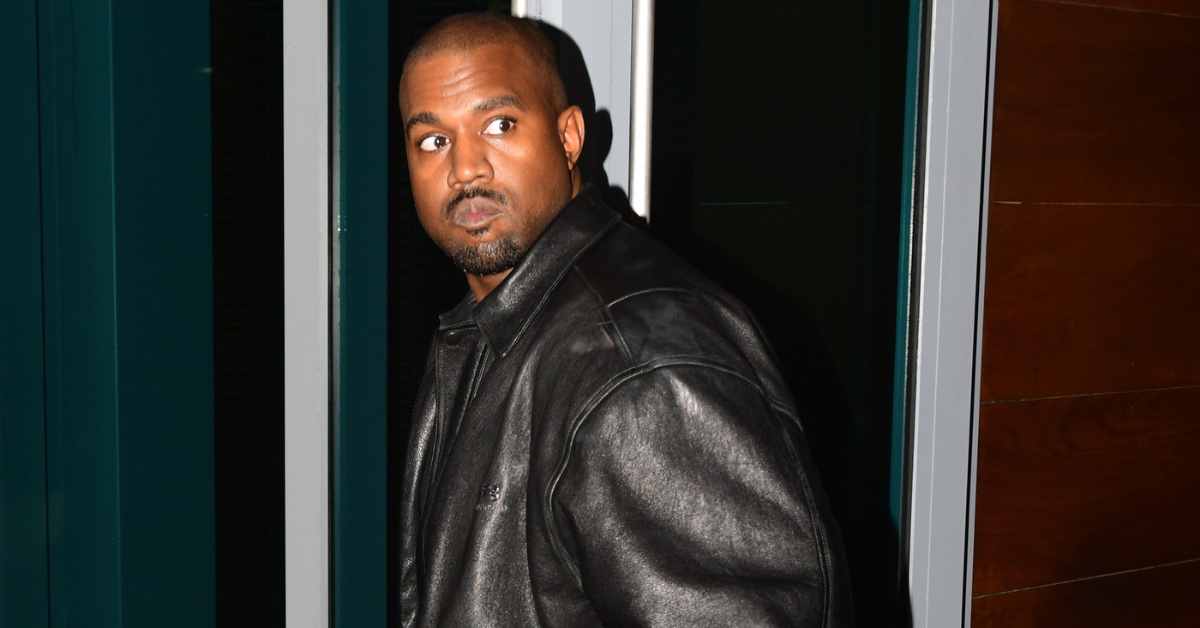 Article continues below advertisement
The heat between Kim and Kanye has only grown worse since the Keeping Up with the Kardashians star was recently declared single in court and made her relationship with Davidson Instagram official.
Last week during a string of video rants posted to Instagram by the rapper, DMs between Ye and the King of Staten Island star were leaked, showing Davidson clapping back at Kanye and taking a photo of himself in Kim's bed, telling West that he's "in bed with your wife."
Article continues below advertisement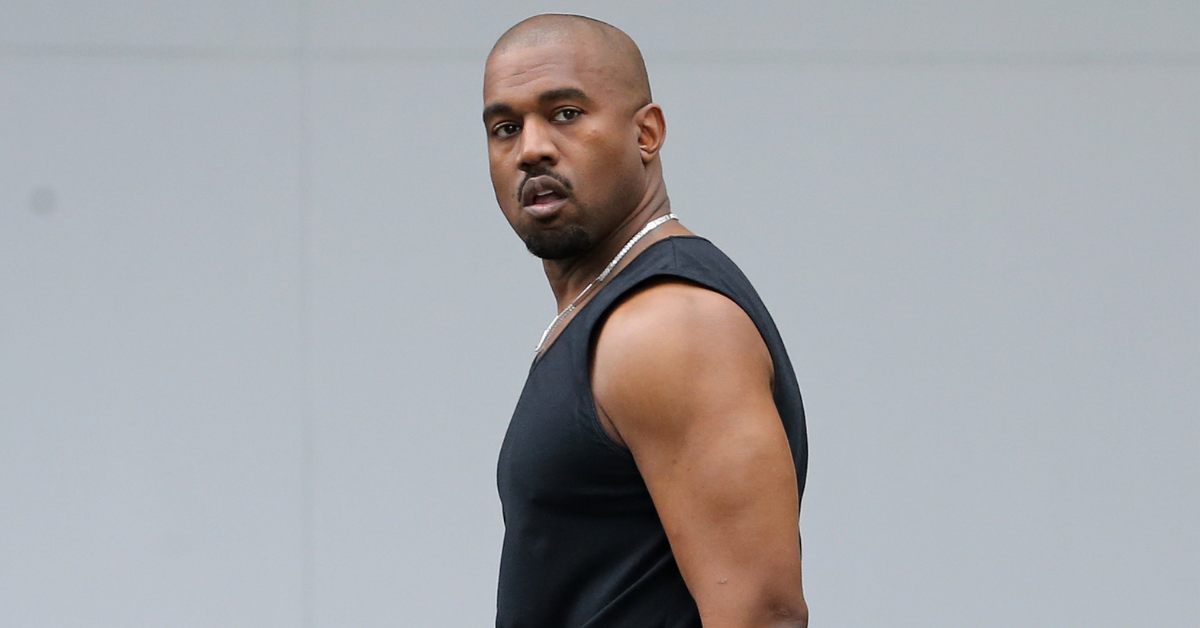 The Grammys might not be the only big show the Heartless rapper could get booted from. Thousands of fans have been signing petitions to have West removed from Coachella's line up due to his recent behavior, claiming the rapper to be unwell and needing to get back on his meds.
The "Remove Kanye From Coachella" petition has nearly 18,700 signatures and reads, "We have watched Kanye harass, manipulate, and hurt Kim, Pete, and others for over a year now. No one seems to want to stand up to him, and the ones that do, he puts under fire as well." It continues with, "Coachella (along with other brand names that are still working with him) should be ashamed of themselves and should not be giving him any more of a platform.