Kim Kardashian & Pete Davidson Visit In-N-Out Burger Drive-Thru After Kanye West Was Suspended From Instagram Over His Threatening Comments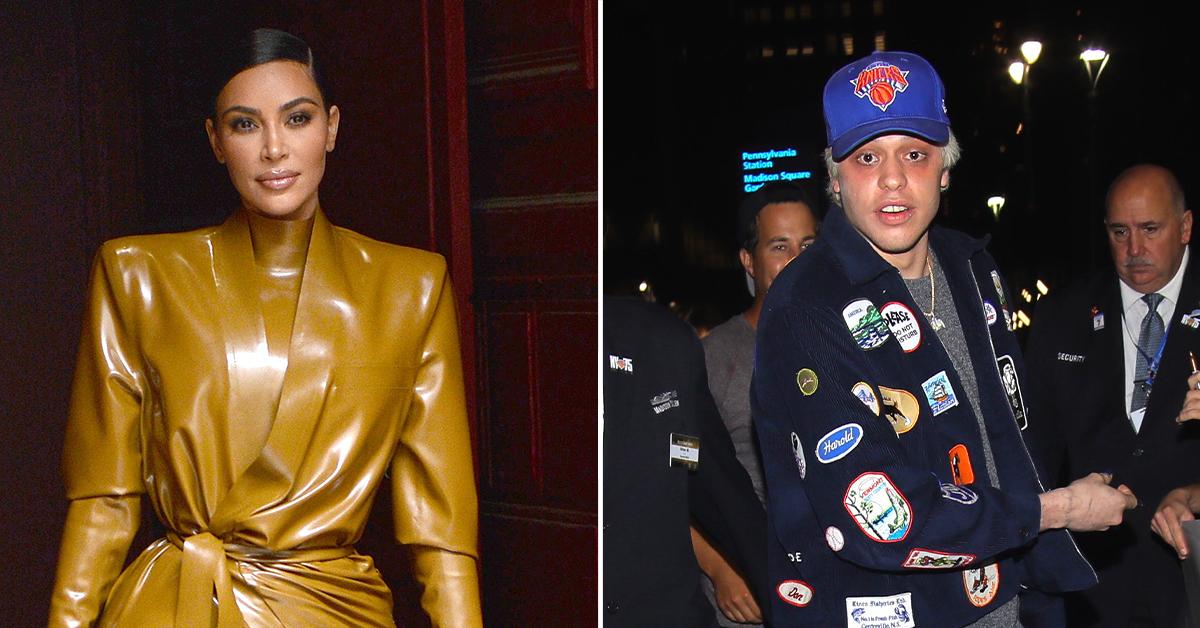 What drama? Kim Kardashian and Pete Davidson were spotted out on the town on Thursday, March 17, in Los Angeles, Calif.
The SNL star rode shotgun as the reality starlet ordered food from an In-N-Out Burger drive-thru.
According to the Daily Mail, the 41-year-old rolled down her window to place their order, and she even left a very generous tip for the employees.
Article continues below advertisement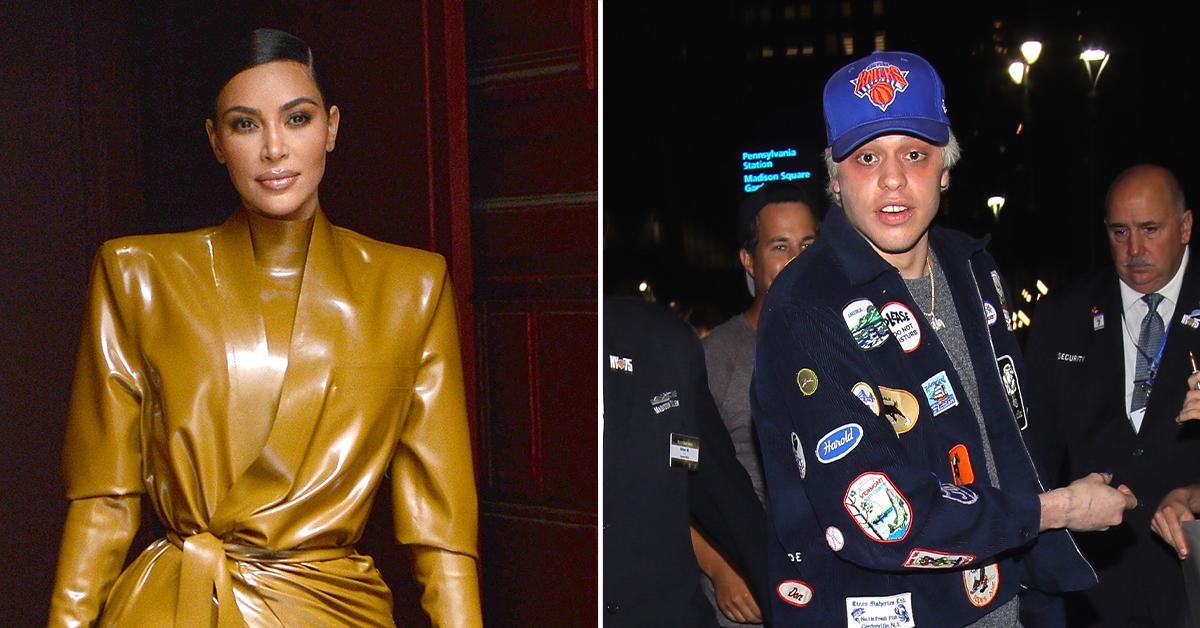 The two sported casual ensembles — Davidson, 28, wore a bright hat and a white T-shirt, while Kardashian donned a black top.
Article continues below advertisement
The outing comes after Kardashian's ex-husband Kanye West was suspended from Instagram for 24 hours for his threatening messages.
The musical artist went off on Trevor Noah for speaking about Kardashian and Davidson's relationship. "It's spun into a story that seems fully tabloid but I think deserves a little more awareness from the general public. … I know everyone thinks it's a big marketing stunt …" Noah said on television. "Two things can be true: Kim likes publicity, Kim is also being harassed. Those things can be happening at the same time."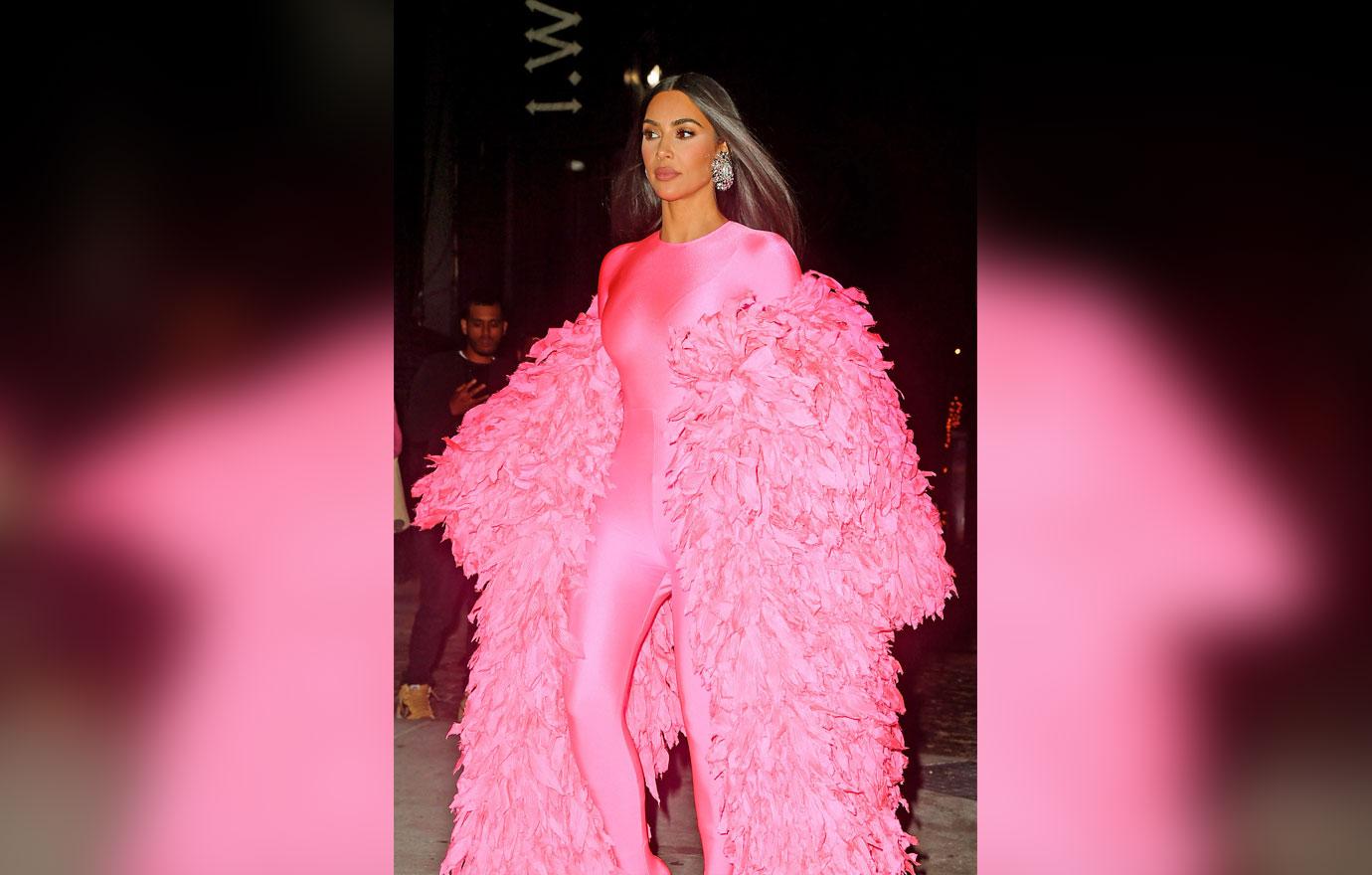 Article continues below advertisement
Despite the drama with her ex, the KKW Beauty founder, who recently went Instagram official with the comedian, seems excited about spending more time with her man.
"I have the cutest pictures of us and I want to be like, 'Oh my God, we're so cute.' But then I'm like, 'Don't be so desperate. Don't be posting so much, just give a glimpse,'" she shared of why she doesn't post about Davidson on social media that much. "I don't know what the right thing to do is, like I haven't dated in since before Instagram existed. Yeah, I don't know what the rules are."
"It feels good," she gushed. "I think it's just in life, like no matter what it is, I just think I encourage my friends and the people that I love just to be happy. And I went for it. I was like, 'You know what, I'm in my 40s like f**k it, just go for it. Find your happiness.' I went for it and I took my time. I found it and it feels so good. I want to hold on to that forever."