Kanye West Calls Trevor Noah A 'Koon' While Continuing To Trash D.L. Hughley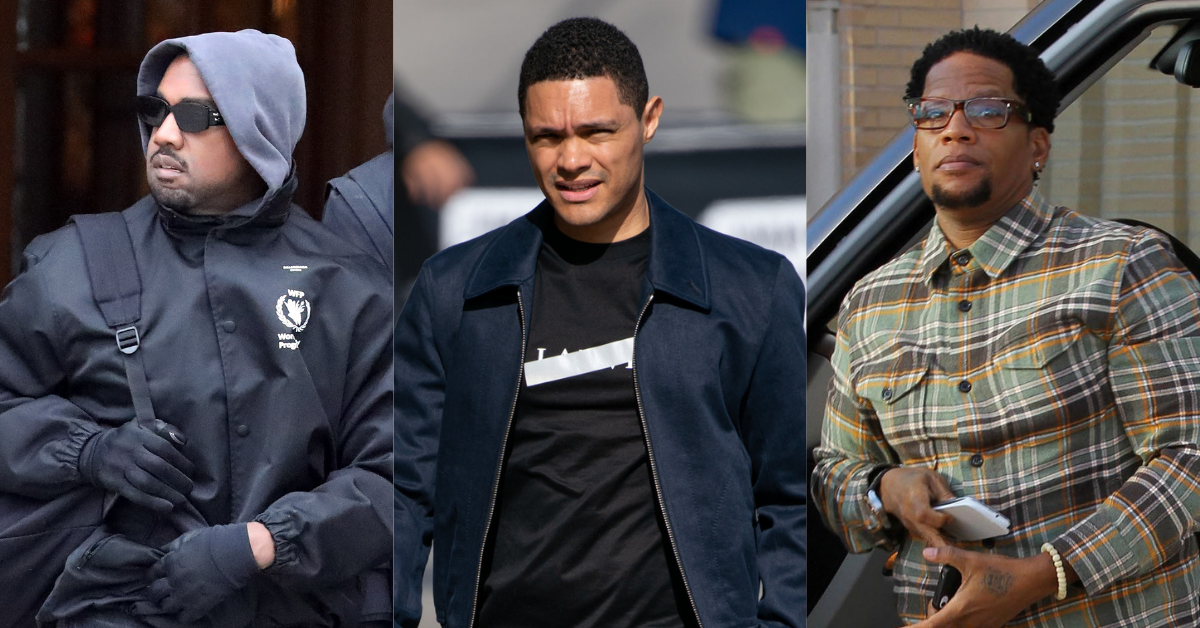 Taking no prisoners. Shortly after blasting Kim Kardashian's boyfriend, Pete Davidson, in an explosive social media rant, Kanye "Ye" West fired back at television host Trevor Noah and comedian D.L. Hughley.
On March 16, the Donda rapper, 44, shared a screengrab from a Google search of Noah, 38, via his Instagram.
"All in together now … Koon baya my lord koon baya Koon baya my lord Koon baya Oooo lord Koon baya," West captioned the post, using an insulting term to describe the South African comedian following Noah's segment discussing the former couple's ongoing divorce.
Article continues below advertisement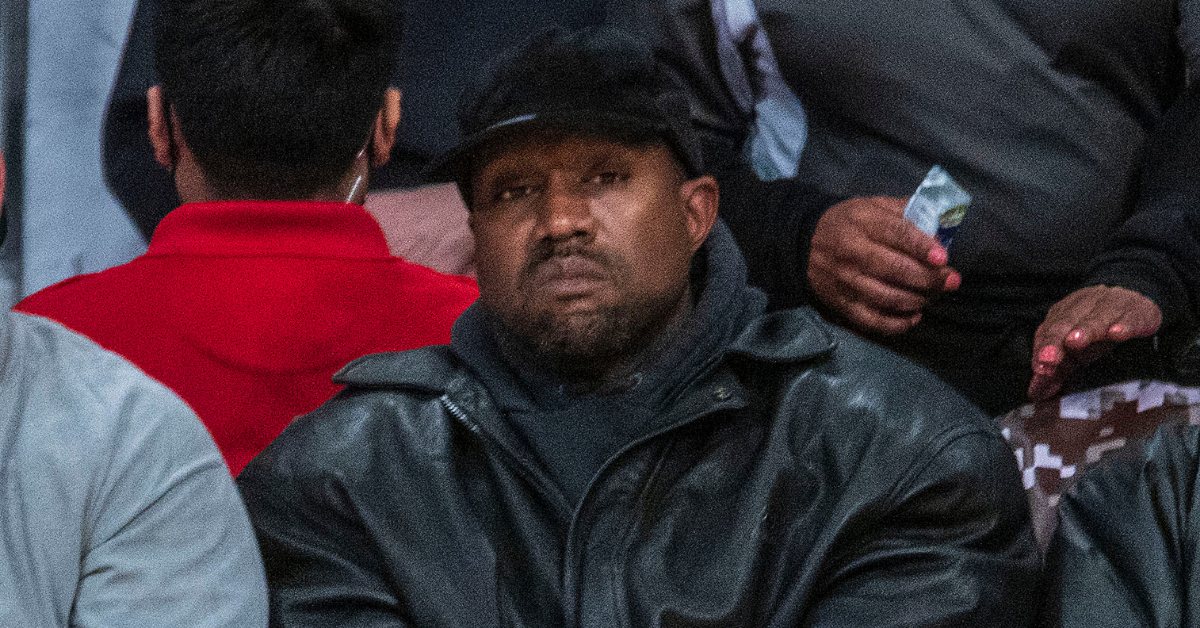 Noah weighed in on the drama between Kardashian and West as well as Davidson, 28, being dragged into the mix while hosting The Daily Show.
"I feel [the saga is] creeping and has crept into a world that more people should pay attention to but not for the reason that you may think," Noah explained to viewers. "Over time, Kanye has become more and more belligerent in how he tries to get Kim back. When it started, it was, you know, some would say romantic," he continued, going on to describe West's claymation music video for the rapper's new single Eazy. "What we're seeing, it makes you uncomfortable."
Article continues below advertisement
"Kanye, you told us you have problems. Now when we worry about that, you say we shouldn't worry because it's not problems, or it is problems? Which is it?" Noah continued, expressing concern for the "harassment" of Kardashian following her divorce filing in February 2021.
West later posted about Hughley, 59, who has been speaking out about the exes' split drama amid Kardashian's new romance with Davidson. The stand-up comic recently did an interview with VladTV and accused the Yeezy designer of stalking his former flame. "You can think it's cute. If it was my daughter, I [would] do something about it. I don't think it's funny," Hughley said.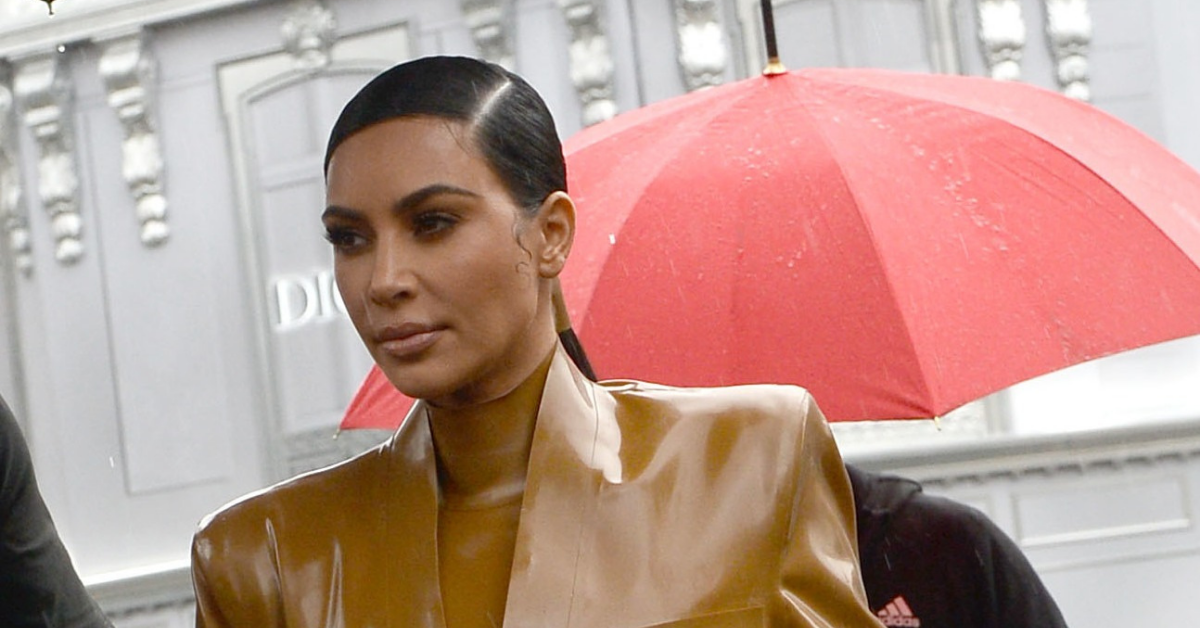 The tension ultimately spilled over onto social media, where Ye claimed "I can afford to hurt you" and referred to the comedian as a "drug addict." Hours later, Hughley replied to the lyricist's deleted posts on Twitter. "Ain't no way in hell I'd ever be scared of a dude who wears #IKnowWhatDidLastSummerBoots!!!" he wrote in one post.
West continued the feud by posting a photo of Hughley wearing ripped jeans, a white shirt, and a camouflage jacket on March 16. "This grown ass man picked this outfit out himself. Is he influential or under the influence???" the Atlanta, Georgia, native wrote before sharing another post referencing the former ComicView host. ​​
"Funny thing is we'll probably end up being friends," West wrote. "I used to defend this n—a back when he had work. Like nah he funny. You just gotta watch it one trillion more times to get it."
West also vented about Davidson being a bad influence on Kardashian after the Saturday Night Live comedian defended his relationship with the reality mogul in screenshots shared by SNL guest writer Dave Sirus over the weekend.
"Kim is literally the best mother I've ever met," Davidson wrote to West. "What she does for those kids is amazing and you are so f–king lucky that she's your kids mom. I've decided I'm not gonna let you treat us this way anymore and I'm done being quiet."