Seeing Red! Pete Davidson Drenched In Blood While Filming Horror Movie Amid Drama Over Kim Kardashian Romance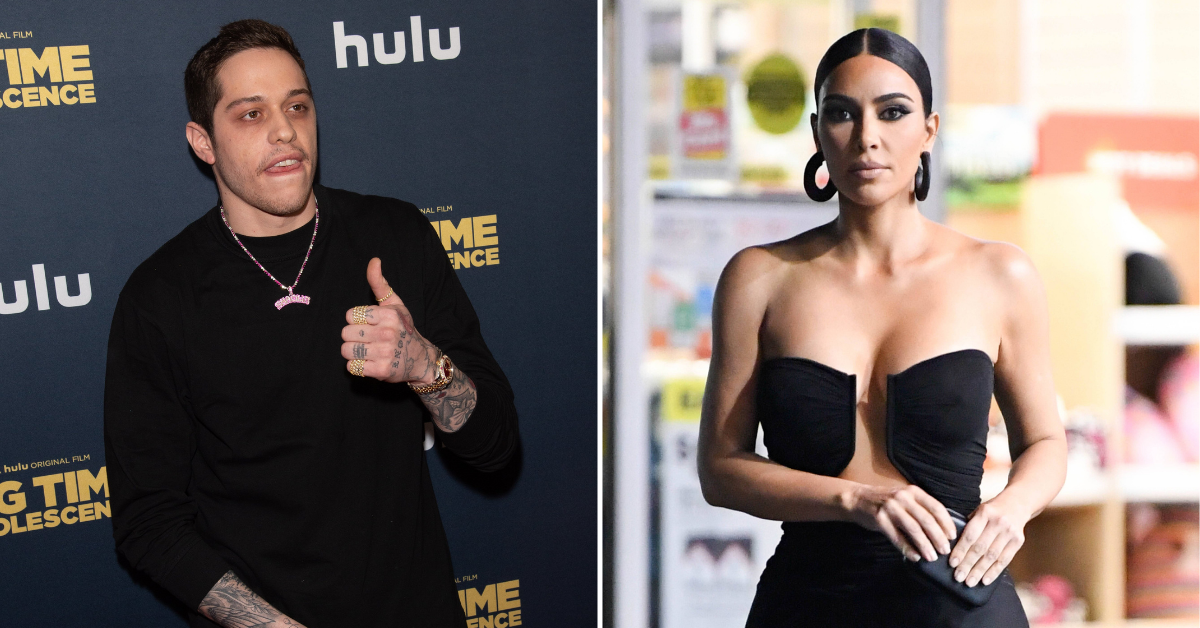 Lights, camera, gore! Pete Davidson was spotted completely covered in fake blood while filming a new horror movie called The Home.
Despite his terrifying appearance, the Saturday Night Live comedian, 28, appeared to be in great spirits while on-set in photos obtained by Daily Mail on March 15. Pete even flashed a smile in his all-white ensemble, which was drenched in red during their filming process in New Jersey.
The Staten Island-born star will portray a troubled man named Max who "starts working at a retirement home and realizes its residents and caretakers harbor sinister secrets," according to Deadline. "As he investigates the building and its forbidden fourth floor, he starts to uncover connections to his own past and upbringing as a foster child."
Article continues below advertisement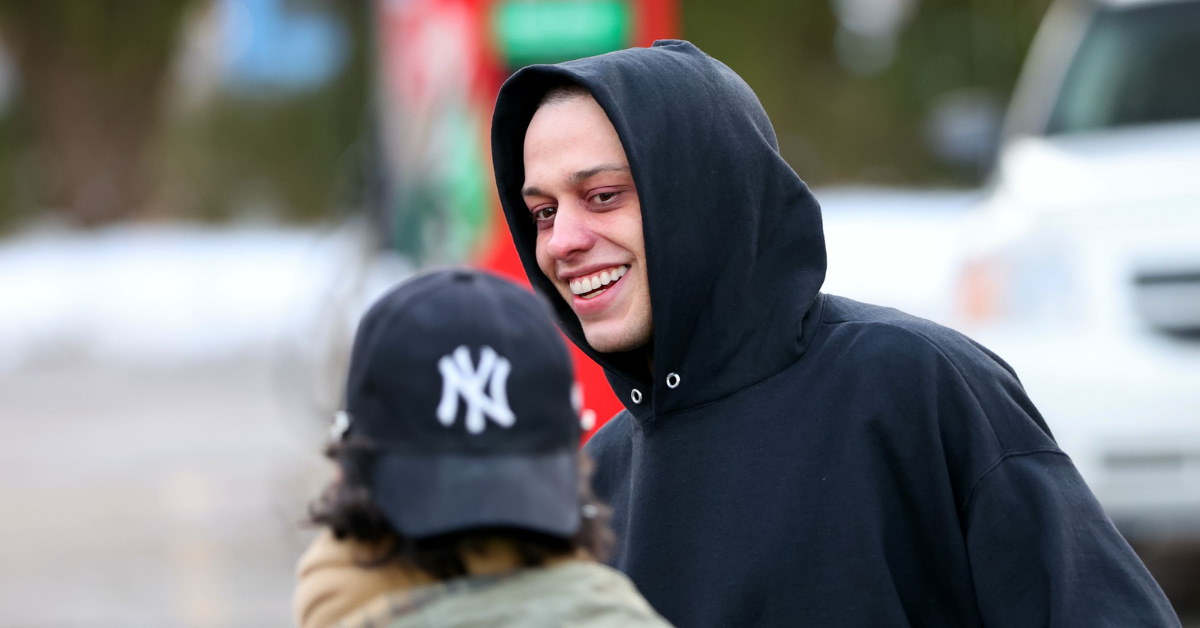 Producer Bill Block was just as excited about their upcoming project, noting they have a superstar team. "James [DeMonaco]'s The Purge horror franchise has grossed over $450 million at the worldwide box office," he said. "With his masterful storytelling abilities and Pete's versatility as an actor, this film will put audiences everywhere on the edge of their seats."
Pete's day at work came on the heels of his latest drama with girlfriend Kim Kardashian's estranged husband, Kanye "Ye" West, who has been vocal about his disdain over their relationship.
On March 13, the Yeezy fashion designer, 44, vented about wanting his four children with Kim to attend that morning's Sunday service.
"The boyfriend texts me, antagonizing me, bragging about being in bed with my wife," the Eazy rapper said in a since-deleted Instagram video. "I've been dragged how she's not my wife, she don't have [my] last name and now he's texting me, bragging about how he's in bed with my wife and I'm like well, 'Who's watching my children?' if he [is] texting me, bragging about being in bed with my wife."
Article continues below advertisement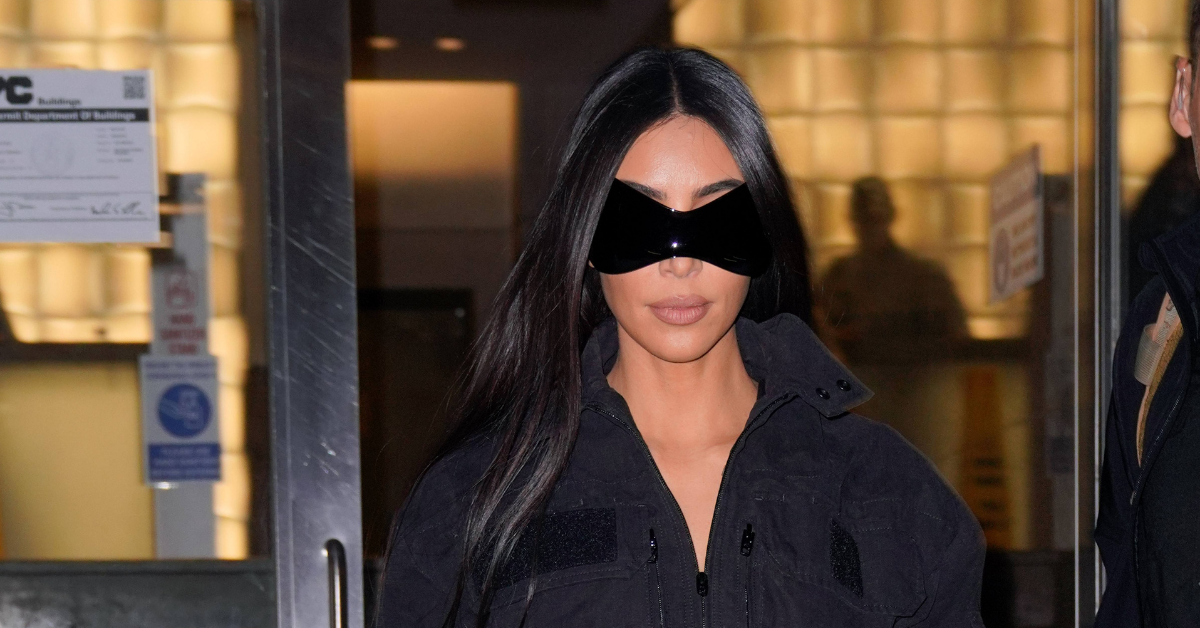 After the drama unfolded, the alleged text messages were shared via Pete's friend Dave Sirius' Instagram account.
"Yo it's Skete, Can you please take a second and calm down," Pete allegedly wrote. "It's 8 a.m. and it don't gotta be like this. Kim is literally the best mother I've ever met. What she does for those kids is amazing and you are so f—king lucky that she's your kids mom. I've decided I'm not gonna let you treat us this way anymore and I'm done being quiet. Grow the f—k up."
Kanye replied by asking The King of Staten Island star where he was "right now," which is when Pete responded, "In bed with your wife."
Adding to the tension between them was the claymation video that Kanye recently released for his new single Eazy, in which an animated version of the chart-topping lyricist could be seen burying the comedian alive.
Kanye later defended his video in a separate Instagram post. "Art is not a proxy for any ill or harm," he argued. "Any suggestion otherwise about my art is false and mal intended."