Kanye West Upset He Has No Famous Friends Defending Him In War Against Ex-Wife Kim Kardashian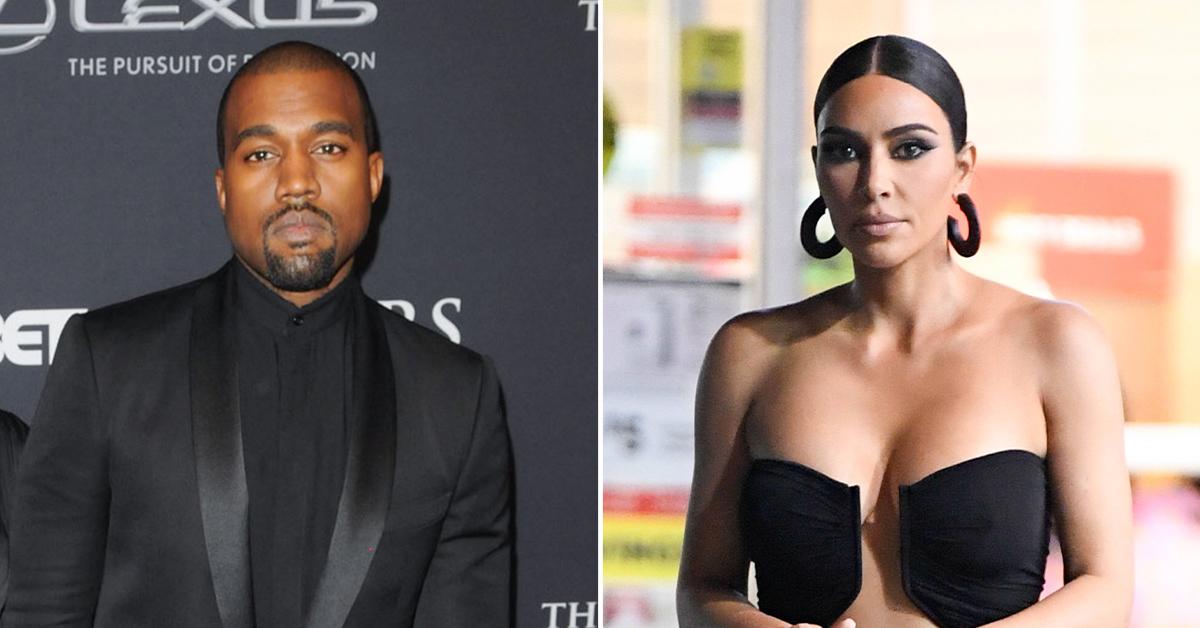 Kanye West is angry that none of his celebrity pals are coming to his defense as he keeps accusing his ex-wife Kim Kardashian of not letting him see his four kids, North, Saint, Chicago and Psalm.
Article continues below advertisement
"This is the post I was bashed for Tell me how to be the best dad when the mom is trying to s**t on you after not letting you see your kids And I love how I have no celebrity 'friends' that will speak up on my behalf YALL just watching OK cool," the musical artist wrote on Instagram on Tuesday, March 15.
The post West was referring to is a photo of his eldest daughter's backpack, which features a pin of her mom and dad and an alien.
"This was on my daughter's backpack when I was 'allowed' to see her last week. This is why I go so hard for my family. I am wired to protect my family at all costs. As the priest of my home. Don't worry Northy God is still alive," he wrote at the time.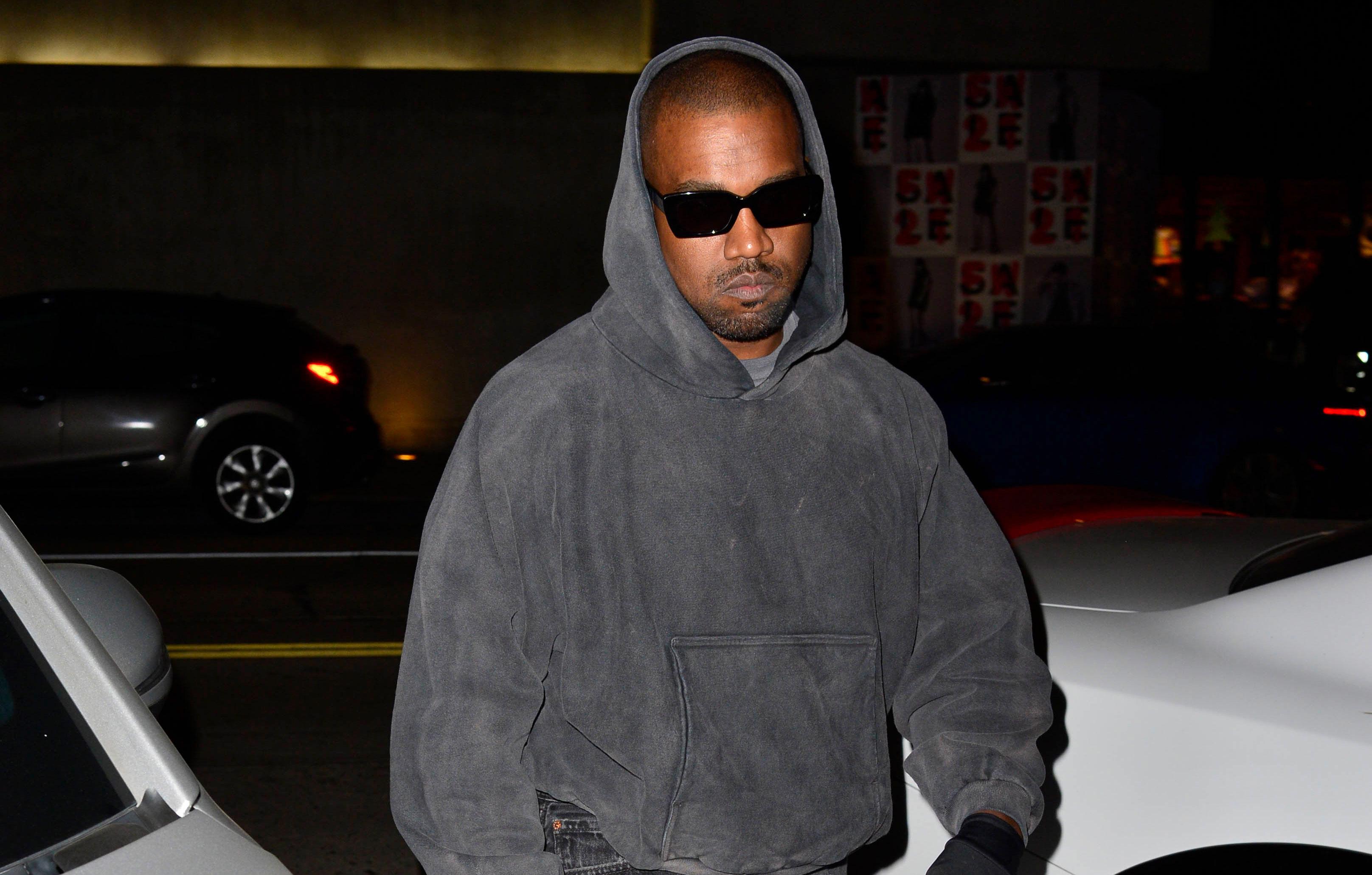 Article continues below advertisement
Some fans called out the Grammy winner for trying to still get back together with Kardashian, even though she is legally single and has moved on with SNL star Pete Davidson.
One person wrote, "STOP CALLING HER YOUR WIFE BROOOOO," while another added, "Kanye go to bed bro."
A third user simply stated, "Kanye please it's getting late."
That same day, the 44-year-old fired back at his ex, claiming that she is spinning the story about being able to see his children.
"Please stop with this narrative, you were just here this morning picking up the kids for school," the 41-year-old said.
Article continues below advertisement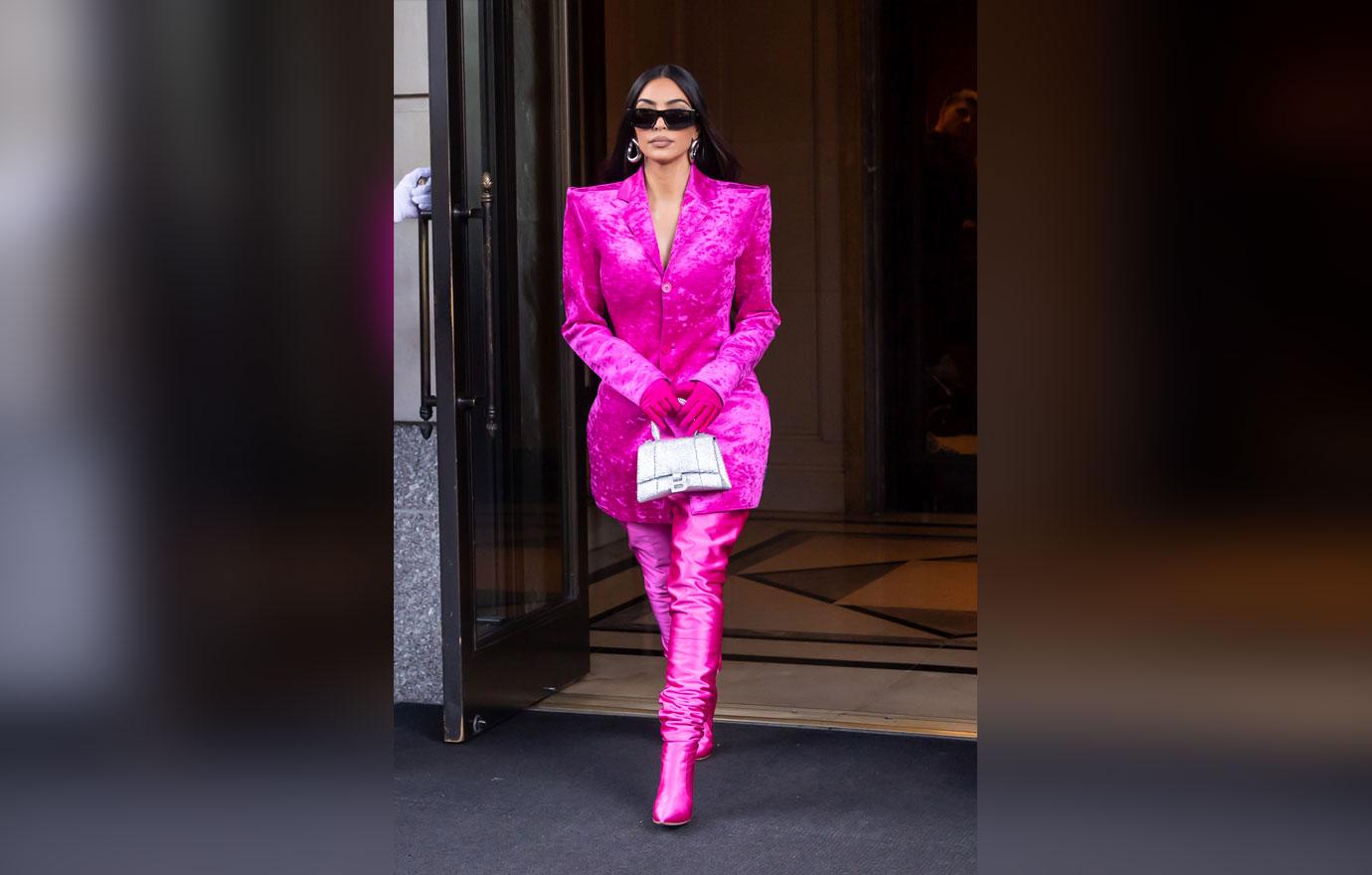 "My kids were not allowed to go to Sunday Service yesterday and there's multiple times where the schedules were changed last minute Which alienated me as a parent which is illegal thank God," West snapped back. "My family has been broken. My name has been dragged and dropped. The boyfriend been trying to play with me since SNL skits. I was called a stalker by random has beens. There's multiple attempts to gas light me. SKETE called this 'legally single' person my wife."
"I successfully avoided doing anything that would give them reason to put a restraining order on me. She think it's funny to try to drive me over the edge but I didn't let them. Y'all can't judge my state of well being based on the amount of time I leave an instagram post up or me using my platform to ensure that I stay consistent in my children's lives," he continued. "A lot of baby mamas play like this across the world But nobody finna play with me or my children."