New Petition Reveals Angry Protest Against Emmett Till-Inspired Opera 'From The Perspective Of A White Woman'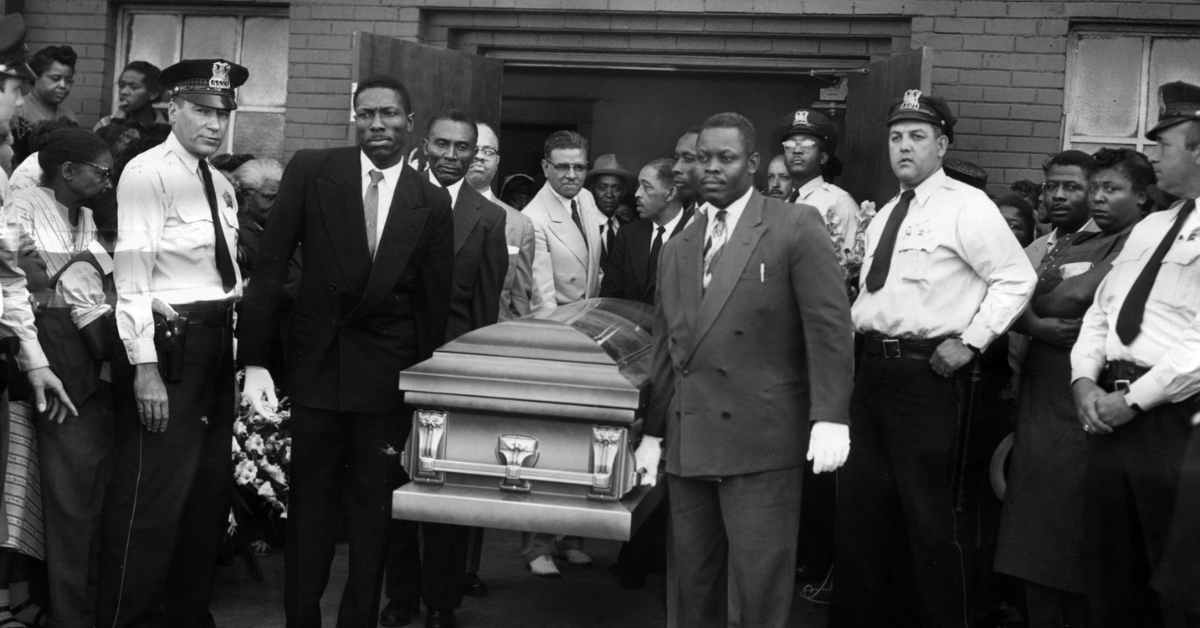 A new petition against playwright Clare Coss is gaining traction after she wrote an opera about the tragic story of Emmett Till from the "perspective of a white woman" set to premiere at John Jay College.
As of March 15, more than 3,500 people have virtually signed the doc protesting the play Emmett Till, A New American Opera told by a fictional white school teacher named Roanne Taylor, said to be "progressive" and "against Jim Crow and racial inequality."
"Clare Coss has creatively centered her white guilt by using this play to make the racially motivated brutal torture and murder of a 14-year-old child about her white self and her white feelings," the petition description reads. "Even after facing mass criticism from the Black community, she has not called off her disgraceful play. Tickets from this play range from 20 to 1000 dollars, allowing for profit to be made from the tragic torture and murder of a child whose perpetrators still haven't faced any consequences."
Article continues below advertisement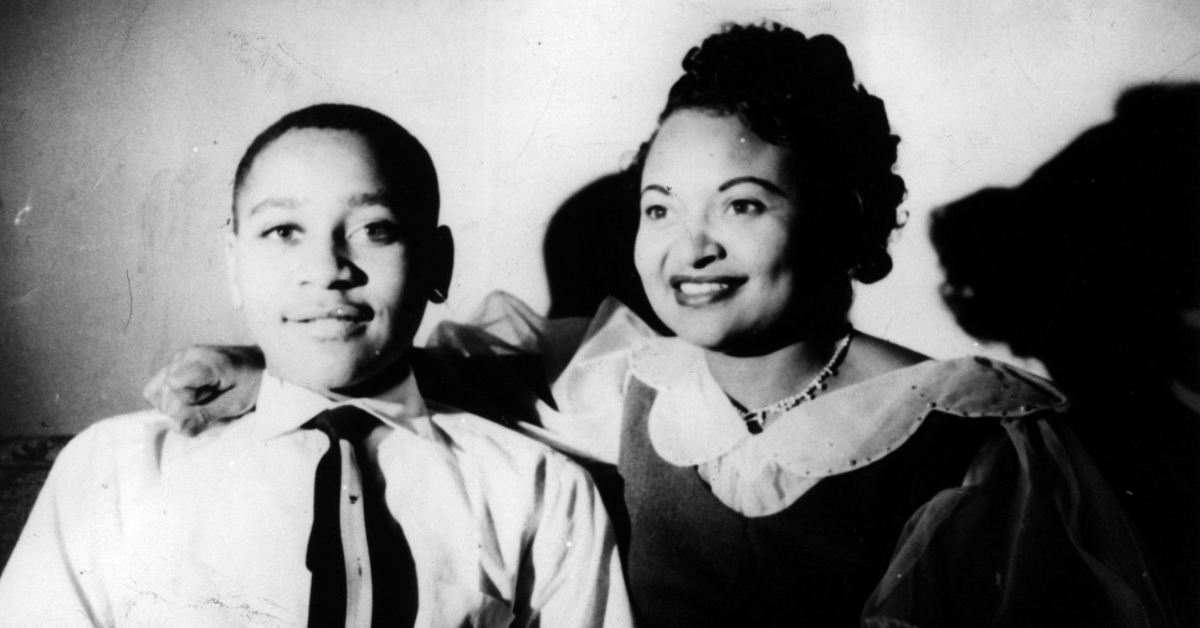 Till's story has gripped the nation for more than 50 years. The 14-year-old African American boy from Chicago was lynched in Mississippi in 1955 after being accused of whistling at a white woman (Carolyn Bryant) in her family's grocery store. Following the incident, Bryant's husband, Roy, and his half-brother, J.W. Milam, kidnapped Till and brutally beat and mutilated the teen before shooting him in the head and disposing of his body in the Tallahatchie River.
An all-white jury later found the men not guilty of murder charges, which as a result, fueled the civil rights movement in the United States after news broke of their acquittal and Till's mother's choice to have an open-casket funeral.
Coss is preparing to debut her opera at the college's Gerald W. Lynch Theater on March 23, with an encore performance scheduled the following evening. The petition's creator, Mya Bishop, argued that it should be canceled for many reasons, calling the playwright "out of line."
Article continues below advertisement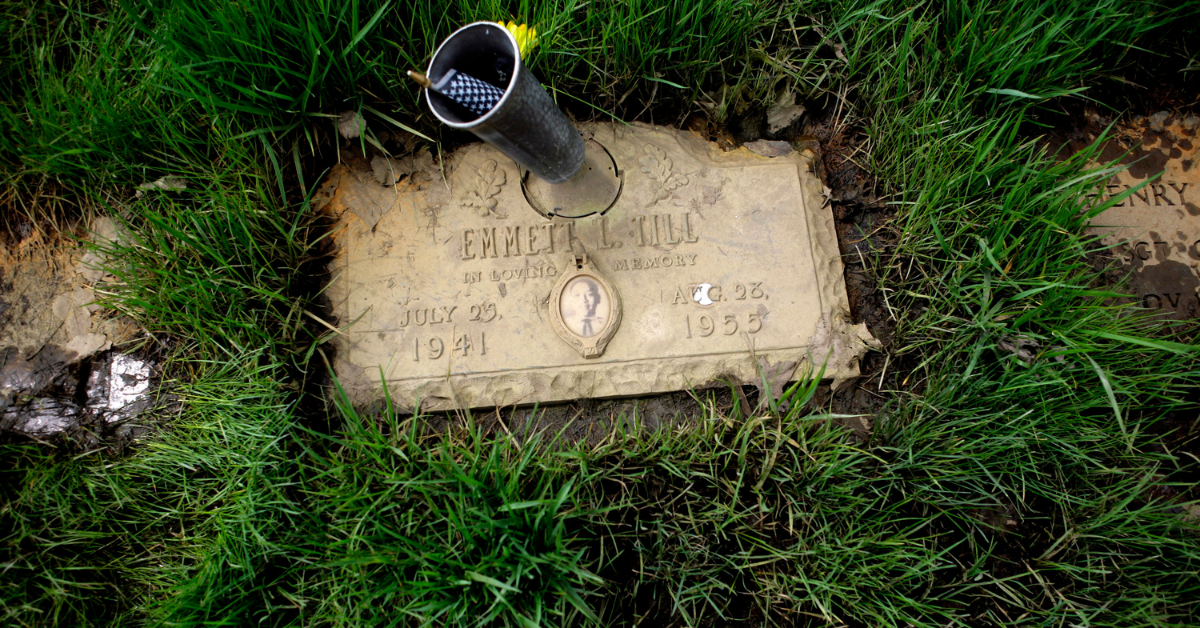 "If we are going to tell the story of Emmett Till, it should only be from a Black perspective, a Black writer, and permission and approval from Till's family," she continued. "John Jay College brands itself as a 'social justice school' and its community as 'fierce advocates for justice.' Its decision to welcome or cancel this play will determine how true that is."
Coss previously explained her stance on the subject, noting the story had personal significance for her as she was attending Louisiana State University at the time and was haunted by Till's murder. Coss' opera is based on her award-winning 2013 play, Emmett, Down in My Heart.
"In 1992, I awoke one morning with a spiritual mandate to write a play about Emmett Till," Coss said, per Playbill. "I approached writing about him through my conviction that this tragedy is shared, in the way the tragic history of this country is shared. White people as perpetrators and witnesses of white supremacy have a stake in this story. I want people to understand that it was not so long ago. Emmett Till is in our lifetime. He is in MY lifetime. I want people to understand the grave parallels between the world over 60 years ago to today's world, from Emmett Till to Trayvon Martin to Daunte Wright. It is still happening and we must continue to shed light on these stories. I am reminded of Mamie Till-Mobley's words, 'The world must see what was done to my son. The world must help me tell the story.' And so we will."