Exclusive
'Basketball Wives' Star Royce Reed Pleads Not Guilty In Child Neglect Case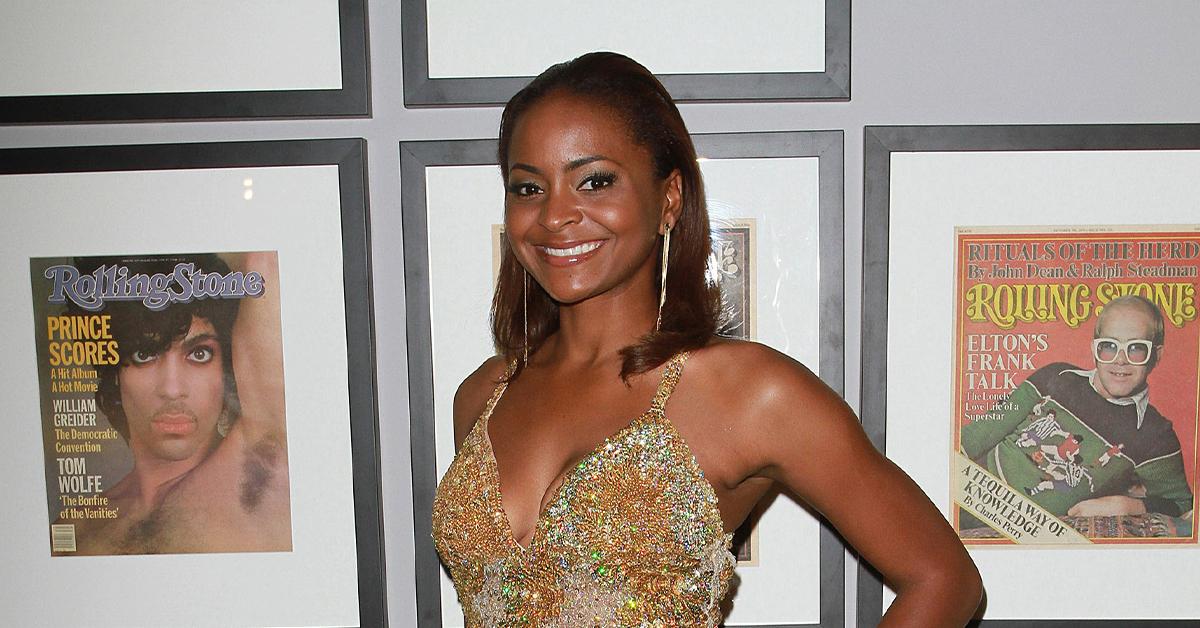 Ex-Basketball Wives star Royce Reed is preparing to fight the criminal accusations filed against her.
According to court documents obtained by Radar, the 41-year-old former reality star entered a plea of not guilty in court out in Orange County, Florida.
Article continues below advertisement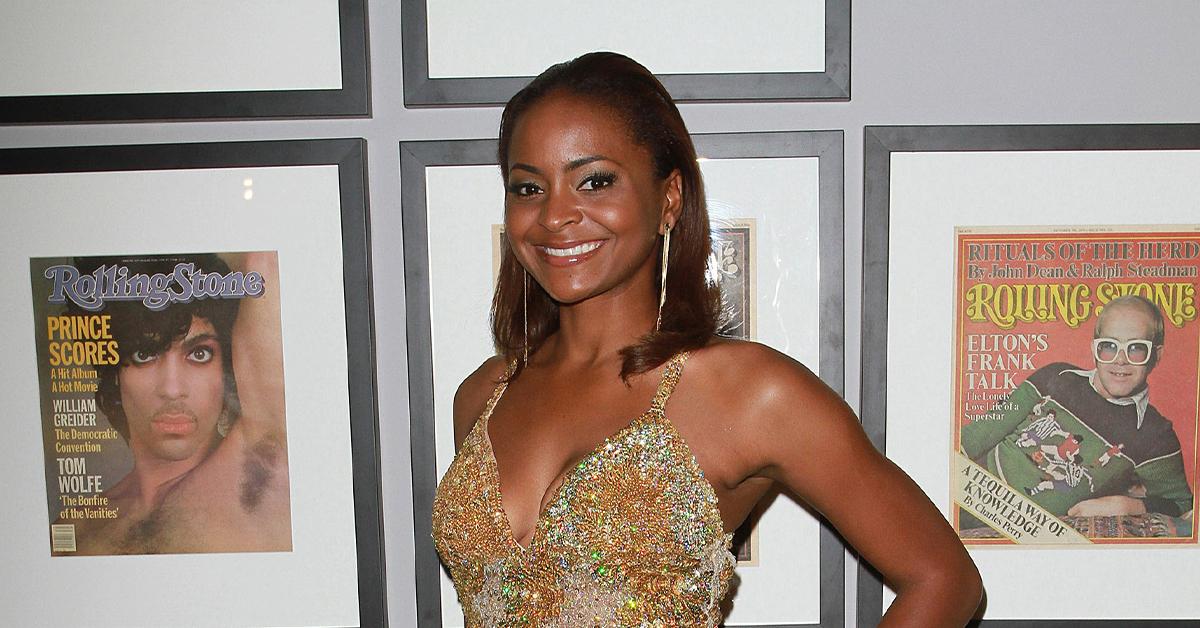 As we first reported, Reed turned herself into police was charged with neglect of a child, which is a third-degree felony, on Thursday, March 10,
Article continues below advertisement
Along with her plea, Reed's lawyer Andrea Black filed a demand for discovery.
She wants a list of all people known to the prosecutor who have information about the charge, any written statements of any oral statements made by a co-defendant, "portions of the recorded Grand Jury Minutes that contain testimony of the accused," answer questions if any electronic surveillance including wiretapping and if any documents have been seized without her knowledge.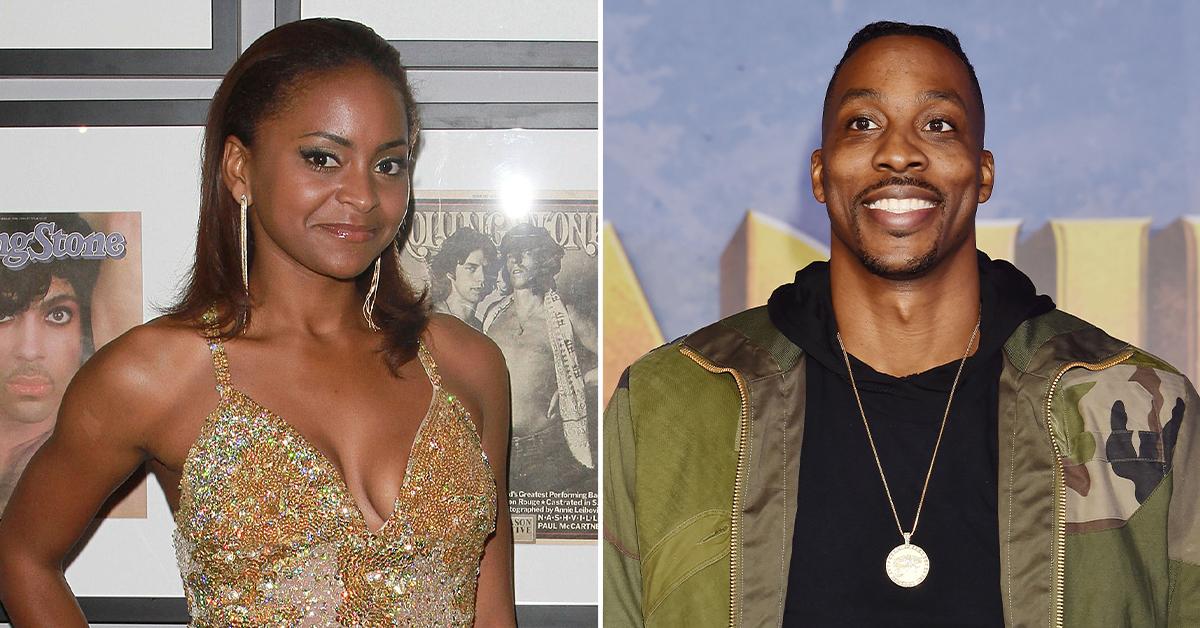 Article continues below advertisement
She is also demanding all witnesses the prosecutors plan on using and any notes/photos from the investigation.
The accusations against Reed involve her 14-year-old son Braylon, whom she shares with NBA star Dwight Howard.
Article continues below advertisement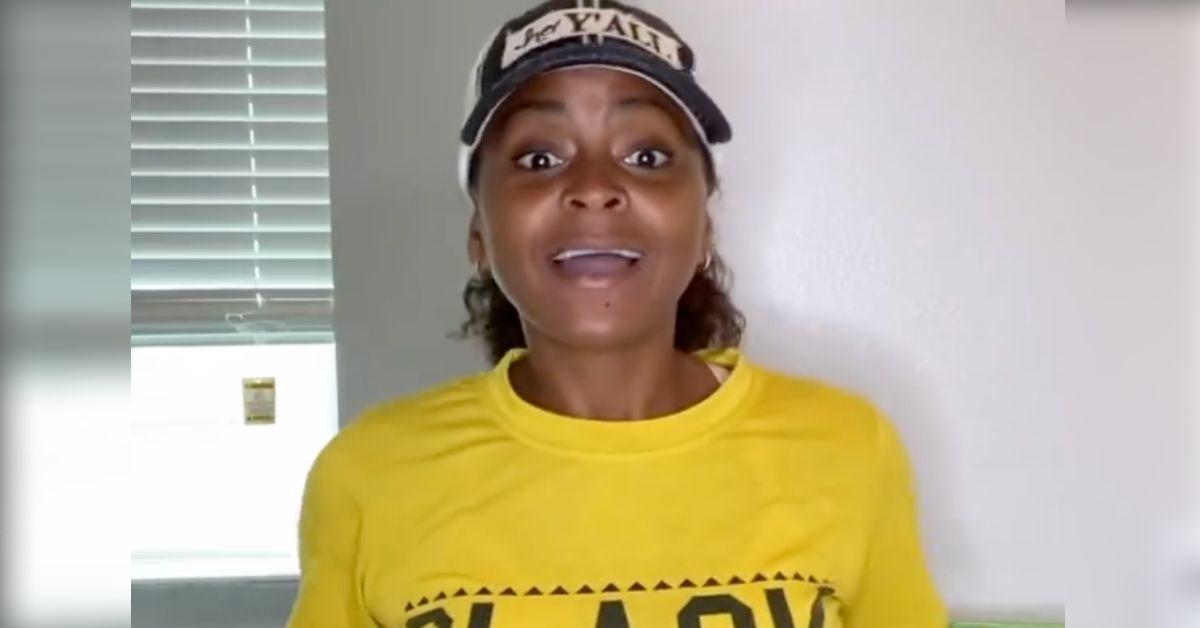 In court docs, police revealed Braylon had been instructed not to hang out with children 2 years younger than him. In the past, he had allegedly acted inappropriately. Reed is being blamed for Braylon being in a situation where he was able to violate the rules.
Article continues below advertisement
Reed was interviewed by law enforcement and cooperated fully. Her boyfriend was also asked questions by the police.
During her interview, Reed brought her brother and mother for moral support.
The former VH1 star was not arrested and actually turned herself in on the charges. She was released from jail hours later.
She spoke about the situation on Instagram writing, "I shouldn't even have to deal with or address this. I did not get arrested. I turned myself in because I had to. Talk to my attorney."
Reed said her mug shot looked rough because she had been crying for hours. She said, "As for the picture… I was scared as s--- and was crying like a baby the whole time… I'm not 'bout that life' but I did it and we're gonna get though [sic] this."
Howard has yet to comment on the situation.