Russian Model Gretta Vedler Found Dead In Suitcase One Year After Criticizing Vladimir Putin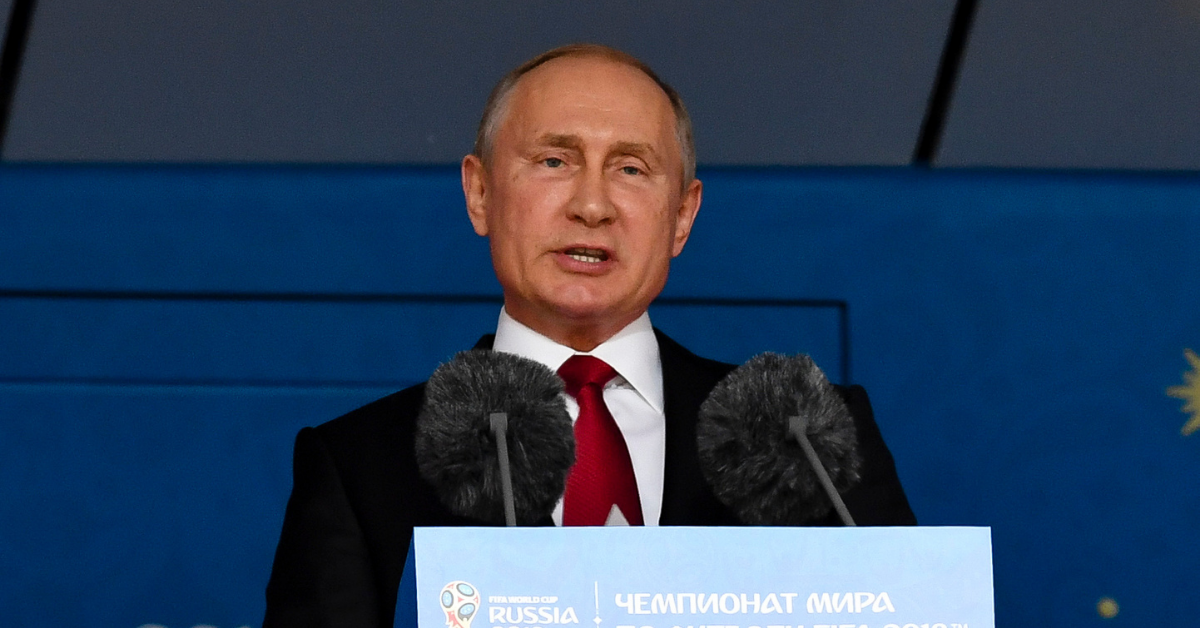 Gretta Vedler, a Russian model who mysteriously went missing last year immediately following a social media rant against Vladimir Putin in which she called the Russian President a "psychopath," has reportedly been found dead one year later – and what happened to the young woman may shock you.
Article continues below advertisement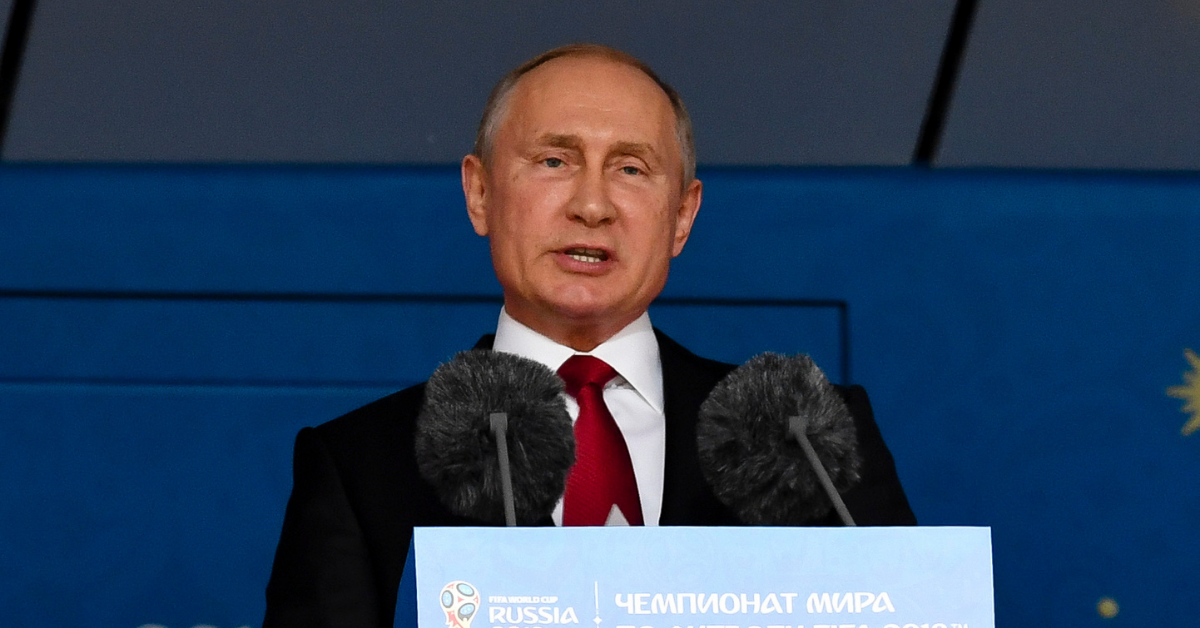 According to Daily Mail, 23-year-old Vedler first went missing one month after writing a scathing anti-Putin rant online that not only called the leader a "psychopath" but also asked the question: "Can he really do anything?"
The timing of her disappearance had many wondering if she was taken by Russian authorities in connection to her dangerous commentary against the country's president, but now it is believed that the two incidents had nothing to do with each other.
Vedler's boyfriend, 23-year-old Dmitry Korovin, reportedly confessed on Monday to murdering the model before stuffing her dead body into a suitcase, putting the suitcase in the trunk of his car, and then abandoning the vehicle in Russia's Lipetsk region – nearly 300 miles away from Moscow, where the murder took place.
Article continues below advertisement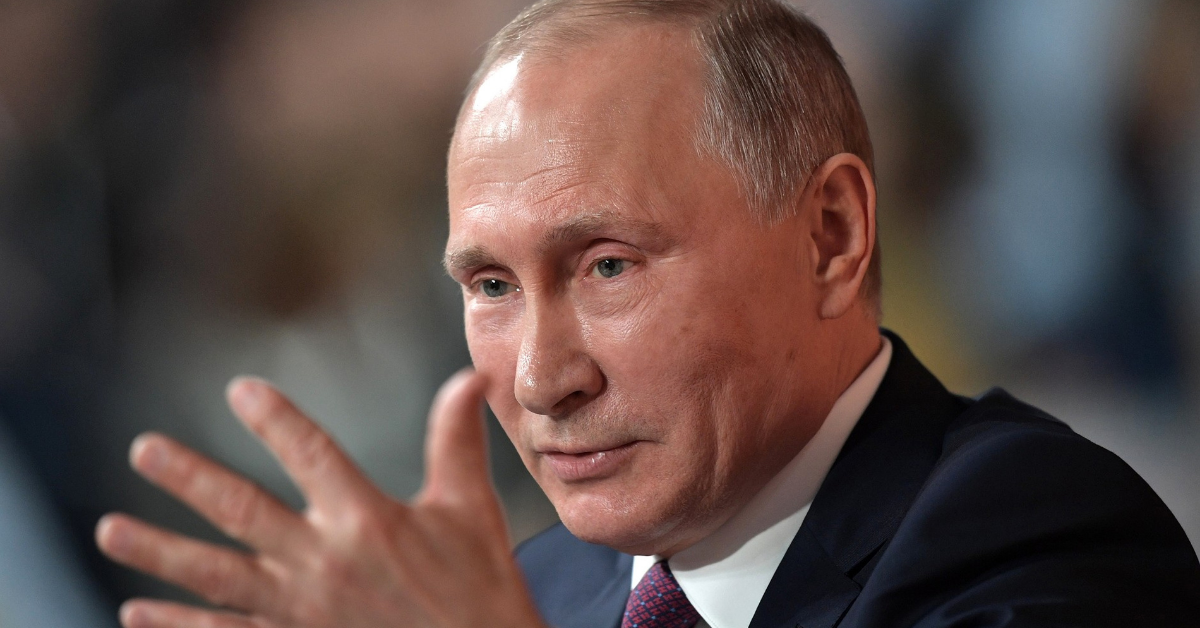 But the model's 23-year-old boyfriend and murderer claims that he killed his girlfriend not because of her political views regarding Putin but simply because they had a dispute regarding money that caused him to snap and ultimately choke her to death.
Even more harrowing is the fact that Korovin also told authorities how, before placing Vedler's corpse in a suitcase and abandoning it hundreds of miles outside of Moscow, he reportedly slept with her dead body for three days in a hotel room before coming up with the plan to discard of her body.
Korovin also reportedly told investigators that he continued posting photos and posts to his dead girlfriend's social media accounts so as to evade suspicion and make their friends believe she was still alive.
Now, despite Korovin's troubling confession, Vedler's rant against Putin before her initial disappearance is under the spotlight once again because, at the time, she was concerned about the way the Russian leader was eliminating protests in the country and the way he seemed obsessed with expanding Russian territory – an observation that has only become truer most recently with the ongoing invasion of Ukraine by Russian forces.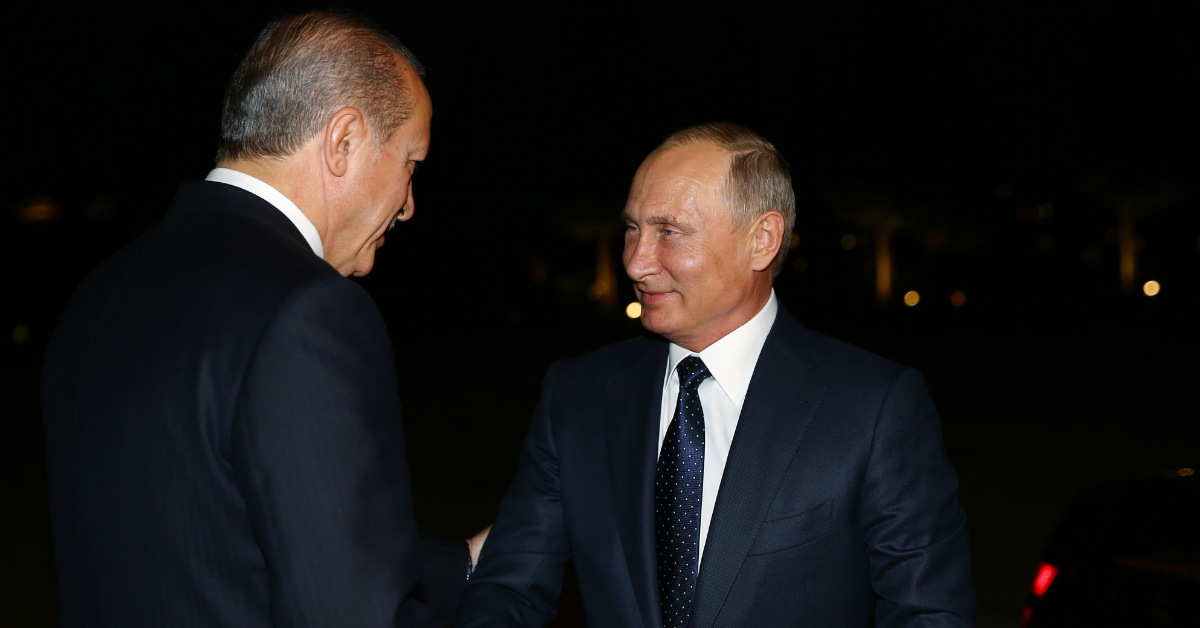 "Given the fact that Putin went through a lot of humiliation in childhood, he could not stand up for himself due to his [slight] physical form, it is not surprising that he left after law school and joined the KGB," Vedler wrote. "Such people are timid and fearful from childhood, afraid of noise and darkness, strangers, so traits such as caution, restraint, and lack of communication are developed early in their character."
"Maybe he really wants to enhance the integrity of Russia and sincerely wishes the good for the Russians," she continued. "But can he really do anything?"
"I think you know the answer to this question yourself."