Ink-Ling Of Commitment: Pete Davidson Tattoos His Body In Ode To Girlfriend Kim K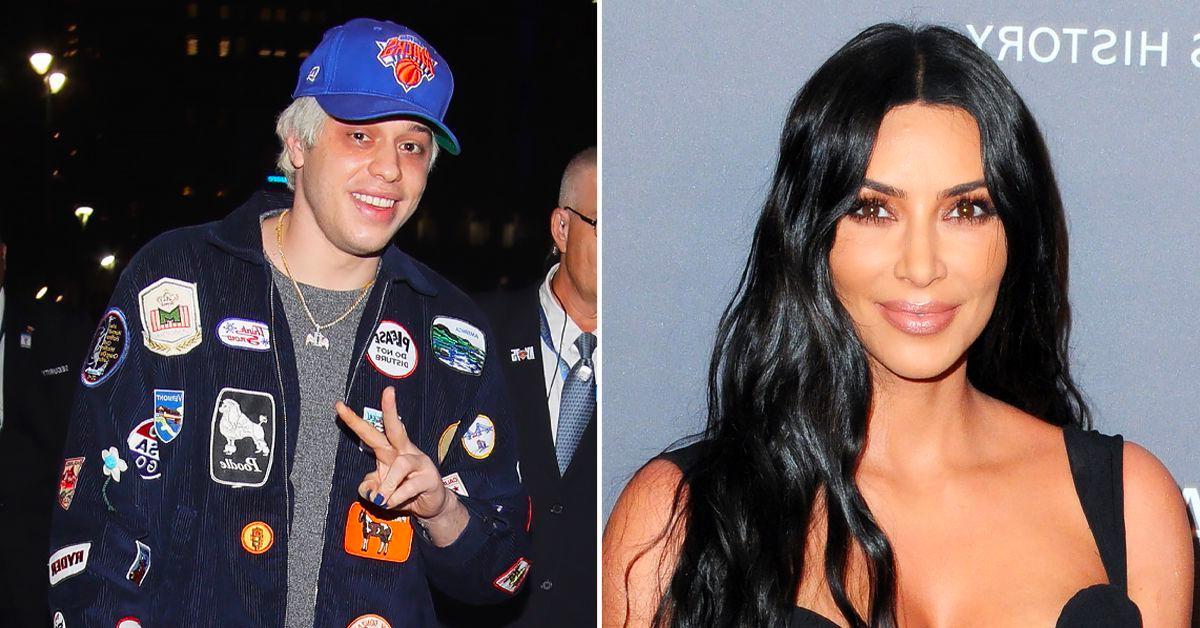 Forget Keeping Up With The Kardashians. Try keeping up with Pete Davidson and all his Kim Kardashian tattoos!
Days ago, it was revealed the 28-year-old Saturday Night Live star has Kim's name inked on his chest, but that's not all. According to Kim, 41, Pete has several tattoos that pay homage to his girlfriend of five months. Sitting down with Ellen DeGeneres, Kanye West's ex-wife made the astonishing reveal.
Article continues below advertisement
"It's my job as an interviewer to ask about the tattoo," the 64-year-old talk show host stated on Wednesday's episode. "He posted this selfie … and [fans are] reading into it, saying that there's a tattoo that says 'Kim.'"
Of course, Pete's tattoo debut was made in a cheeky picture showing him shirtless in bed. The photo was sent to Kanye with a taunting message stating, "I'm in bed with your wife."
While there was no mention of the beef between Kanye and Pete during her interview, Kim made sure everyone knew his chest tattoo wasn't the only branding he got for her.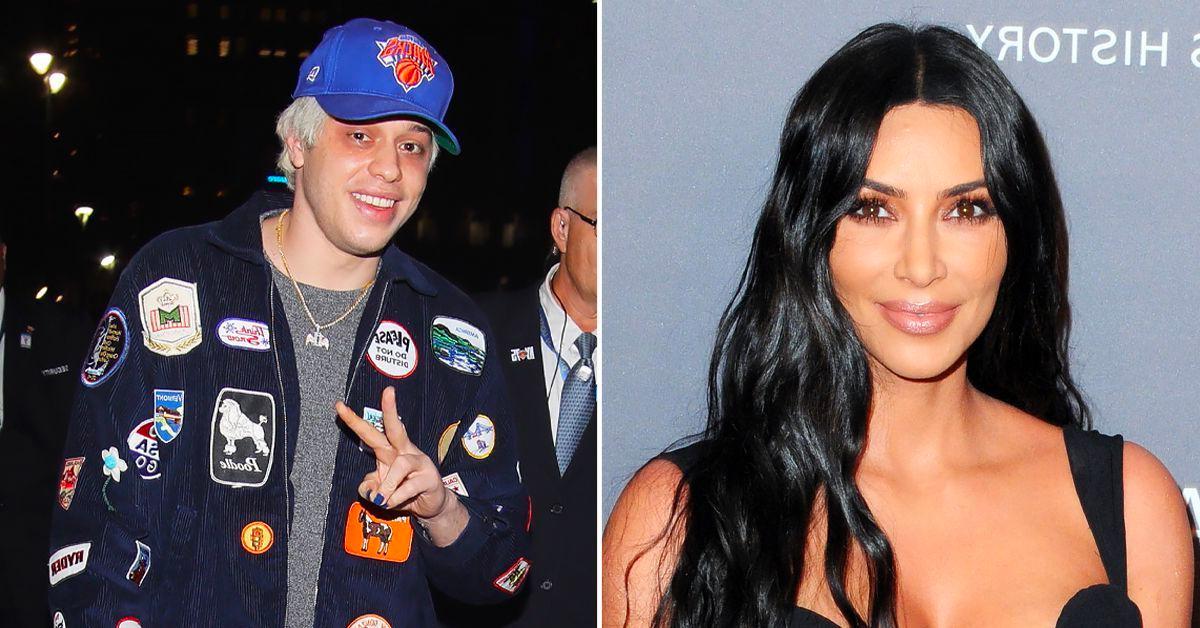 Article continues below advertisement
"He has a few tattoos, a few cute ones, that he got," the billionaire SKIMS founder responded while smiling. DeGeneres pushed further, asking for Kim to give the definite number. When she threw out three, Kim laughed and said that Pete had "a little more than that."
Describing the designs as "cutesy things," the Hulu star revealed that besides Pete's chest piece, he also has "my girl is a lawyer" on his body. According to Kim, that's her "favorite one."
FYI — Kim isn't a lawyer yet. She's still studying in hopes of passing the bar.
When it comes to the chest ink, Kim said don't call it a tattoo. "[It] isn't a tattoo, it's actually a branding," she told DeGeneres. "Because he wanted to do something that was really different."
Pete allegedly told her he wanted it there forever, saying, "I don't want to be able to get rid of it or to cover it up, and I just wanted it there as a scar on me."
Kim and Pete began dating in October after they shared a steamy kiss on SNL. They recently went Instagram official.
Article continues below advertisement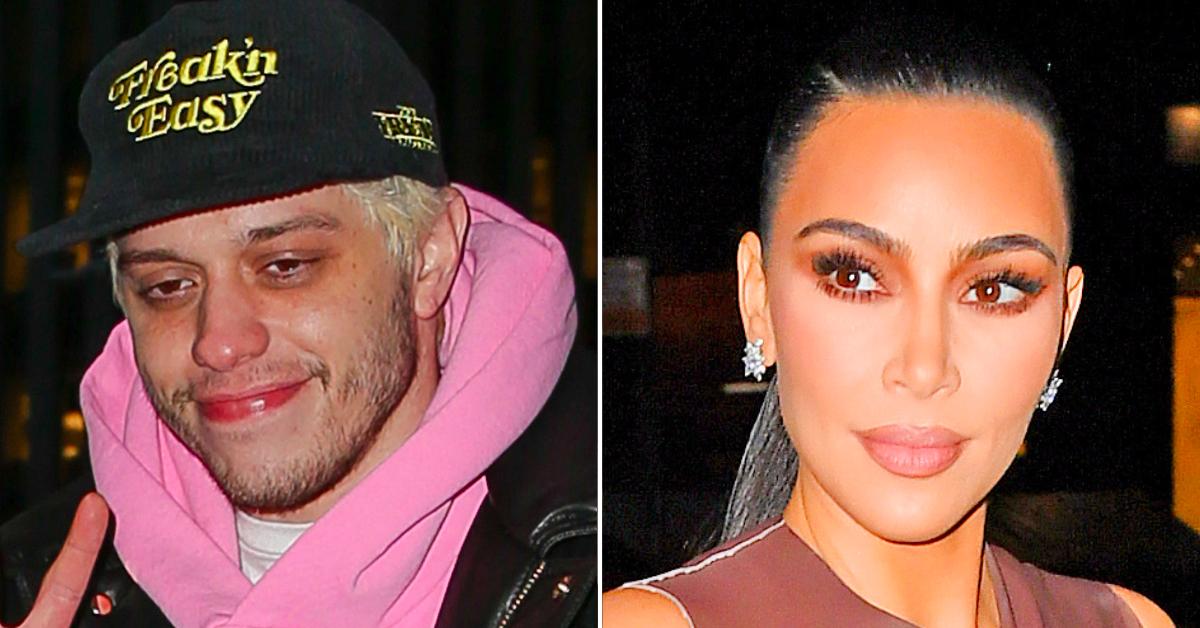 But Pete's tattoo isn't the only reason their relationship is making headlines. Kanye's response to their romance has led to criticism with many claiming the rapper is harassing the couple with his constant posts and social media attacks.
Ye's latest rants about Pete even got him suspended from Instagram for 24 hours.