Maksim Chmerkovskiy Returns To Poland To Help Ukrainian Refugees After Fleeing Country On Train Packed With Women & Children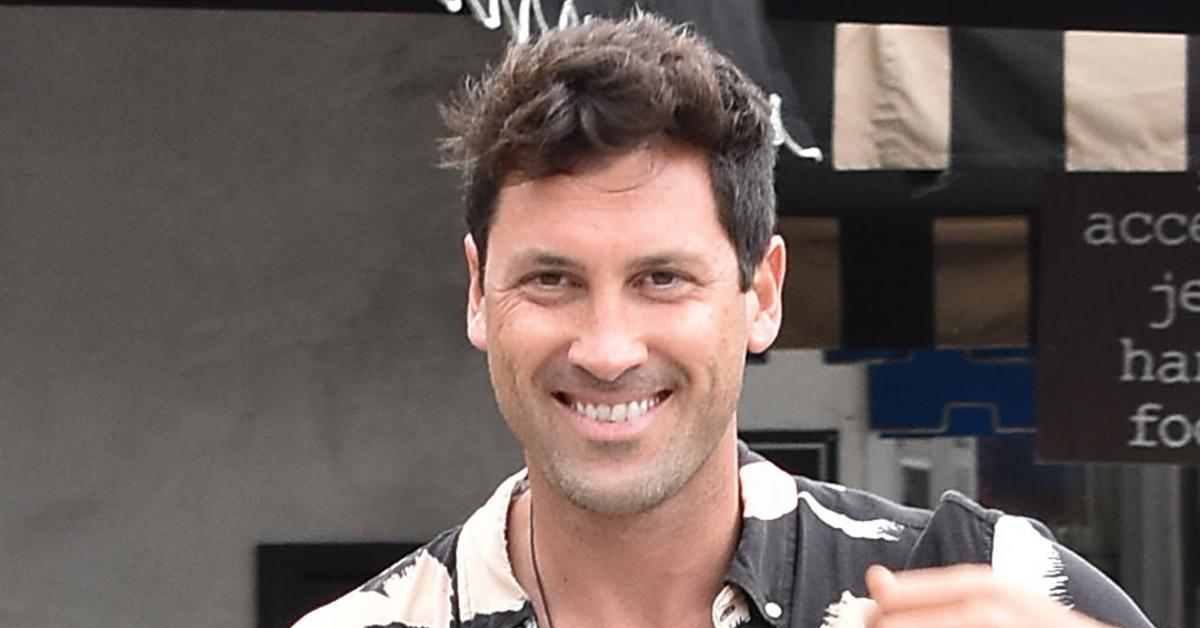 Maksim Chmerkovskiy has made his return to Poland after facing backlash for fleeing Ukraine on a train filled with women and children just days after Russia's president Vladimir Putin declared war on the country.
Declaring he suffered "survivor's guilt" after ditching his war-torn homeland to reunite with his wife and children at home in Malibu, California, the 42-year-old Dancing With The Stars pro revealed he had made his way back to Europe and was providing aid to Ukrainian refugees.
Article continues below advertisement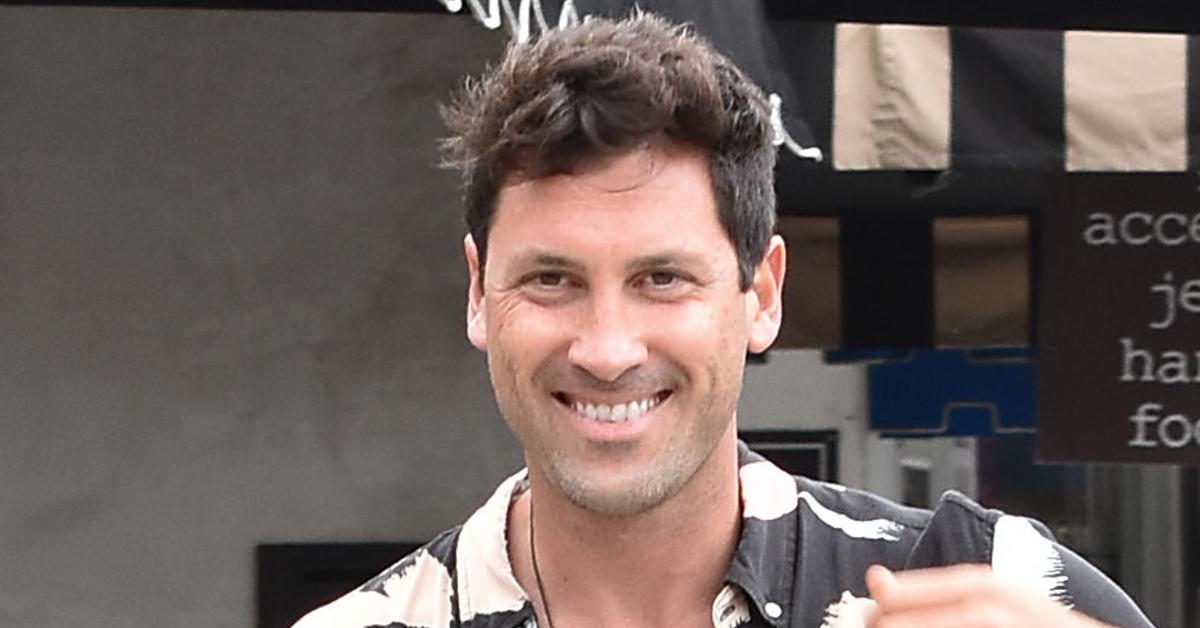 "Hi everybody, I'm fine. I'm good," Chmerkovskiy said on social media over the weekend. "I spent some time at home. I enjoyed some of that Los Angeles weather. Saw my family, saw my friends, obviously spent some time. And we've been working. We've been working on tangible opportunities to help."
He went on to explain that he started a charity called Baranova 27. The organization is named after the address he was born at in the Ukrainian city of Odesa.
Article continues below advertisement
"My father and my bother, together with a lot of people that we work with all the time, that we just friends with, and with the help of whom, we've started our organization, Baranova 27. For those of who've been following, Baranova 27 is the address where my father, myself and Val were born, in Odesa in Ukraine. So, that's where, sort of our roots are at. And we've been working diligently on making Baranova 27 something that, as big as it took off, that it can continue that way," Chmerkovskiy declared.
MORE ON:
Maksim Chmerkovskiy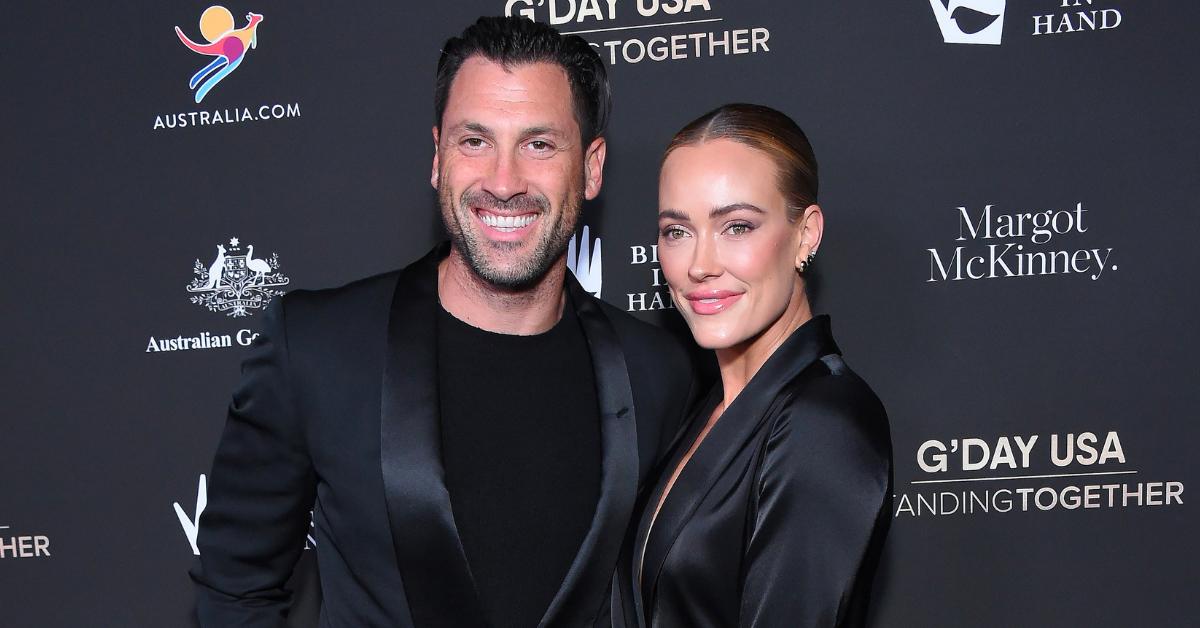 Article continues below advertisement
Chmerkovskiy will be teaming up with former Real Housewives of New York star Bethenny Frankel. He announced that he will join her organization, BStrong, and help with the philanthropist's relief efforts.
The dancing pro, who was in Ukraine when the war began, made his emotional return to the United States on March 2.
He was greeted by his wife, Peta Murgatroyd, who was beyond happy he was back. "Peta is so thrilled to have Maks home and back with her and their son. She has been going through it and has been worried sick and emotional," a source told ET at the time.
Chmerkovskiy and Murgatroyd share one child together — son, Shai Aleksander, 5.