Maksim Chmerkovskiy Feels Guilty For Being Able To Escape Ukraine While Other's Are Forced To Fight Russian Invasion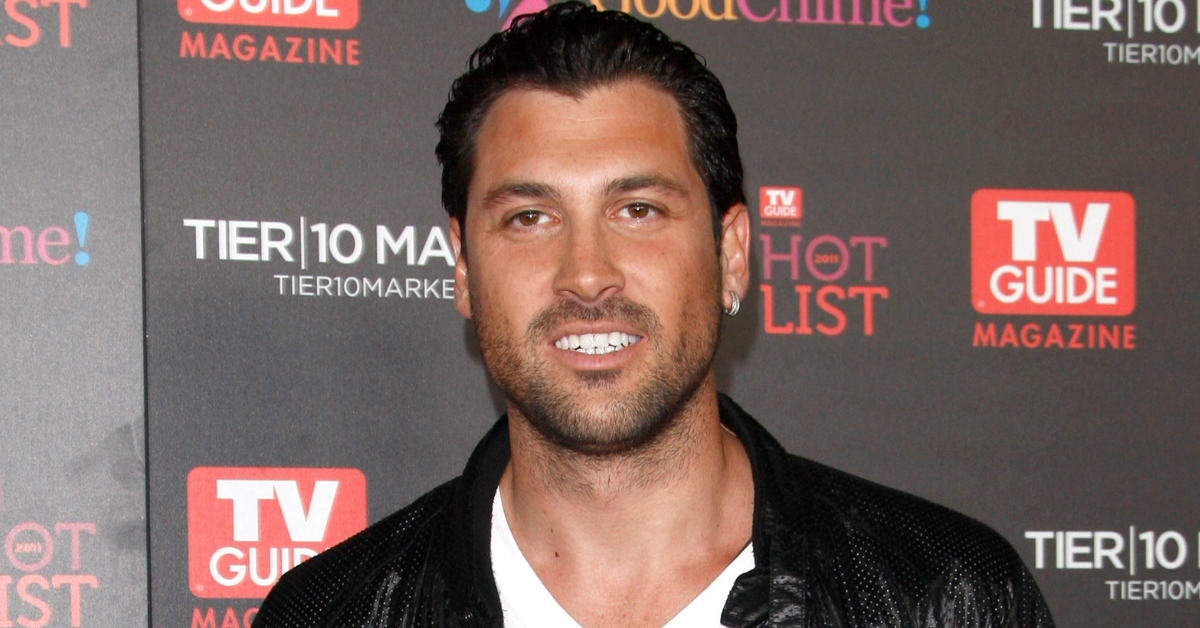 Former "Dancing with the Stars" pro Maksim Chmerkovskiy spoke on Good Morning America about the Ukraine/Russian invasion. The dancer claims to feel "guilty" about being able to escape the war-torn country while others are stuck to stay and fight.
Article continues below advertisement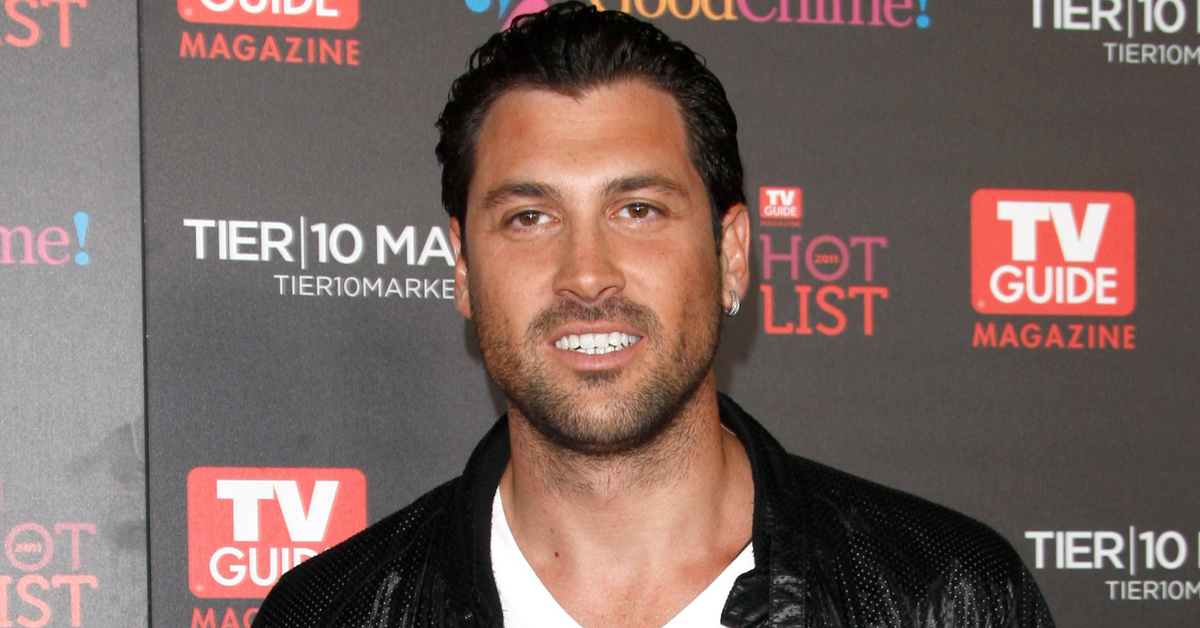 "I feel guilty. I feel guilty. I feel bad," Chmerkovskiy proclaimed. "I feel shamed. I feel upset."
The Ukrainian dancer poured his heart out about what was happening in his home country. Chmerkovskiy - who was in Ukraine as the invasion began - has since returned to the US reunited with his wife Peta Murgatroyd.
Even though the DWTS alum is now over 6,000 away from the invasion — he claims to still be dealing with the mental trauma of it all.
Article continues below advertisement
MORE ON:
Maksim Chmerkovskiy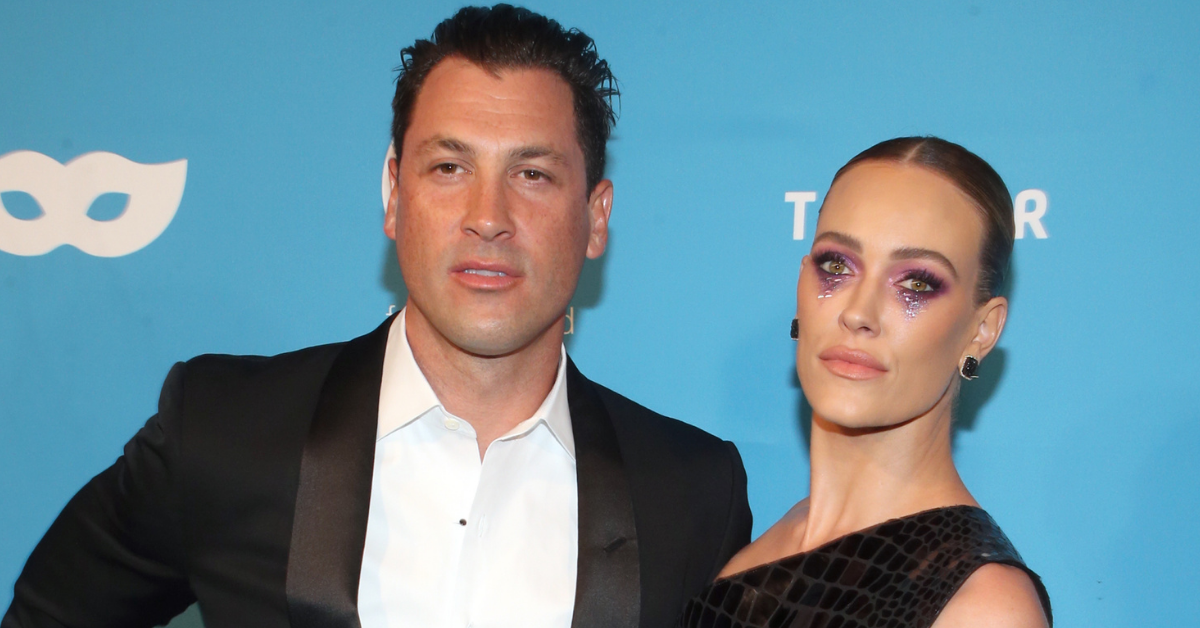 Article continues below advertisement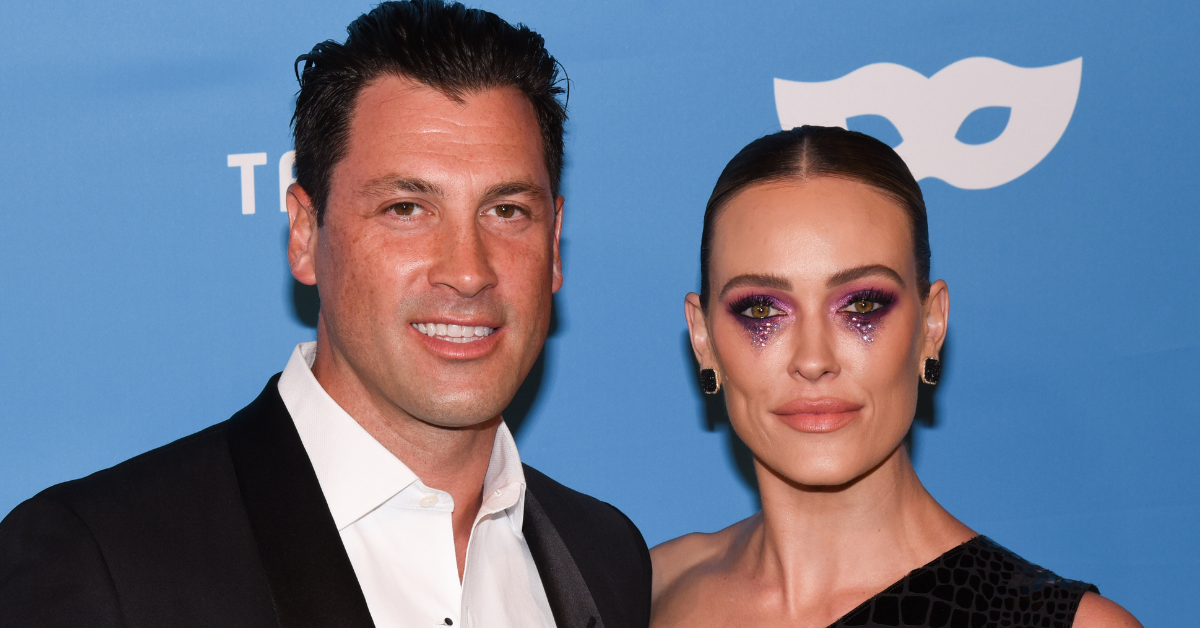 Chmerkovskiy also spoke out about his arrest in Ukraine and how his celebrity status saved his life. After being arrested for breaking curfew, the dancer said one officer recognized him from DWTS, so he was able to go on his way.
"[Being recognized] absolutely saved me, but it's not like I was going to get shot," Chmerkovskiy explained. "I was going to get probably put somewhere where I can sit until they figure out who I am and check my identity."
This was his alleged wake up call. "It would've been fine, but I felt like things got real," he continued, "and all of a sudden I don't have all of the things needed to feel safe in this place at all. I'm not built for this at all."