Maksim Chmerkovskiy Shares Horrific Footage From Ukraine As Russia Bombs Administrative Building Killing 7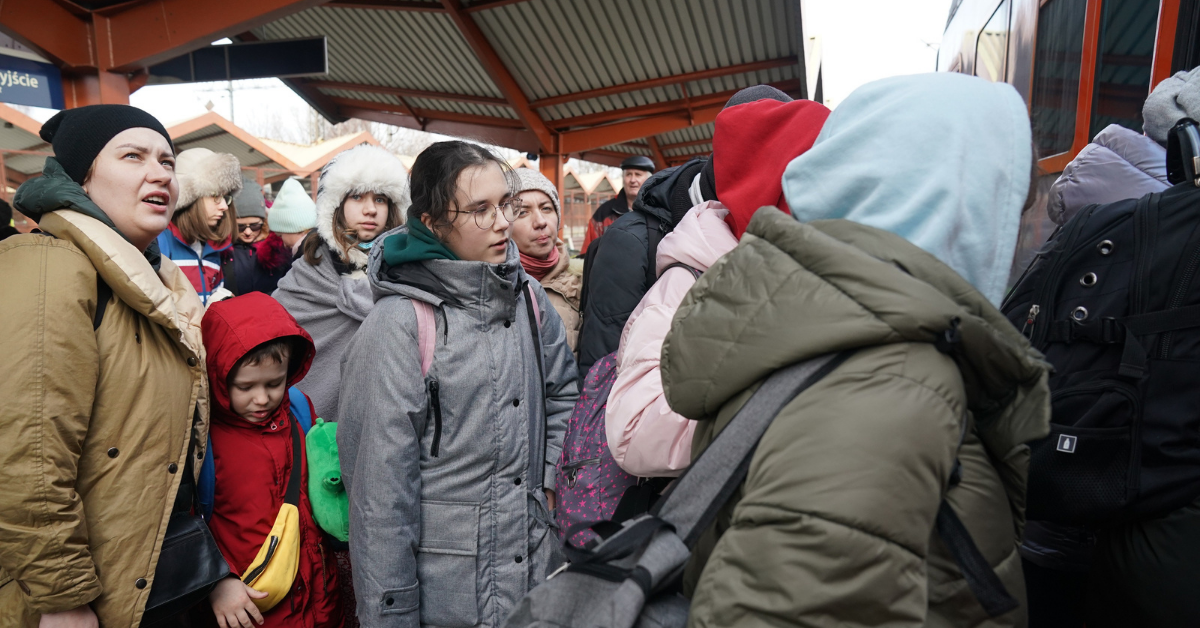 Despite having successfully escaped his home country of Ukraine, Maksim Chmerkovskiy has continued sharing videos revealing the horrifying and gruesome scenes taking place in the war-torn country as Russia continues its invasion and expands its shelling and bombing of Ukrainian buildings and citizens.
Article continues below advertisement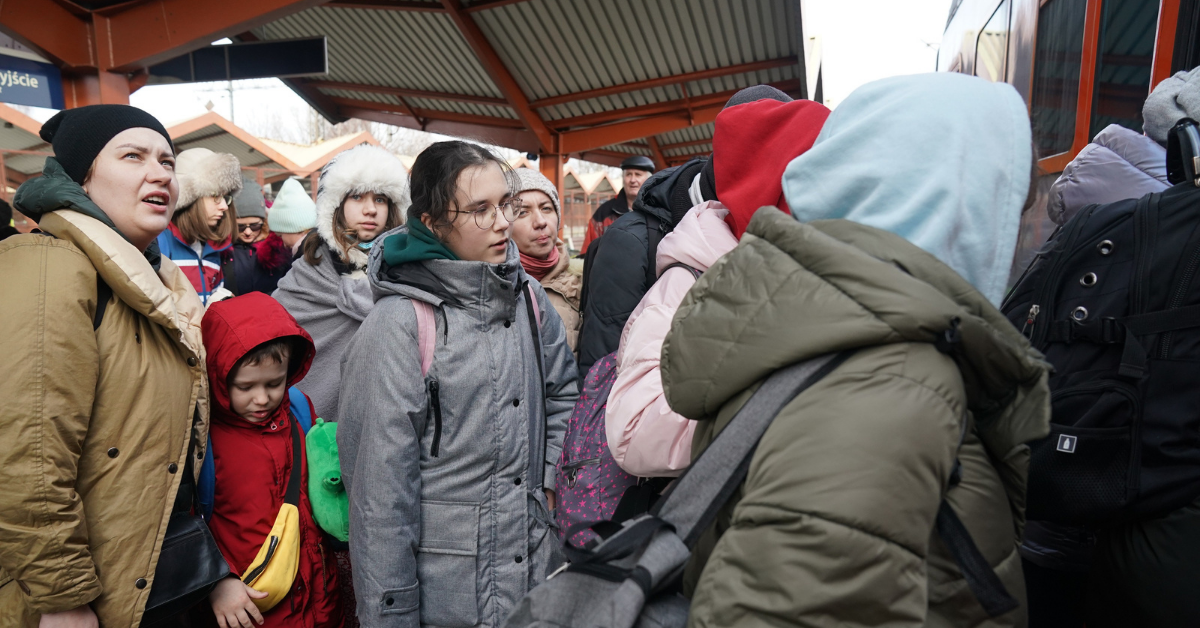 The 42-year-old Dancing with the Stars alum shared a heartbreaking video via Instagram on Tuesday showing a Ukrainian citizen who lost one of their feet as a result of a Russian bomb attack.
"War. I'm…at a loss," he captioned the clip that shows the bomb victim hunched in a corner outside of a building. The video pans around and shows the foot, no longer attached to the person's leg, yards away.
Not long after posting the video, Chmerkovskiy revealed that the bomb victim was a woman, and she passed away in a hospital not long after losing her foot.
In another video depicting chaos on the streets of Ukraine, Chmerkovskiy writes: "Kharkiv has been absolutely destroyed by shelling for the last few days. Most hit residential areas and there are reports of many civilian casualties," a claim that was confirmed by The New York Times shortly after the outlet revealed that a Russian missile attack did, in fact, take place on an administrative building in the Ukrainian city of Kharkiv, reportedly killing 7 and injuring 24 more.
MORE ON:
Maksim Chmerkovskiy
Article continues below advertisement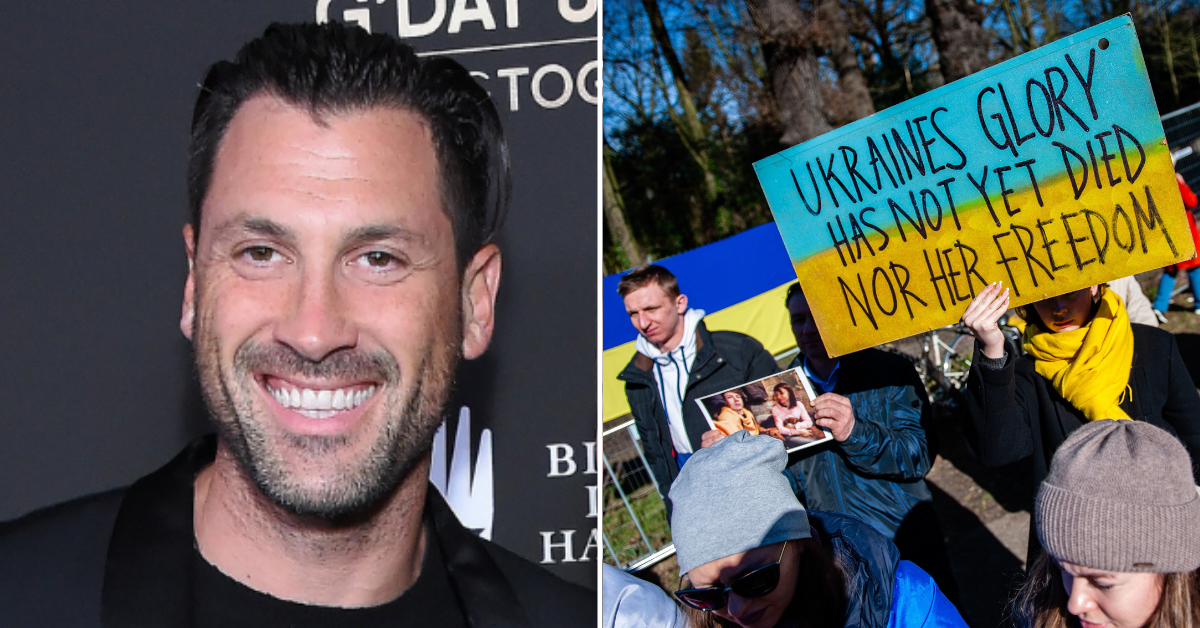 "Such attacks are genocide of the Ukrainian people, a war crime against the civilian population," Oleg Synegubov, the leader of the Ukrainian city, said on Tuesday.
Today's attack on Kharkiv reportedly comes just one day after another attack on the country killed 9.
As RadarOnline.com reported, Chmerkovskiy fled his home country as all of these attacks were taking place after he was arrested on the streets of Kyiv on Sunday.
He then revealed on Instagram early Tuesday that, after "31 hours no sleep," he was only "1.5 hours to arrival" to his destination of Warsaw, Poland.
"I absolutely have to say this: POLISH PEOPLE ARE AMAZING!!! THANK YOU FROM THE ABSOLUTE BOTTOM OF MY HEART AND SOUL," he added after officially arriving in Warsaw Tuesday morning.