Tristan Thompson Heckled & Holding $900 Designer Bag After Third Baby Mama Maralee Nichols Claims He Hasn't Paid A Dime In Child Support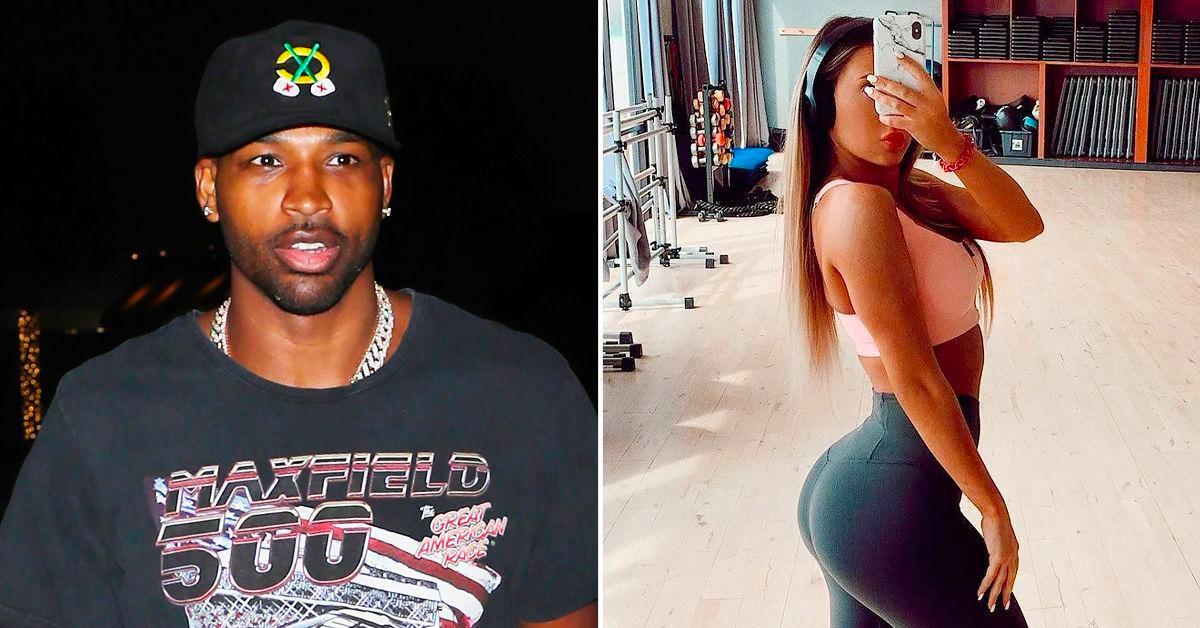 Tristan Thompson can't catch a break. The 30-year-old NBA star was heckled during the Bulls vs. Heat game with the audience screaming "Khloé [Kardashian]" during his free throws. It also didn't help that he was spotted holding onto a $900 Louis Vuitton bag hours earlier after his third baby mama, Maralee Nichols, claimed he hasn't paid a dime in child support for their almost three-month-old son.
Article continues below advertisement
Tristan — who recently signed with the Chicago team — heard the same old story during Monday night's game. As he attempted to shoot at the line, sports fans chanted his ex-girlfriend's name. He must be used to the distraction because he made the shot.
The Bulls ended up losing the game 112-99.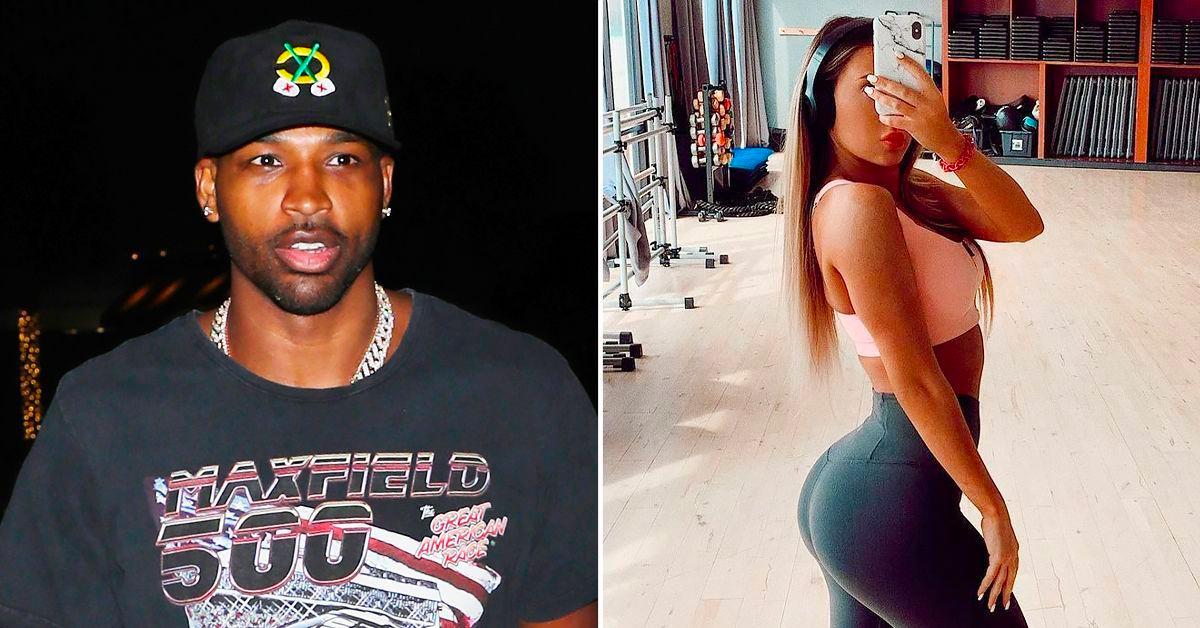 Article continues below advertisement
While some have issues with Tristan inside the arena, others are whispering about what he's doing in his off time. The dad of three made headlines when he was photographed flaunting his wealth by casually clinging a pricey designer handbag before the game.
Sporting a leather vest, bright orange pants, and diamond chains around his neck, Tristan doesn't look like he's hurting for money, despite allegedly failing to pay Nichols any child support.
Maralee and Tristan are currently locked in a battle over child support. According to the former Texas trainer, the NBA star has not paid up despite a DNA test proving he is the father of her infant son, Theo. She also claims he hasn't even met his child.
This is where things get messy.
Article continues below advertisement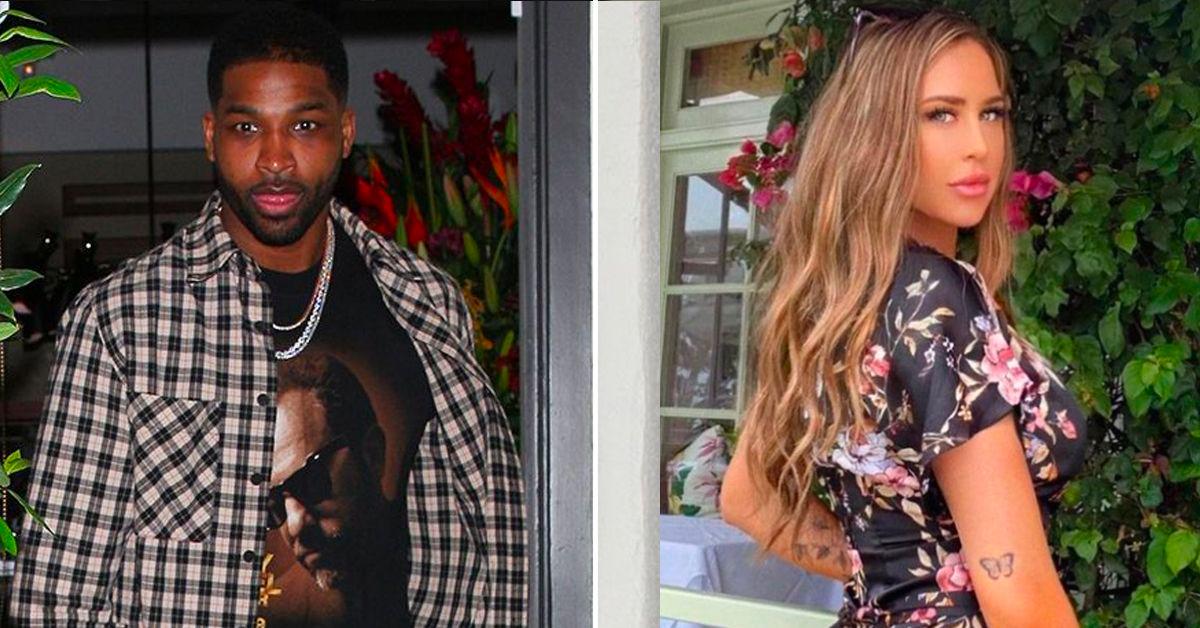 Tristan accused Maralee of moving from TX to CA in an attempt to collect more support from him. He also believes she's been talking to the press about their affair and ongoing battle. Maralee denies Tristan's allegations.
She says she got pregnant in March after hooking up with Tristan in a Houston hotel room. At the time, he was attempting to work on his relationship with Khloé.
Tristan's track record speaks for itself — Maralee isn't his first cheating scandal. While Khloé is done with Tristan, Radar is told she's focused on successfully co-parenting their three-year-old daughter, True Thompson.
The NBA player is also a dad to son Price Thompson, 5, whom he shares with his first baby mama, Jordan Craig.