Exclusive
Donald Trump To Walk Kimberly Guilfoyle Down The Aisle At Wedding To His Son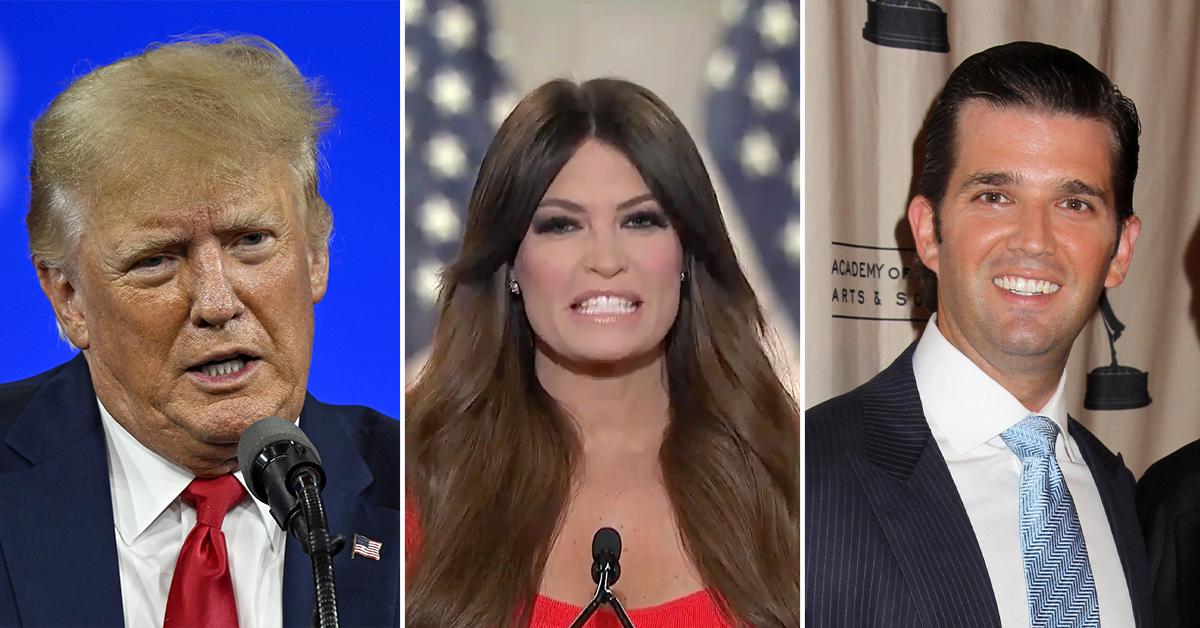 Former Fox News host-turned-political-aide, Kimberly Guilfoyle is busy planning her wedding with Donald Trump's oldest son, Don Jr, however, one major detail of the special day has been confirmed – the former President will be giving the bride away.
Article continues below advertisement
"Kimberly's father passed away in 2008, which is why Mr. Trump has offered to step-in and walk the bride down the aisle," sources tell Radar. "She has become a third daughter to Mr. Trump, in fact, he seems to like her more than Don junior. She is smart, beautiful, and totally loyal to her future father-in-law, which are the three most important qualities in anyone as far as he is concerned."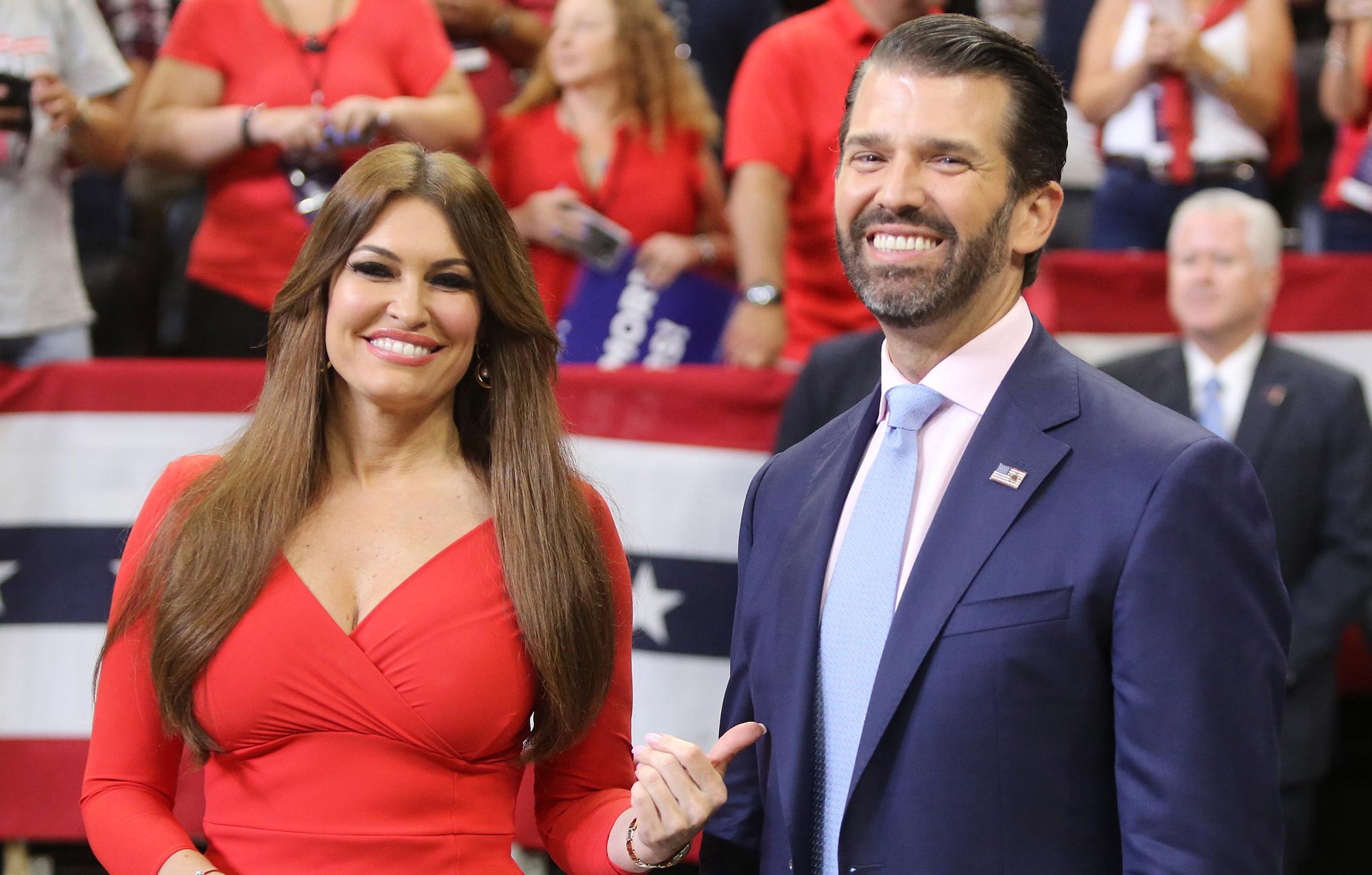 Article continues below advertisement
Guilfoyle serves as vice-chair of a pro-Trump political group and made quite the impression on then President Trump when she took the stage at the Republican National Convention.
"Trump really likes her. He thinks she has an amazing future in politics. You never know, she might run as his Vice-President in 2024. While Ivanka and other family members have disappeared, Kimberly has stood by his side post White House," explains a friend. "If Trump wasn't with Melania, instead of giving Kimberly away to his son he might be marrying her himself."
Article continues below advertisement
Don Jr. and Kimberly have been dating since 2018. The news of their engagement was revealed in January 2022. At the time, a source told People, "Kim has been wearing her engagement ring and both are very excited about blending their families."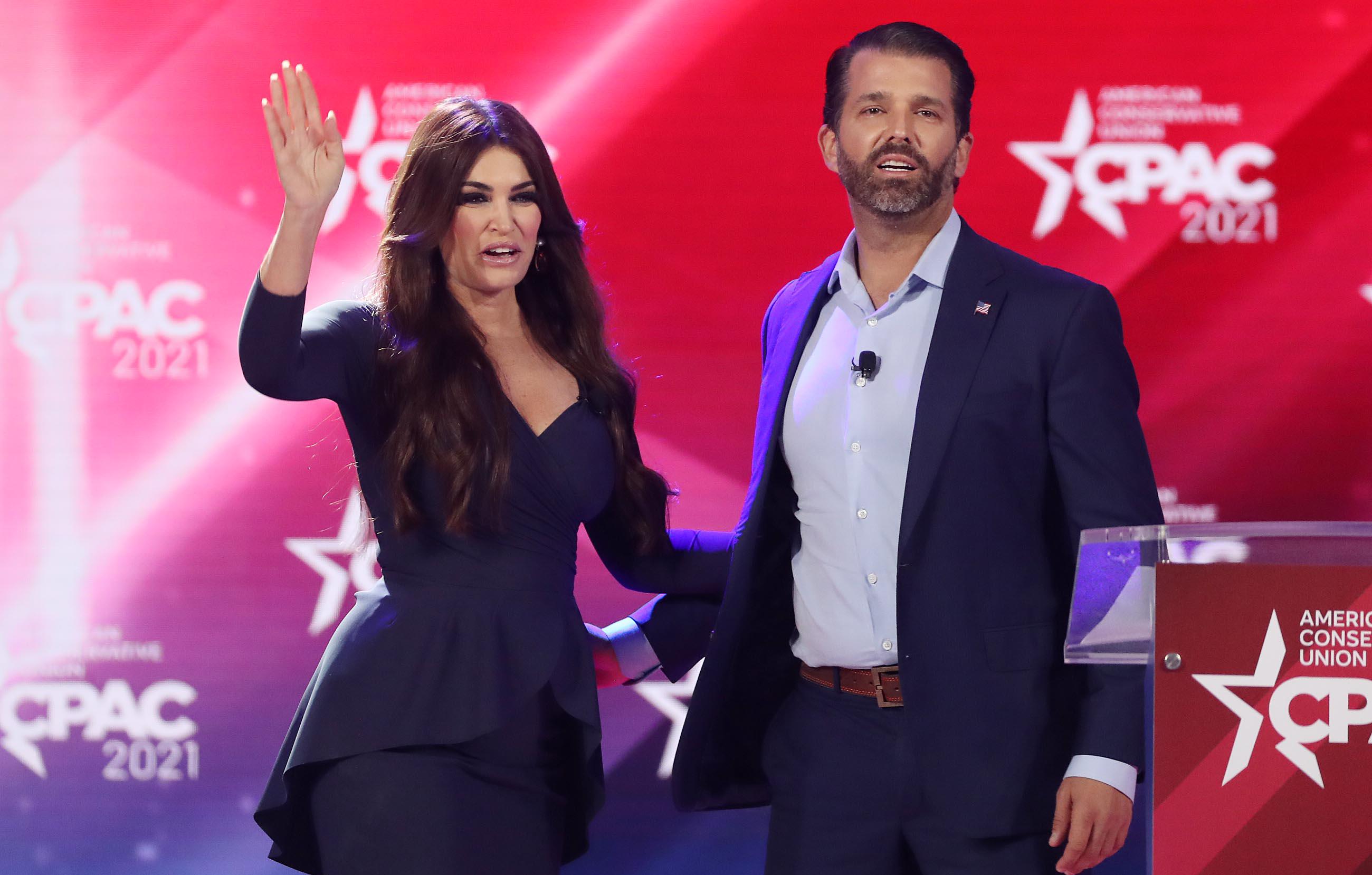 Article continues below advertisement
Daily Mail reported Don Jr actually popped the question on New Year's Eve 2020 but the couple decided to keep the news private for a whole year.
An insider spilled, "'They've kept it private for the past year as they settled into life in Florida after moving from New York. They plan on living in Jupiter, Florida in a new home after finally offloading Guilfoyle's apartment in Manhattan for $4.4 million
'It's been an open secret for the past 12 months with everyone Kim runs into admiring her almost 8-carat diamond engagement ring,' the source told Daily Mail.
Article continues below advertisement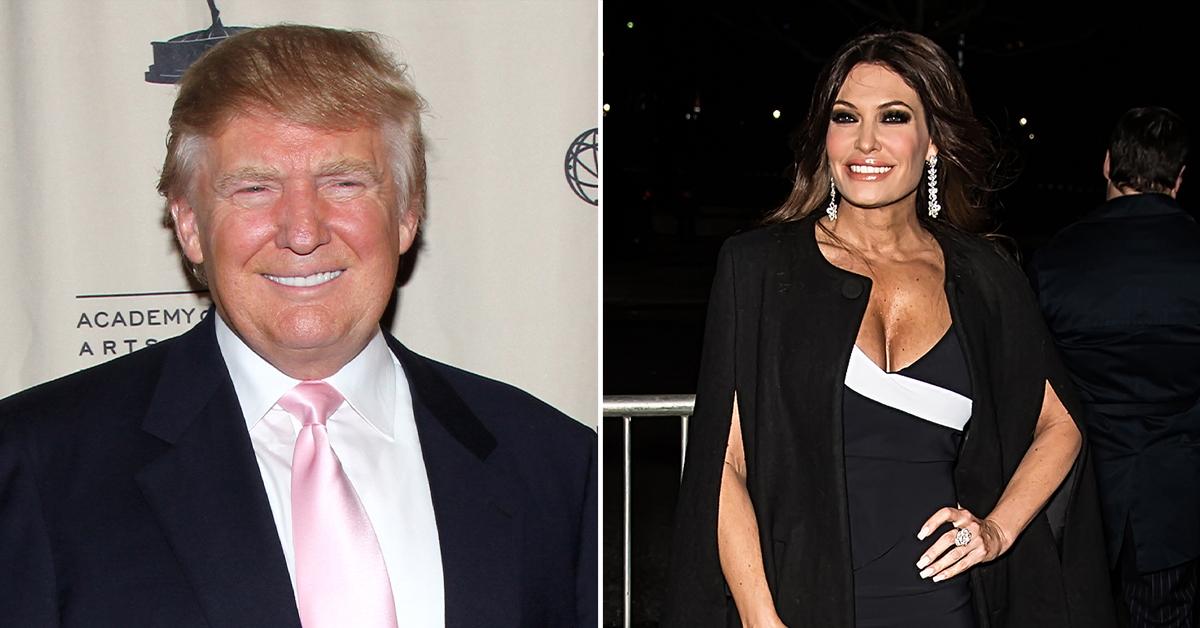 A wedding date has yet to be set.