Maksim Chmerkovskiy Flees Ukraine For Warsaw On Train With Women & Children, Hours After Getting Arrested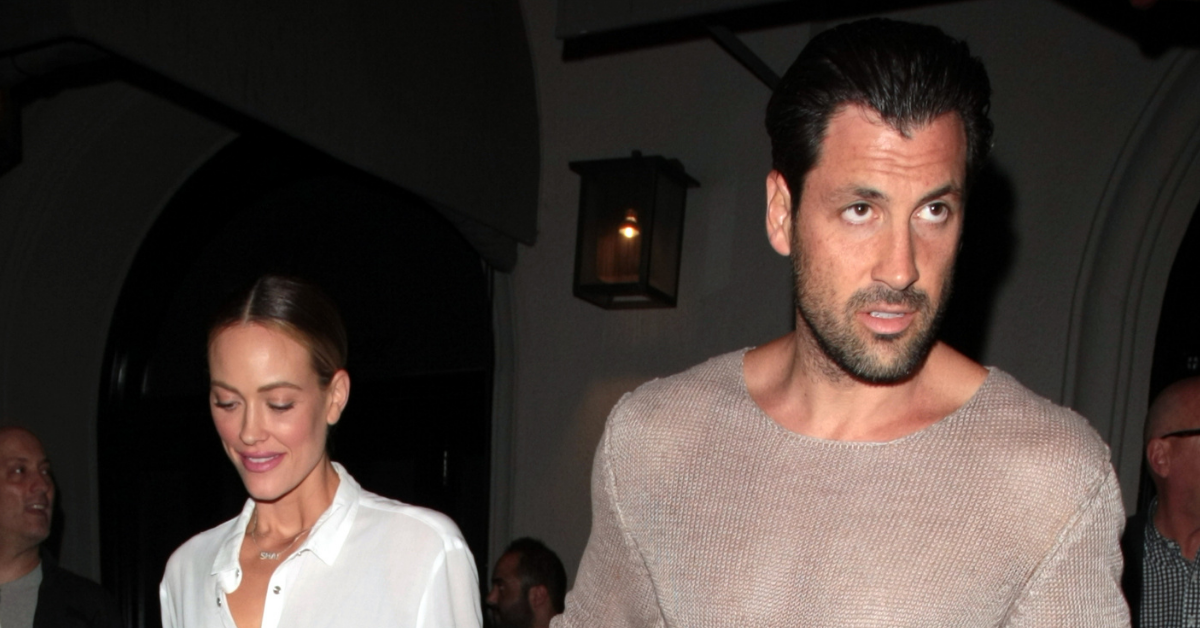 Maksim Chmerkovskiy has made it out of Ukraine on a train with women and children just hours after revealing he was arrested on the streets of his home country. He is now preparing to make his way back to his wife and son in the United States.
Dancing with the Stars pro shared an update on Monday afternoon, revealing he had successfully fled the war-torn capital city of Kyiv and was headed for Warsaw, Poland.
Article continues below advertisement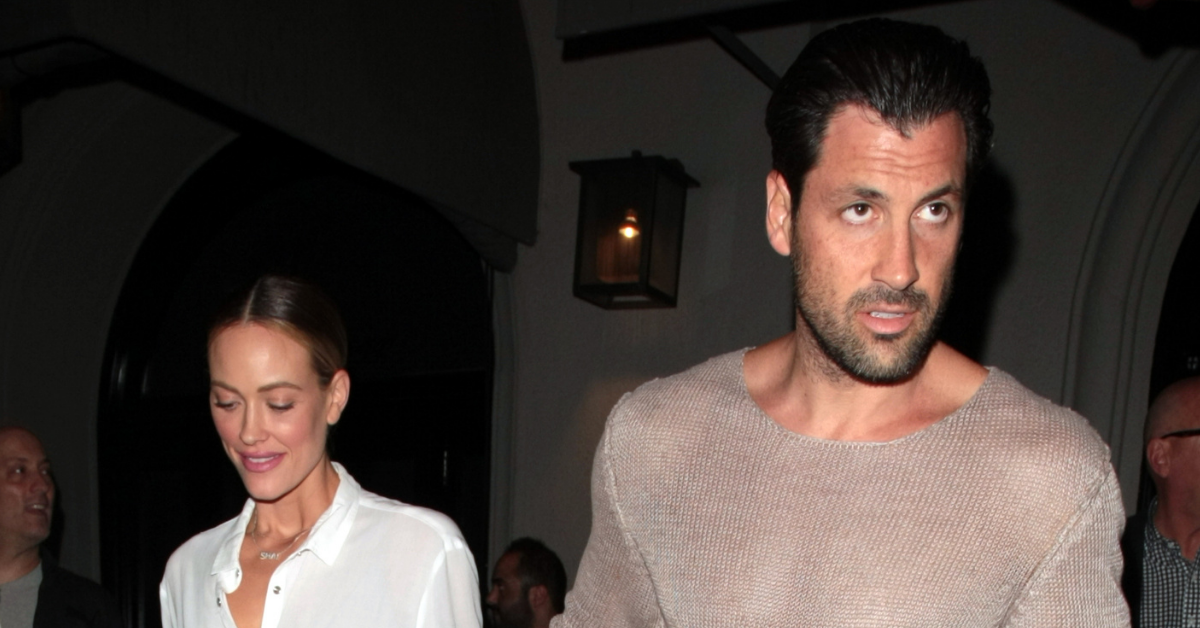 "I made it on the train. We're heading to Warsaw (hopefully). Train to Lviv was not an option," the professional dancer revealed. "The situation at the train station is insane. At first it feels manageable, but it gets A LOT worse when it comes time to actually board the train."
"Long story but all I can say now is that I'm a big man with nothing but a backpack it's TRAUMATIZING," he continued writing. "Currently I'm in a cabin with 4 adults and 7 kids (ages 2-11) which is usually only occupied by maximum of 3 people."
"Walkways are packed. People everywhere. It's sweaty and claustrophobic," he added after explain that the train car he was in as he flees Ukraine was packing 135 individuals when it was only made for 30.
Article continues below advertisement
As Radar has reported, Chmerkovskiy has been providing regular updates regarding the situation in Ukraine on his Instagram since Thursday when he started posting videos of the Russian invasion taking place all around him.
But of all the videos and updates, Monday's was perhaps the most frightening as he illustrated just how dire the consequences of Russia's invasion of Ukraine are on the Ukrainian people fleeing for their lives.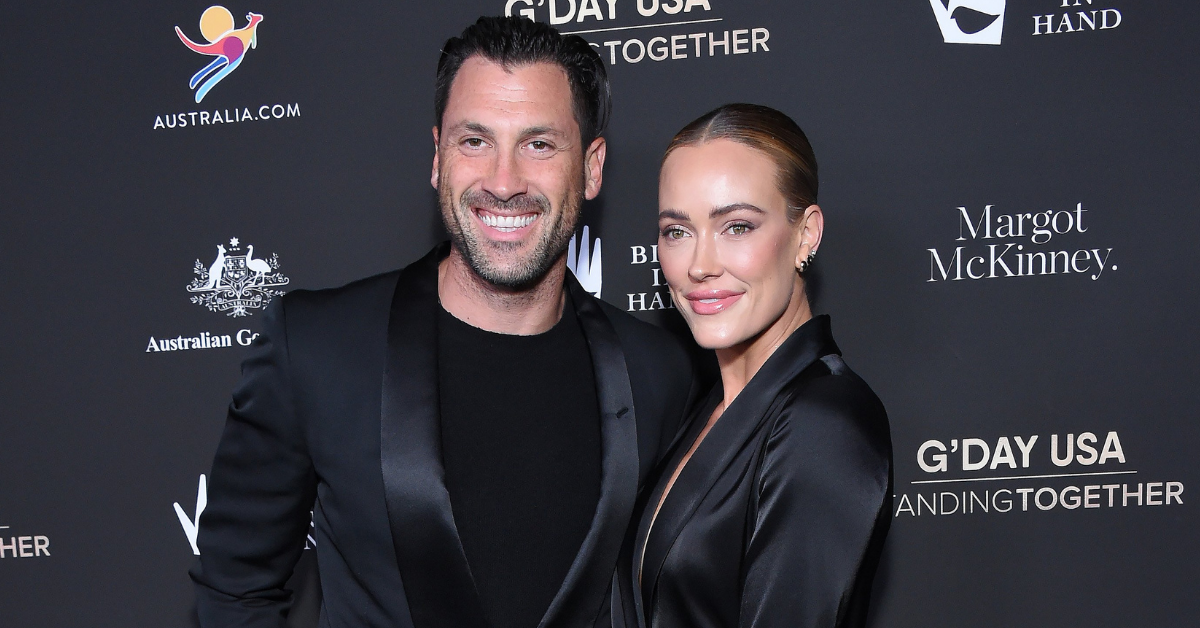 "What finally broke me is when I was watching an eight-ish year old boy, hysterically crying and not wanting to let go of his father," he recounted. "Verbatim: 'if you stay I want to stay too because if they kill you I won't be able to help.'"
Chmerkovskiy's desperate flee from his home country comes just hours after he revealed he was arrested in Kyiv on Sunday and was starting to prepare to leave the capital city.