In Cold Blood: FBI Files Reveal How The Feds Finally Terminated Public Enemy No. 1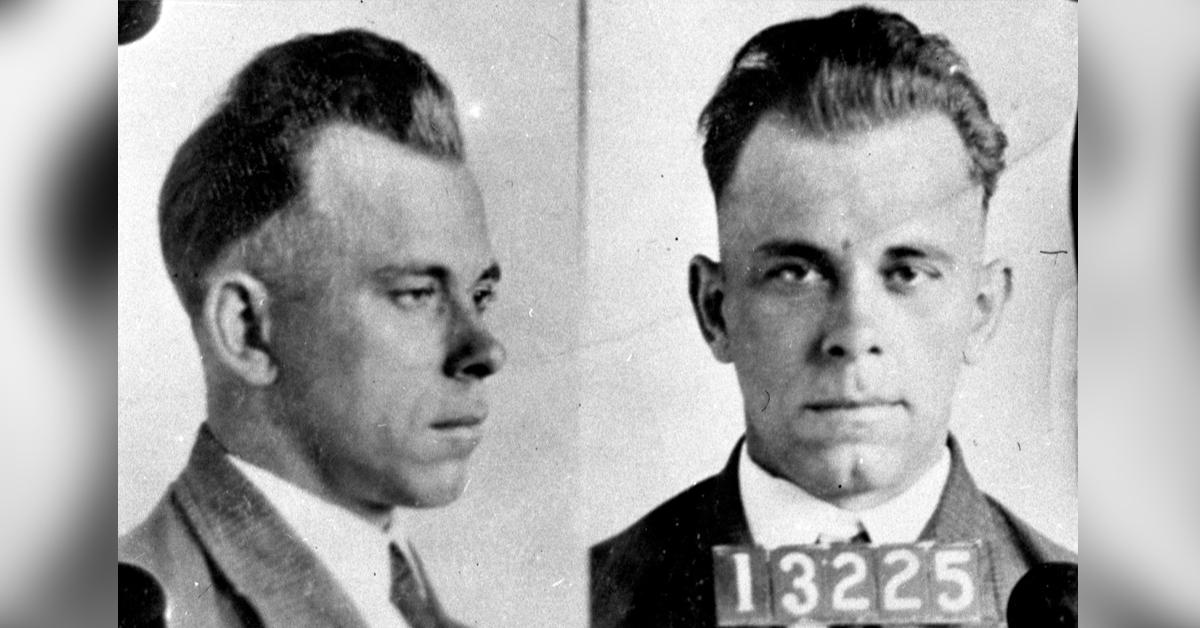 Public Enemy No. 1 John Dillinger's most famous exploit was the wooden gun jailbreak. But it was precisely this feat of daring and cunning that put FBI G-men on his trail.
On March 3, 1934, two days before Dillinger was to stand trial for the murder of a cop in East Chicago, Indiana, he and Herbert Youngblood, a fellow inmate at the Lake County Jail in Crown Point, Ind., overpowered guards with what Dillinger later confirmed was a toy gun he'd carved with a razor blade from the wooden frame of a washboard.
Article continues below advertisement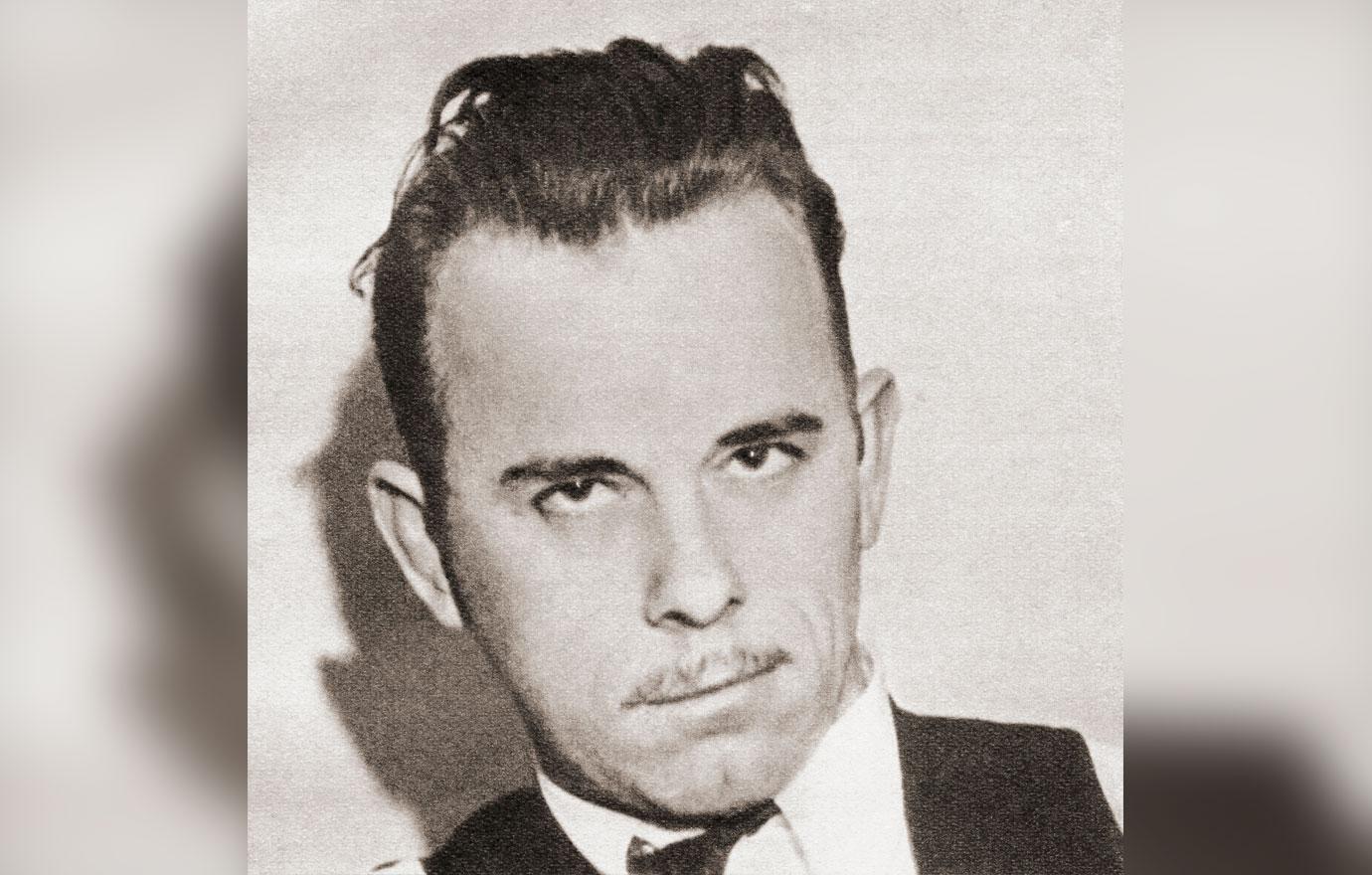 According to FBI files, Dillinger pulled out the prop — which looked like a .45 automatic — and got the drop on turnkey Sam Cahoon, who helped the two desperadoes force several prisoners into cells.
Dillinger and Youngblood then headed for the jail's main office, where they grabbed two real machine guns and used them to overpower the rest of the guards. The pair proceeded to the garage, where they stole Sheriff Lillian Holley's Ford V-8 four-door coupe, it being the fastest car available.
Grabbing a couple of hostages, Dillinger and Youngblood sped out of the compound in a trail of dust and headed for the Illinois border. On the way, they stuck up three police stations to get more arms.
Article continues below advertisement
The news that Dillinger had broken out of jail using only a wooden gun was a terrible embarrassment to local police — and to American law enforcement in general. Since September 1933, Dillinger and his gang had terrorized the nation with a series of shoot-'em-up bank robberies, jail breaks and brushes with the law that left several patrolman and FBI agents lying dead in pools of their own blood.
Yet despite all his larceny and violence — which, by the end of his life, totaled four banks robbed, 10 men murdered, three police arsenals plundered and three jails broken out of — Dillinger didn't fall afoul of FBI Director J. Edgar Hoover until he drove Sheriff Holley's car over the Illinois-Indiana state line. Doing that violated the National Motor Vehicle Theft Act, meaning that the FBI could go after him.
And go after him they did — with a vengeance.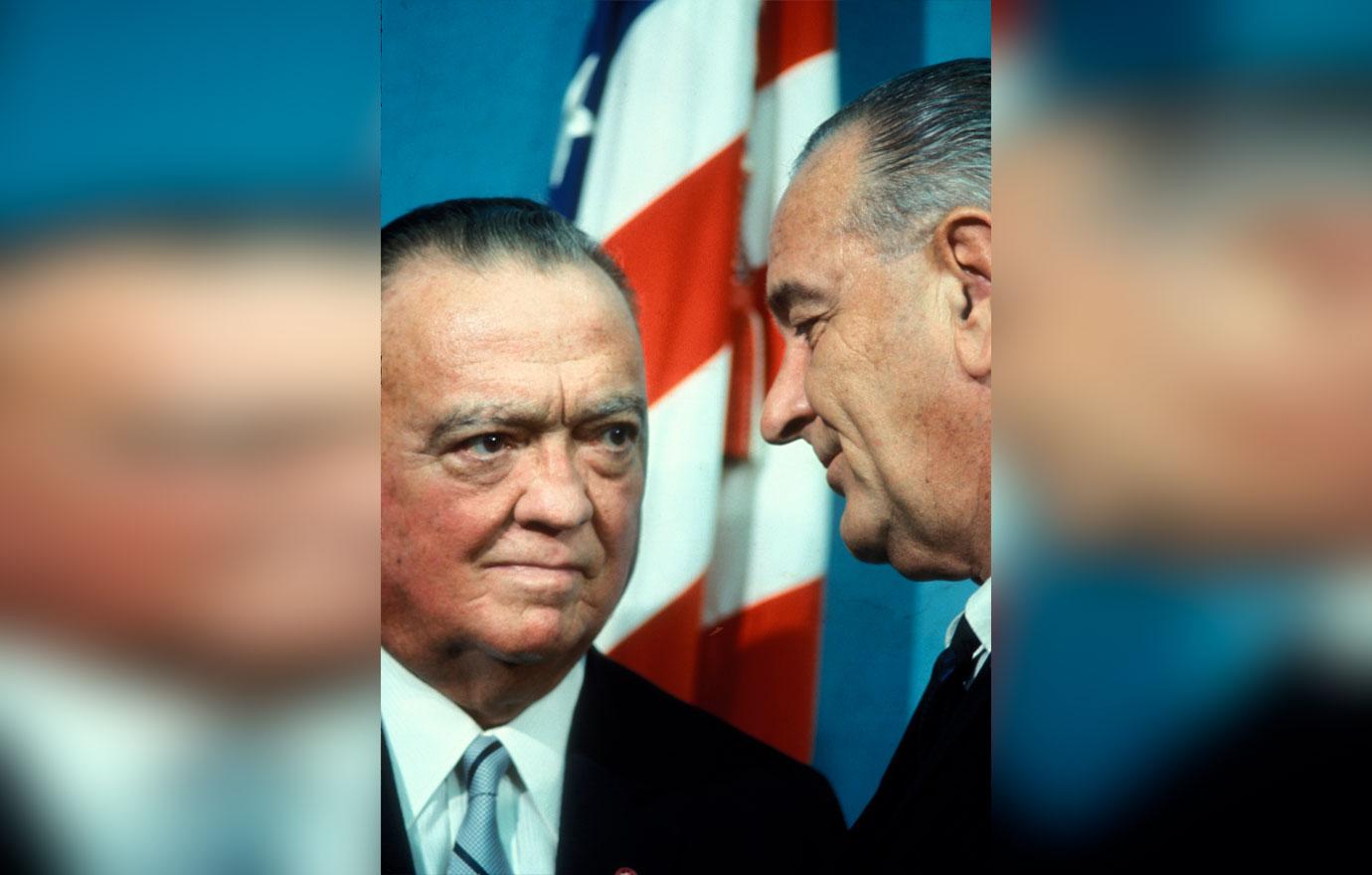 Article continues below advertisement
Hoover put Special Agent Samuel P. Cowley on the case and told him, "Stay on Dillinger. Go anywhere the trail takes you. Take him alive if you can, but protect yourself."
On July 22, 1934, Cowley and Special Agent Melvin Purvis from the Chicago office waited outside Chicago's Biograph Theater, a movie house. Dillinger was inside seeing Clark Gable's Manhattan Melodrama with his girl Polly Hamilton and her landlady, Romanian immigrant Ana Cumpanas, soon to become known as The Woman in Red.
As prearranged with the FBI team, informant Cumpanas had worn an orange skirt that looked red in the lights of the theater marquee. When the agents saw her come out, they knew they had their man.
Dillinger, smelling a rat, dashed for the alley, pulling a pistol from his pants pocket. Three agents fired six shots and Dillinger's career — and life — was over.
Article continues below advertisement
Though public opinion was mostly favorable, not all Americans were pleased with the way the FBI had dispatched Public Enemy No. 1.
Hoover received an anonymous letter from Louisville, Kentucky, dated July 24, 1934, which is now part of the FBI file on Dillinger. It reads: "I wish to tell you and all the world that I think more of John Dillinger's dead body than I do of all the legislators of the United States simply because John Dillinger played in the open and didn't care who knowed it."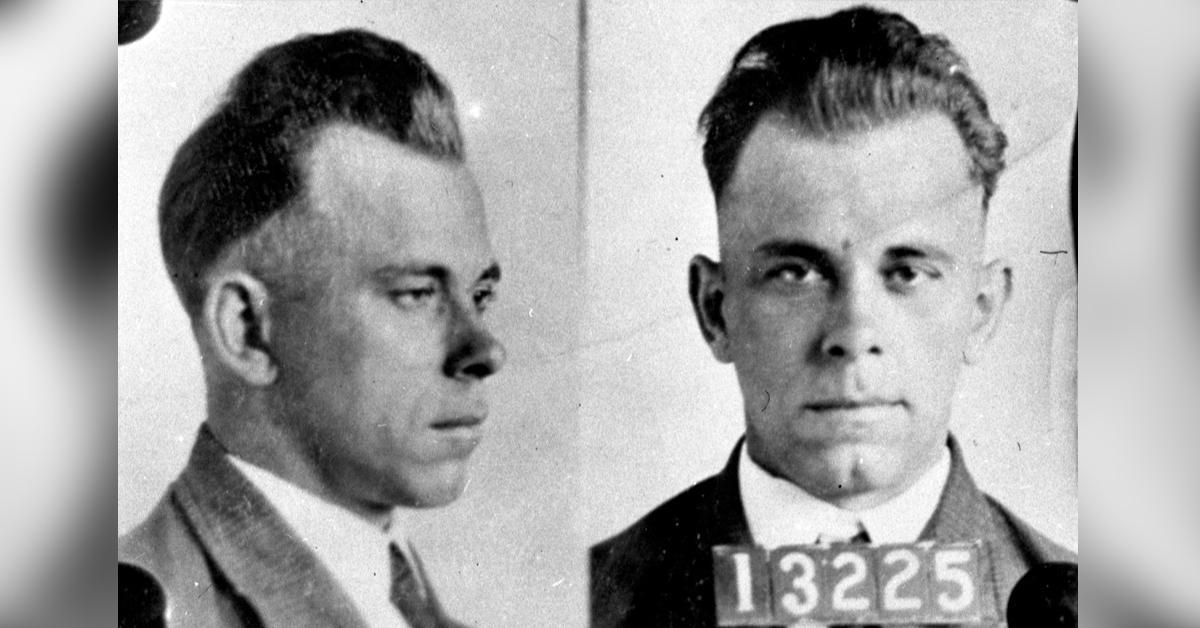 And F.R. Roberts of Pittsburgh, wrote on July 28, 1934: "Dillinger was practically the same as shot down in cold blood without a chance — almost the same as murder, in a legalized way."
Many refused to believe that Dillinger was dead, and rumors spread that the FBI had been duped into gunning down his double. Conspiracy theorists continued to report sightings of the real John Dillinger for years.