Ghislaine Maxwell's Ex-Dog Walker Reveals Alleged Pimp's Fears Of Being Murdered In Prison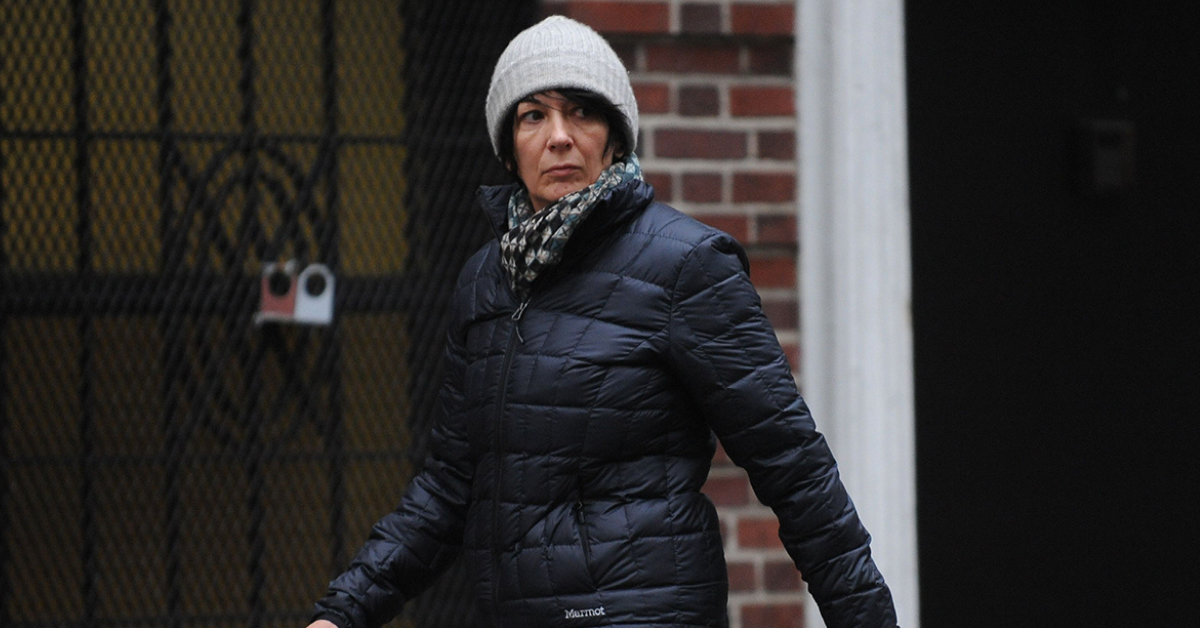 According to her dog walker, Ghislaine Maxwell was paranoid about being murdered even before setting foot in jail.
Article continues below advertisement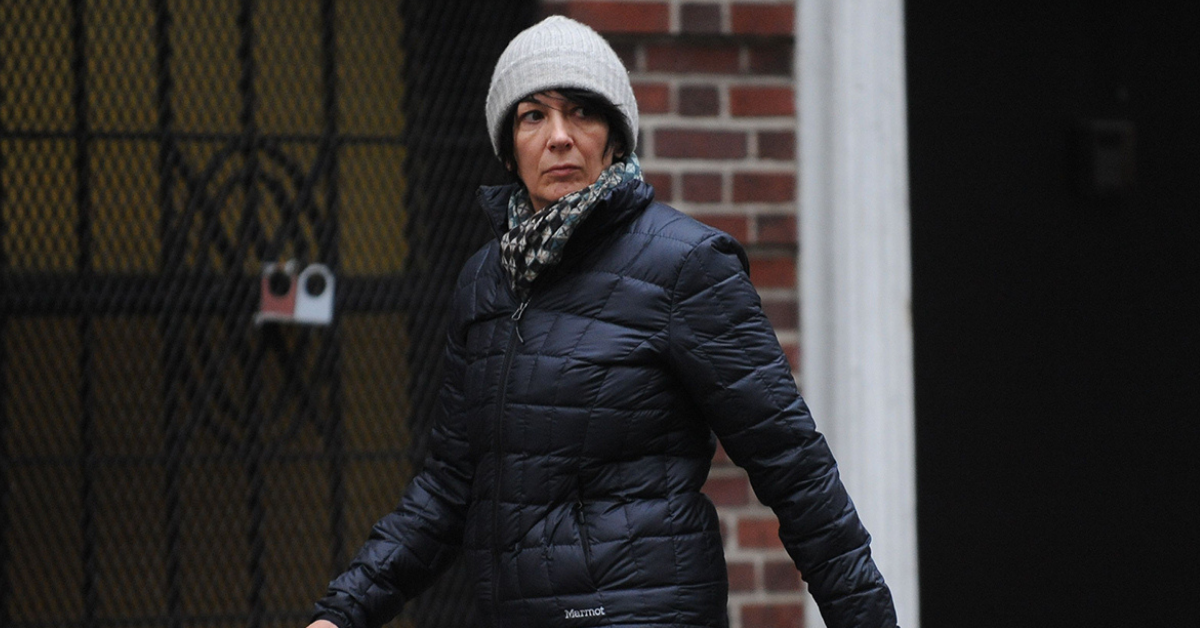 31-year-old Rasmus Alpsjö lived at Maxwell's New York home and claims to have been working for the convicted felon as her dog walker for three months in 2015.
The Swedish born Alpsjö says that he had no clue Maxwell was the madam of the late convicted sex offender and financier Jeffrey Epstein - but he claims to have had suspicions after getting "glimpses" into Maxwell's personal and professional life.
Article continues below advertisement
In a recent interview, Alpsjö claims that the 60-year-old Maxwell "went crazy" after he let a delivery man into her Manhattan townhome.
"She had some friends over and the doorbell rang," Alpsjö claimed, "she asked if I could take it."
"There was a delivery guy and he asked if he was at the right address," he continued. "I thought it was and I invited him in. Ghislaine came and asked 'What is this?'"
After taking a photo of the delivery guy's ID Rasmus claims that "she sent him away and then actually screamed at me, 'It could have been anyone, somebody could have been out to kill me.'"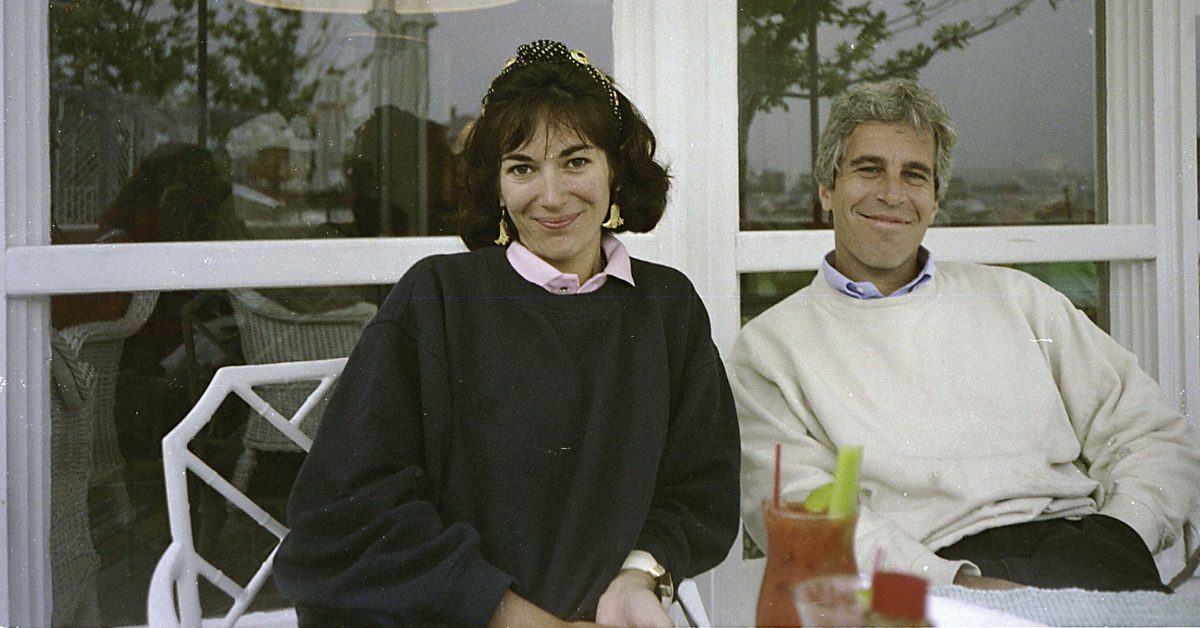 MORE ON:
Ghislaine Maxwell
Article continues below advertisement
Rasmus was terrified by the incident and claims to have told Maxwell that he felt awful, "I didn't think it was such a big deal, but she made a huge deal out of it." He claimed that the incident almost got him kicked out of the home, claiming: "She said, 'I have to think about it.'"
The former dog walker recalled how Maxwell's then-boyfriend turned secret-husband Scott Borgerson, 46, warned him about even talking about her to others.
Ghislaine Maxwell's Estranged Husband Scott Borgerson Spotted Kissing New Girlfriend, Weeks After Dumping Convicted Sex Trafficker
"Scott sat me down with Ghislaine and said 'She's a very powerful woman. You can never say who she is. You can't say that you work for her and you can never bring any people to the house.'" Ramus would go on to call the two of them a power couple and revealed that he just did what they had asked.
Rasmus was living in Maxwell's basement as he was training to become a physical therapist. Dog walking was just to help ends meet as he was making his way through school.
He claimed that Maxwell would have him do minor tasks around the house, claiming: "I did a bunch of different, small things that obviously any person could do...but for some reason she wanted young Swedish men to do those things."
Article continues below advertisement