Dis-Like: Mark Zuckerberg Facing Meta Exodus, Staff Leaving In Droves As Stock Continues To Crash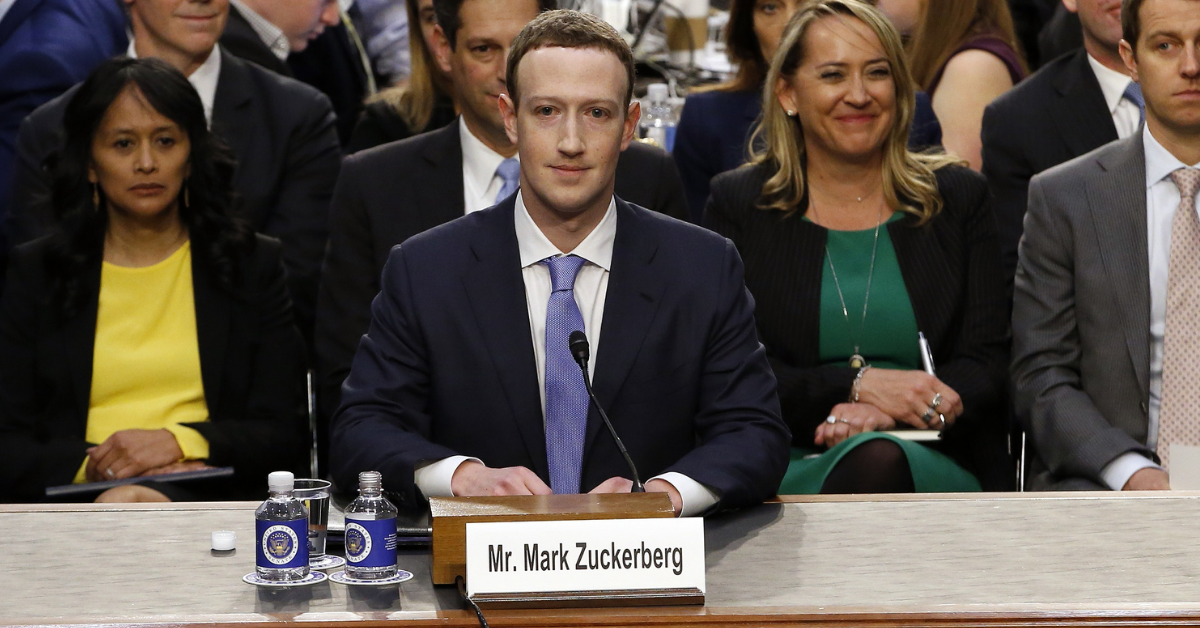 Mark Zuckerberg's Meta employees are reportedly unhappy with their jobs following stock shares crashing nearly 40% in a matter of six short months, leaving many looking to leave the company and land better jobs elsewhere.
According to The Post, a slew of "Metamates" – the nickname for employees who work for Facebook and Instagram's parent company Meta – have allegedly been chatting amongst themselves in a corporate message board called Blind to share and express their grievances and disappointments with their positions at the Zuckerberg led company.
Article continues below advertisement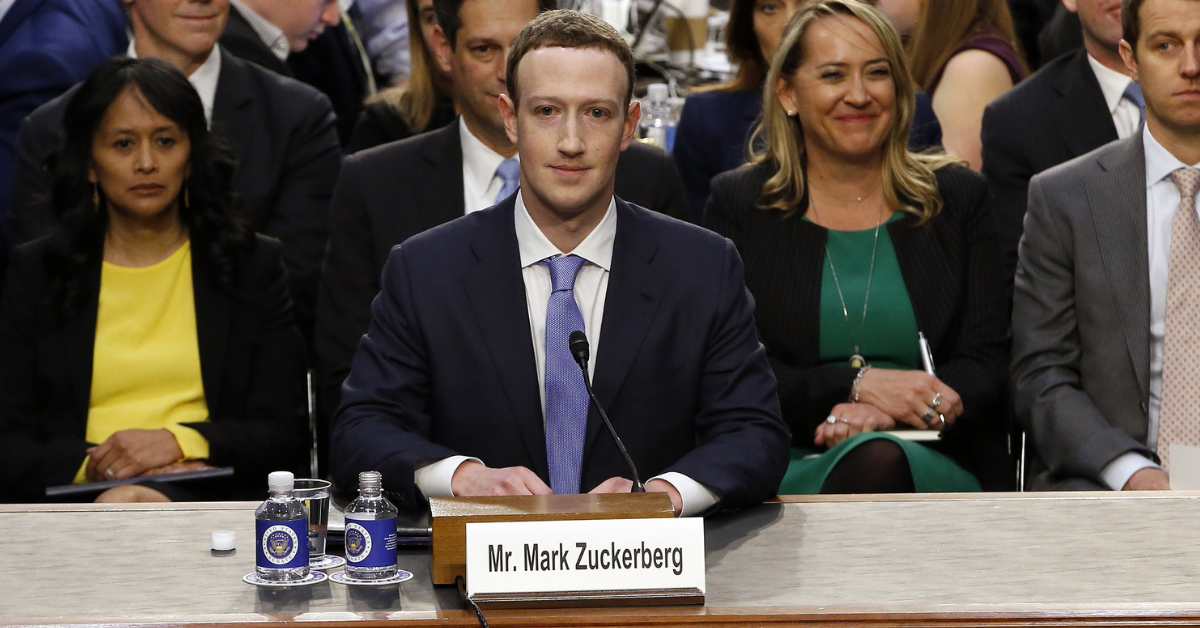 "Joined Meta near [all time stock high], now feeling like s--t," one Meta employee wrote on the member verified message board before asking: "What should I do?"
"Leave this c--p place," another disgruntled Meta employee replied.
"Same boat," yet another angry employee answered before adding how they're "already interviewing" for jobs at other companies.
"Duh, you're supposed to think Meta, Metamates, and me. Ask yourself if this train of thought is good for the company," yet another desperate employee joked tongue-in-cheek. "Just kidding…it super sucks."
Article continues below advertisement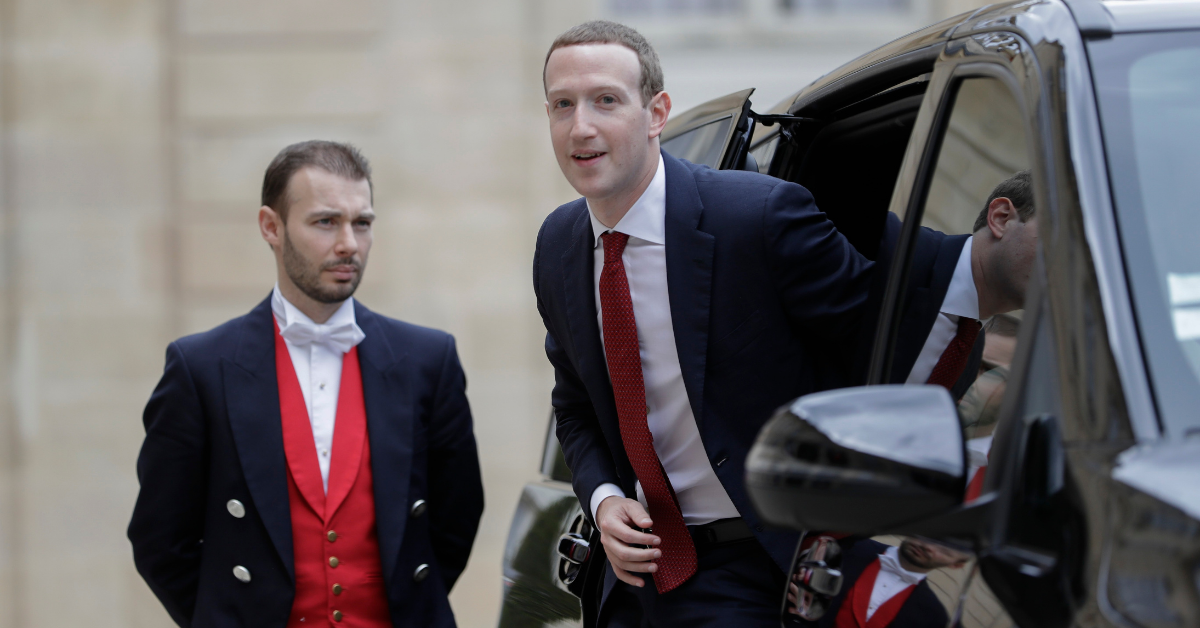 One of the main reasons many employees at Meta are thinking of parting ways with the company is not just because they are unhappy with their roles and positions, but also because the stock options they were given upon signing on at Meta are no longer anywhere near as valuable as they were upon first starting.
In fact, one stock of Meta was reportedly worth $380 in September – an all-time high for the company's stock price – before dropping as low as $217 on Friday, a plummet of more than 40% in value.
"People are definitely paying attention and are concerned about the stock price," a manager at software engineer talent firm 10x Management named Michael Solomon recently told the outlet. "I think a lot of people have questions about if Meta is going to get out of this — if this could be the beginning of the end for them."
The reason why Meta's stock prices are plummeting stem in part due to a slew of leaks in October that allegedly put political pressure on the company after Facebook whistleblower Frances Haugen claimed that Zuckerberg's company was guilty of everything from exposing teen girls on Instagram to harmful content, to posing national security threats, to regularly spreading misinformation and hate speech.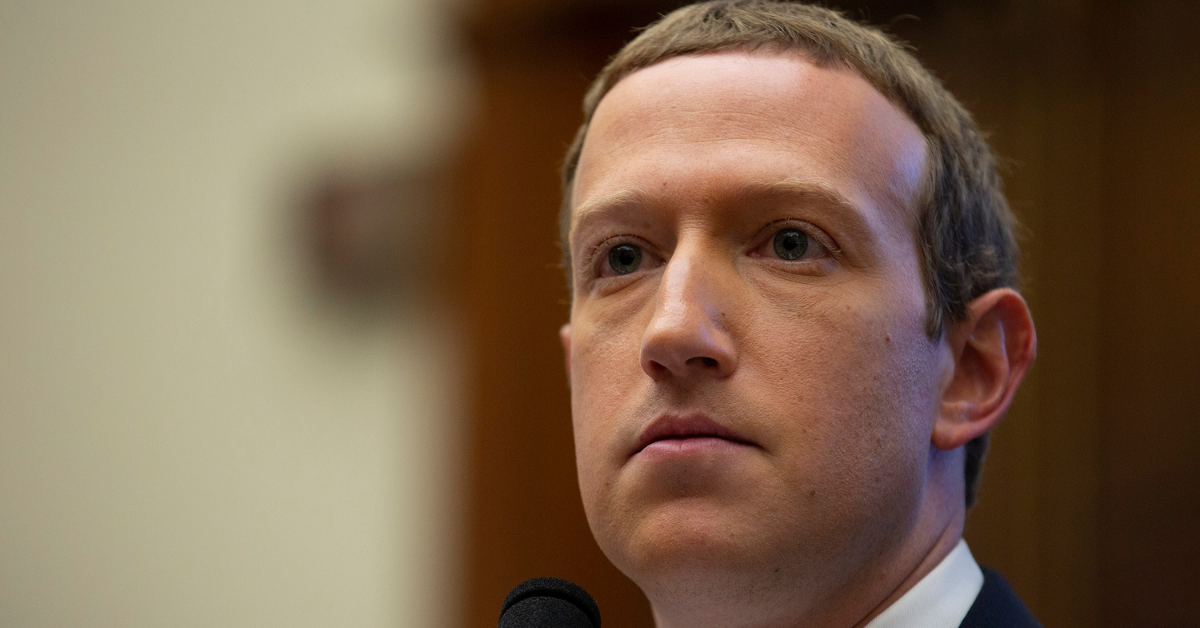 Due to these allegations causing stock prices to plummet, some experts are saying that it is nothing but in Meta's employees' best interests to leave.
"If you're not going to be making any money in your equity options for three years, it is in your interest to leave," Laura Martin, a tech and media analyst for Needham & Company, recently said. "I agree with the decision to leave your current firm and go to a company and get stock at their current price."