Pete Davidson Has A 'Boyz Night' With Scott Disick—How Will Kourtney Kardashian React?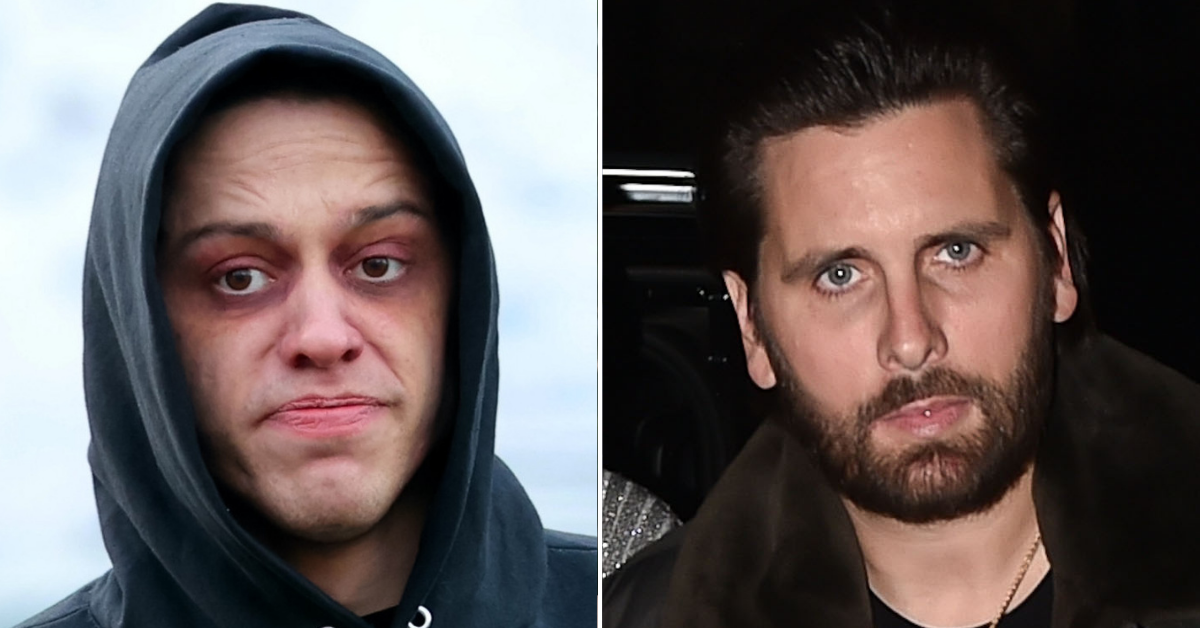 Pete's boys night turned out to be a complete snooze fest.
Article continues below advertisement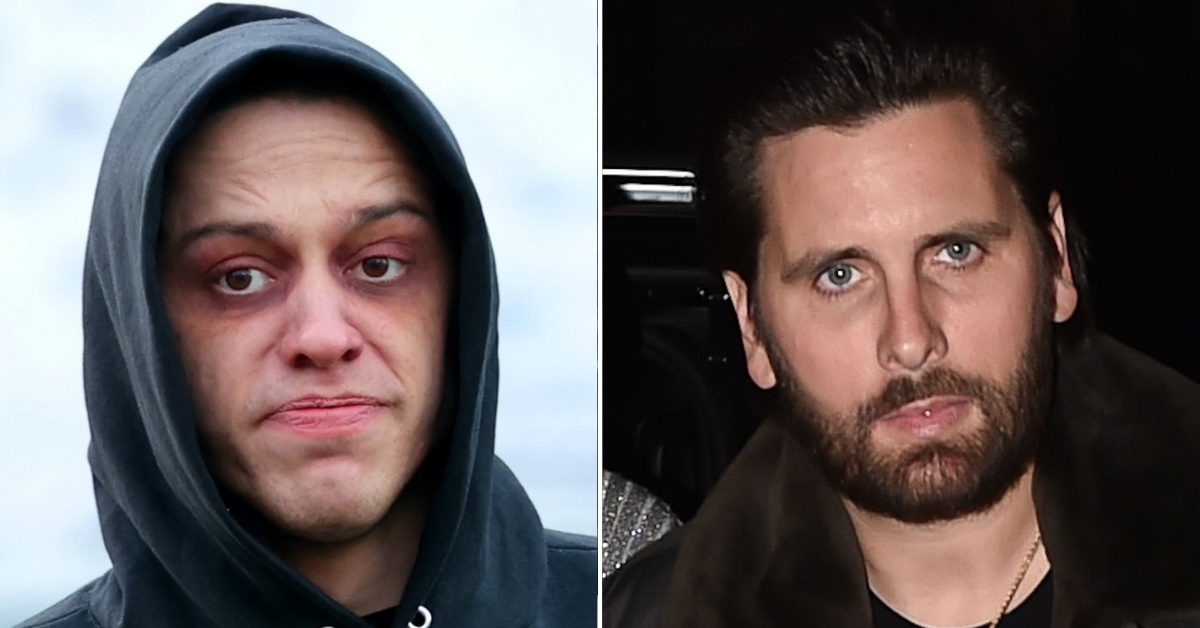 Pete Davidson hung out with old pal Scott Disick Saturday night, posting a video of the former Keeping Up with the Kardashians star passed out along with their pals during movie night.
Fans are scratching their heads wondering why the 28-year-old Davidson is hanging out with 38-year-old Disick. The Saturday Night Live comedian is currently dating Kim Kardashian, whose sister Kourtney dumped Disick nearly seven years ago, so you'd think hanging out with Kourtney's current fiancé, Blink-182's Travis Barker, would be more his style.
Article continues below advertisement
Davidson posted a video where he pans around a room where Disick and the other guys were hanging out, showing them passed out in their respective seats clearly tired and bored out of their minds watching Marin Scorsese's 1982 film The King of Comedy.
The video was titled: "Boyz night was wild."
The scene is a far cry from the wild nights Davidson would claim to have with the likes of Machine Gun Kelly or YUNGBLUD. When he flips the camera back onto himself, he's shown awkwardly stuck there deciding whether or not he should bail on the whole thing.
Davidson has been incorporating himself into the lives Kim's inner circle, but Disick has been on the outs with the Kardashian-Jenner clan ever since he started going out with a near clone of Kourtney's youngest sister, Kylie Jenner.
The father-of-three had been seen multiple times with Netflix's Too Hot to Handle star Holly Scarfone, and several family members and people close to the reality TV star found it odd, just to say the least.
Scott Disick's New Flame Holly Scarfone Name-Drops Kylie Jenner In Erratic TikTok Live Video: 'I'm My Own' Person
His antics are noticeably similar to the way Kanye West has been dragging around Kim look-a-like Chaney Jones everywhere he goes, but some have commented that what Disick is doing is even creepier.
Article continues below advertisement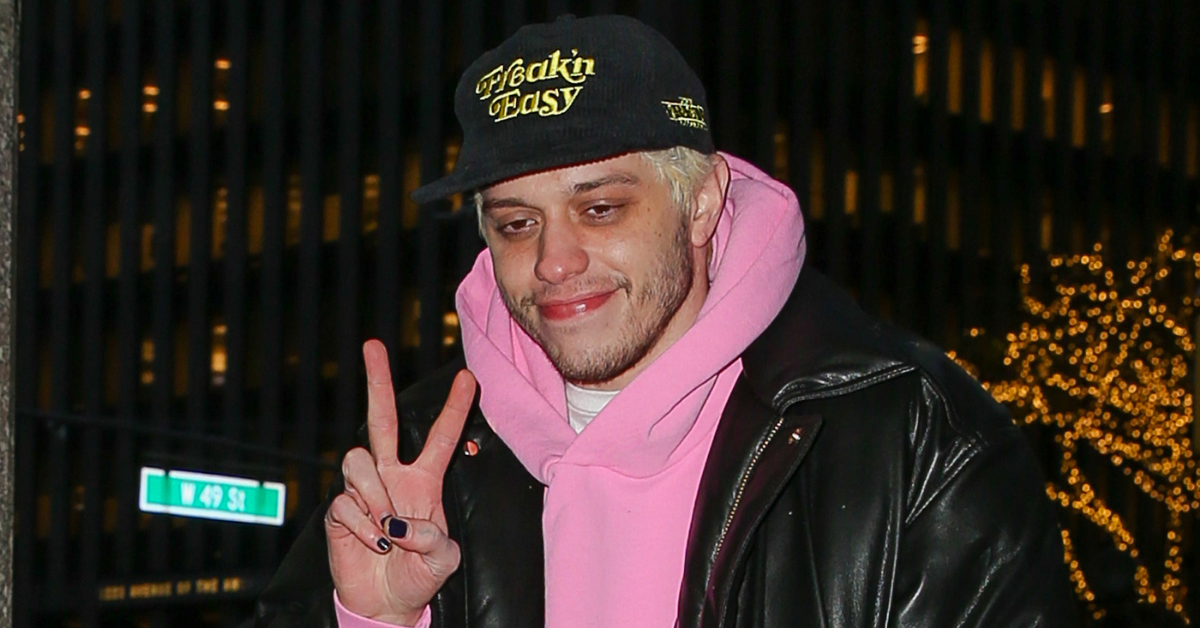 Davidson has become more integrated into the Kardashian life ever since Kim became legally single from West. Davidson even recently called out Kanye, telling him that he's not going to sit around and just let the rapper make his and Kim's life a living nightmare.
Kim Kardashian & Pete Davidson Visit In-N-Out Burger Drive-Thru After Kanye West Was Suspended From Instagram Over His Threatening Comments
In leaked DMs between West and Davison it was also revealed that the King of Staten Island star had Kim's name tattooed on his chest. Since that revelation, sources close to the celebrity couple have claimed that Kim has no similar intention of ever tattooing Pete's name anywhere on her body.