Buckingham Palace Preparing 'Military-Style' Op To Get Queen Elizabeth To Attend Prince Philips' Memorial Service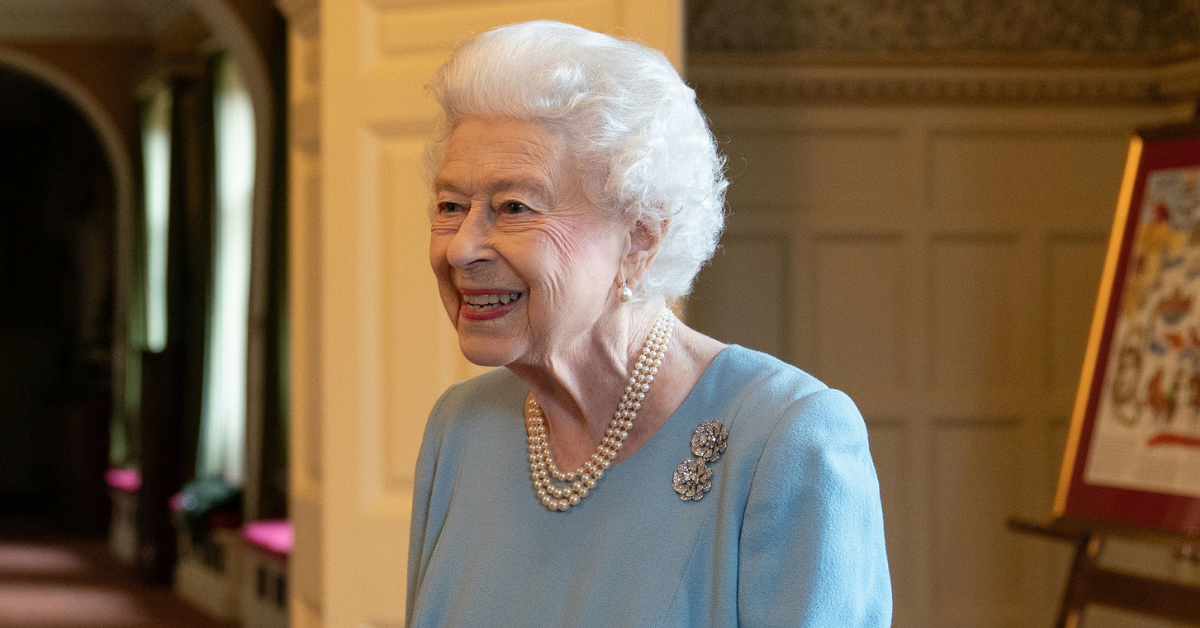 Buckingham Palace is reportedly planning a "military-style" operation to get Queen Elizabeth to Prince Philip's upcoming Thanksgiving memorial service without being seen by the prying eyes of the paparazzi. This comes amid mounting rumors that Elizabeth's health has been failing in recent months and claims that Her Majesty is looking frailer than ever.
Article continues below advertisement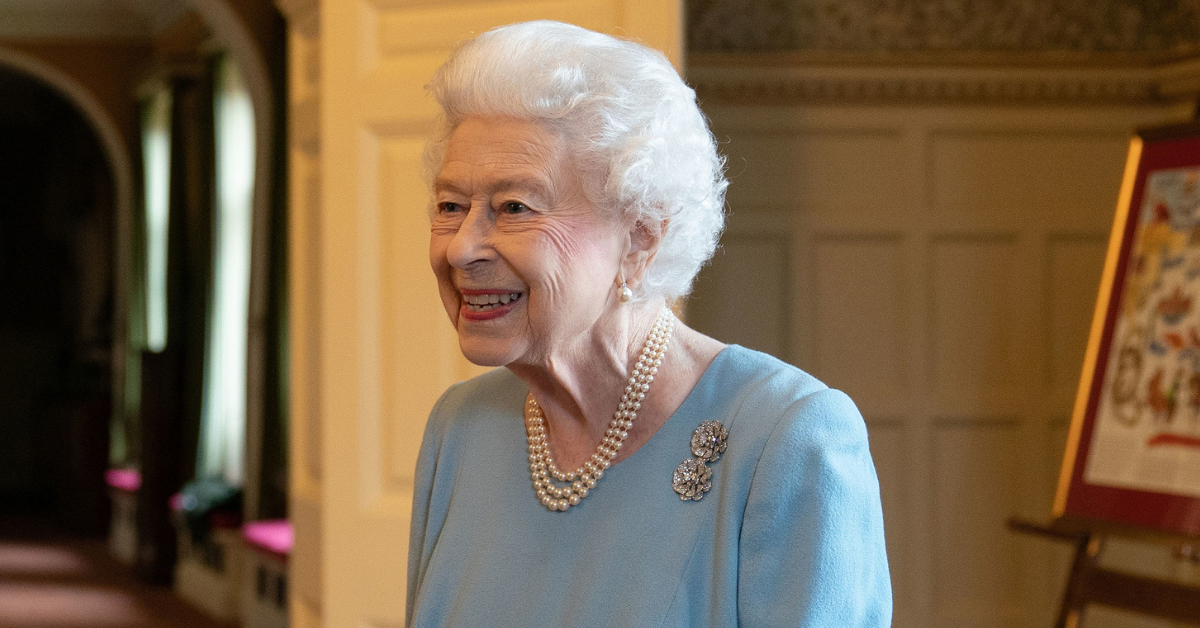 According to Daily Mail, the 95-year-old monarch is set to be flown nearly 15 minutes from her residence in Windsor Castle to the sight of the memorial service at Buckingham Palace later this month on March 29.
The Dean's Yard, where the memorial service will specifically be taking place, is reportedly set to be sealed off and six-foot privacy screens will be put in place to protect the Queen. A tunnel is also allegedly set to be put in place so Elizabeth can arrive to the service – potentially before everybody else – so as to block any photographs being taken upon her arrival.
"Understandably, the Queen doesn't want to be seen in a wheelchair," Majesty Magazine's editor-in-chief Ingrid Seward recently revealed, citing the fact that Elizabeth is allegedly "haunted" by images of her late sister, Princess Margaret, who was bound to a wheelchair towards the end of her life.
Article continues below advertisement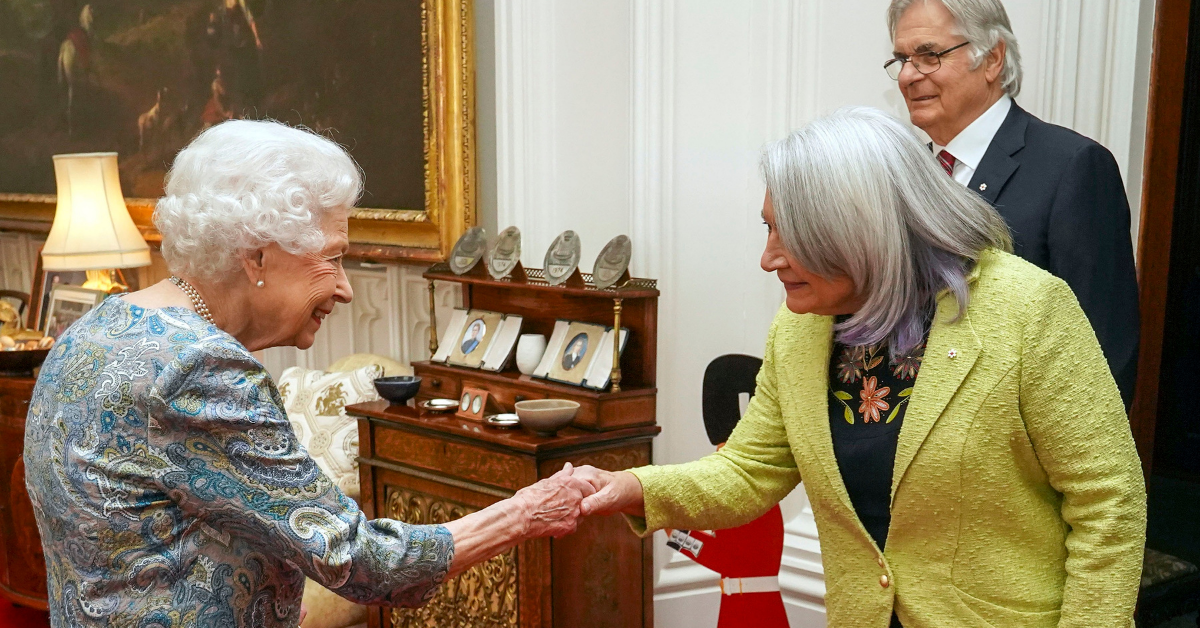 "But as the Head of State and someone who wants to be seen and needs to be seen, she might concede to a wheelchair," Seward continued. "The best way of doing that is to make sure there are no photographs taken. This could be a dress rehearsal for everything at the Platinum Jubilee. I think she wants to go as she knows Philip would want her to be there."
"She will be thinking that if it was her thanksgiving ceremony, he would move Heaven and Earth to make sure he was there."
The thanksgiving service for the late Prince Philip comes nearly one year following his death in April 2021 at the age of 99.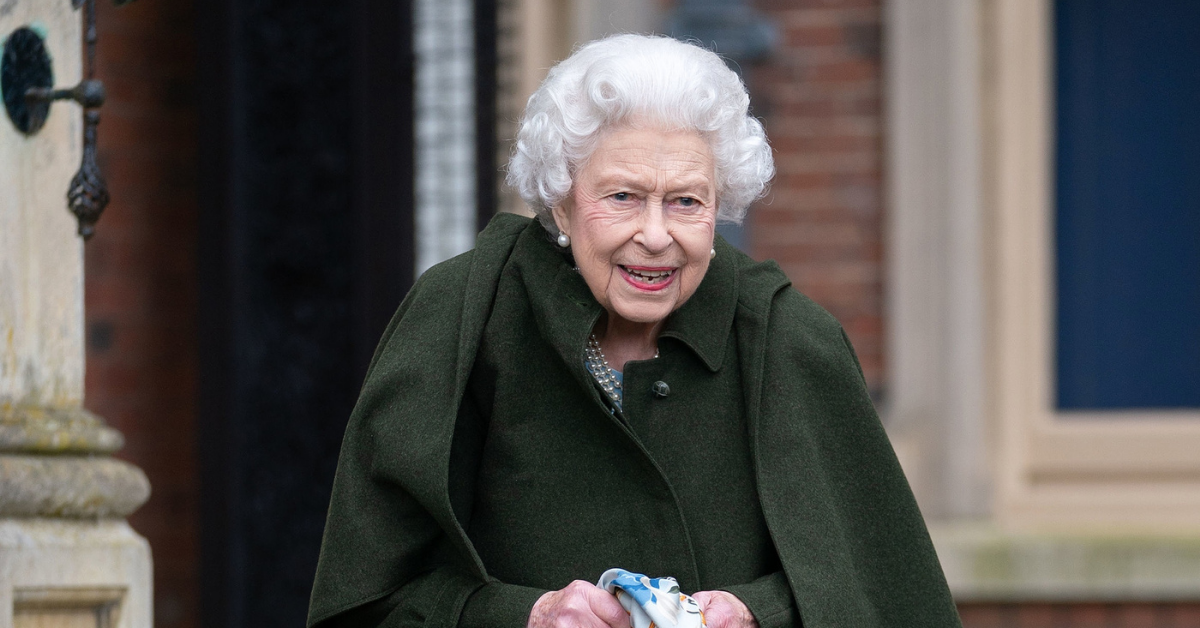 As RadarOnline.com reported, the plans being put in place for Queen Elizabeth also come just days after Prince Harry came under fire for recently announcing that he would not be attending his grandfather's memorial service – despite the fact he plans on visiting Holland shortly after the memorial service to attend the upcoming Invictus Games in April.