Prince Harry Will Visit Holland Despite Blowing Off Prince Philip's Service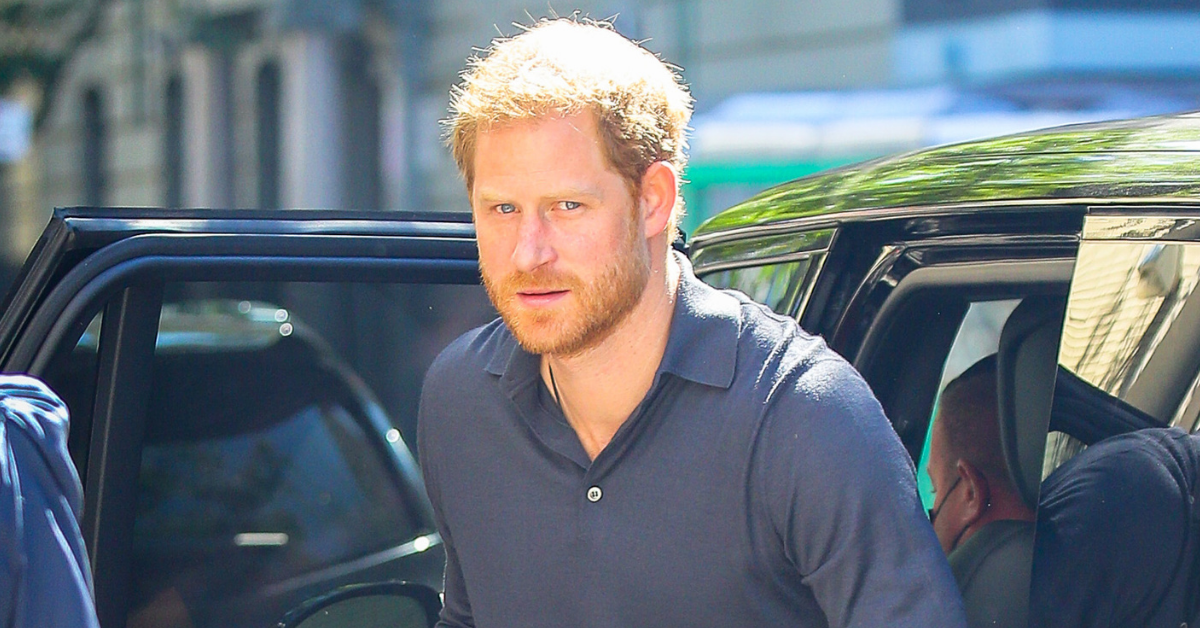 Prince Harry recently announced his plans to attend Holland's Invictus Games next month in a video posted to social media over the weekend, and although the royal seems excited for the games, some people are criticizing him for attending that event but not attending the upcoming memorial service for his grandfather Prince Philip.
According to Daily Mail, the 37-year-old Duke of Sussex garnered mixed reactions on Saturday after posting the video to Twitter. In the clip, the prince is seen talking to his Dutch associates who help teach him how to pronounce certain words in their language and exactly what he needs to know before visiting the country next month for the games.
Article continues below advertisement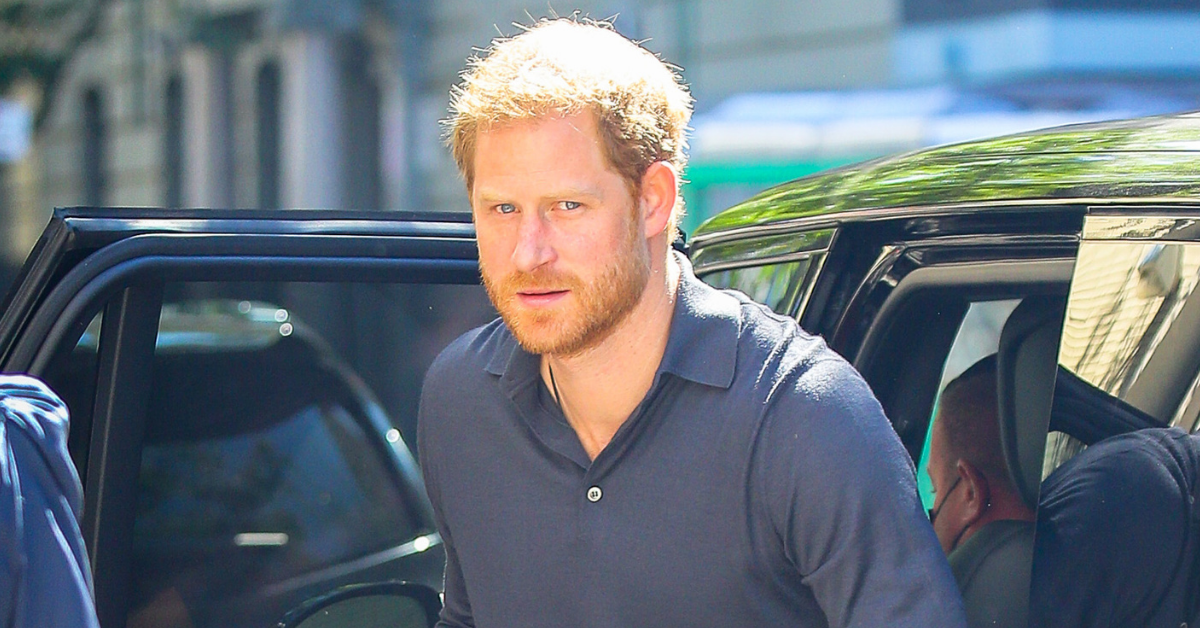 "One more time guys, please, you know I need to get this right and I really want to get this right as well," Harry says. "So how do you say 'Good afternoon, you have done a great job' in Dutch."
After plenty of playful back and forth, Prince Harry puts on orange sunglasses and an orange hat before ripping off his hoodie and revealing he is completely decked out in an orange outfit.
"Let's go, we're ready!" he says just before the clip ends.
It didn't take long before the critiques started, because within hours the prince started getting called out not only for the silly video, but also for announcing he will be attending the Invictus Games just hours after he revealed he would not be attending Philip's service on March 29.
"Forced humour is always awkward…And forced infantile humour for adults is worse," one upset critic wrote.
Article continues below advertisement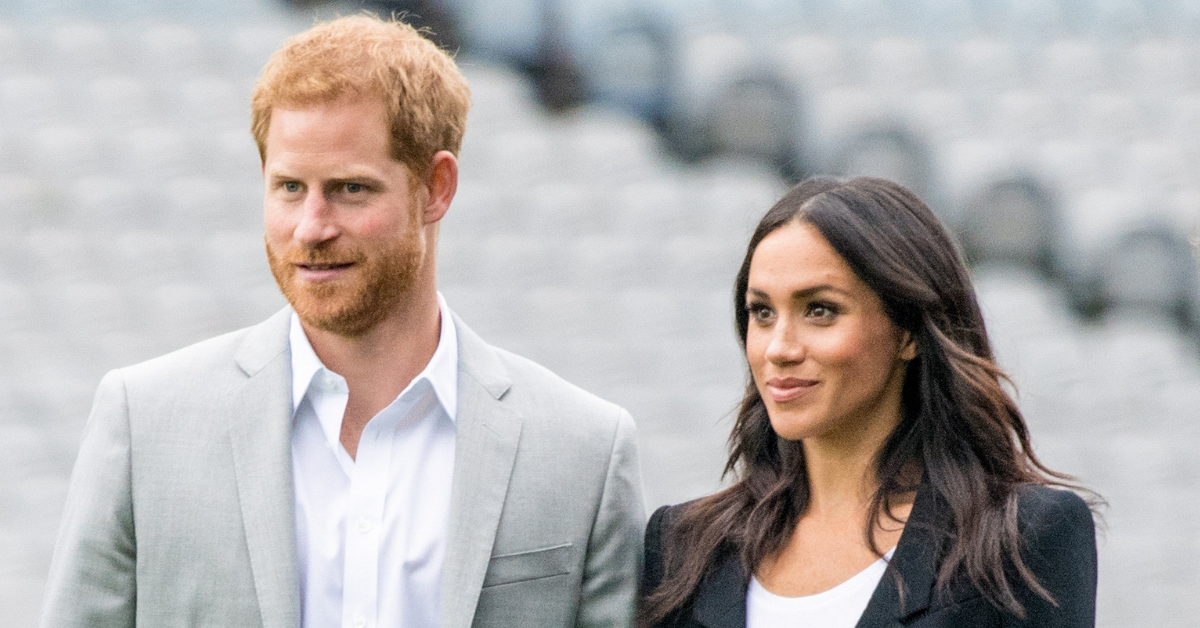 "He can go to the Netherlands but not to see his own grandmother, something is not right with him," another person wrote in the comments of the video.
"Harry is refusing to attend his grandfather's memorial/suing the UK Gov. for armed security but will go to the IG in the NL."
But Harry wasn't just called out by random commenters on the social media platform, he was also called out by people closer to him, such as Darren McGrady, a former royal chef who reportedly once worked for Harry's late mother Princess Diana.
"His grandfather would have given him a clip around the ear and told him to grow up," McGrady said after seeing the video. "The Queen will be devastated, and Princess Diana would, too, if she were here."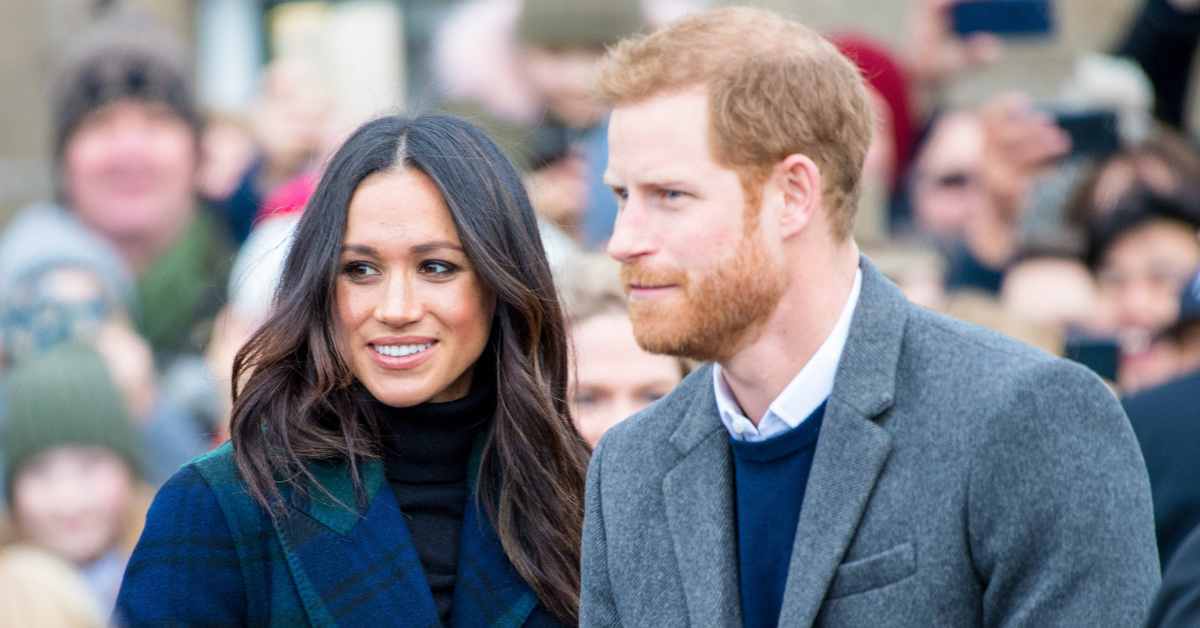 As RadarOnline.com reported, Harry's video promoting the Invictus Games came shortly after he officially revealed neither he, his wife Meghan Markle, or their two children – Archie, 2, and Lilibet, 9 months – would be returning to the United Kingdom for Prince Philip's Service of Thanksgiving.
"The Duke will not be returning to the U.K. in late March, but hopes to visit his grandmother as soon as possible," a spokesperson for the royal revealed on Friday.