Aaron Rodgers & Shailene Woodley Back Together? Exes Spotted Showing Up To Casino In California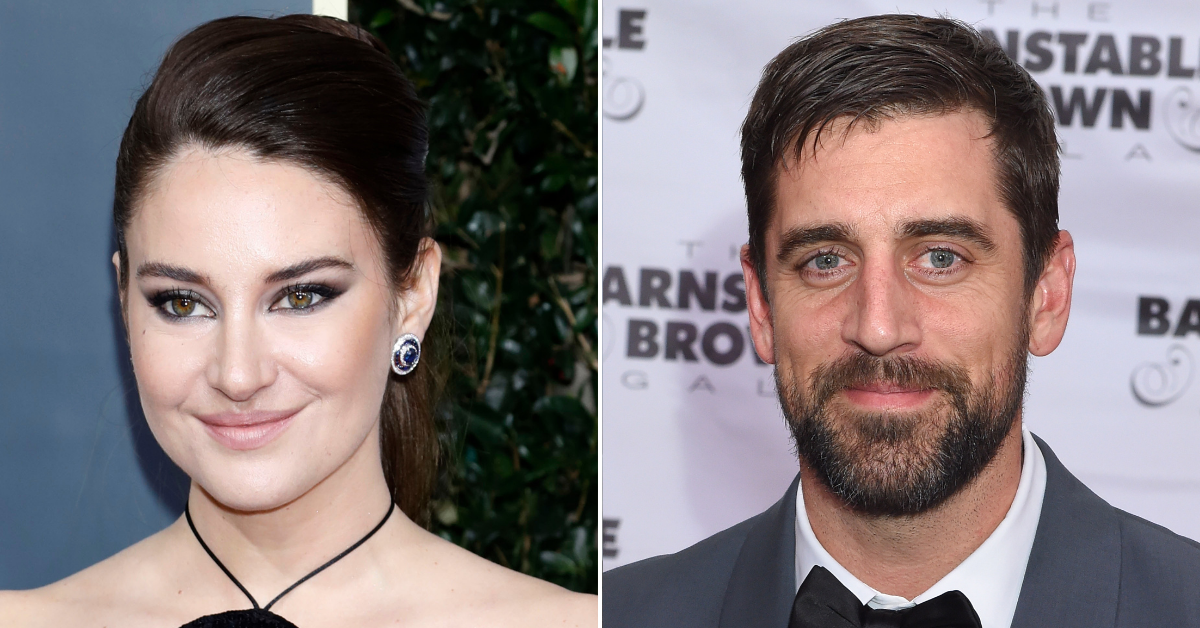 Rodgers and Woodley are all in.
Less than two weeks after the former couple were seen getting off a plane together, Shailene Woodley and Aaron Rodgers were spotted together Saturday night cashing in some chips at a casino.
Article continues below advertisement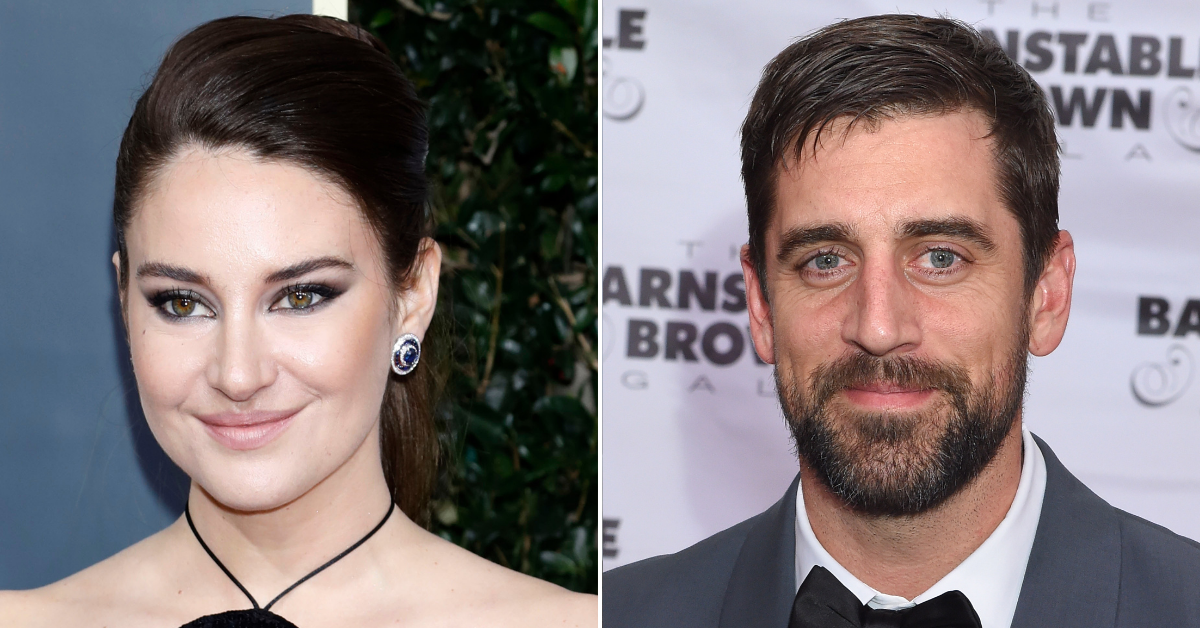 The Green Bay Packer is seemingly celebrating after landing a $150 million contract to play for the Wisconsin team for the next 3 seasons. To cash in on the massive payout, the 38-year-old quarterback was spotted hitting the blackjack table with his 30-year-old former fiancé by his side.
The two were photographed together cashing in chips at a casino soon after also being seen together at a winery earlier in the day.
Article continues below advertisement
The recently split couple were seen together alongside some friends tasting various wine at the Demetria Winery in Los Olivos, California.
Aaron was photographed laying back and relaxing with his shades on as he drank from a glass and sitting shoulder to shoulder with Woodley. The Fault in Our Stars actress's wild curls were out and untamed during both outings as they enjoyed their little getaway together.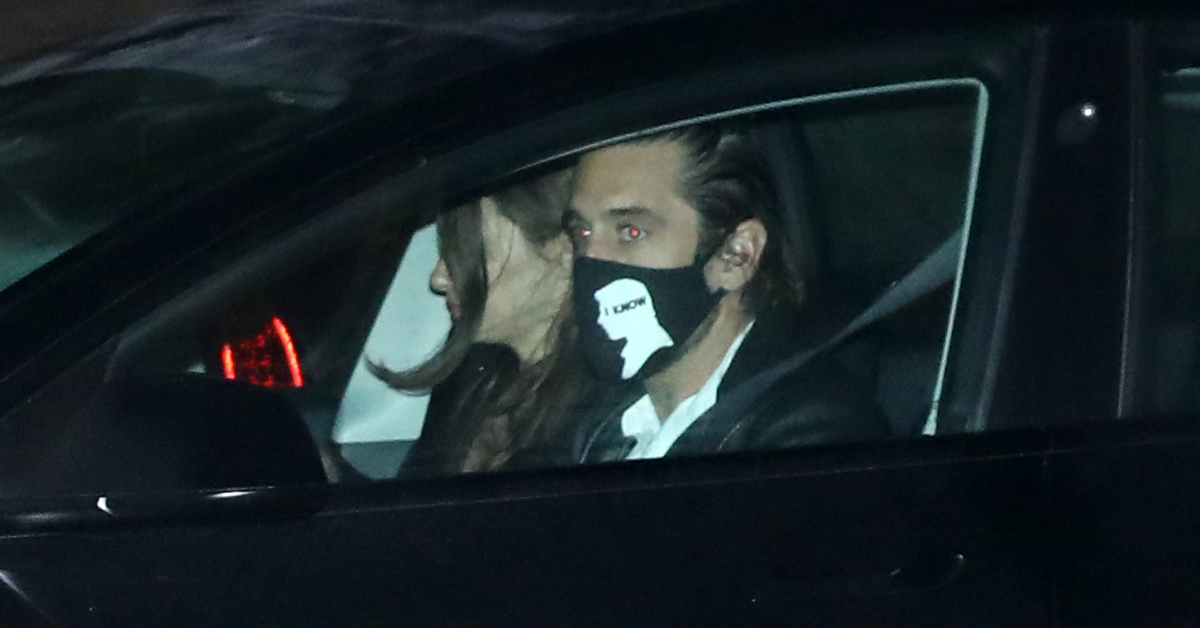 Article continues below advertisement
The two called off their engagement a day after the most recent football season ending. Rodgers was reportedly disheartened after failing to get his team to the Super Bowl upon losing to the 49ers right before the big game.
Soon after news came out about the split, Rodgers made rather harsh remarks saying that he needed to "focus" on the upcoming season before adding that he didn't need any more "distractions."
The football star must have realized how bad his comments came across, because he appeared on The Pat McAfee Show soon after to tell Woodley: "I never meant to get you in the middle of it... I do have a lot of feelings of remorse for that."
Article continues below advertisement