The Inspiring Story of Model and Influencer Amanda Awayda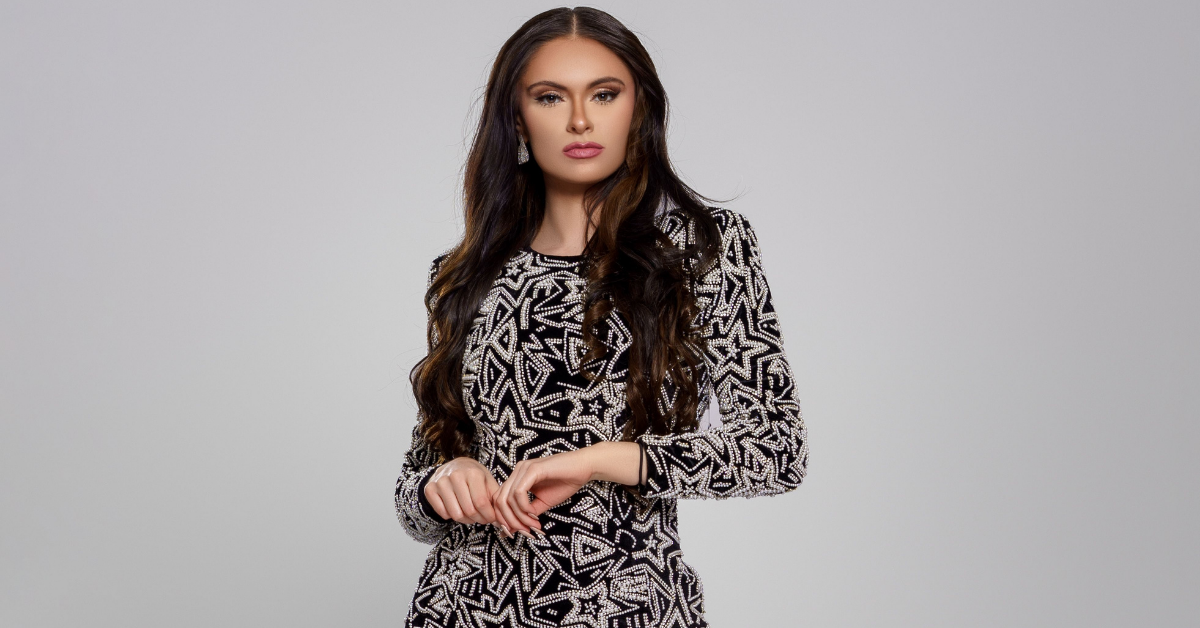 It is common to hear people say to follow your passion. However, what they don't mention is that often the journey isn't easy. From discouragements, lack of finances to support your ideas to the numerous risks, there are many roadblocks along the way, and sometimes, you fail to achieve what you want.
It becomes even harder with no one to hold your hand as you don't know what you are supposed to do or where to improve. This was the case for top model and influencer Amanda Awayda. Although she knew that she wanted a career in modeling, she didn't know where to start and had no prior experience in the modeling industry. But she did not give up.
Article continues below advertisement
According to the renowned entrepreneur, she knew she had to make it no matter what. Growing up watching different beauty pageant shows, Amanda developed an interest in modeling, and she couldn't imagine her life without it. She took a bold step in joining the industry, and through hard work and determination, Amanda has built her success from the ground up.
She has worked with some top brands, including Fabletics, Adore Me, SHEIN, Guy Tang, Yandy, Hairfinity, and more. Amanda has also appeared on the cover of the most prominent magazines in the world, among them Harper's Bazaar, ELLE, Glamour, Grazia, and L'OFFICIEL.
Article continues below advertisement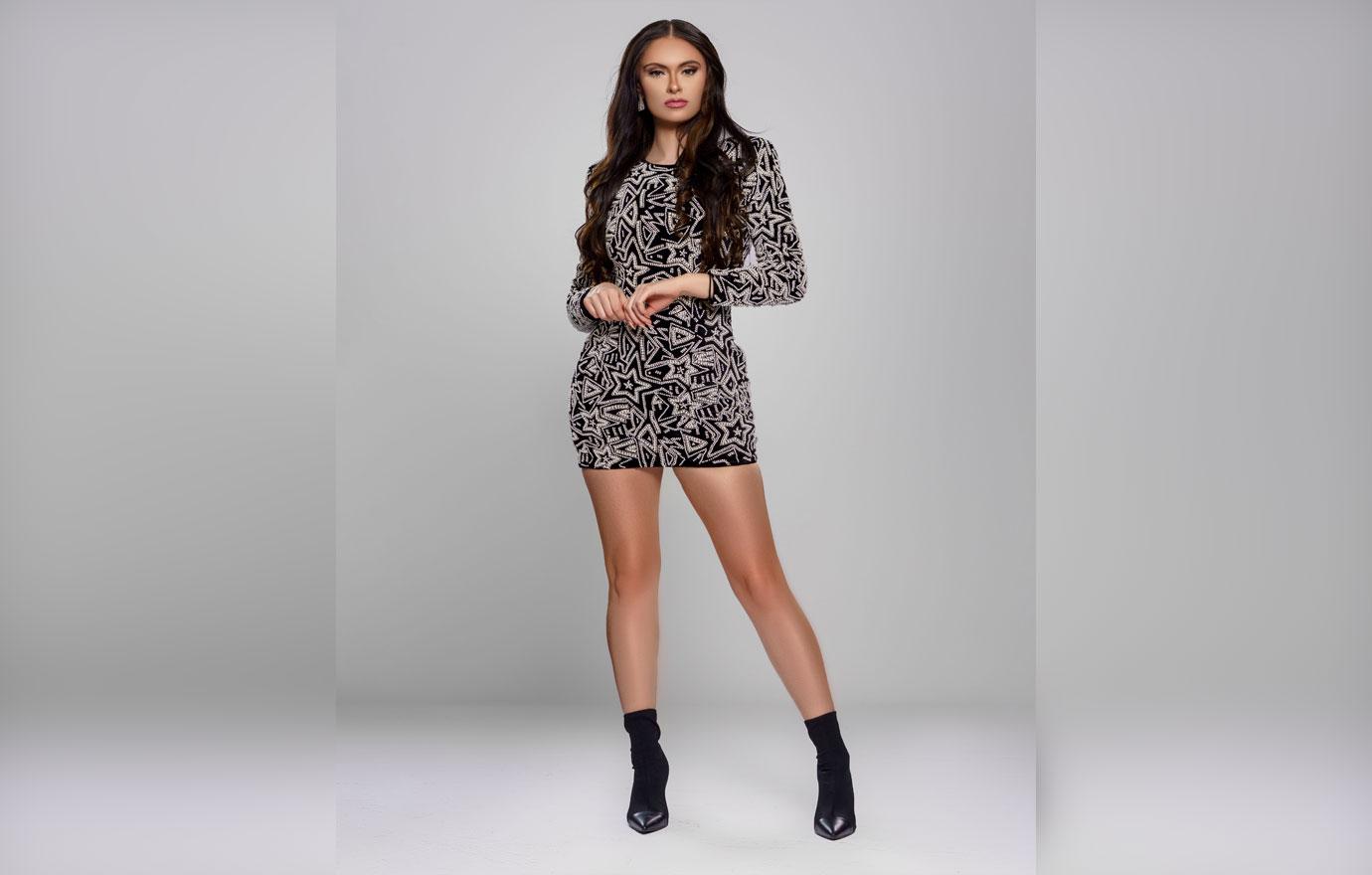 "It takes time, dedication, and continuous effort to get to your goals," says Amanda. But most importantly, the journey requires a lot of resilience. She says that although it hasn't been easy and she has gotten stuck a couple of times, learning from her mistakes is one of the reasons she has been able to reach the top.
When she began her journey as a model, Amanda invested her time and resources in growing her social media accounts by posting regularly and engaging with her audience. This allowed her to get brand deals and expand her reach, increasing her visibility. Today Amanda has over 250K followers across different social media platforms and has met several of her clients through her online accounts.
Her advice to others in the industry is not to give up, trust in your ideas, and put in the work. "Anything is possible once you set your mind to it and work for it," says Amanda. This means not listening to the critics, remaining focused on your goals, and bringing to the table something others don't.
Article continues below advertisement
She also recommends building a strong online presence. "In this day and age, social media is critical for success in any field," says Amanda. She explains that having an Instagram, TikTok, YouTube, or Facebook account as a model or influencer will help you showcase your skills to the rest of the world and boost your brand awareness.
Looking at how far Amanda has come, she shows us that we too can achieve our dreams despite life's challenges. Her journey proves that while following your passion isn't easy, the results are extremely rewarding, and it is something we should all go for. She says her goal is to continue growing her career, sharing her story with the rest of the world to encourage others going through hardships.