'Vanderpump Rules' Stars Katie Maloney & Tom Schwartz Share Drinks In Instagram Post—Just Days After Announcing Split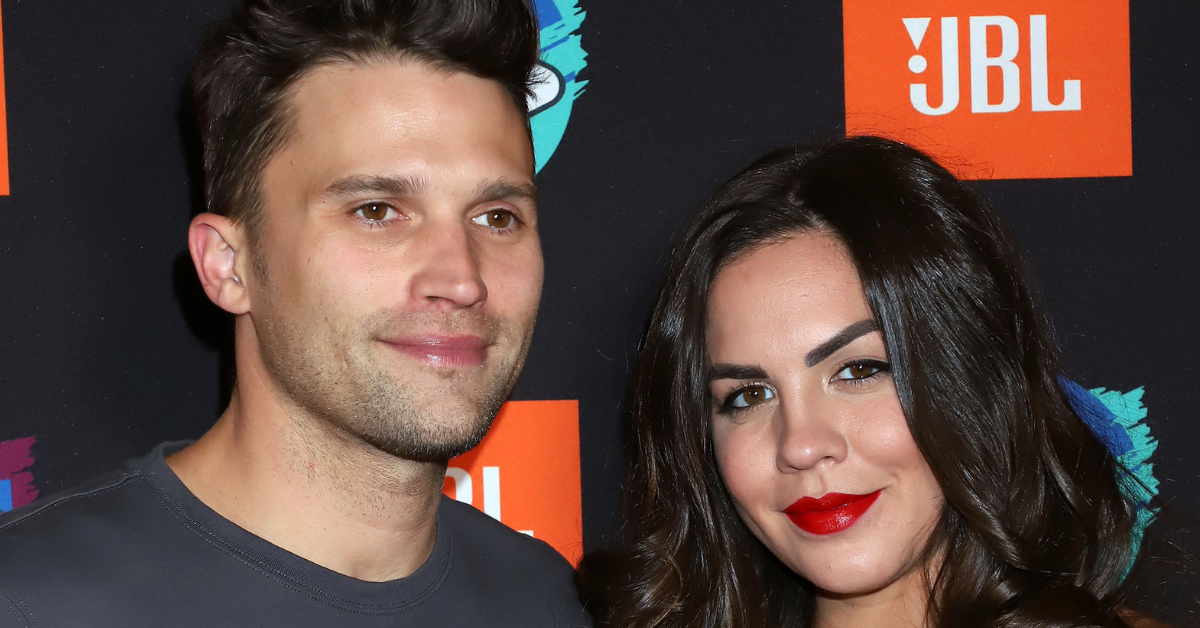 Tom Schwartz posted a photo of him and his wife, Vanderpump Rules star Katie Maloney having drinks Saturday. The Instagram post comes less than a week since Maloney's headline making announcement in which she revealed that her and her husband had split.
Article continues below advertisement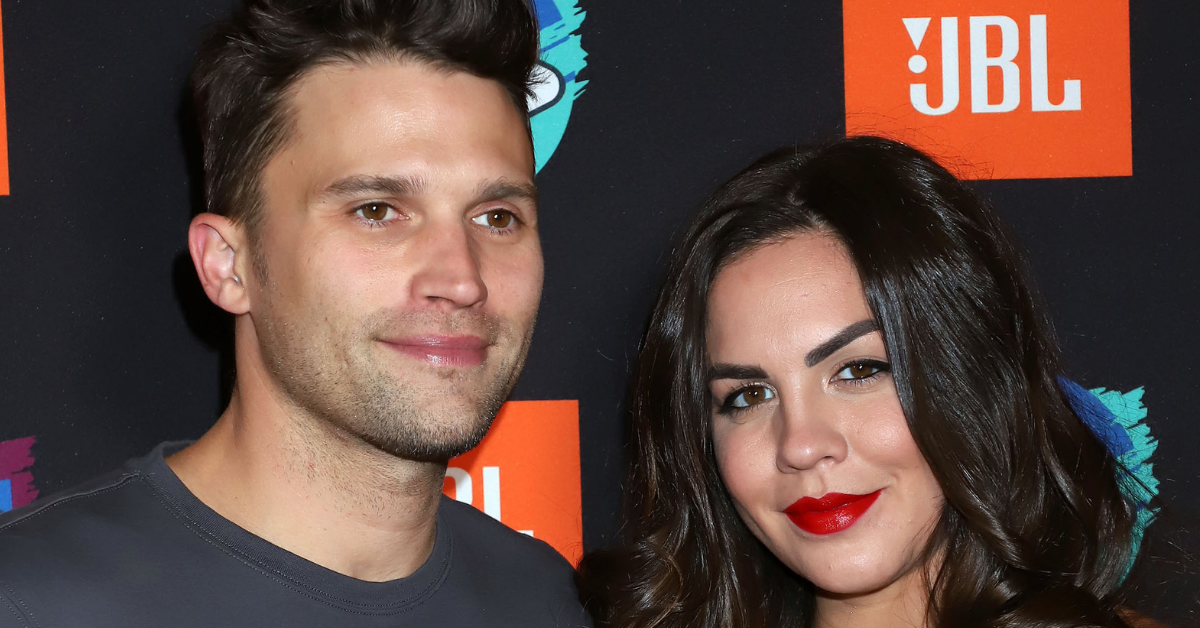 Article continues below advertisement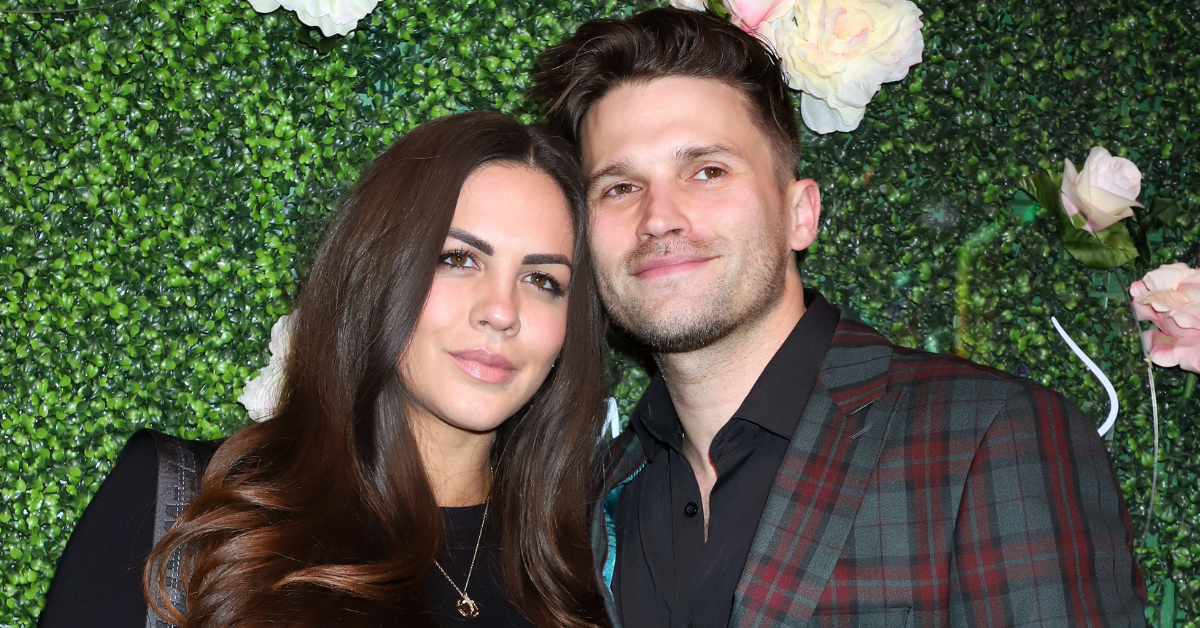 Article continues below advertisement
Maloney appeared on a recent episode of You're Gonna Love Me podcast on Friday where she opened up about what caused the riff in her 12-year-long relationship to Schwartz.
The star teared up as she admitted, "Ultimately, I just wasn't happy."
On the podcast she wanted to make it clear that "there wasn't some kind of crazy incident that happened, there wasn't some crazy fight that resulted in this."
She took full responsibility and claimed that "it was my decision, which was probably the hardest and most painful decision I've ever had to make."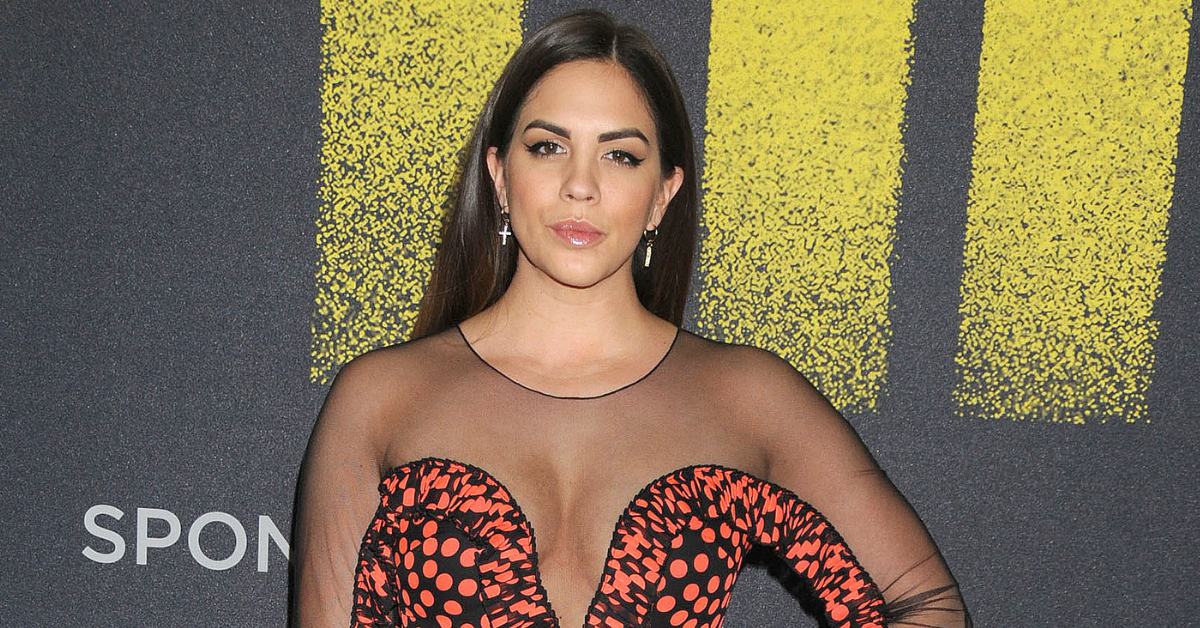 The couple released a join statement announcing the end of their relationship in posts shared on social media, with Tom taking the blame for the separation and "fully respecting" Katie's decision to bring an end to it.
In the statement, Maloney wrote: "I know for some people it may seem like a shock, or it may seem like an abrupt thing, but for us it's not like we just decided this this week or yesterday or the day before." Then she revealed how she hadn't been happy with her marriage for quite some time, continuing: "I felt disconnected...I felt like I was drifted away further and further, I felt like I was drifting. And I couldn't stop it."
She claims that leaving the partner she had spent the last 12 years of her life with turned out to be "the hardest thing [I've had] to do."