'Vanderpump Rules' Star Tom Schwartz STILL Wearing Wedding Ring In First Outing Since Katie Maloney Split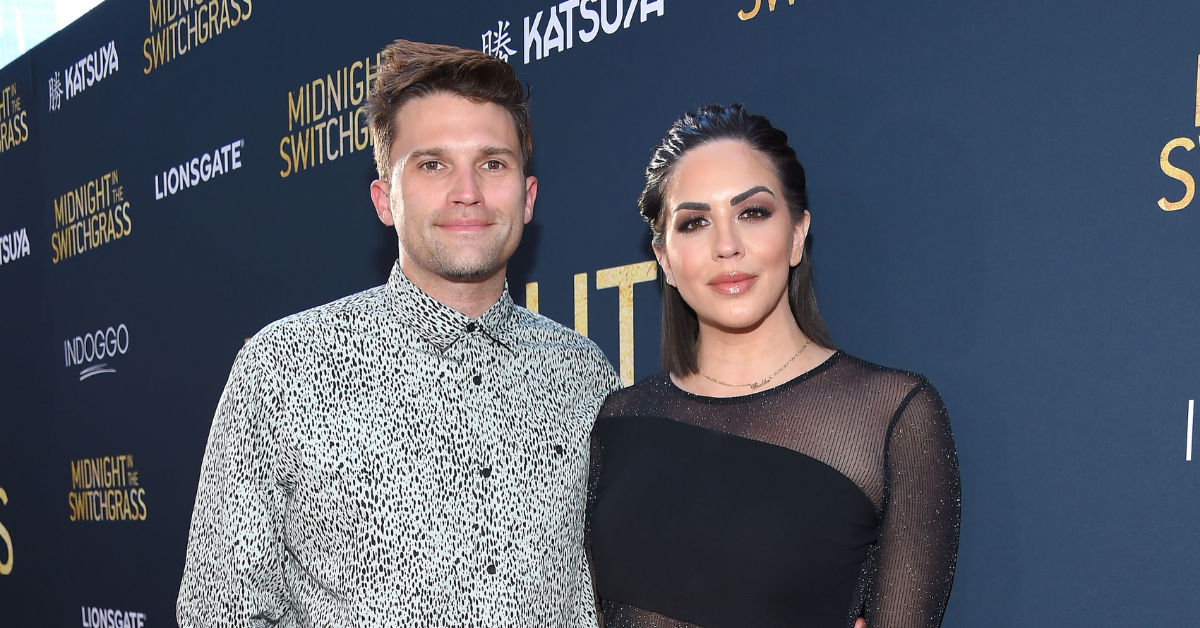 Vanderpump Rules star Tom Schwartz still had his wedding ring on during his first public outing after he and his estranged wife Katie Maloney confirmed the news of their split.
Schwartz, 39, was seen with the gold band on his left ring finger while getting out of his car in photos obtained by Daily Mail on Wednesday. He seemed to have a neutral disposition while running errands in Los Angeles, California, hours after the former couple's announcement.
Bravo fans were shocked to find out the breakup rumors were true on Tuesday when the now-exes revealed they were amicably parting ways after more than a decade together.
Article continues below advertisement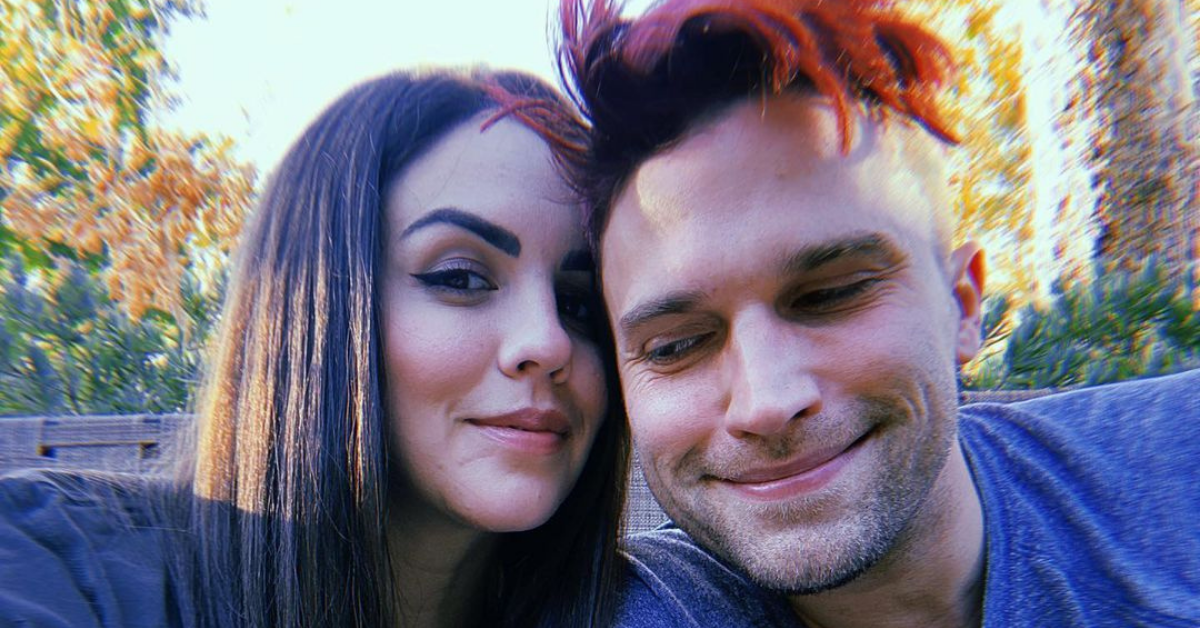 "I never thought I would have to make an announcement like this. But I feel it's important that I'm open about my life with you," Maloney, 35, wrote in a statement via Instagram. "After 12 years on an adventure through our life together, Tom and I are ending our marriage."
Maloney noted they were not moving on with "resentment or animosity," highlighting that she and Schwartz still have a "deep admiration" for each other to this day. "We cherish our friendship," she continued. "Although we may be on different paths we will continue to love and support one another's happiness. Thank you for all the kind words and support."
In his own statement, Schwartz offered his take on their split, revealing that he respected "Katie's decision" to call it quits. "Well this sucks," the TV personality went on. "How am I supposed to capture 12 years of love in a f—kin canned Instagram caption."
"Katie and I are separating. I'm not quite ready to use the 'D' word [because] it's too painful. Yes, my heart aches, but I'll be OK. Not looking to evoke any sympathy here. I'm not the victim," he continued. "It would be far sadder if she decided to stay with me whilst not happy."
Article continues below advertisement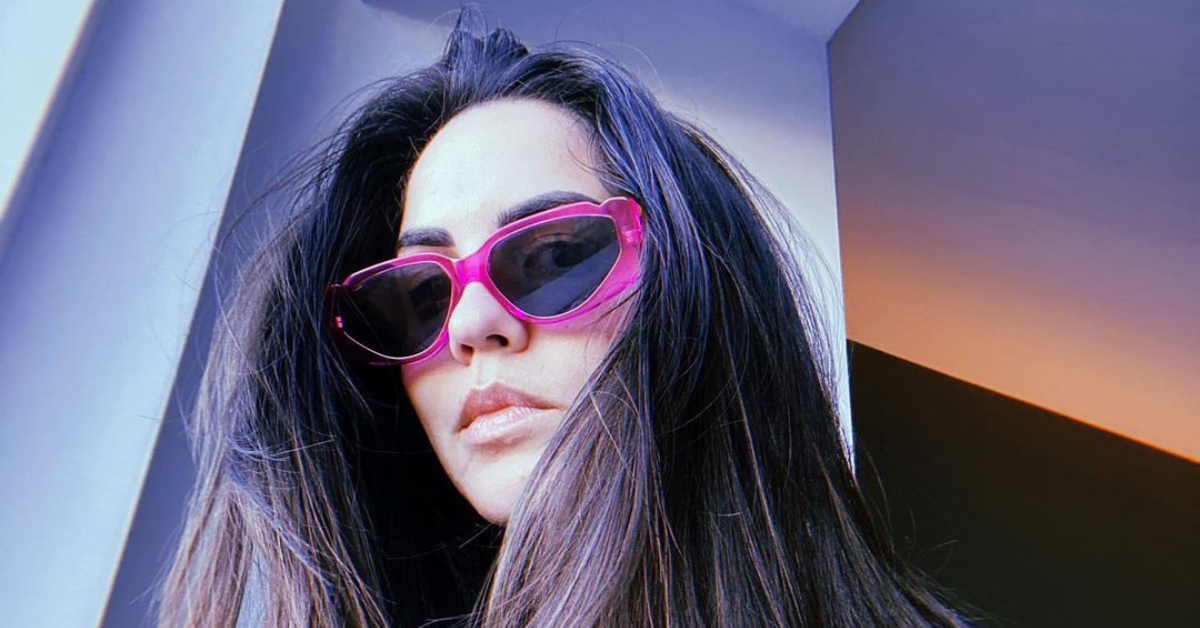 Schwartz added that after nine years on a reality TV show, it felt "tone-deaf" to ask for privacy, so he instead asked fans for kindness. He concluded his post by gushing about having the "most blissful, romantic, fun times [humanly] possible" during his relationship with Maloney.
Prior to their confirmation, breakup theories were swirling because eagle-eyed fans noticed that Maloney didn't have her engagement ring and wedding band on in a March 10 Instagram post.
VPR viewers have watched the former couple go through many highs and lows throughout their romance. Schwartz and Maloney's costar Lisa Vanderpump famously officiated their 2016 wedding during a season 5 episode of the series, however, it was later discovered they weren't legally married due to some paperwork errors. By 2019, Maloney and Schwartz made it official when they tied the knot again in Las Vegas, Nevada.
Maloney and the TomTom co-owner seemed to consider expanding their family before breaking up, discussing their hopes in an October 2021 episode.
"You're gonna be such a good mom. I'm gonna be such a good dad," Schwartz said. "There aren't a lot of things I'm 100 percent sure about in life, but I'm 100 percent sure I'm gonna be a good dad."