Norman Reedus' Son Mingus Pleads Guilty to Disorderly Conduct, Sentenced to 5 Counseling Sessions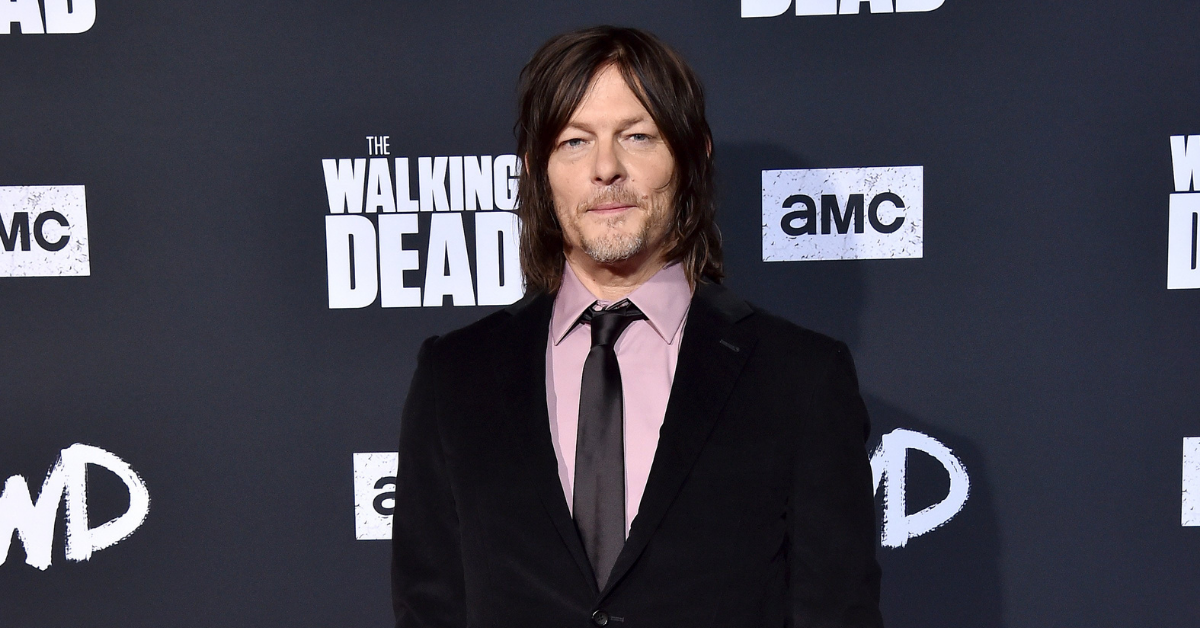 Mingus Reedus, the son of Walking Dead star Norman Reedus and supermodel Helena Christensen, has pleaded guilty to disorderly conduct stemming from an incident in late 2021.
The 22-year-old was ordered to complete five private counseling sessions on Wednesday, months after being accused of punching an unknown woman "in the face" at Manhattan's San Gennaro street festival in September. It was reported that police noticed an injury below her eye.
Mingus told The New York Daily News his side of the story last year, explaining the woman was a stranger to him and appeared to be drunk. He said she and her friends were the aggressors who "swarmed" him after they bumped into his group at the festival, claiming he "threw his arm out" to defend himself and accidentally hit the woman. "It was instinct," he told the outlet. "I was reacting to them swarming me and was afraid for the safety of my group."
Article continues below advertisement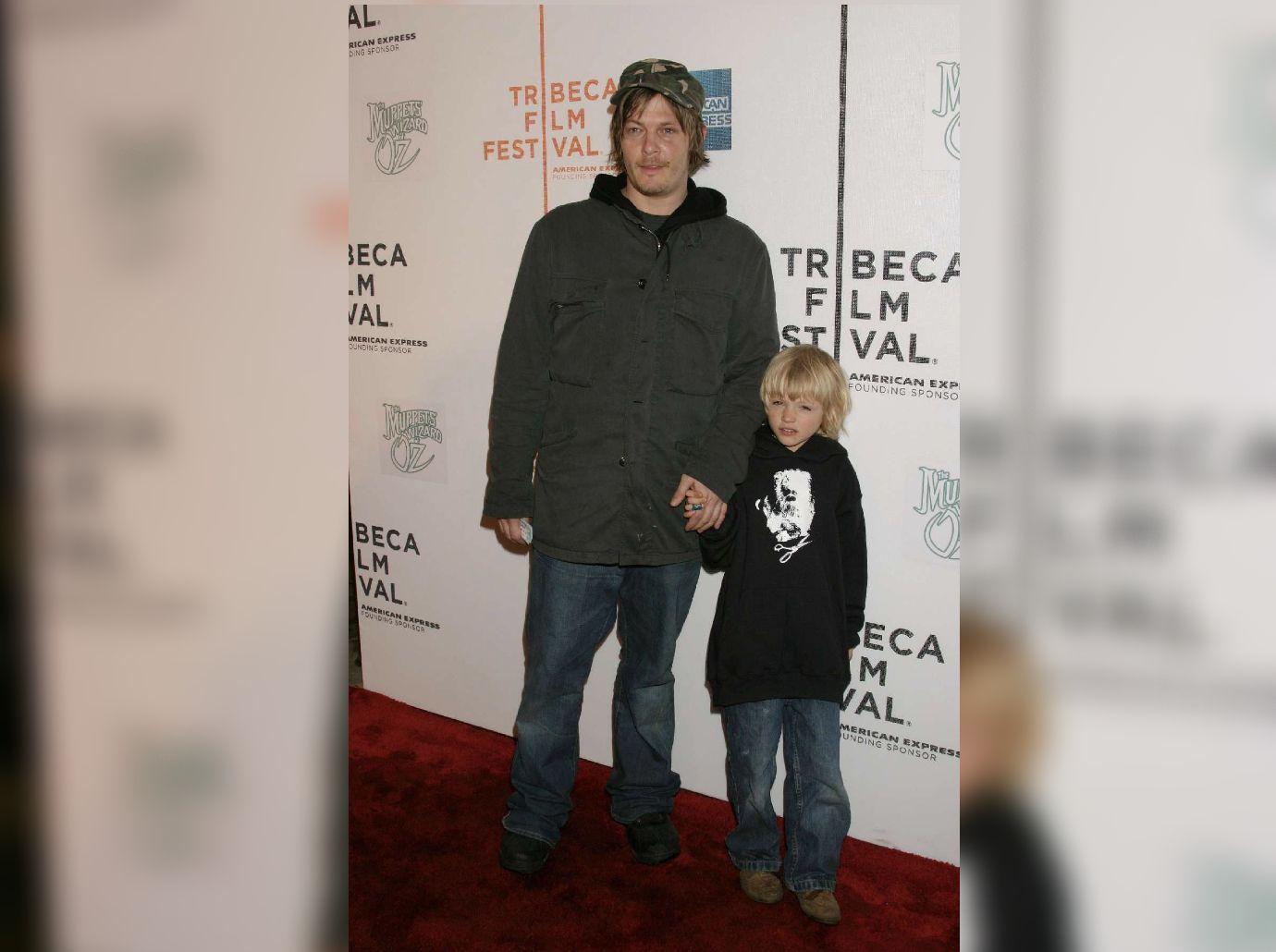 On March 16, attorney Isabelle Kirschner told Daily Mail that she negotiated to downgrade the charge against Mingus from misdemeanor assault to disorderly conduct.
Kirschner had described the accusations as "baseless" prior to his guilty plea, adding, "I believe that based on the evidence, there is no credible evidence to support the charges."
The ordeal in September made headlines shortly after Mingus graced the cover of Vogue. Christensen and Norman, 53, first started dating in 1998 and welcomed their son the following year. By 2003, the couple parted ways and Norman began a relationship with Diane Kruger, with whom he welcomed a daughter in 2018. The couple got engaged in August 2021.
Article continues below advertisement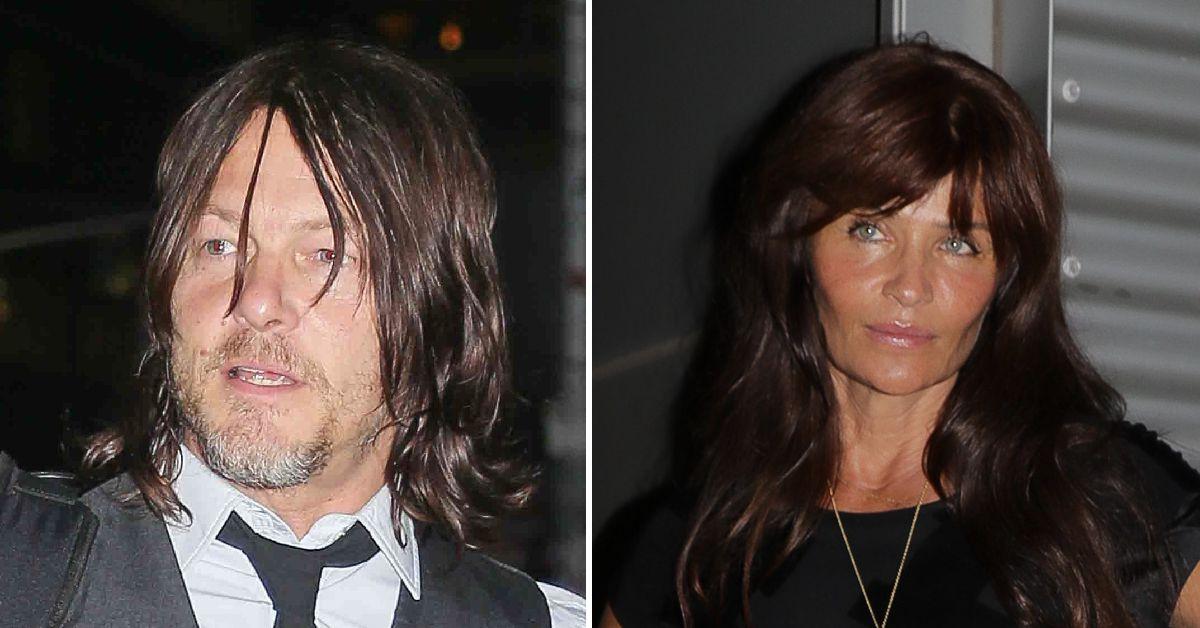 It's likely been a rough week for Norman, who sustained a head injury while filming new episodes of The Walking Dead on March 11 in Georgia.
"Norman suffered a concussion on set," the actor's spokesperson Jeffrey Chassen told Deadline, confirming he will soon be back in tip-top shape and ready to fight off zombies. "He is recovering well and will return to work soon. Thank you to everyone for their concern."
Norman has portrayed fan-favorite character Daryl Dixon since season one, and TWD is expected to conclude sometime in 2022 or 2023. Due to the success of the series, AMC created a spinoff, Fear The Walking Dead, which has been on the air since 2015 and is now in its seventh season.