Queen Elizabeth II Is 'Deeply Upset' Over Most Of Her Children Getting Divorced, Claims New Book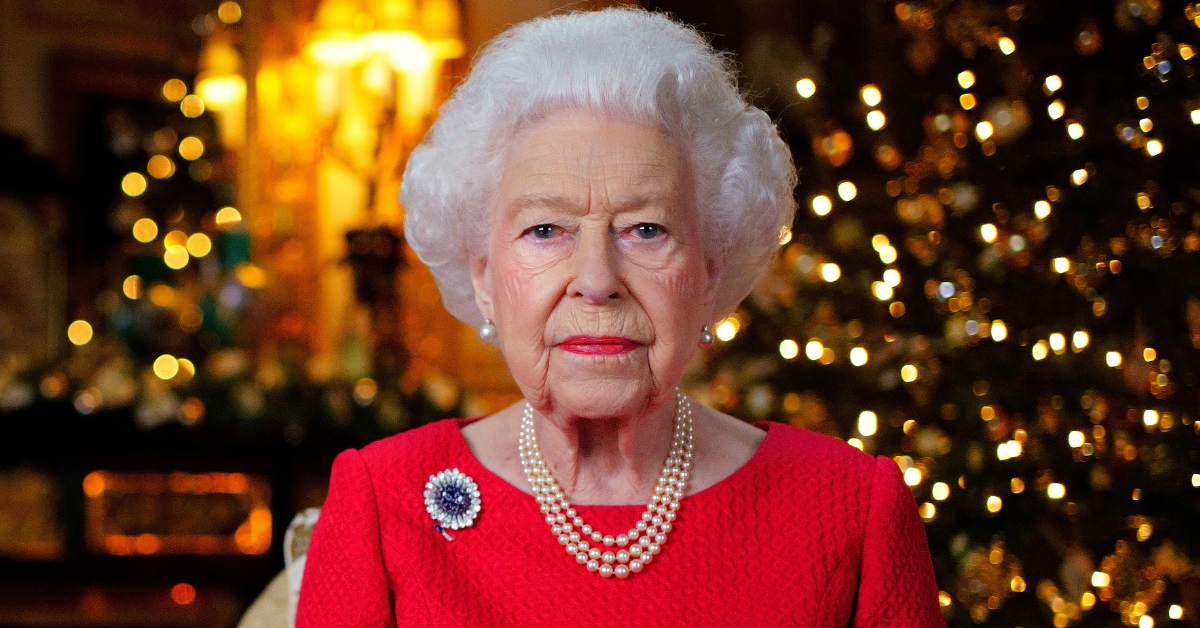 A new biography about the royal family alleges that Queen Elizabeth II is "deeply" upset that three out of four of her children ended up getting divorced.
Article continues below advertisement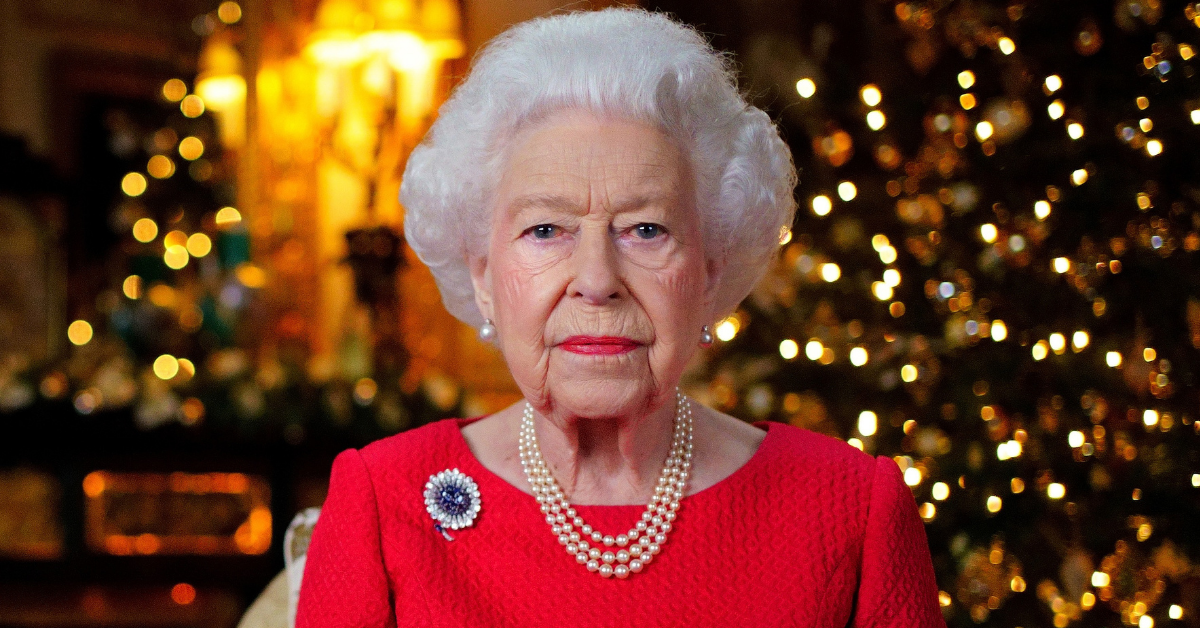 Article continues below advertisement
Out of the English monarch's offspring, two of her sons, Prince Charles and Prince Andrew, and daughter Princess Anne, all ended their marriages prematurely in divorce. Her youngest son, 58-year-old Prince Edward, is her only child to keep his marriage together.
A former palace staffer told Hardman that she had to explain divorce becoming a much more common thing to the Queen.
"I said, 'Ma'am, it seems to be happening everywhere. This is almost common practice,'" the former staffer proclaimed, "But she just said, 'Three out of four!' in sheer sadness and exasperation. One shouldn't underestimate the pain she's been through."
MORE ON:
Queen Elizabeth II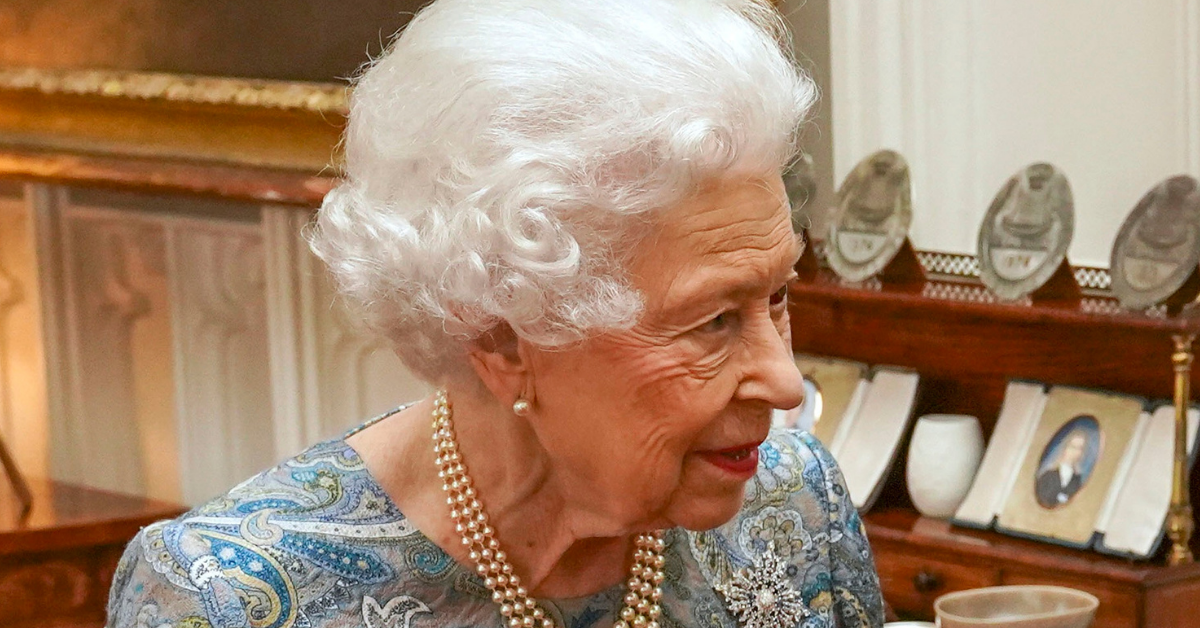 Article continues below advertisement
The former Royal Family Press Secretary Charles Anson was also quoted in Hardman's book explaining how the Queen was able to keep her composure as one by one her children would go on to get divorced.
"I don't remember a single occasion when I went to see her and she exclaimed, 'No! What next?'" Anson told Hardman. "The issue was sometimes embarrassing, but she got on with it. It is immensely reassuring in those situations to work for someone who isn't knocked back."
According to the book, whenever one of the Queen's children would go through marriage troubles, she would simply stay face and "carry on as if they were not happening." This demeanor apparently earned Queen Elizabeth the of "Imperial Ostrich" amongst the royal staff.
The royal family has been struggling with their public image since the early '90s, even before Charles' messy divorce to the late Princess Diana. Since then, the family had been plagued with divorce, health issues, and even the Queen's grandson, Prince Harry, relinquishing his royal duties to live in the United States with his wife, Meghan Markle.