Exclusive Details
Daniel Kaluuya's 'Life Strategist' Heir Holiness Now His Personal Manager Despite Concerns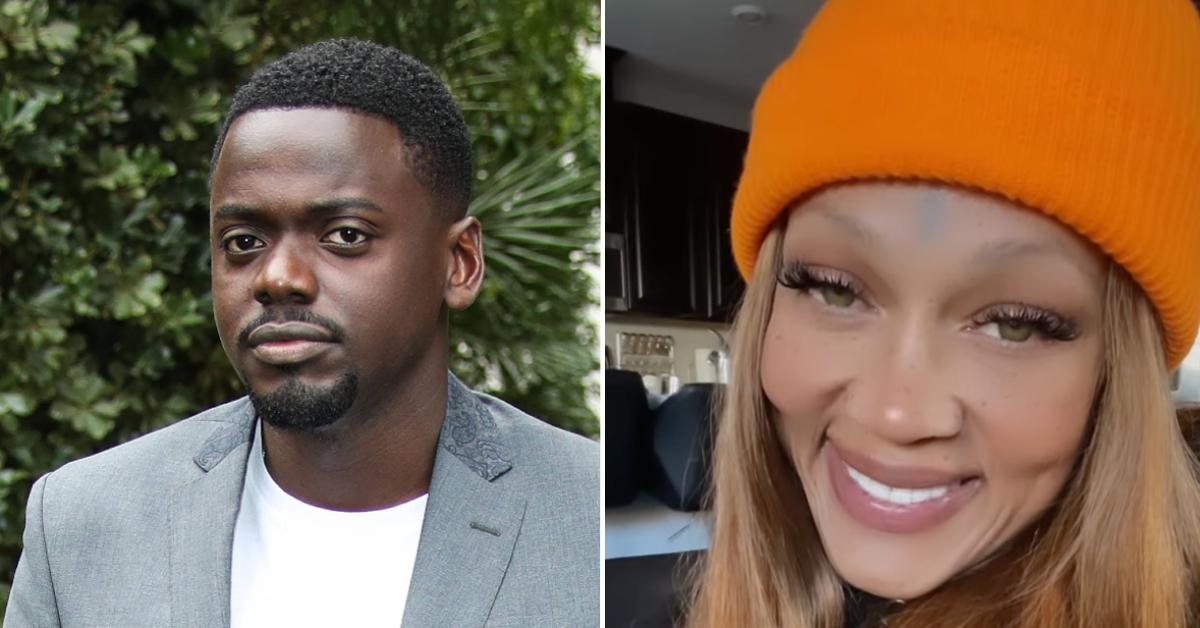 The "life strategist" whose relationship with actor Daniel Kaluuya caused concern from his inner circle has taken over as the A-lister's "personal manager" — according to her social media.
The LA-based woman goes by the name of Heir Holiness. She described herself as a "Head Mistress" for "The International Alma Mater, Blessed University" on her now-deleted LinkedIn profile.
Article continues below advertisement
Earlier today, Holiness created a new Instagram account which lists her as the "Personal Manager for Daniel Kaluuya" and the COO of Greater Good Ent.
Her biography reads, "Mentoring Management & Artist Development."
Article continues below advertisement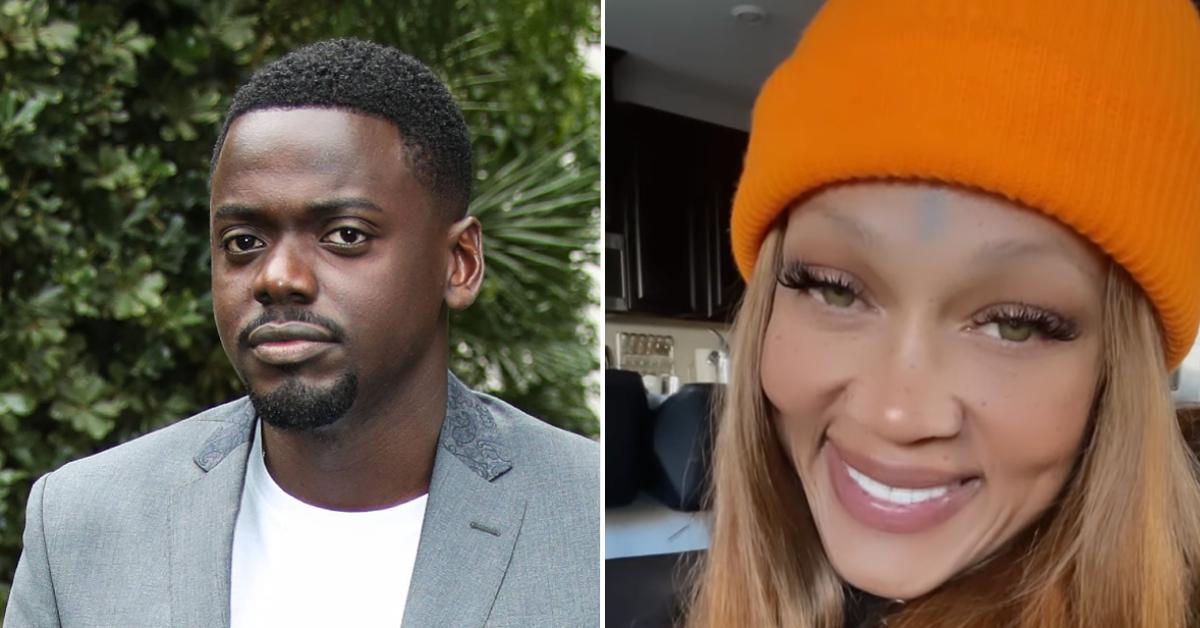 The only person she is following is the Get Out actor but he has yet to follow back.
Earlier this week, Holiness posted a video of the actor walking the red carpet at the British Academy Film Awards captioned, "My Young King…."
Article continues below advertisement
Sources close to the Academy Award-winning actor have been speaking out to various outlets about Holiness in the past couple of weeks.
The first to report on the actor's friendship with Holiness was Matt Belloni of Puck News. He reported that the life strategist caused issues on the set of Jordan Peele's new film Nope which stars Kaluuya.
One insider dished, "People on the Nope set were very concerned that Heir had 'taken over' DK's life and all decisions had to go through her."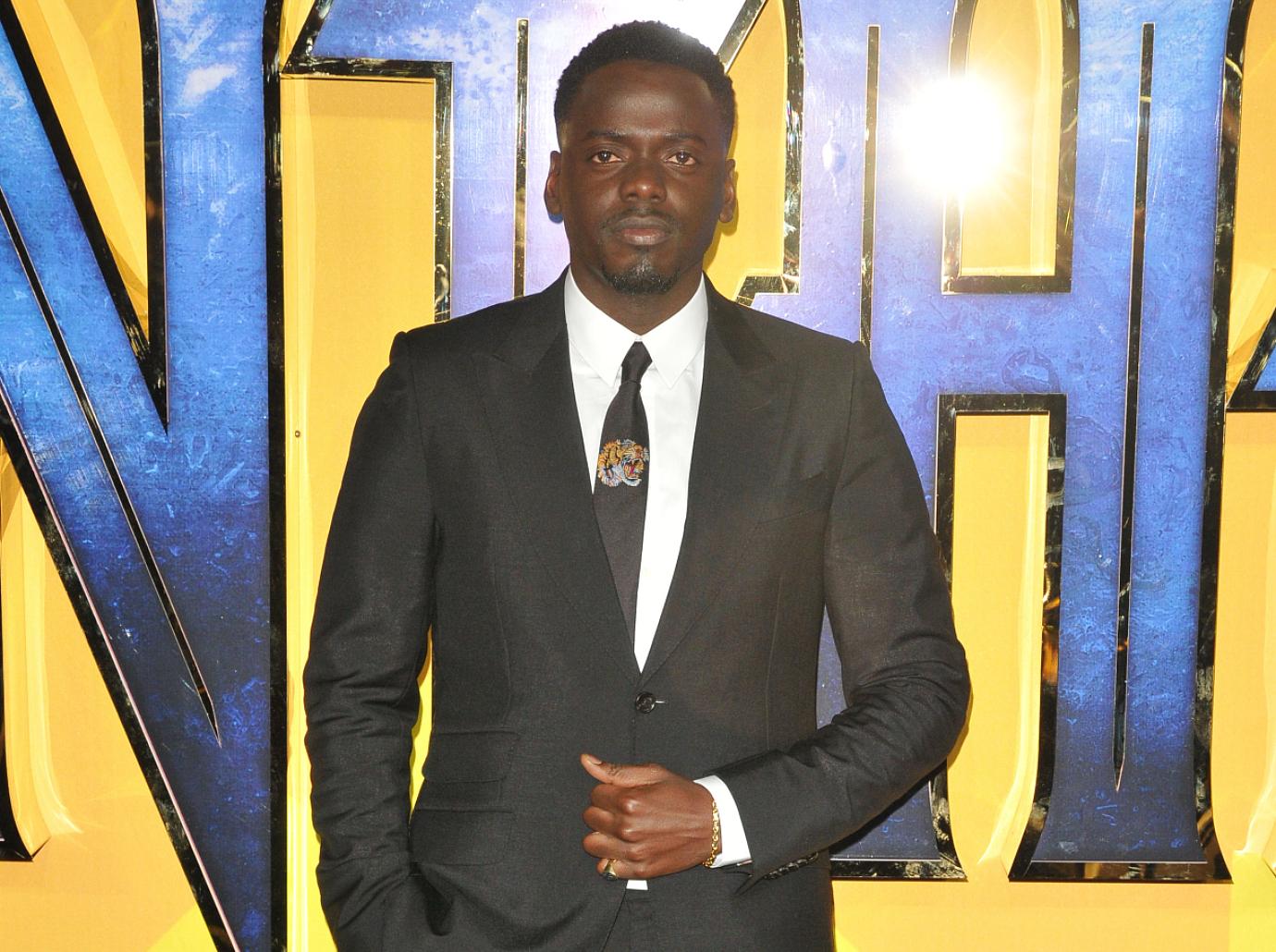 Article continues below advertisement
"I've heard there were multiple blow-ups and the production people were afraid of her," they added.
Adding to the concern, Kaluuya fired his agents at CAA along with his publicist and parted ways with his stylist and personal assistants.
Another source told Page Six the two met on the set of the 2018 film Black Panther. "Apparently, he was introduced to Heir Holiness through a makeup artist, who is some sort of crystals guru," the insider said.
Kaluuya has yet to comment on the rumors surrounding his life at the moment. He appeared to be in good spirits while out and about on the red carpet at the BAFTA ceremony.
Article continues below advertisement
For her part, Holiness has scoffed at the reports about her relationship with Kaluuya and told her followers not to believe the hype.